Easy Access Photography Road Trips
You'd better pack some lens wipes, we're gonna get moist with this one. Panther Creek Falls in Washington State is one of my all time favourite …

A photography trip to Moab wouldn't be complete without a visit to Dead Horse Point State Park. Like many of Utah's spectacular landscapes, it's …
15 Road Trip Tips

Avoid Disaster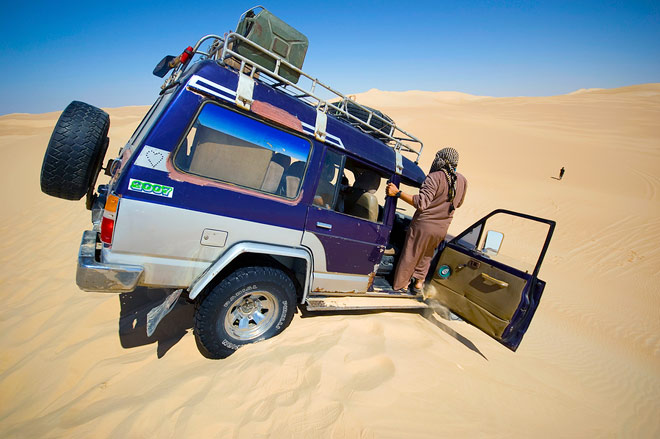 Plan Your Epic Photography Adventure Avoid disaster and get the most out of your epic photography road trip. Use these essential tips to ensure that your  trip goes smoothly and gives you the freedom to focus on your …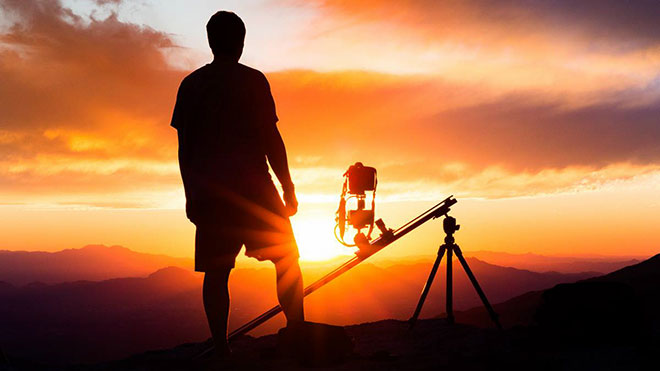 Joel Schat is something of a legend in the world of Time Lapse photography. His inspirational 'Heart of Vancity' time lapse movie earned him huge respect and went viral. A nomadic traveller, he spends a huge amount of …
Essential U.S.A

Bucket List Locations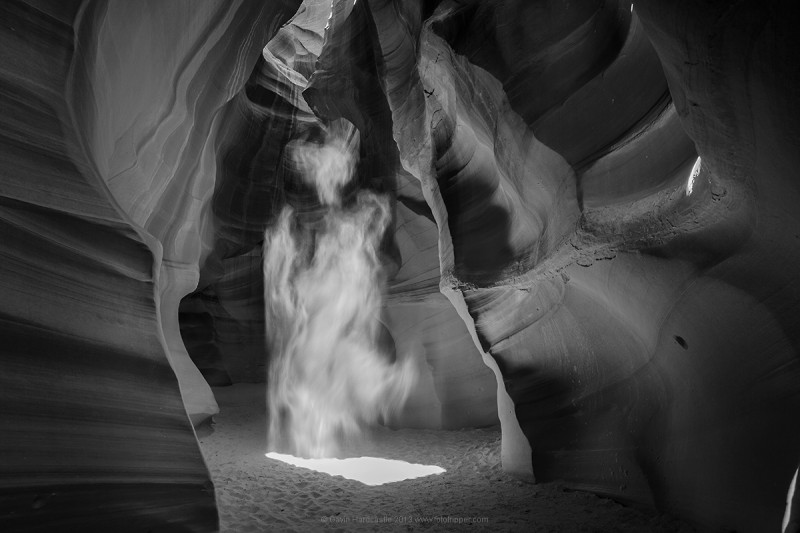 Did you fall for my little trick there? The image above isn't really the record breaking …
Welcome to Fototripper.com
If you plan on visiting some of the planets most awesome photography locations you'll need photo tips that virtually ensure you get the most out of your trip. Fototripper.com is the ultimate photo guide and will save you time and possibly help you avoid disaster and disappointment.
We tell you how to find these amazing locations, how to shoot, when to shoot and what gear to bring.
Photography road trips can be expensive so it's essential that you do your research and plan properly so that you don't come home empty handed. We also offer free Photoshop tutorials and Photoshop Actions.
Sign up to our mailing list today for free downloads and check out our facebook page for the latest news.
In addition to the obvious photography related tips we also provide practical advice on things like local dining, accommodation, ease of access and how difficult the trails are. By reading our photo tips and guides you'll be prepared, informed and ready to make the most out of your trips.
Sharing Is Good
Fototripper.com is a free resource. Help spread the word about our helpful photo tips by sharing our pages and photos via Facebook, twitter, Google+ and Pinterest.
We'd love to hear from you.
Please get in touch via our contact form and let us know how you feel we could improve the site and the free content. We post new locations all the time but if you have any cool suggestions for new locations we'd love to hear about it.
Would you Like to Contribute
If you have an awesome photography portfolio and a talent for writing, how about becoming a guest blogger? Please get in touch via our contact form and send us links to your work. If we like what you do we'll be in touch.
Prints Available
Many of the images featured in this site are available as high quality prints. If you are interesting purchasing a print simply look for the 'Buy Print' button under the images featured on the site. This will take you to the photographers site where you can purchase your fine art photography print.