Photo of the Day
Find out how I captured this multi-gigapixel panorama in 30 shots.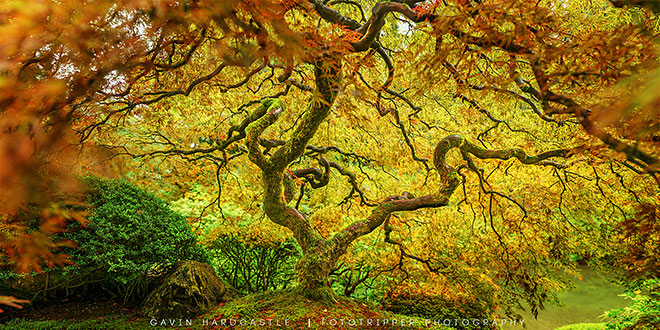 Welcome to Fototripper.com

Fototripper.com is the official blog of award winning photographer Gavin Hardcastle. This is where you'll find his free photography guides, tutorials, reviews and information about his upcoming photography workshops.
Please feel free to post comments or questions on any of Gavins blog posts. If you'd like to receive his free newsletter, please sign up using the form on the right hand column of each page.
You can also contact Gavin directly via the contact form.