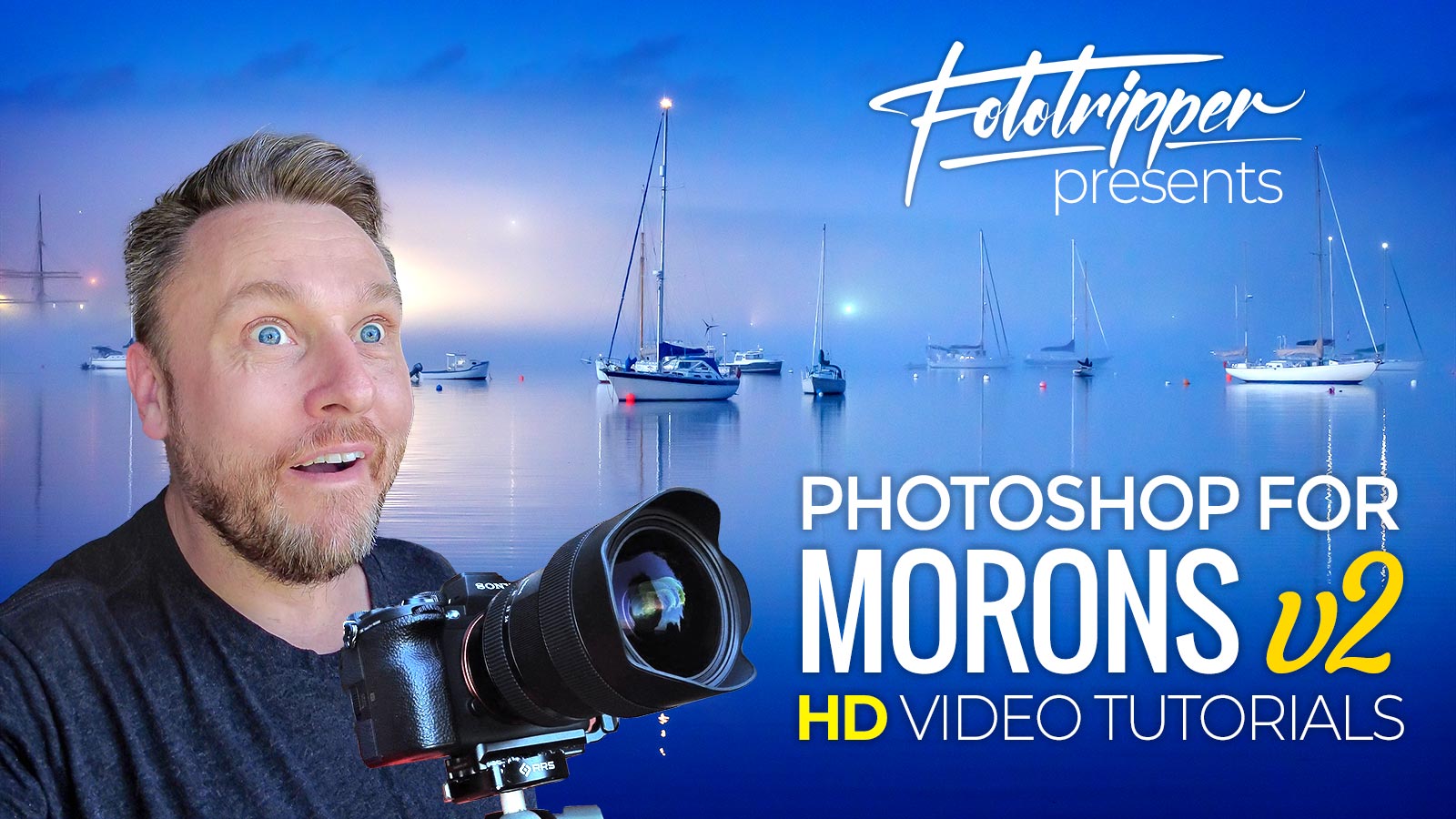 Have you ever tried to fix a problem in Photoshop only to end up launching your laptop at the wall while foaming at the mouth? What you're experiencing is a state that I call 'ShopRage'.
Don't feel bad about it. We've all been there, more than once. What you need is someone to guide you through the rage-inducing frustration of using Photoshop so that you can unleash its amazing potential for improving your own photography
Relax and breathe a sigh of relief because 'Photoshop For Morons 2' is finally here.
---

I'm delighted to announce that my book is now back in stock since Grumpton saw the error of his ways and returned the books he 'borrowed'. Learn more.
---

I was inspired to create this online photography course after one of my students emailed me and asked "Gavin, can you just teach me Photoshop as if I was a complete moron?". I knew immediately I had a great concept for a series of Photoshop tutorials that would help people overcome the many quirks and annoyances of Photoshop and get them beyond the usual roadblocks to understanding how it all works. Learn more about Photoshop For Morons…
---

Empower yourself with the know-how and capability to create inspiring compositions with your own camera and a deeper understanding of what makes a beautiful image.
This chapter consists of 5 practical videos (totaling 67 minutes) that show you exactly how I deconstruct my thought process while shooting in the field. You can easily recreate all of the steps that I demonstrate while you're out shooting your own images.
Learn more about Chapter 2 'Tricks of the Trade'
---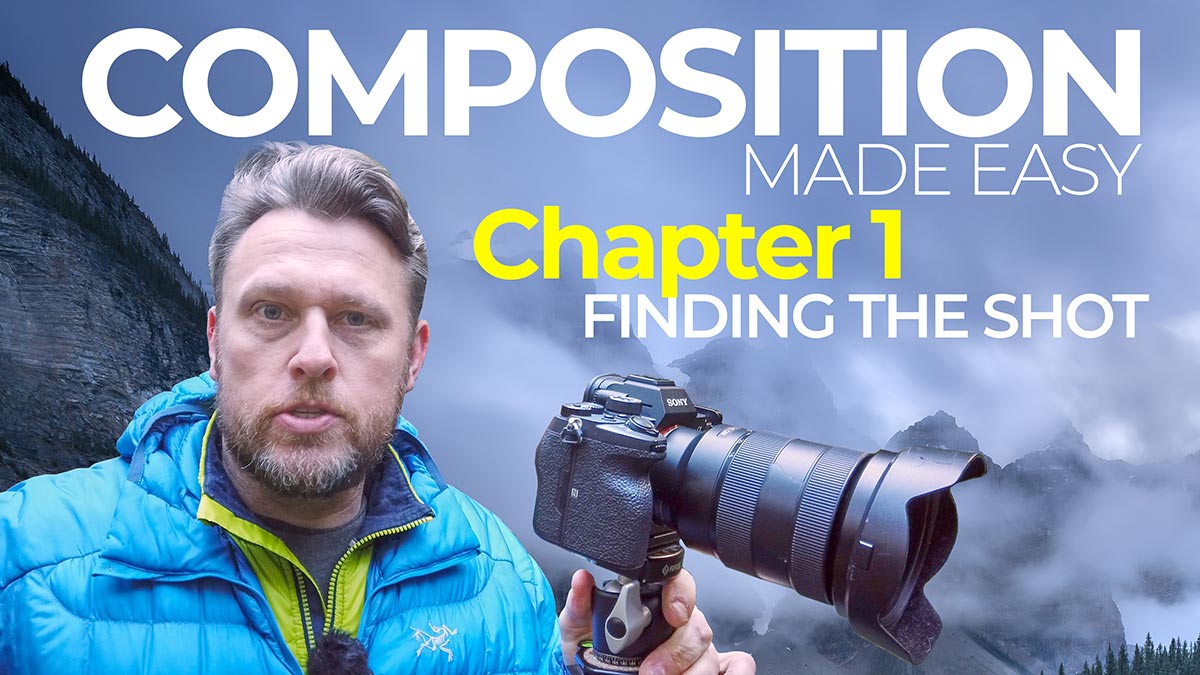 When you want to create jaw dropping landscape photography images, you'll find that the art of composition will improve your images more than any other skill set. Composition Made Easy is an online photography course that I created to help my students create the quality of images they've always dreamed of.
Learn more about Chapter 1 'Finding The Shot'