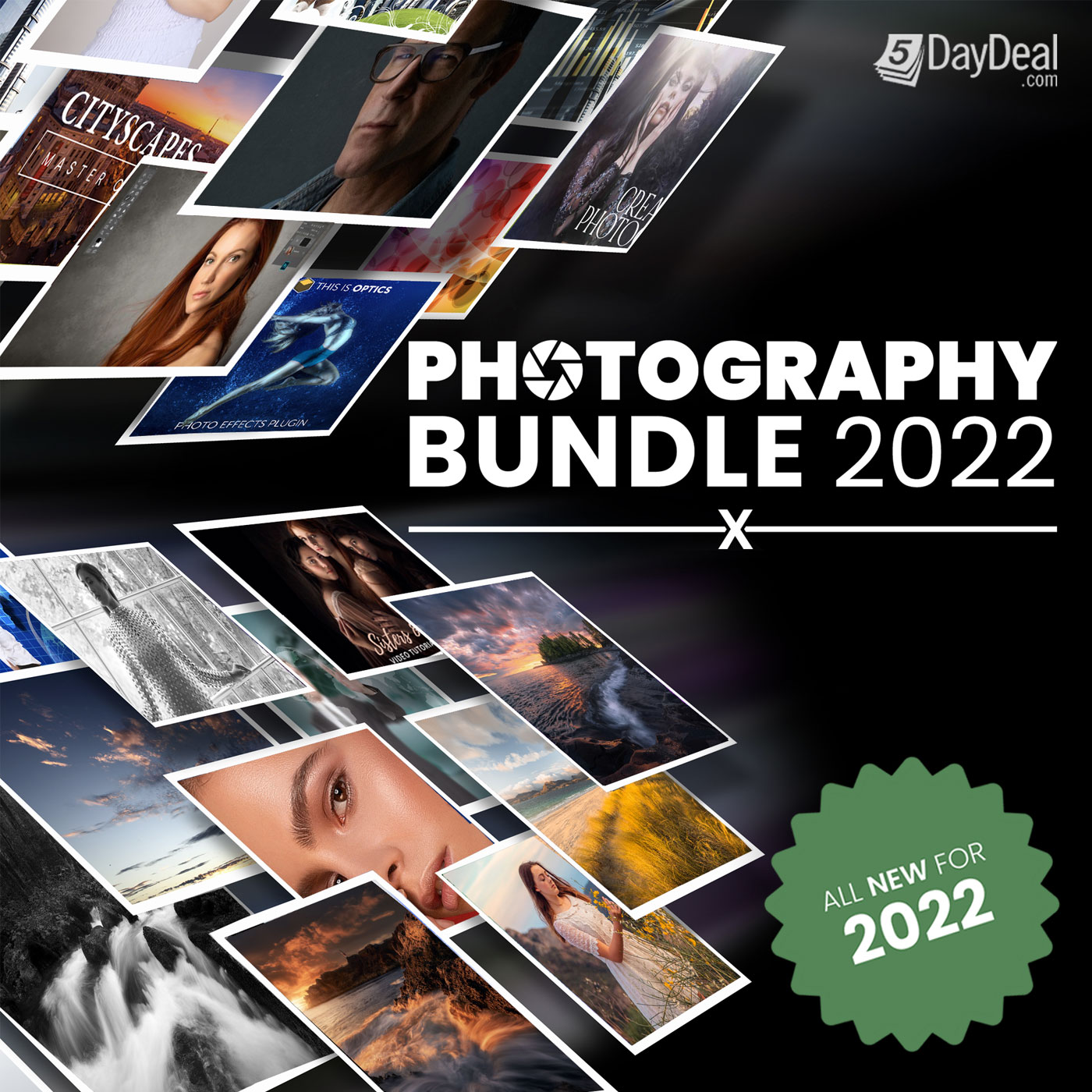 Not only is October the prettiest month of the year, but it's also the 'learniest' time of the year because of the 5DayDeal Photography Bundle 2022.
This once-yearly event is like an early Christmas gift to photographers because of the insane savings on this giant treasure trove of online photography courses. The Photography Bundle 2022 boasts courses from some of the best photography instructors in the business – including yours truly of course 😉
What Is The 5DayDeal Photography Bundle 2022?
It's thousands of dollars' worth of resources starting at just $98 https://5daydeal.com/partner/fototripper
With 3 bundle options and nearly 50+ products in total, you'll be blown away by this content which even includes the course I made with Michael Shainblum 'Milky Way Made Easy'.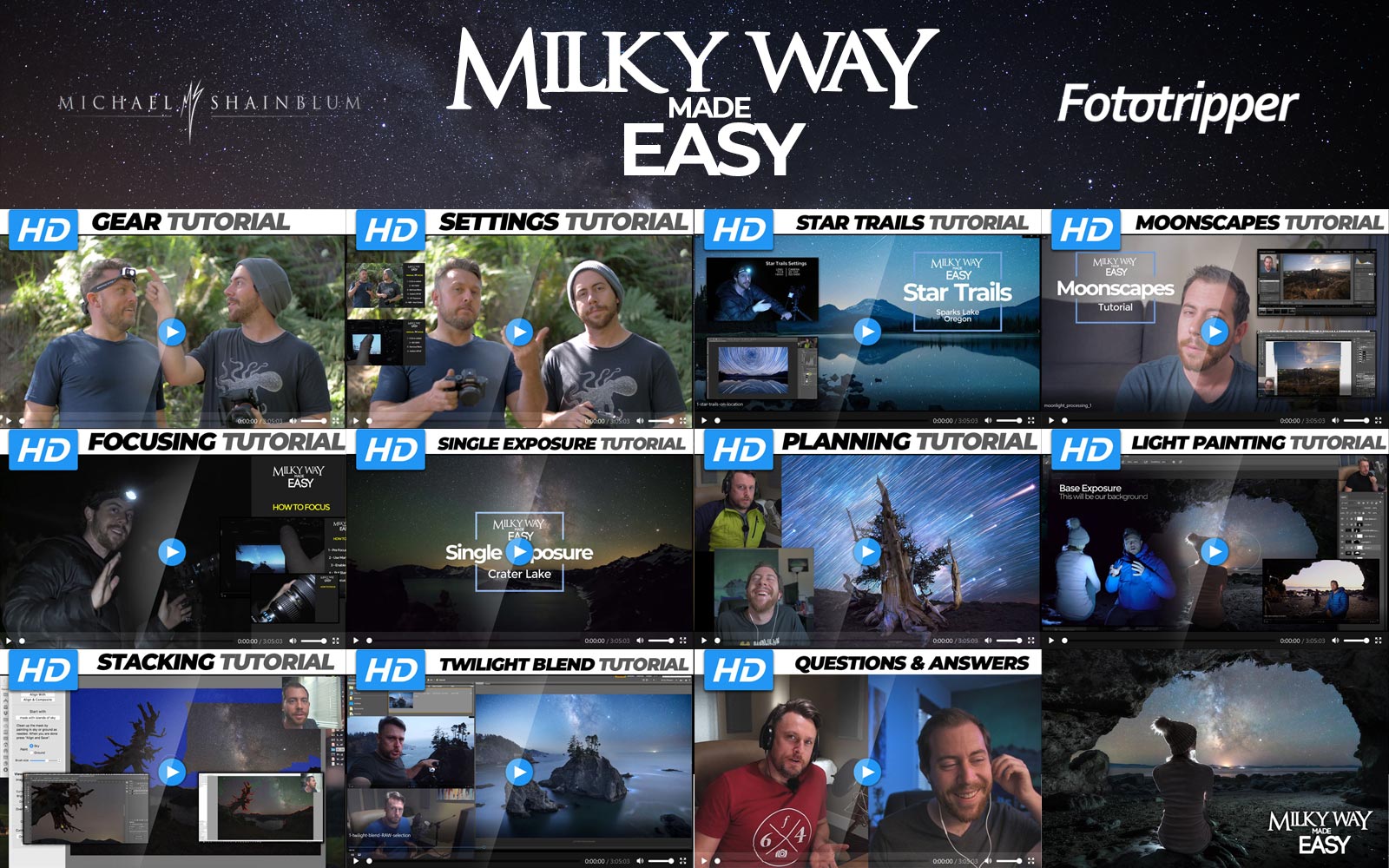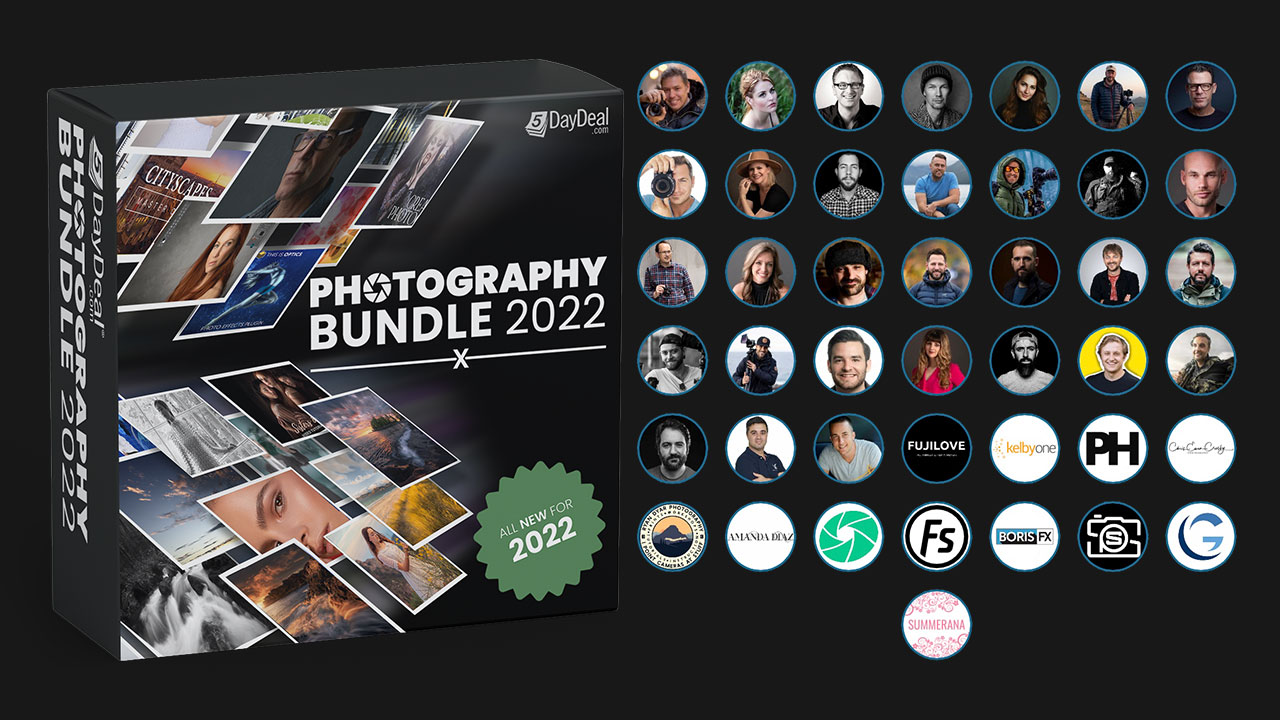 But it's only available for 5 days.
The sale ends October 18th at 12:00 PM PST (3:00 EST).
That means, if you miss out, it will be at least another year before you have the chance to get another photography bundle this prolific.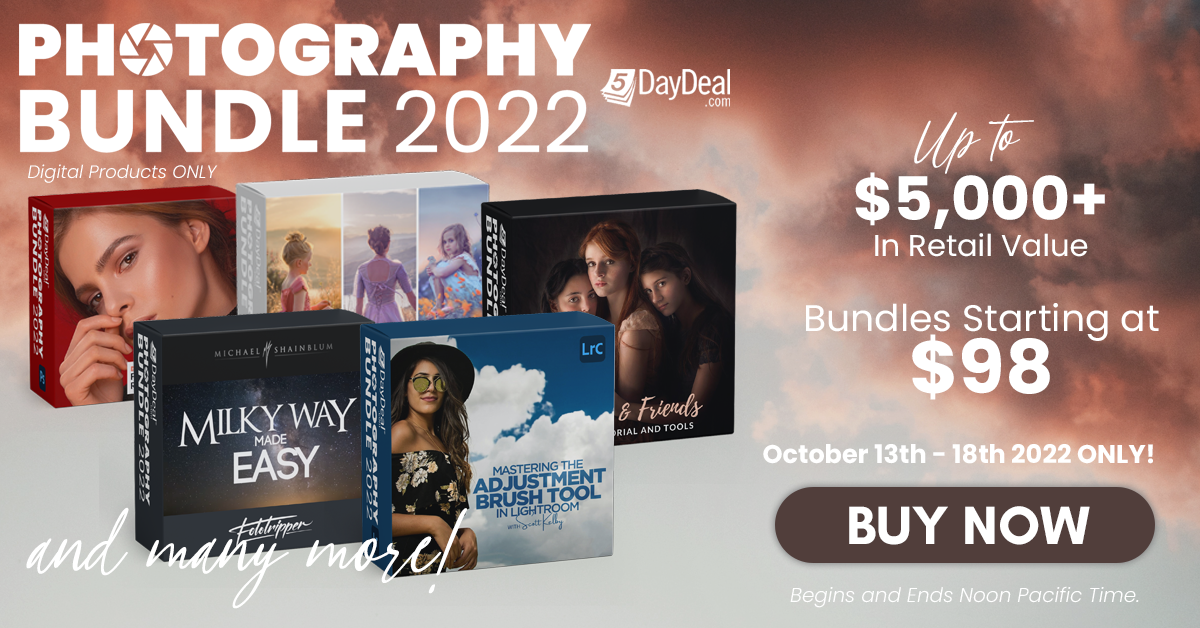 Learn From the Professionals
With instructors and creators like Michael Shainblum, Mark Denney, and PHLEARN you'll get the resources you need to become more efficient in your photo creation. https://5daydeal.com/partner/fototripper
Doing Your Bit for Charity
I've got more good news, when you invest in your inner creative genius by getting the bundle, you'll be joining a network of #DifferenceMakers by supporting numerous charities! You see, for every bundle sold, 10% of the revenue goes directly to making the world a better place to capture through photography. Learn more here.
Each sale we select specific featured charity partners to donate to and allow customers to vote where the donations will go post-checkout.  Below are our current Featured Charity Partners.
.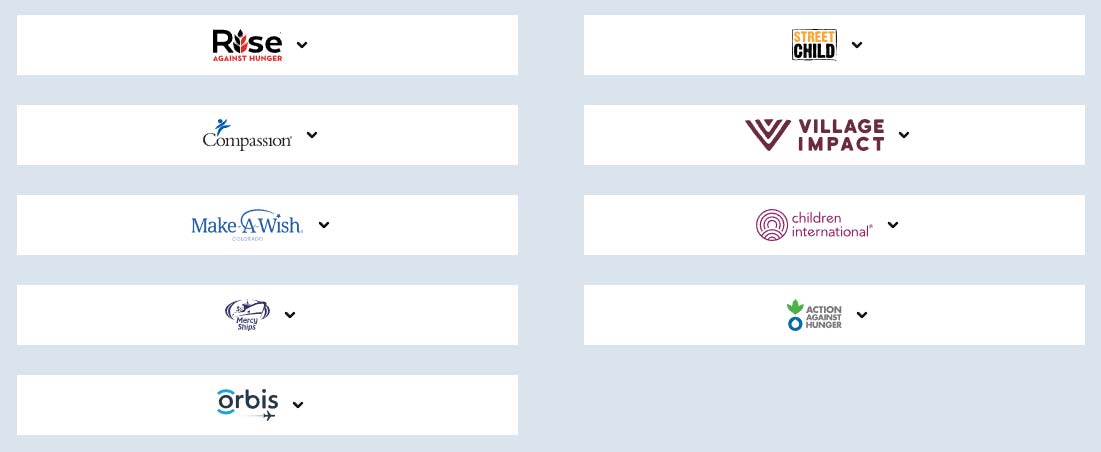 Click here to do your part and help make a #5DayDifference.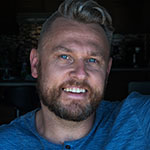 Not only is this an amazing deal, it truly champions some great causes that I'm proud to support, and I hope you will too.
Thanks for reading
Gavin Hardcastle