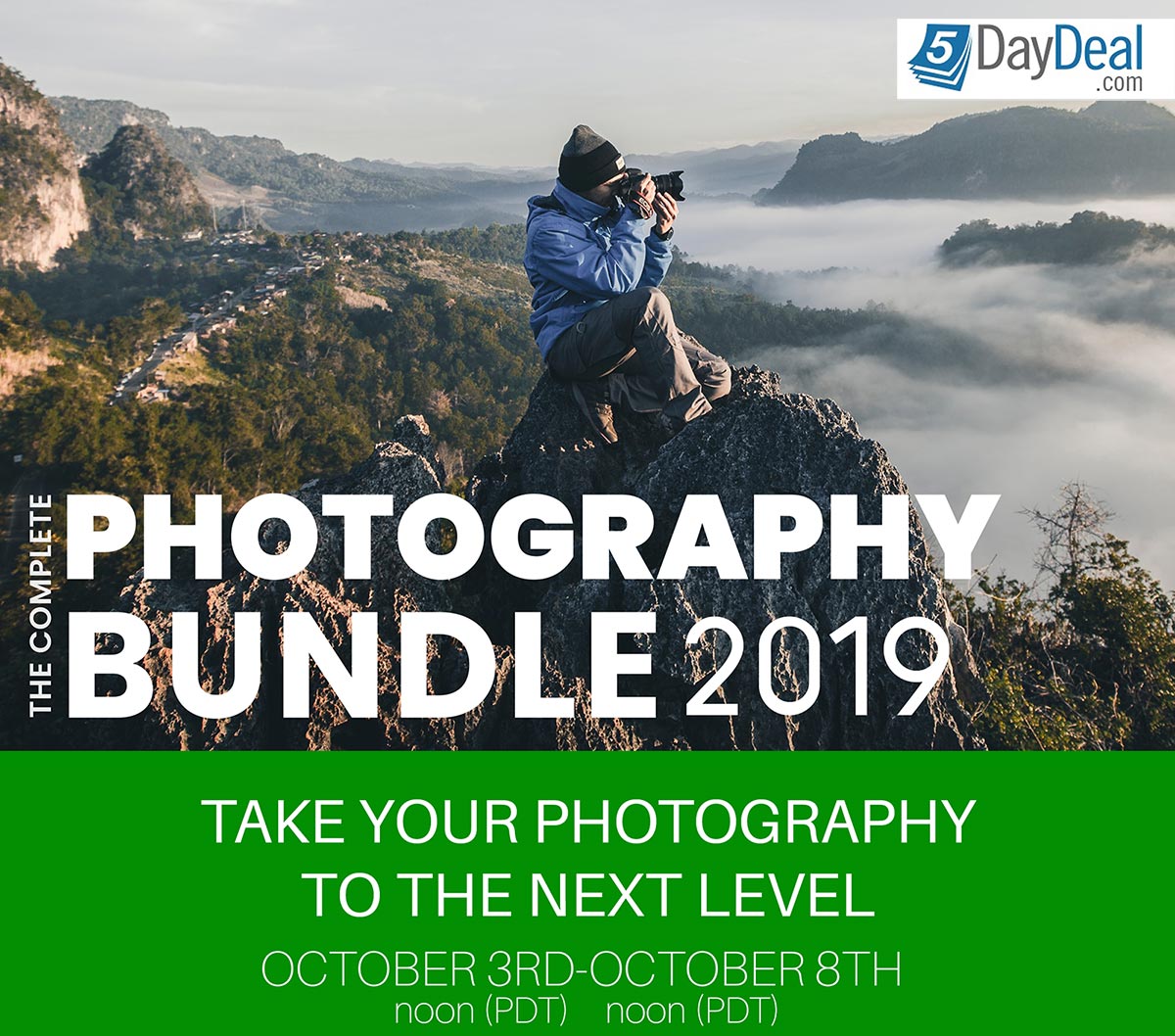 Digital Photographers have been waiting all year for today – the launch date of the largest and most highly discounted photography education bundle!
It's called 'The Complete Photography Bundle' and this years product compilation is the best I've seen since the organization began in 2013. I'm not just saying that because some of my courses are included 😉
These powerful learning tools come from accomplished and notable brands, seasoned photographers, and industry experts whose creative work and teaching acumen are well known around the world. In addition to Fototripper courses, you've got tutorials from Nick Page, Blake Rudis and Mads Peter Iverson to name just a few.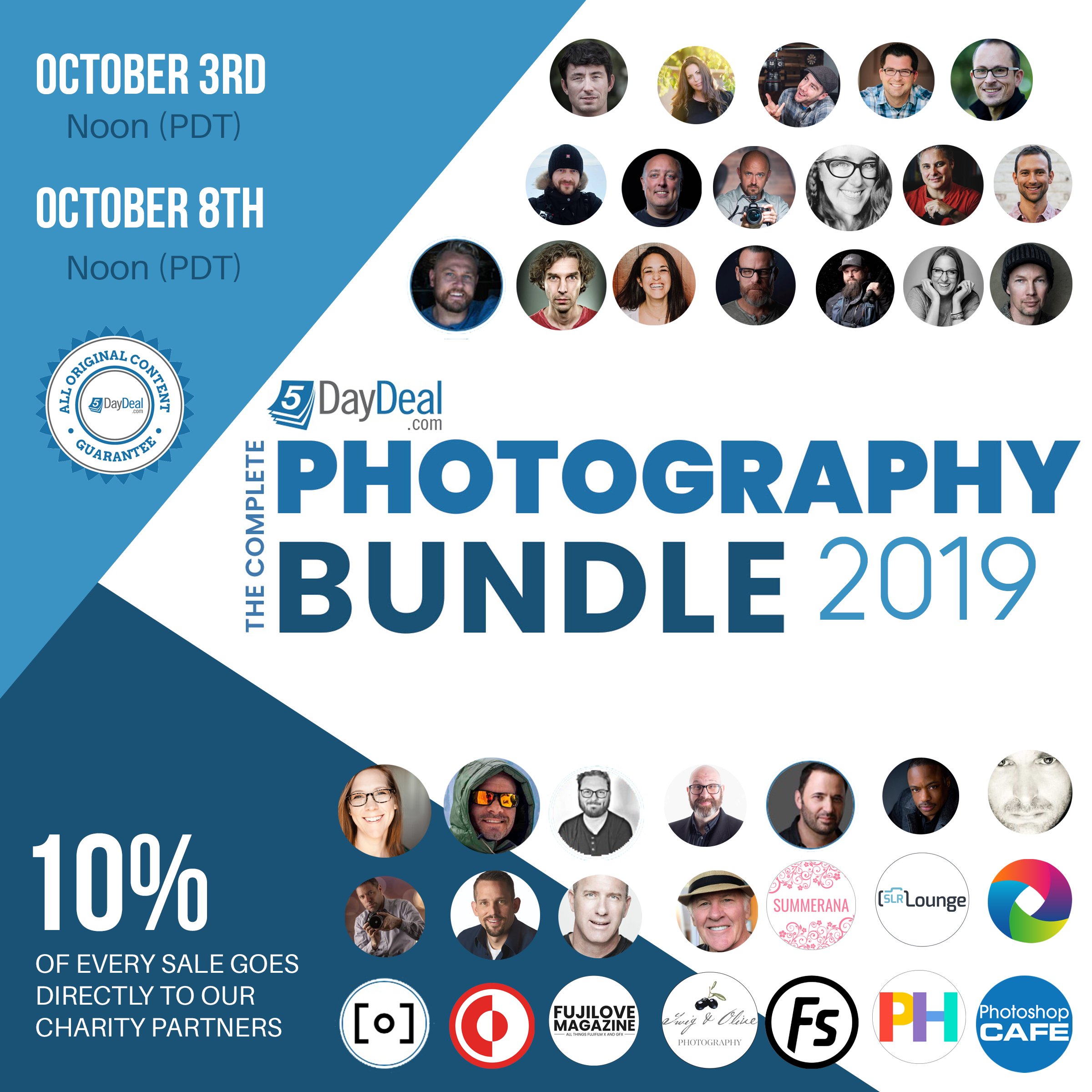 But it's only available for 5 days.
The 2019 Complete Photography Bundle is an exclusive collection – that is, many of these resources can't be found anywhere else in such an impressive bundle. The sale ends October 8th at 12:00 PM (noon) PDT. That means, if you miss out, you'll never have the chance to save big on these powerful and inspirational tools again.
Take your photography to the next level. Click here to learn from the professionals that deliver the goods.
Not only will you enjoy colossal savings on this bundle but 5DayDeal uses this sale as a means of raising a ton of money for nonprofits! So you can feel even better about your purchase.
Doing Your Bit for Charity
Ten percent of the bundle revenue ($8.90 per sale) goes directly to four charities doing incredible things like making wishes come true for children with critical illnesses, providing life-changing surgeries aboard hospital ships in places where medical care is nearly non-existent, treating and preventing avoidable blindness, and providing financial assistance to environmental, humanitarian and other charitable causes worldwide.

The Make-A-Wish Foundation, Orbis, The 5DayDeal Foundation, and Mercy Ships are this years chosen recipients for the 5DayDeal fundraising efforts.
Join this creative community of photographers in helping to reach the goal of raising $80,000 in 5 days (Oct. 3-8).
Click here to do your part and help make a #5DayDifference.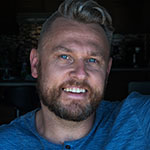 Not only is this an amazing deal, it truly champions some great causes that I'm proud to support, and I hope you will too.
Thanks for reading
Gavin Hardcastle