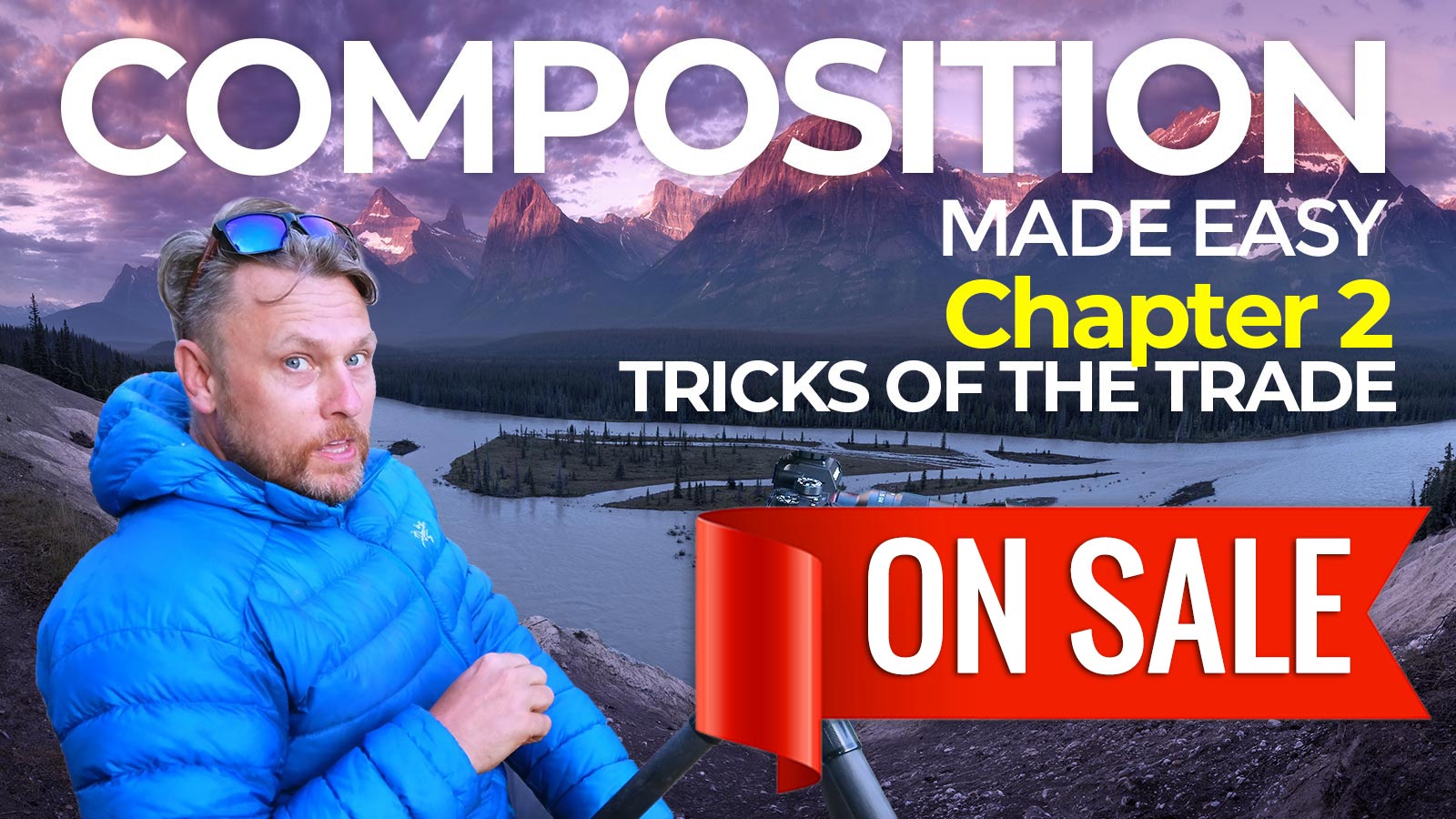 So you've found the shot. What's next? Knowing how to place all of your compositional elements in a beautifully artistic way is easier than you think. You just need to know the tricks of the trade.
After the success of  'Composition Made Easy – Chapter 1 – Finding the Shot' I was excited to step things up for my second chapter of this online photography course. I decided to head to the Canadian Rockies to film some high quality content for 'Composition Made Easy – Chapter 2 – Tricks of the Trade'.
30% OFF TODAY
SEPTEMBER SALE ENDS IN:
Download 'Composition Made Easy 2' Now
$59

$39

---
This chapter is all about those practical techniques that you can use when you're out shooting with your own camera. These reliable 'tricks of the trade' will form a solid foundation for your landscape photography to help you create better compositions every time you head out into nature.
Chapter 2 – Tricks of The Trade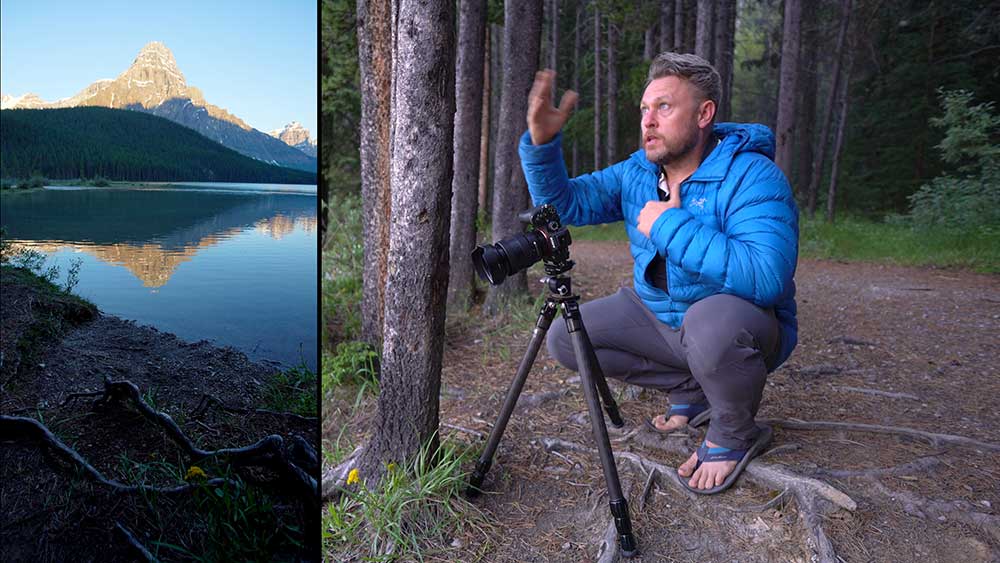 The 'Composition Made Easy' course is broken down into multiple chapters which are sold separately to make the course more affordable and allow you the flexibility to cherry pick only the content that you feel suites your needs.
With 'Chapter 2 – Tricks of the Trade', I demonstrate exactly which techniques I use to create perfectly balanced compositions in my landscape photography. All of these tutorials are easy to understand and can be reproduced with pretty much any camera system.
Become Confident In Your Photography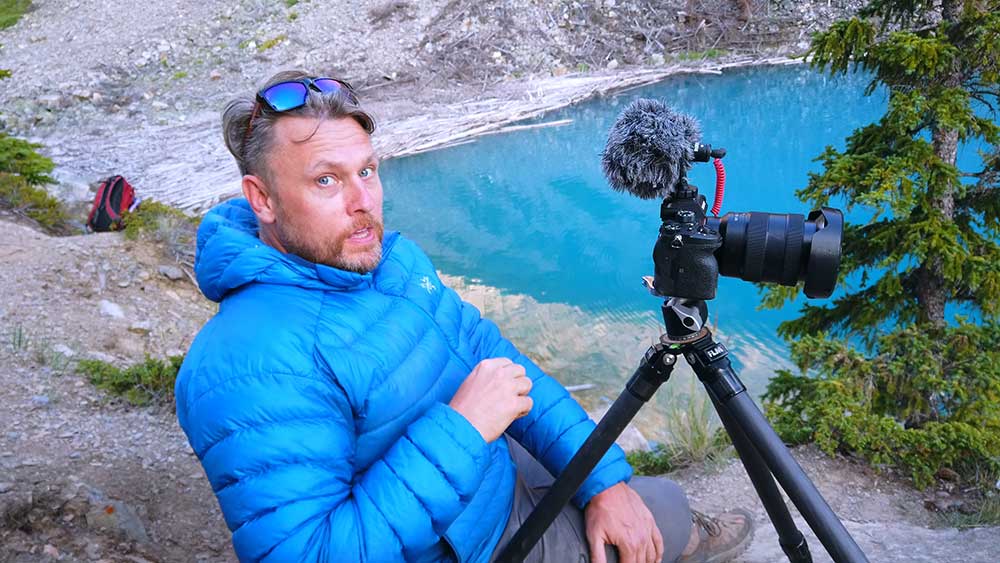 Empower yourself with the know-how and capability to create inspiring compositions with your own camera and a deeper understanding of what makes a beautiful image.
This chapter consists of 5 practical videos (totaling 67 minutes) that show you exactly how I deconstruct my thought process while shooting in the field. You can easily recreate all of the steps that I demonstrate while you're out shooting your own images.
How I Teach This Chapter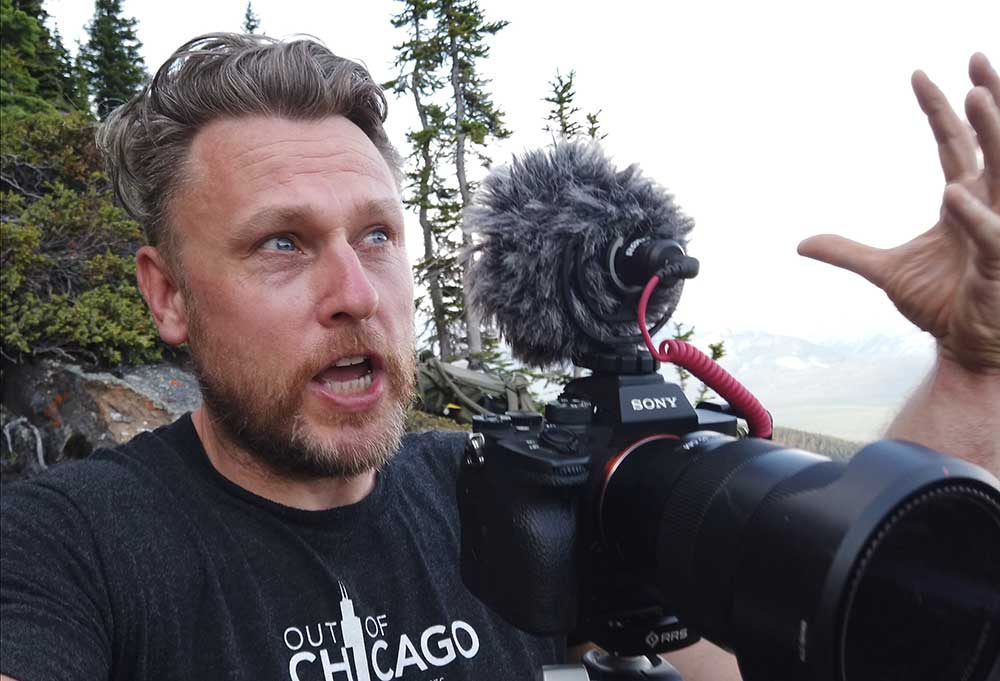 My philosophy is that learning ought to be simple and easy. In these videos I teach my methods of composition in a no-nonsense way that is unpretentious and easy for you to grasp.
I demonstrate most of these techniques while out on location in spectacular Albertan landscapes. You'll get to see exactly how I perform these easily repeatable actions.
I'm confident that when you watch these tutorials you'll be able to follow along and then implement these same skills during your own adventures.
Here Are the Topics That I Cover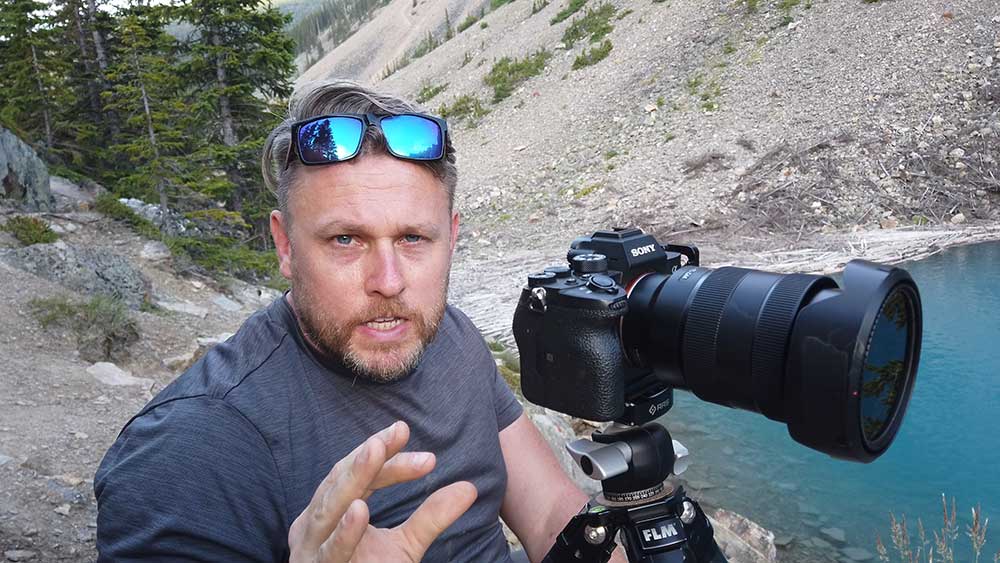 Equidistance
Buffer Zones
Subject Balance
The Rule of Thirds Grid
Subject Separation
Are you ready to elevate your photography skills?
If you want an online photography course that's easy to understand, uses 'no nonsense' terminology and has practical steps that you can use – this is the course for you.
30% OFF TODAY
SEPTEMBER SALE ENDS IN:
Download 'Composition Made Easy 2' Now
$59

$39

Works on Any Device
The five HD videos in this course are MP4 video files and will play on any device.
How Long Is This Chapter?
'Chapter 2 – Tricks of the Trade' contains 67 minutes of educational content. These inspiring tutorials take you to some beautiful places in Western Canada. Take these 5 educational videos on location with you and watch while you're waiting for the light.
Thanks for reading.
Gavin Hardcastle – Fototipper
You Might Also Enjoy: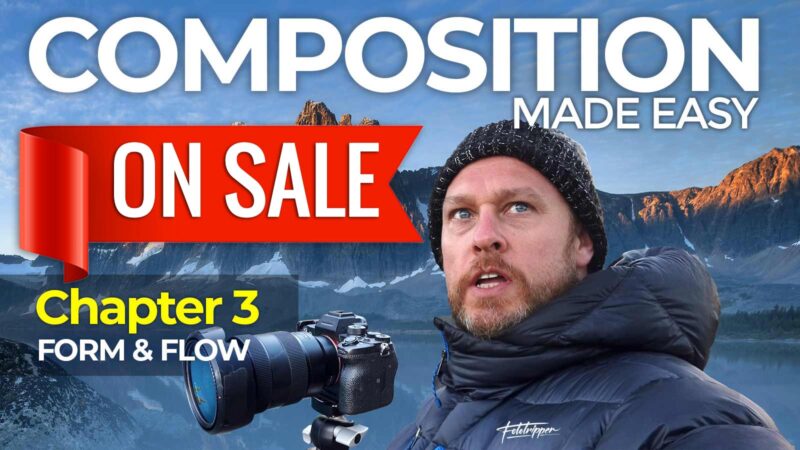 So you've learned about the fundamentals of landscape photography composition, now it's time to get creative and have some fun. The best part about composition is solving the puzzles that…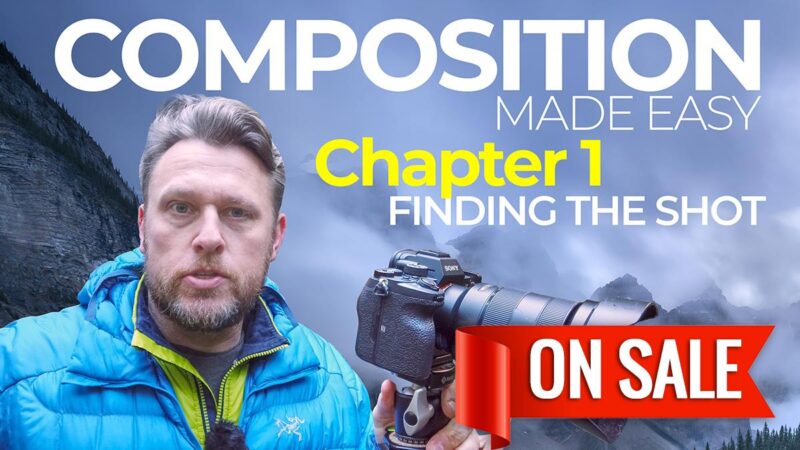 When you want to create jaw-dropping landscape photography images, you'll find that the art of composition will improve your images more than any other skill set. Composition Made Easy is…