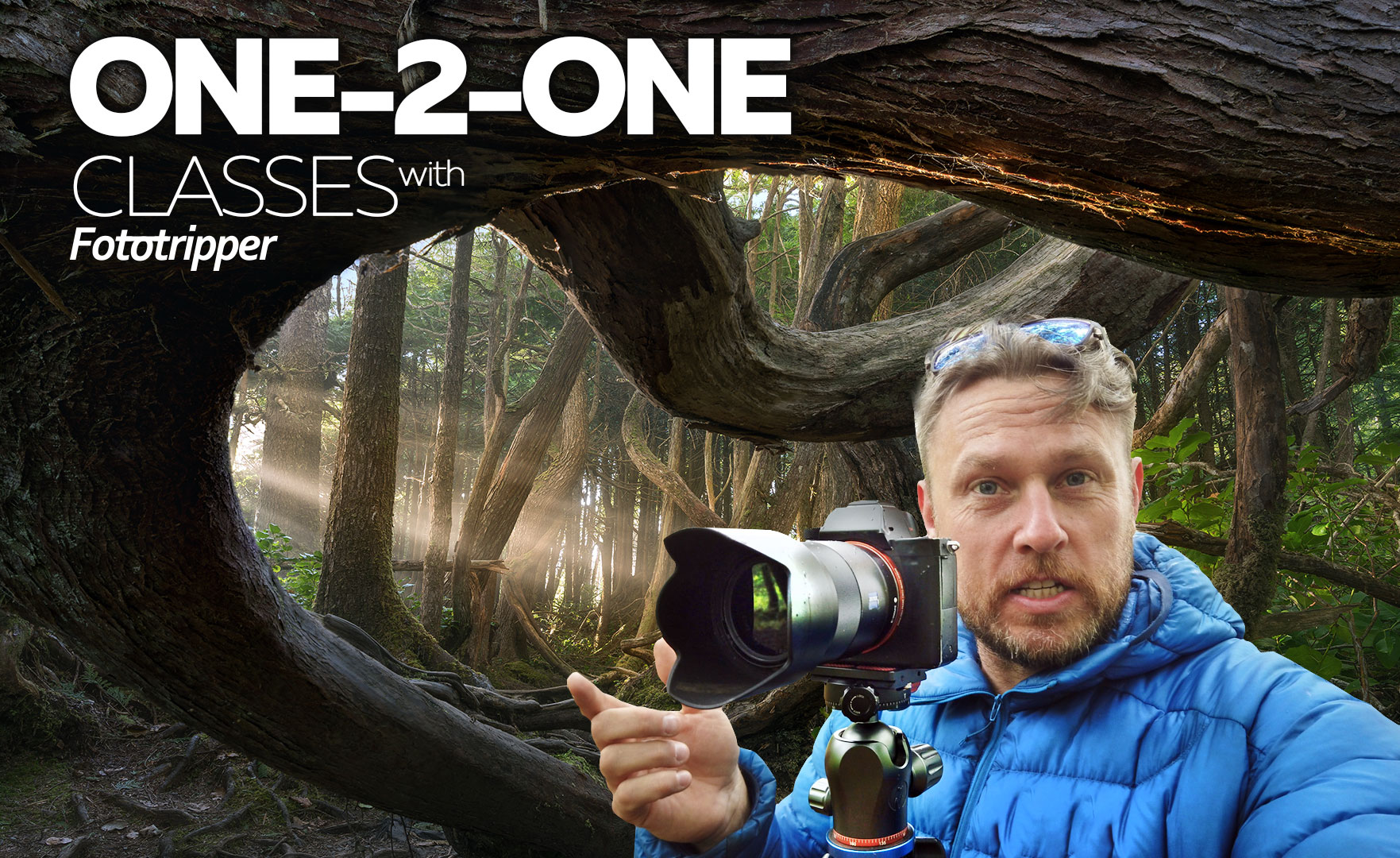 Want a private photography class with Gavin Hardcastle in Nova Scotia?
A one-2-one session is a perfect way to turbocharge your photography skills, post-processing, and general photography goals. We'll work together to improve not just your technique, but how you see the beauty around you and visualize your compositions.
What Does a One-2-One Photography Class Look Like?
It looks like fun of course!
We'll meet on location in Nova Scotia, visit some of my favourite locations and immediately begin shooting. We could even spend some time working on your images in Photoshop. It doesn't matter if you're a complete beginner or an experienced photographer. There is no pressure, no pass or fail and you can ask as many questions as you wish.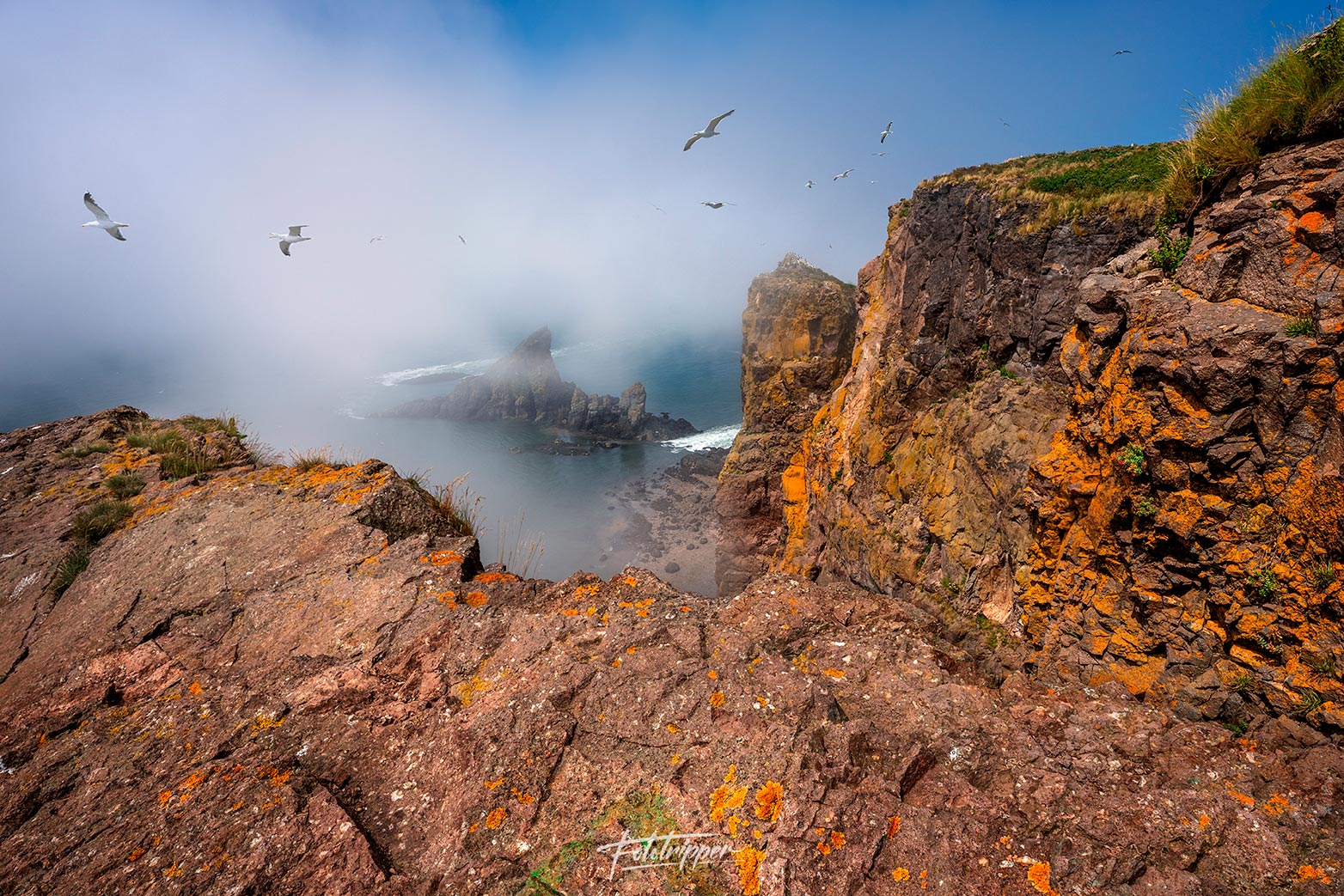 The Ideal Learning Package
I highly recommend that you book yourself three whole days to make the most of your visit to Nova Scotia. The ideal experience would be for us to spend the first two days shooting some gorgeous images. We would then spend the third day editing those images so that you go home with some killer shots and some newfound skills.
Learn Photography in Paradise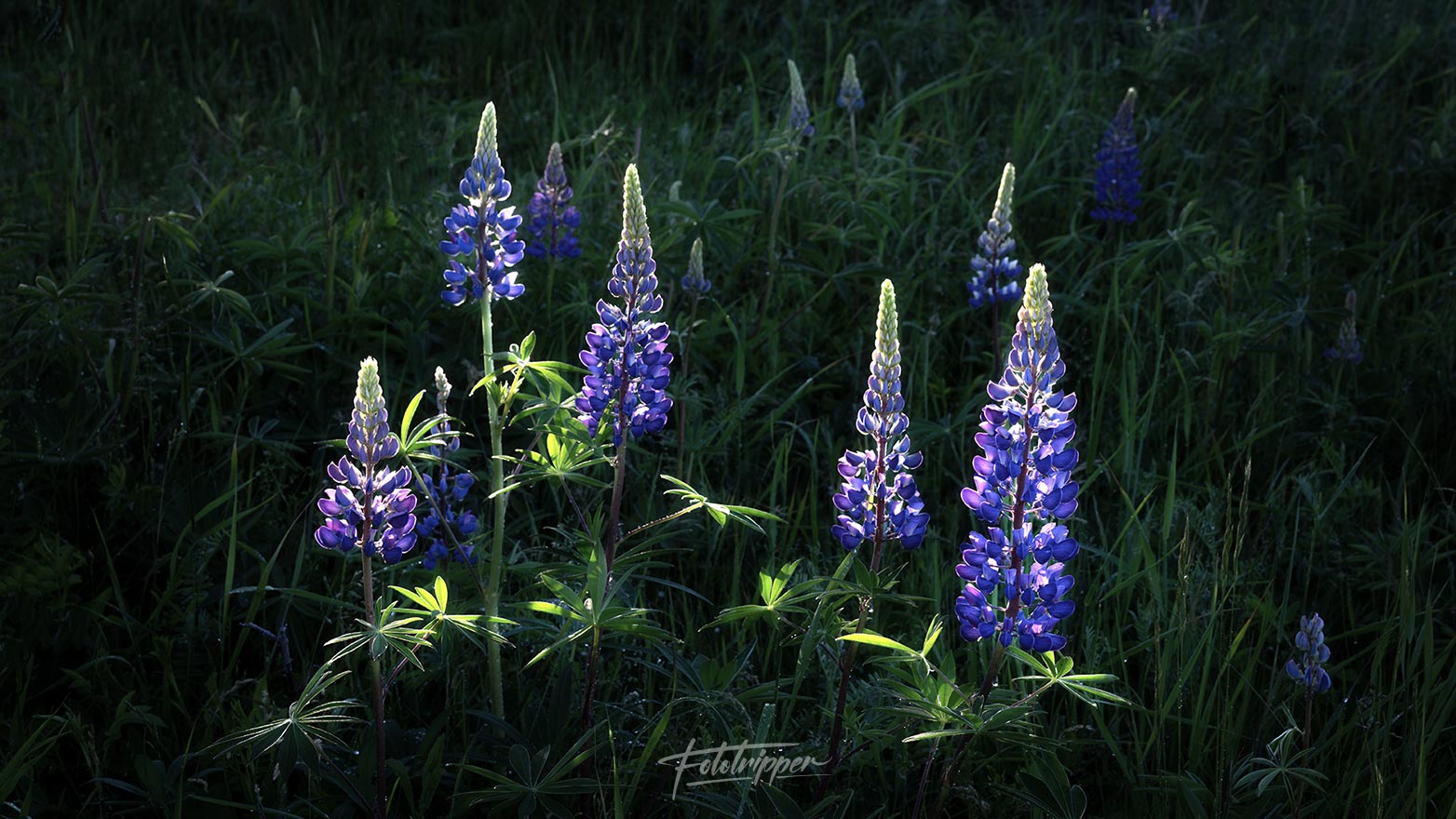 Nova Scotia is bursting at the seams with amazing landscape photography locations. If you're feeling adventurous we can even visit some remote locations to access some world-class scenery.
If you'd prefer to shoot only easy-access locations, there are plenty of those for us to explore. With year-round photo opportunities, I can put together some perfect locations based on the time that you decide to visit.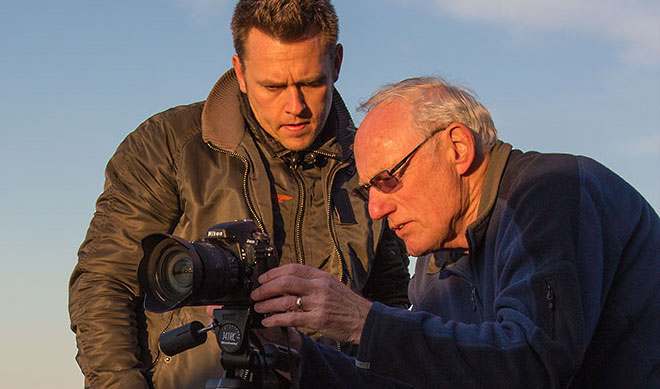 With One-2-One photography classes, you get to pick my brains for an entire session. That means that we can structure the class to cover specific topics like long exposures, sharpness, nighttime shooting, exposure blending, focus stacking, image post-processing, composition, or just basic camera operation if you're a total beginner.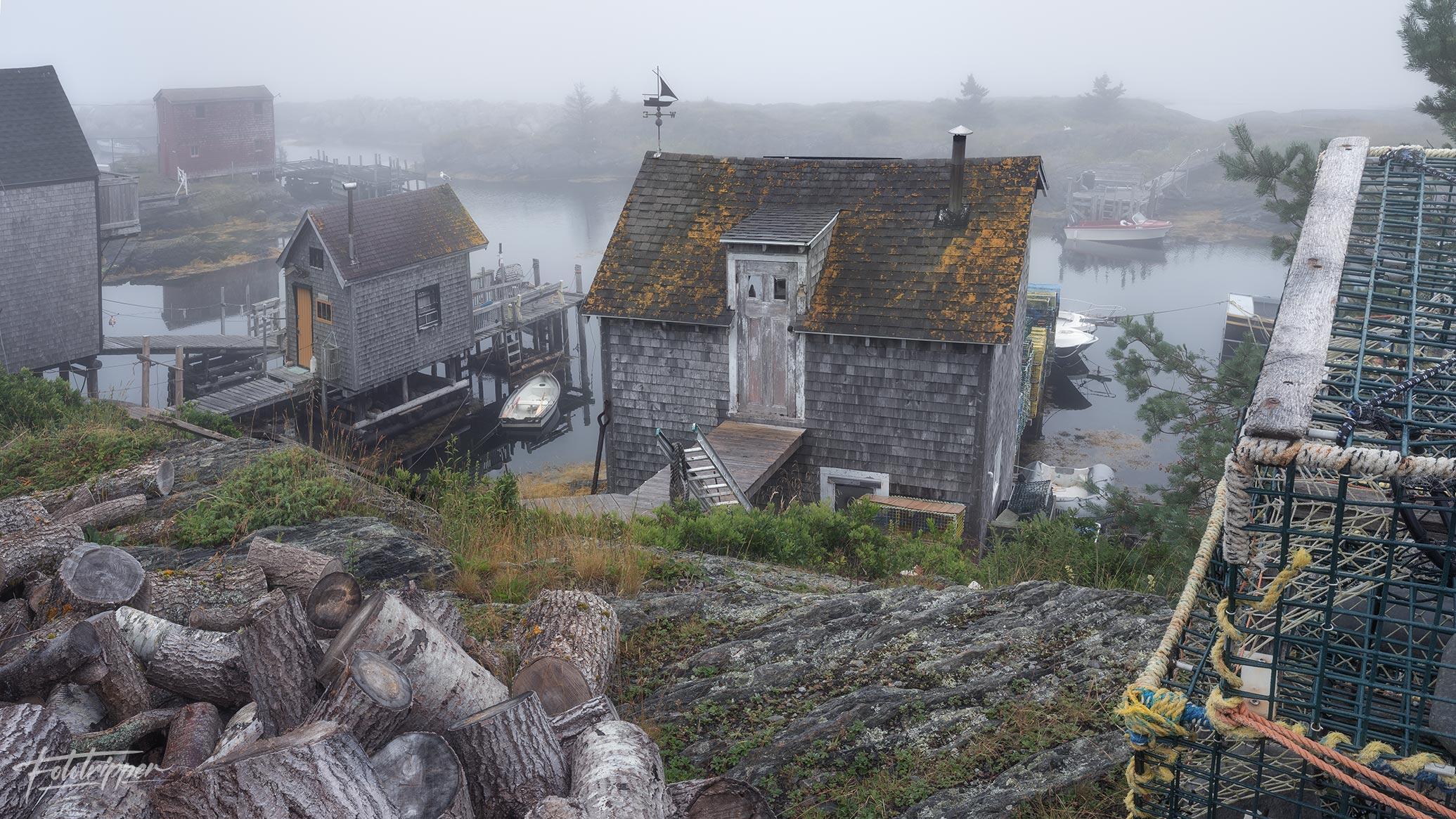 One-2-One Fees
Full Day Private Class = $900 (6 hours)
Two Days – $1,700.00
Three Days – $2,500.00
Four Days – $3,300.00
Five Days – $4,000.00
Extra Options and Locations
If you'd like to book a private class while I'm at an International location, we can do that too. For tailor-made classes outside of Nova Scotia please contact me directly and let me know what you'd like to arrange. I'll try my best to accommodate your needs.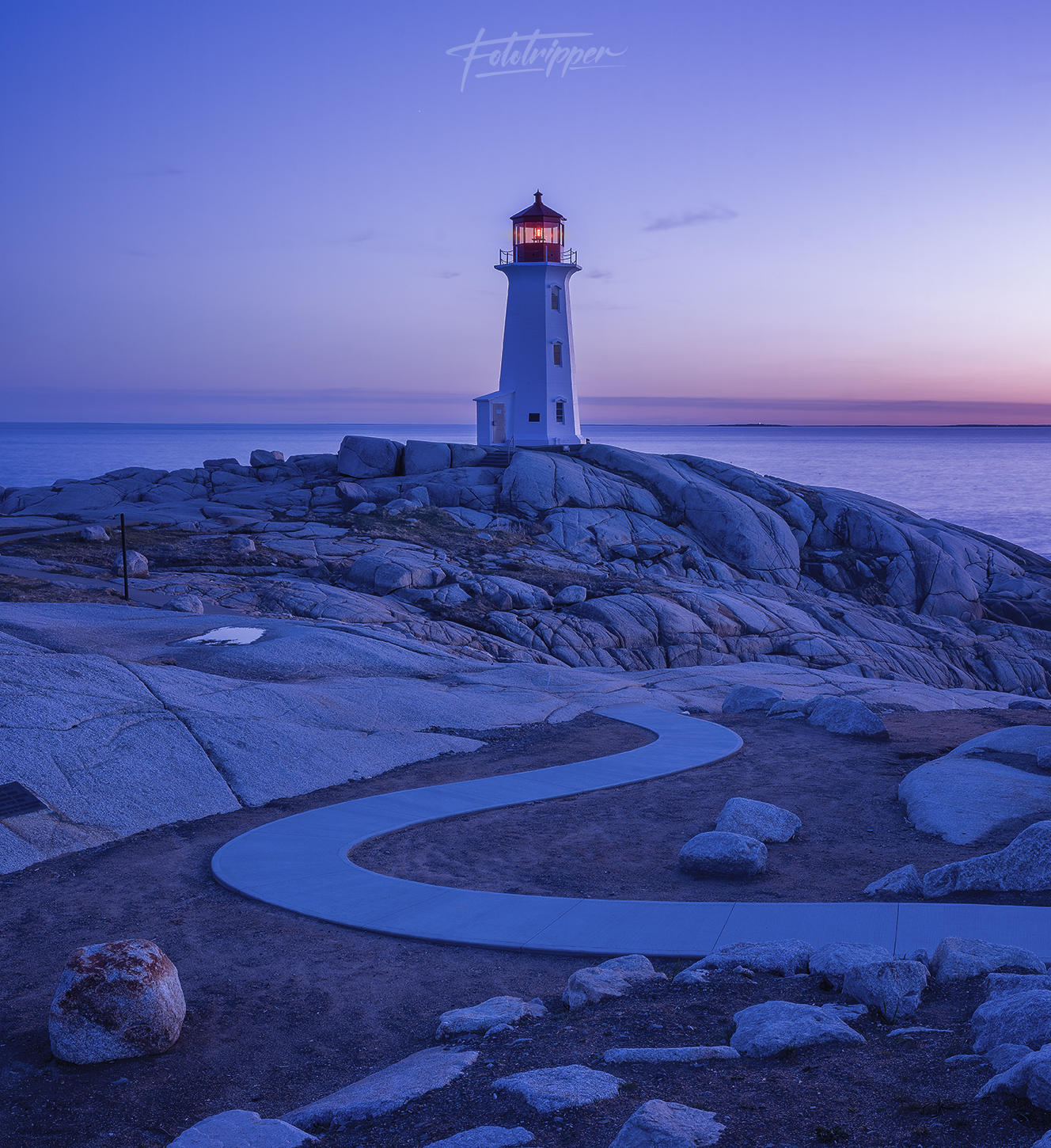 Private Group Classes
If you'd like to arrange a tailor-made class for your own private group, I can put together a special photography workshop to suit your group right here in beautiful Nova Scotia.
Group classes are limited to a maximum of 8 students. If you require a larger group I will arrange to have a second instructor present at an additional cost. Whatever your requirements, please contact me to see if we can create something special for your group.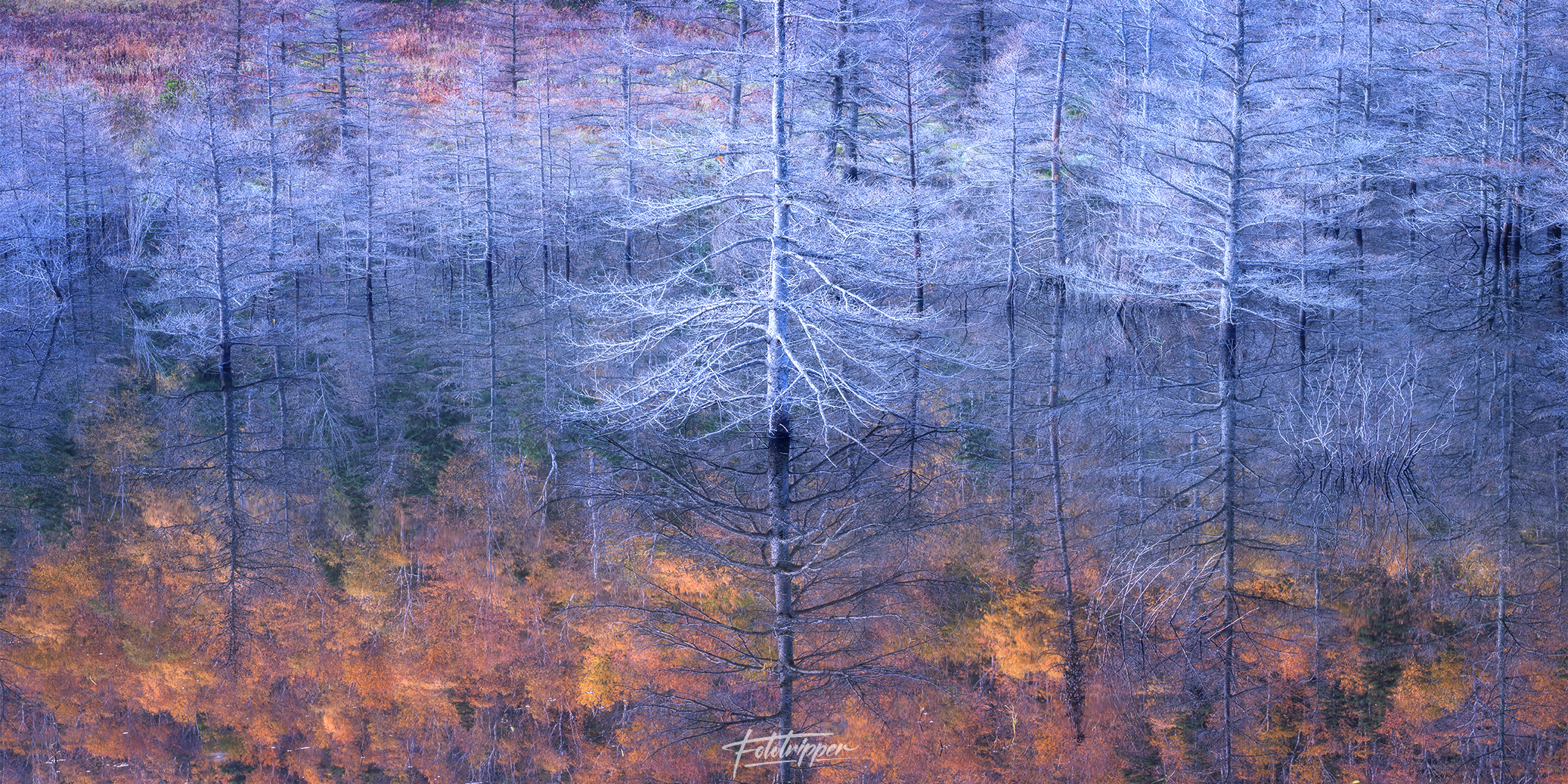 How to Book Your One-2-One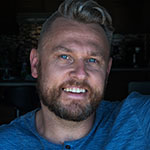 Before going ahead and booking, please contact me directly to discuss your needs and the dates that you'd like to book. Once we have agreed on your dates and the topics you'd like to learn, just come right back to this page and place your order by choosing your session time from the options box above and adding it to your cart.
I look forward to working with you very soon.
Gavin Hardcastle – Fototripper