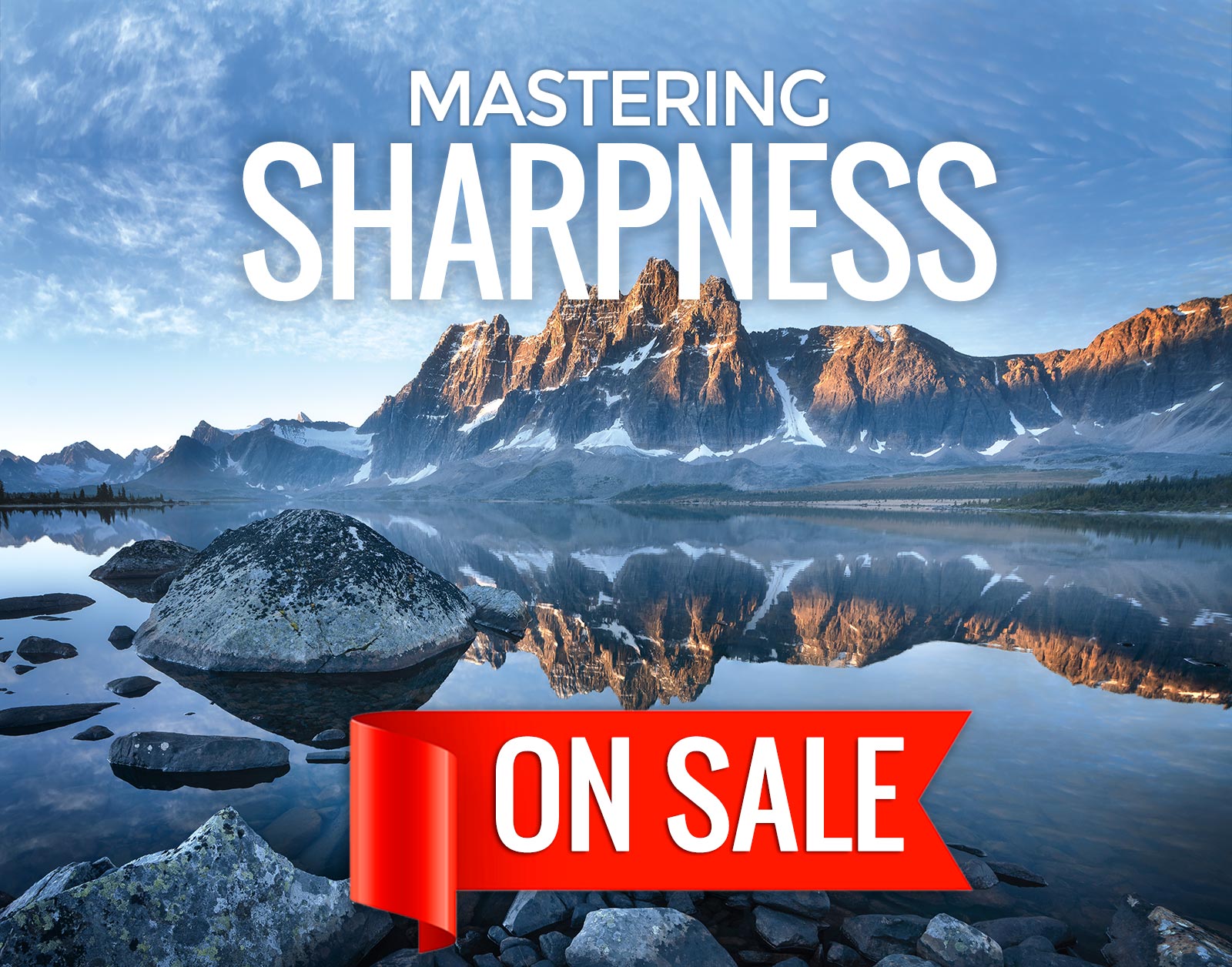 The question I'm most often asked about my photography is "how do you get such sharp images?". The good news is that it's all down to technique, which I believe anybody can learn.
I decided to create my course 'Mastering Sharpness' to teach you the essential foundations for creating the sharpest images possible with your own camera. In this online photography course, I cover the following topics in over 3 hours of instructional HD videos:
Camera Equipment
Understanding Image Quality
Diffraction & Aperture Selection
Stabilization
Focus Stacking
Avoiding Shutter Shock
Depth Of Field
Where & How To Focus
Post Production Sharpening and Image Sizing
Handheld Vs Tripod Photography
RAW Files Included
30% OFF TODAY
SEPTEMBER SALE ENDS IN:
Download 'Mastering Sharpness' Now
$69

$47

Free Preview
In this video, you can get a taste of what 'Mastering Sharpness' has to offer. I decided to make the video about diffraction completely free as a preview of the course.
Who Am I?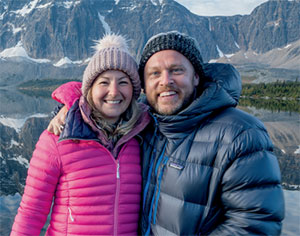 I'm Gavin Hardcastle, the creator of Fototripper. Landscape Photography is an all-consuming passion for me and I love to share my knowledge and shenanigans on the Fototripper Youtube channel. I offer several photography courses from composition right through to image post-processing. If there's a course or tutorial you'd like to see me cover please get in touch.
You may also like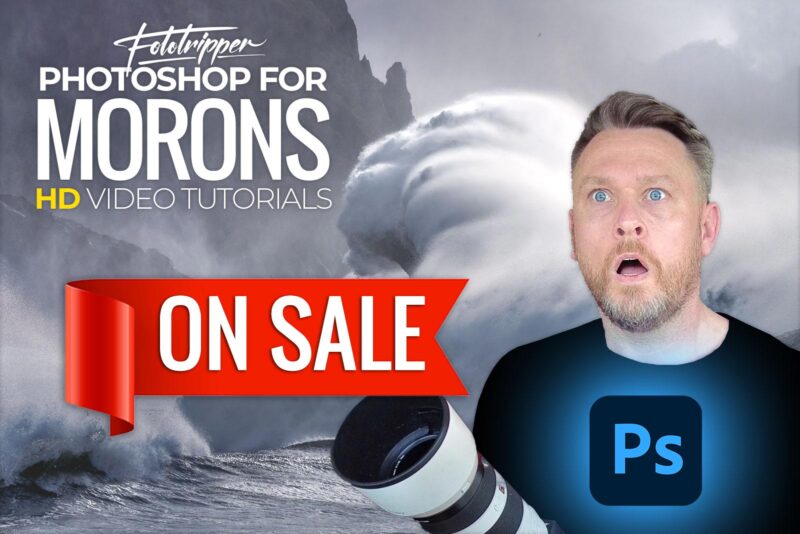 Have you ever tried using Adobe Photoshop only to end up in a total state of confusion? One minute you're adding a layer mask and the next, you're rolling around…