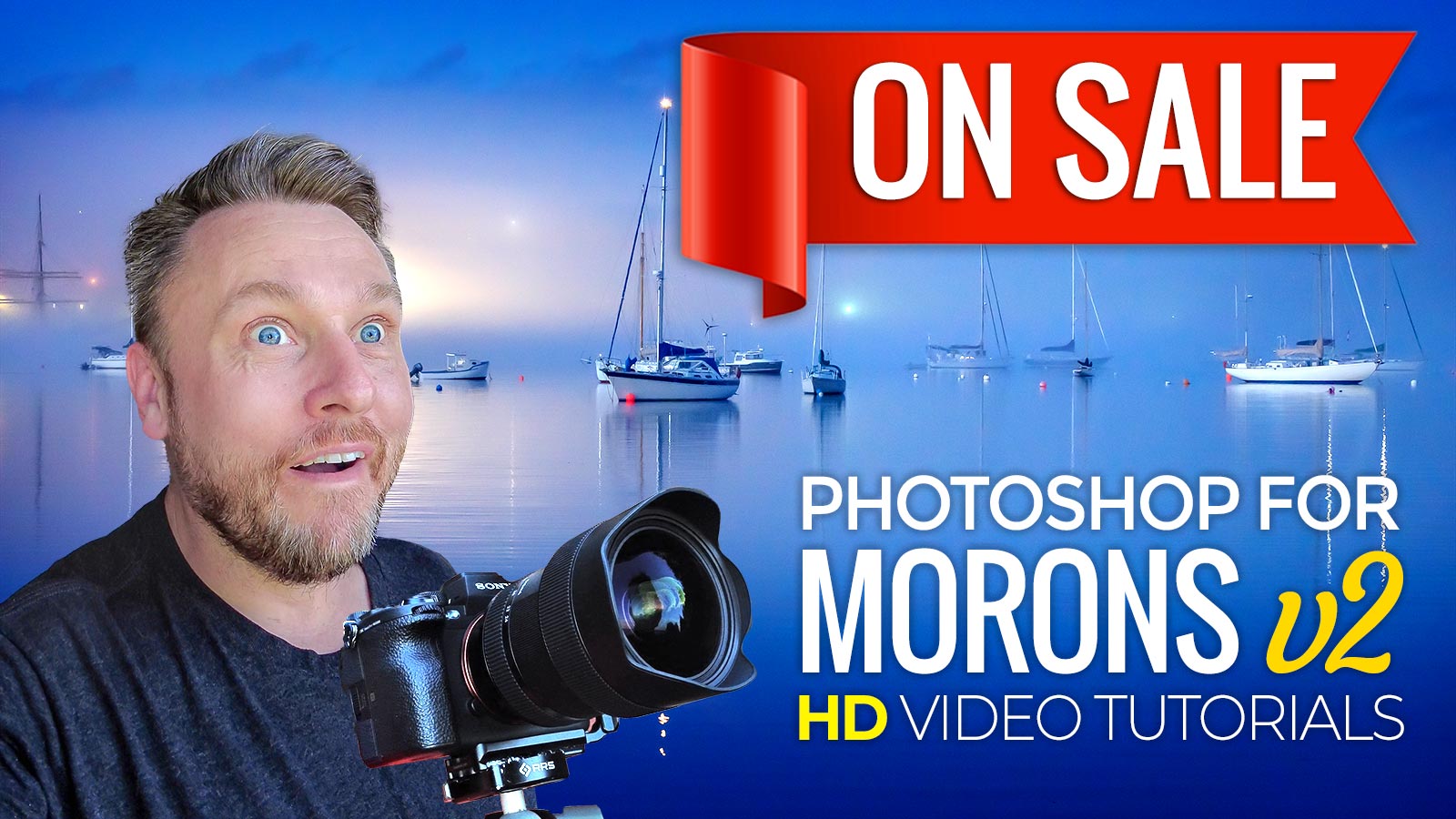 Have you ever tried to fix a problem in Photoshop only to end up launching your laptop at the wall while foaming at the mouth?
What you're experiencing is a state that I call 'ShopRage'.
Don't feel bad about it. We've all been there, more than once. What you need is someone to guide you through the rage-inducing frustration of using Photoshop so that you can unleash its amazing potential for improving your own photography.
Relax and breathe a sigh of relief because 'Photoshop For Morons 2' is finally here.
30% OFF TODAY
SEPTEMBER SALE ENDS IN:
Download 'Photoshop For Morons 2' Now
$59

$39

---

In my 20+ years of using Adobe Photoshop, I've had more than my fair share of hair-pulling moments and I've seen how my students have struggled with some of the concepts and interface quirks of Photoshop.
Your Struggle Is OVER!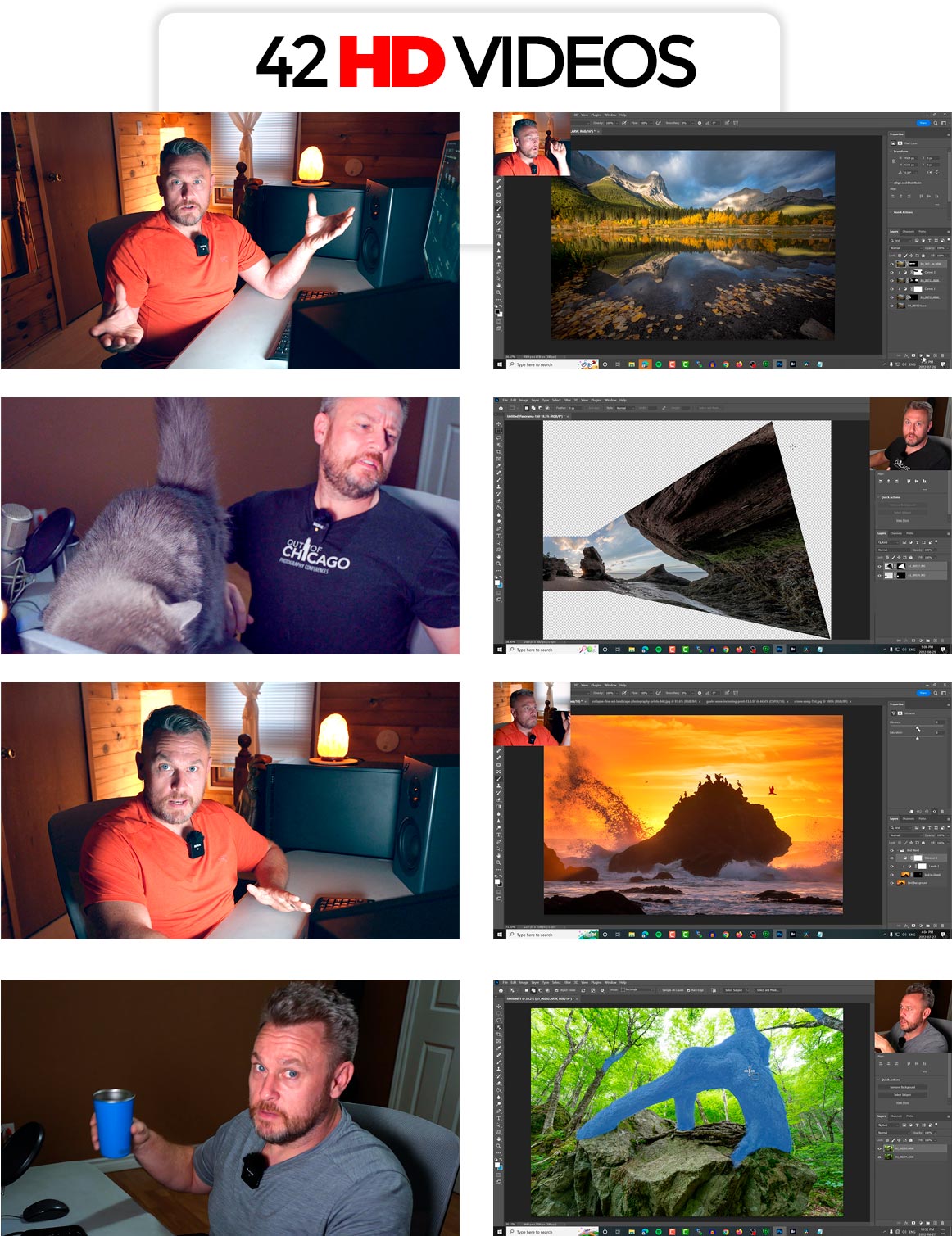 In Photoshop For Morons 2, I'll share with you the tricks and techniques that I use every single day in my image post-processing. Not only are these techniques super powerful, but they're also fun!
Just like the original Photoshop For Morons, my goal was to put together some 'bread and butter' tutorials that are easy to understand and reproduce. If a gormclops like me can get good results with Photoshop, you can too. With this course, I wanted to show you the solutions to problems that I encounter on a regular basis with my own photography.
Here's What You Get
'Photoshop for Morons 2' offers you the following Photoshop tutorials in an instant download:
4 Ways To Fix Noise (4 Videos, Duration 19:25)
Bird Blends Basic (2 Videos, Duration 12:05)
Bird Blends Advanced (6 Videos, Duration 17:22)
Creative Dodging & Burning (9 Videos, Duration 33:39)
Exposure Blending with Object Selection (4 Videos, Duration 13:00)
Exposure Blending with Sky Selection (4 Videos, Duration 16:30)
Fixing Extreme Lens Distortion (3 Videos, Duration 12:01)
Time Blending (7 Videos, Duration 24:01)
When Panos Go Bad (1 Video, Duration 3:14)
RAW Files Included
11.4GB Of Files
Rather than being intimidated by Photoshop, I want you to enjoy the experience of working on your images. Get comfortable with the most powerful photo editing tools available and become a better artist and photographer right now!
Let's take a look at a few of the topics covered in Photoshop For Morons 2:
Creative Dodging & Burning
This 'start-to-finish' tutorial demonstrates how I use dodging and burning to bring the already magical elements of a RAW file to center stage and put them under the spotlight.
Click and drag the vertical slider left and right…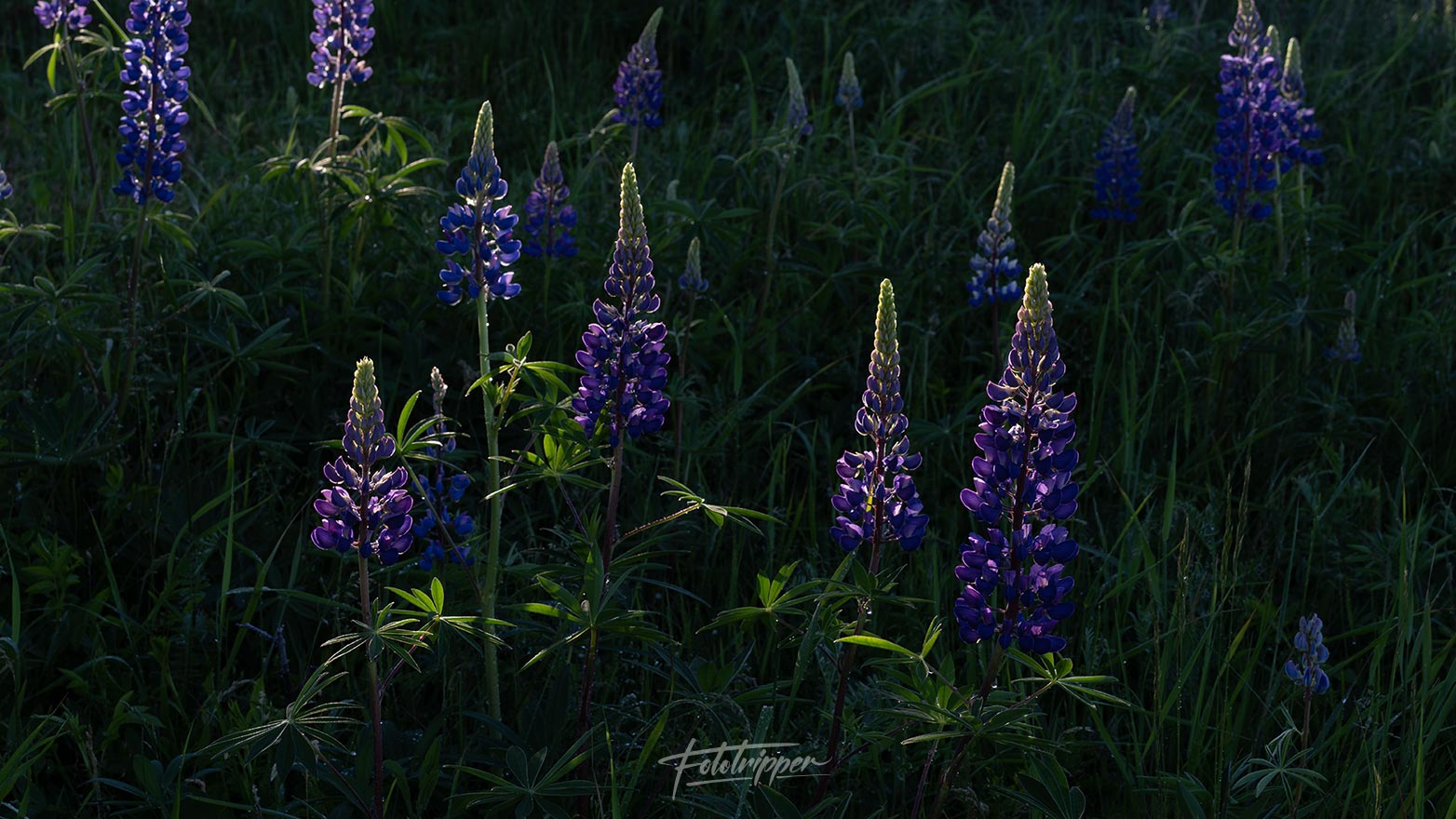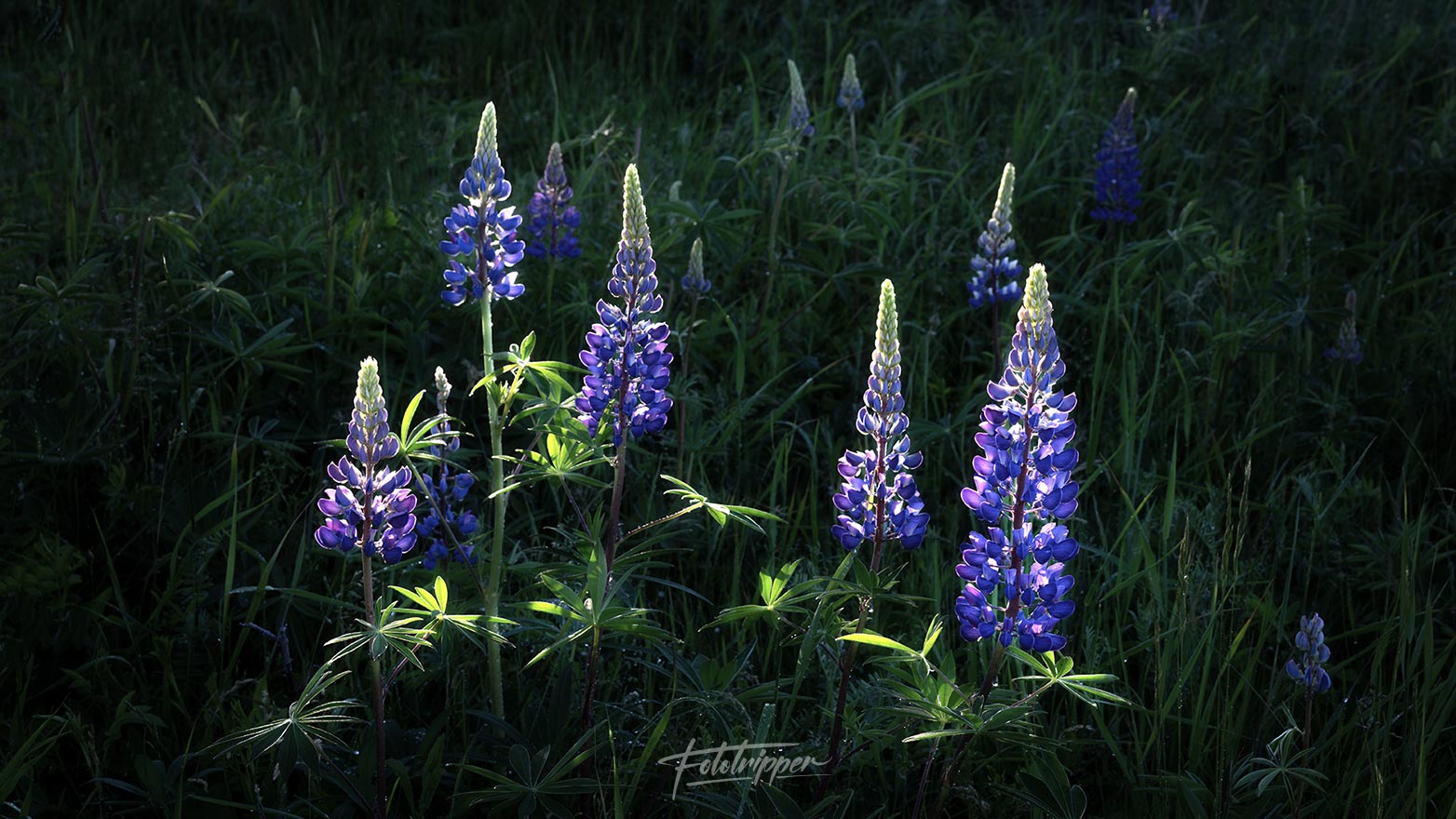 Bird Blends
Let me teach you the secrets of adding birds to your images in a way that looks like they were meant to be there – because they were.
Click and drag the vertical slider left and right…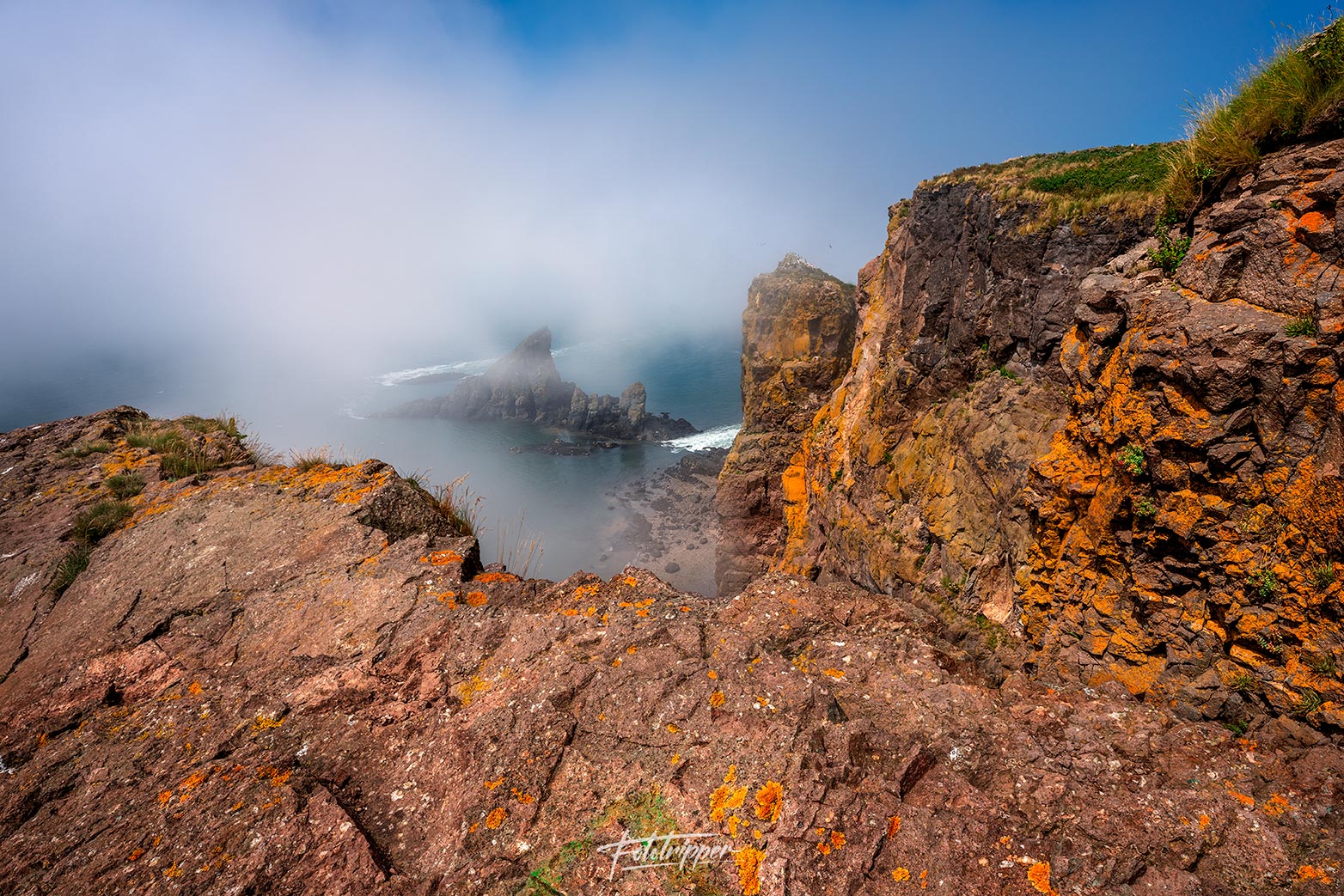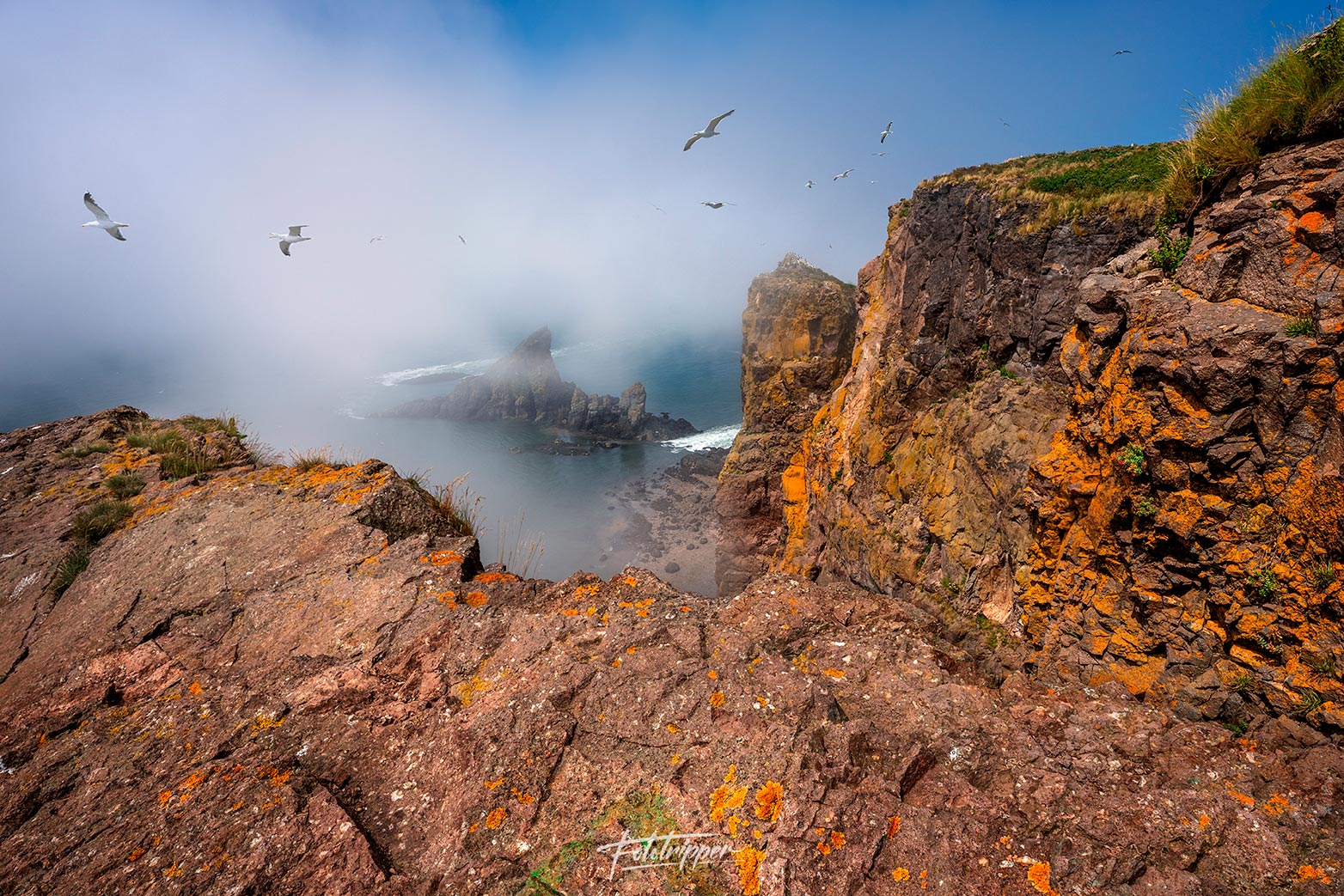 Fixing Lens Distortion
Most of the time I love the lens distortion that I get from my super wide-angle lenses but there are times when it really needs to be fixed. Let me show you how.
Click and drag the vertical slider left and right…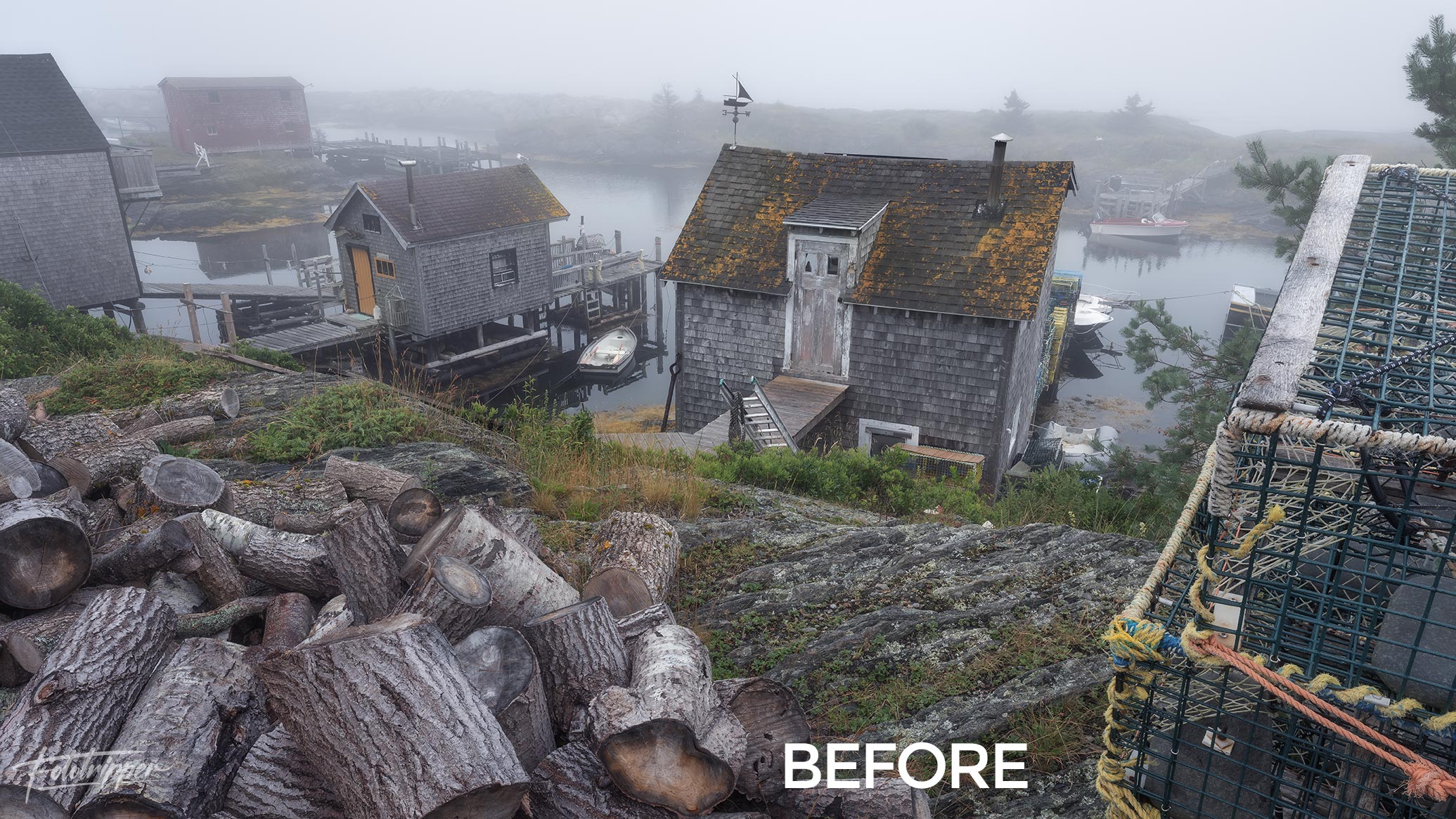 What's New in This Course?
In the first volume of Photoshop for Morons, we overcame some of the many stumbling blocks and annoyances that you're bound to encounter when using Photoshop. In V2 We take things to the next level with some more advanced techniques while still keeping things 'moron-proof'.
If you've ever wanted to understand concepts like exposure blending, masking, or making advanced selections, this course will give you a clear understanding without melting your brain and without the need for 3rd party plugins or years of Photoshop experience.
Here's a free video from 4 Ways to Fix Noise.
Download 'Photoshop For Morons 2′ Now!
Are you ready to embrace the power of Photoshop with the confidence and know-how to make the most of your images?
30% OFF TODAY
SEPTEMBER SALE ENDS IN:
Download 'Photoshop For Morons 2' Now
$59

$39

---
Recommended Software
For the best learning experience I recommend that you have the latest versions of the following:
Adobe Photoshop CC
Adobe Camera RAW
Adobe Bridge
Who Am I?
If you don't know me, I'm Gavin Hardcastle. I've been a professional landscape photographer for many years and I'm also a filmmaker. You can watch my countless adventures on Youtube and learn from my library of online photography courses right here on Fototripper.com
You may also like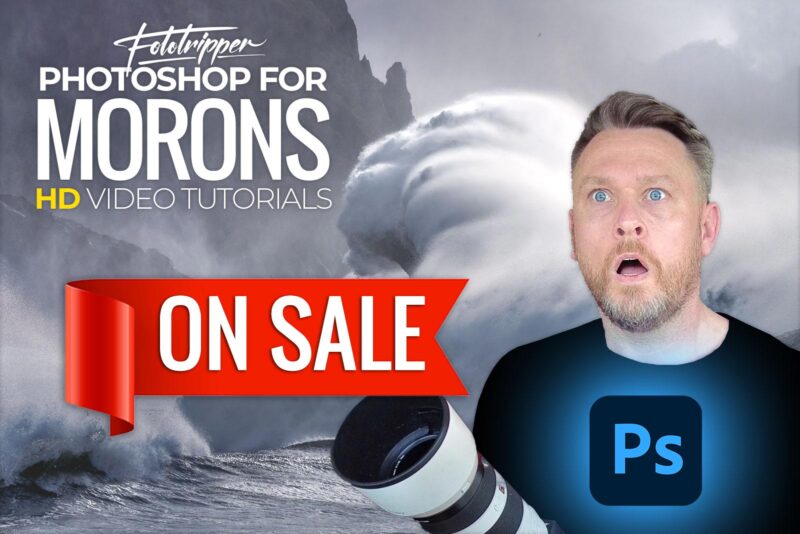 Have you ever tried using Adobe Photoshop only to end up in a total state of confusion? One minute you're adding a layer mask and the next, you're rolling around…