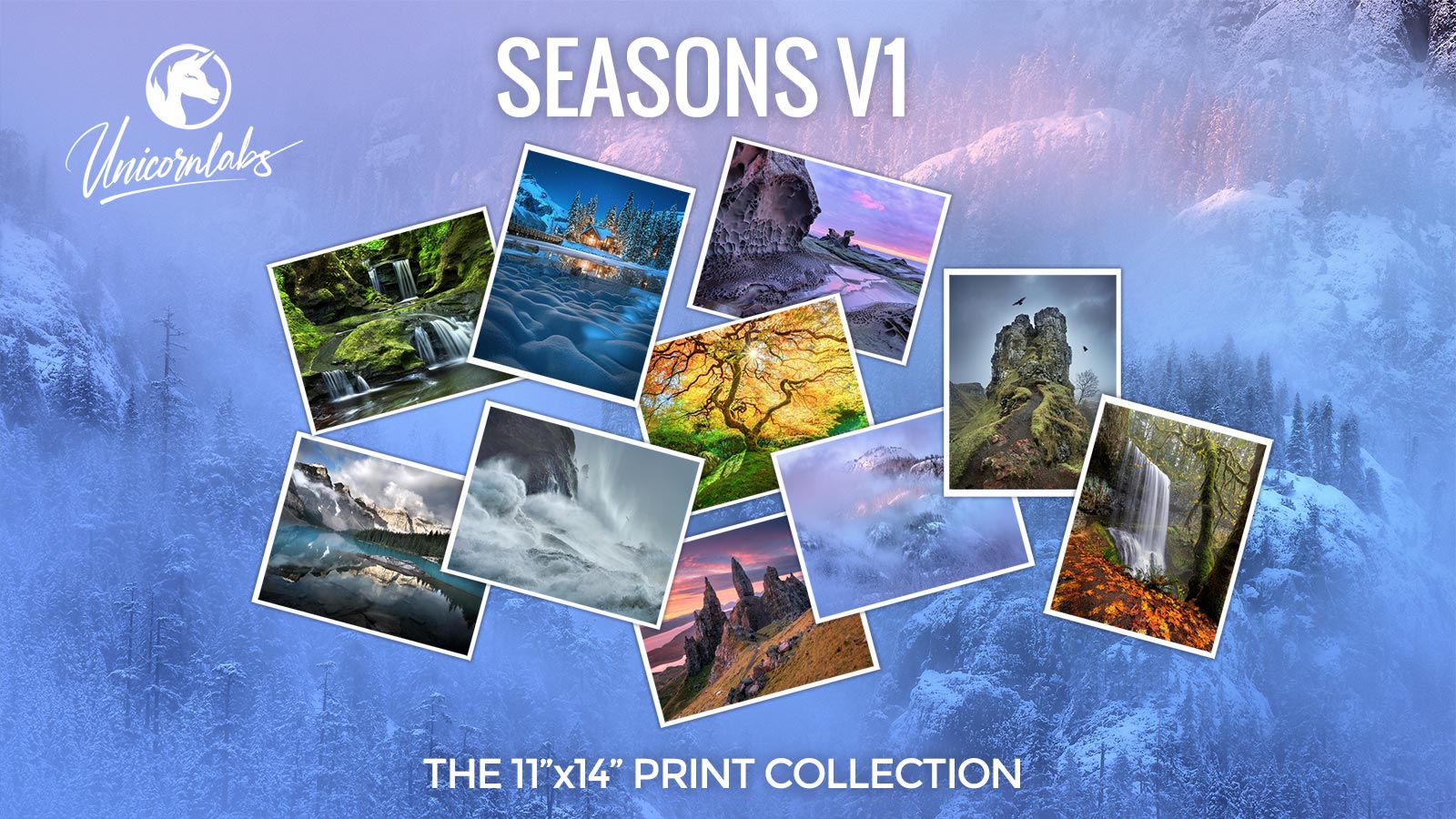 I can barely contain my excitement! For a very long time, I've been working on putting together my first fine art print collection entitled 'Seasons V1', and I'm delighted to announce that these prints are now available.
Order Your Signed 11″x14″ Prints Below
With 'Seasons V1', I'm offering you a selection of ten of my favourite images that showcase the spectacular changes in our seasons. Each image in the collection is available as a signed 11″x14″ print.
These prints are lovingly created in my very own Vancouver Island print lab Unicornlabs, which centers around the 24″ Canon imagePROGRAF Pro 2100 printer. I've partnered with the masters of high-quality archival paper at Fotospeed to deliver a beautiful product that I'm very proud to hang in my own home and hopefully yours too.
The Collection
Below you'll see the 'Seasons V1' print collection. To purchase a print simply click on the 'Order Now' button directly under the image that you like. You can also purchase the entire collection at a greatly discounted price. Scroll down to view these options.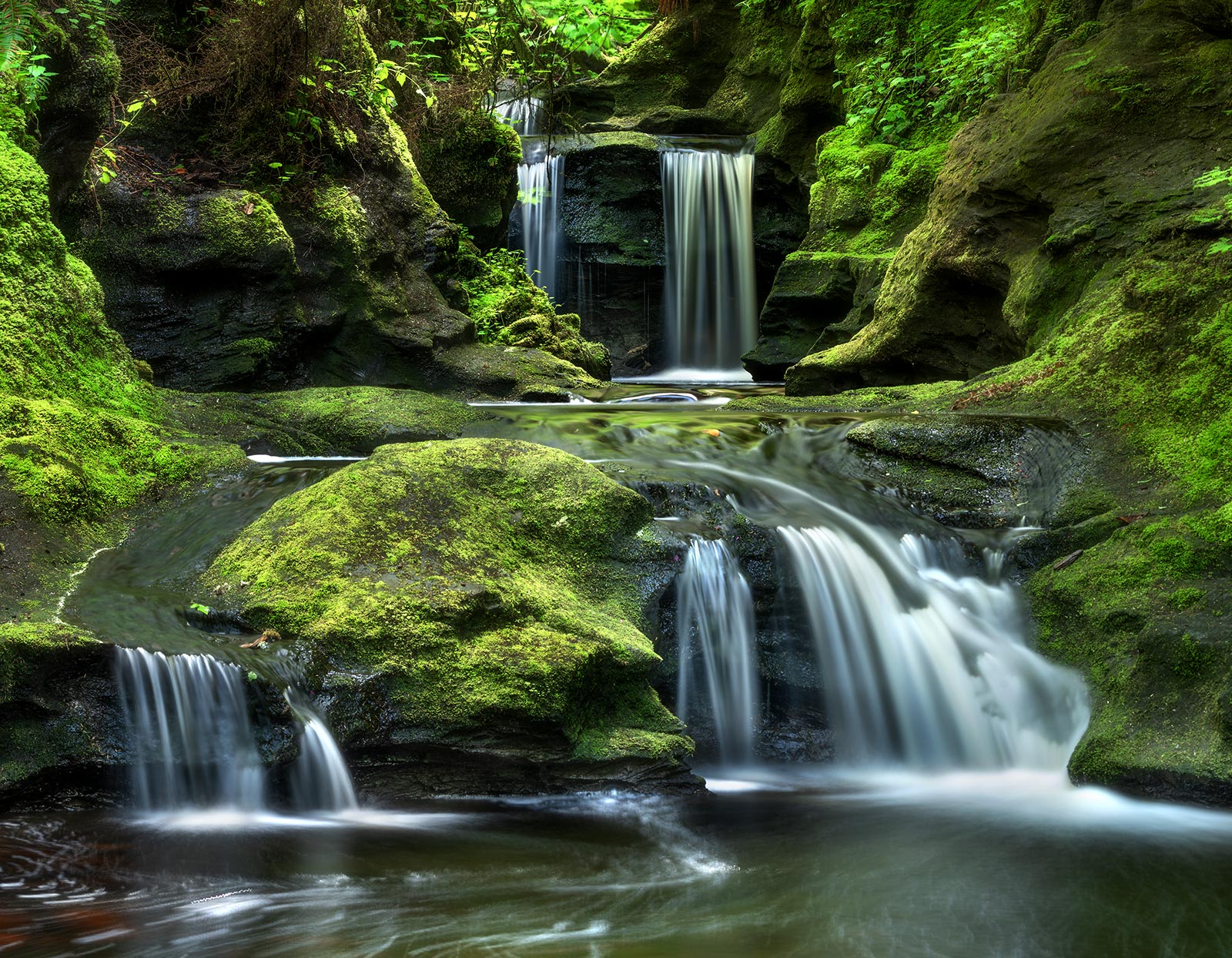 'Triple Joy'

11″x14″ Signed by Gavin Hardcastle
$198 USD 

---

'Bright Future' 11″x14″ Signed by Gavin Hardcastle
$198 USD 

---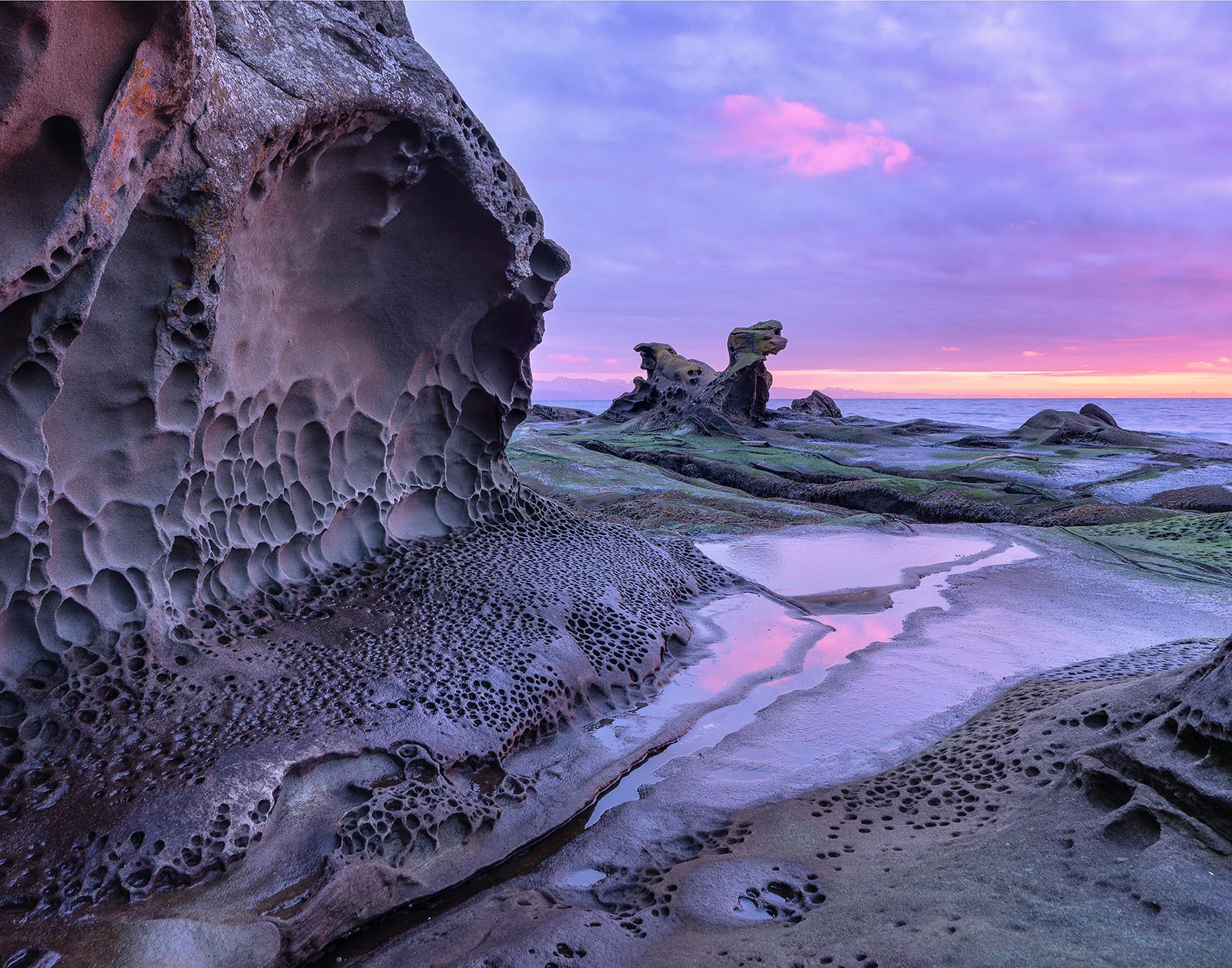 'Honeycomb Glow' 11″x14″ Signed by Gavin Hardcastle
$198 USD 

---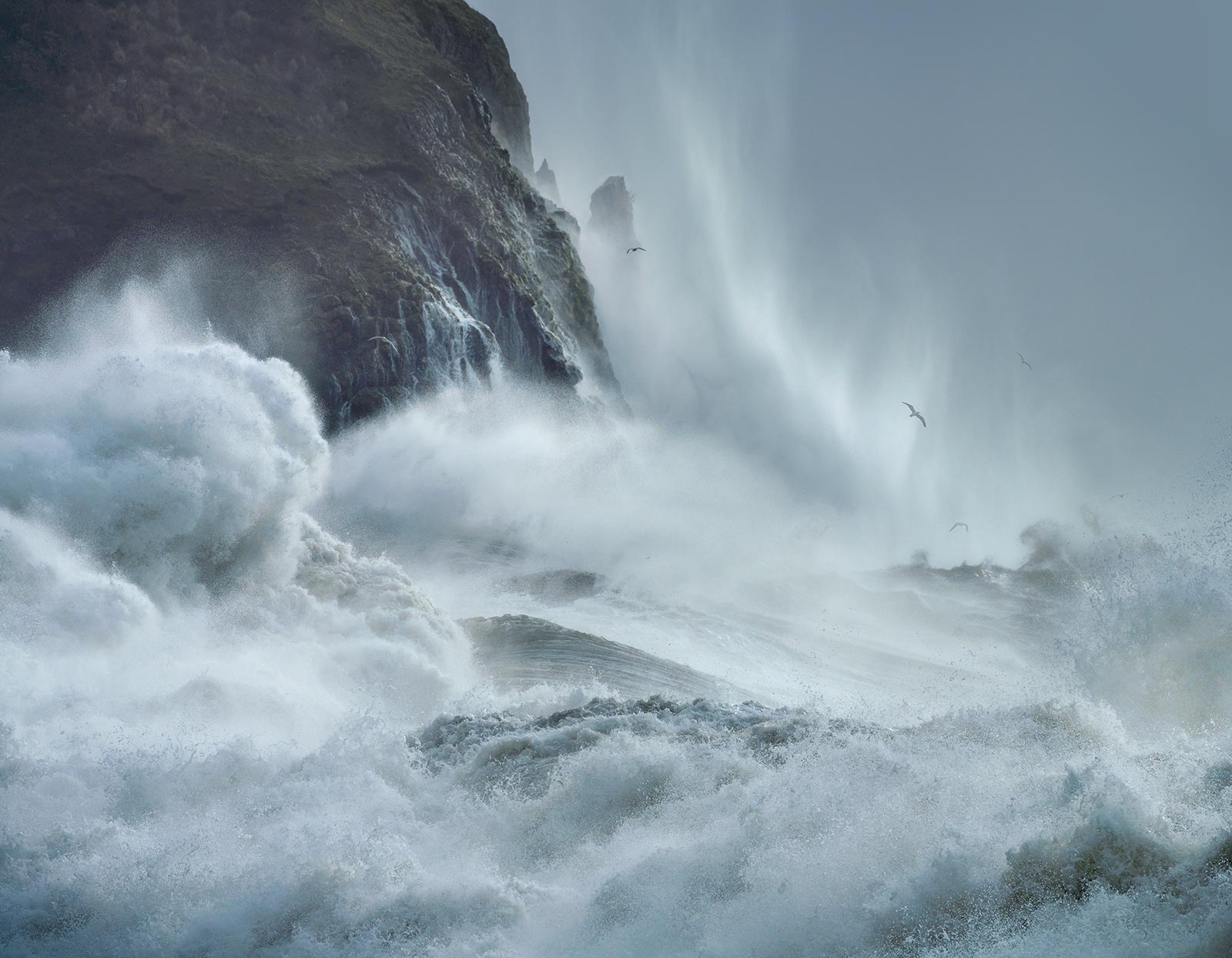 'Collapse' 11″x14″ Signed by Gavin Hardcastle
$198 USD 

---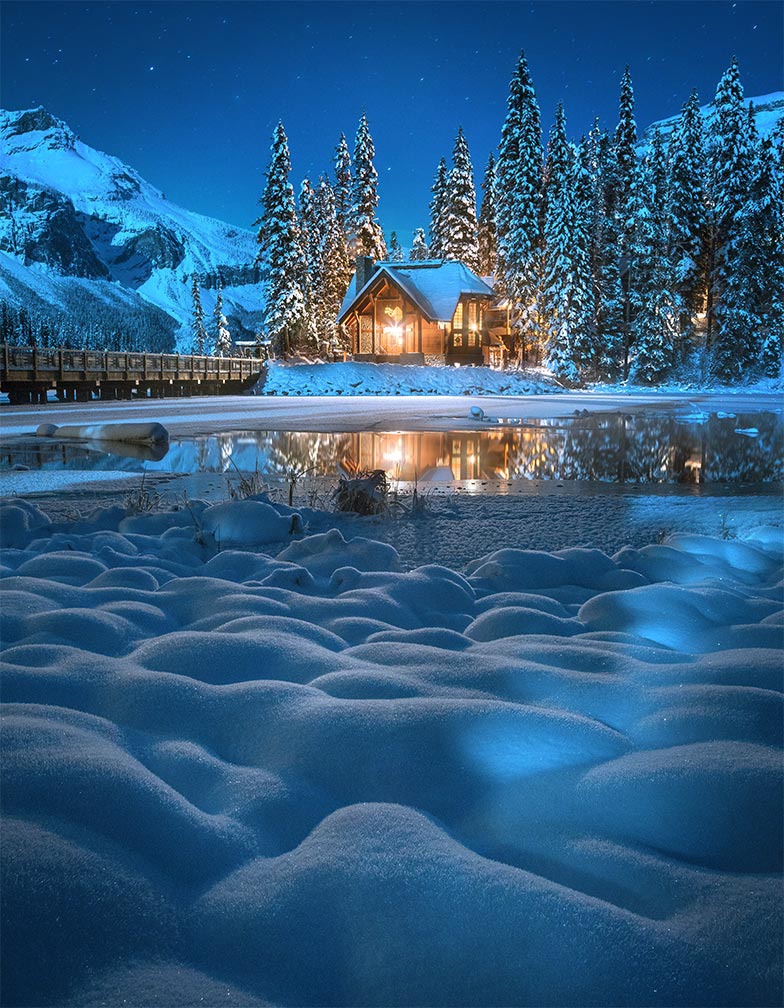 'Moonglow' 11″x14″ Signed by Gavin Hardcastle
$198 USD 

---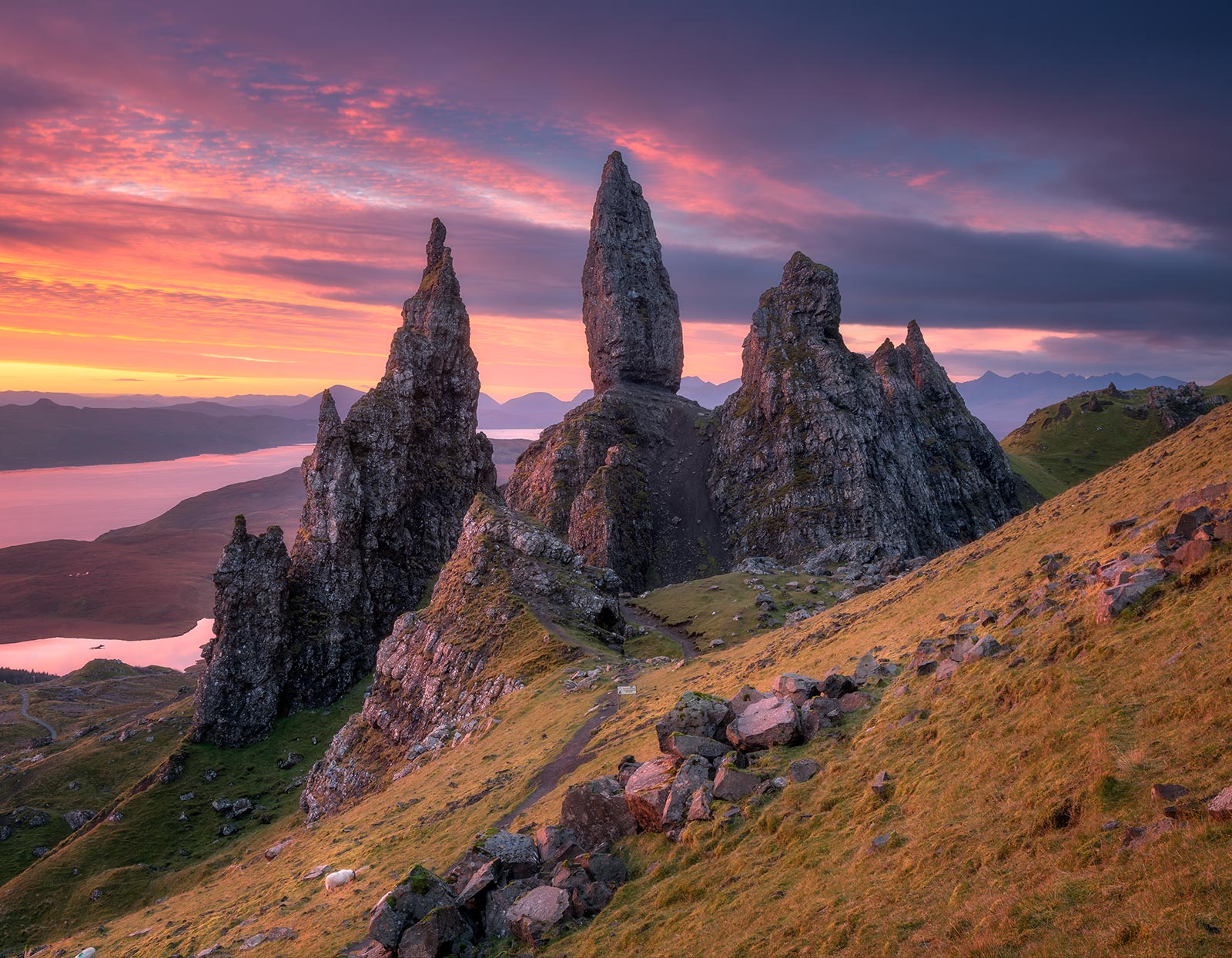 'Sheepish' 11″x14″ Signed by Gavin Hardcastle
$198 USD 

---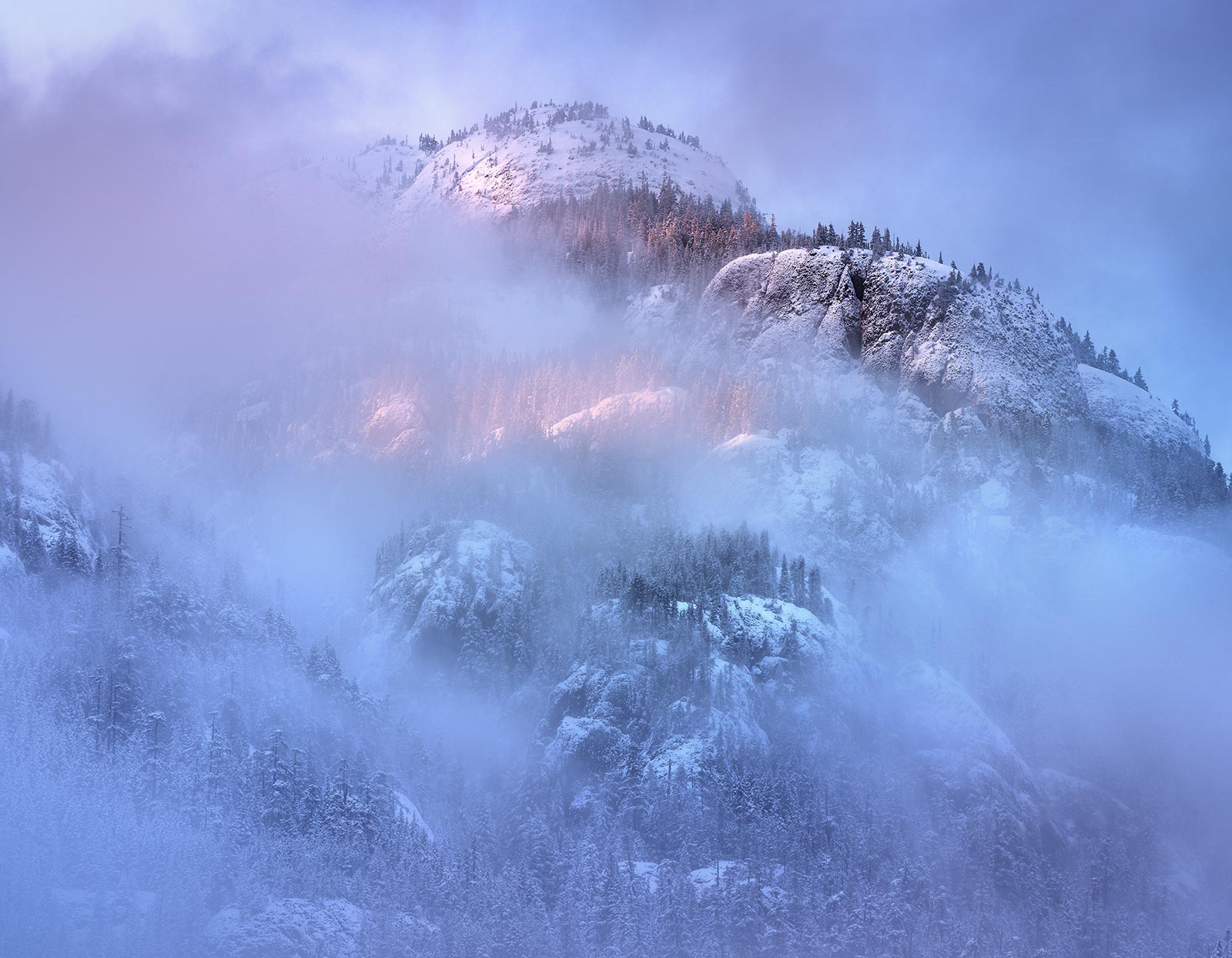 'Last Caress' 11″x14″ Signed by Gavin Hardcastle
$198 USD 

---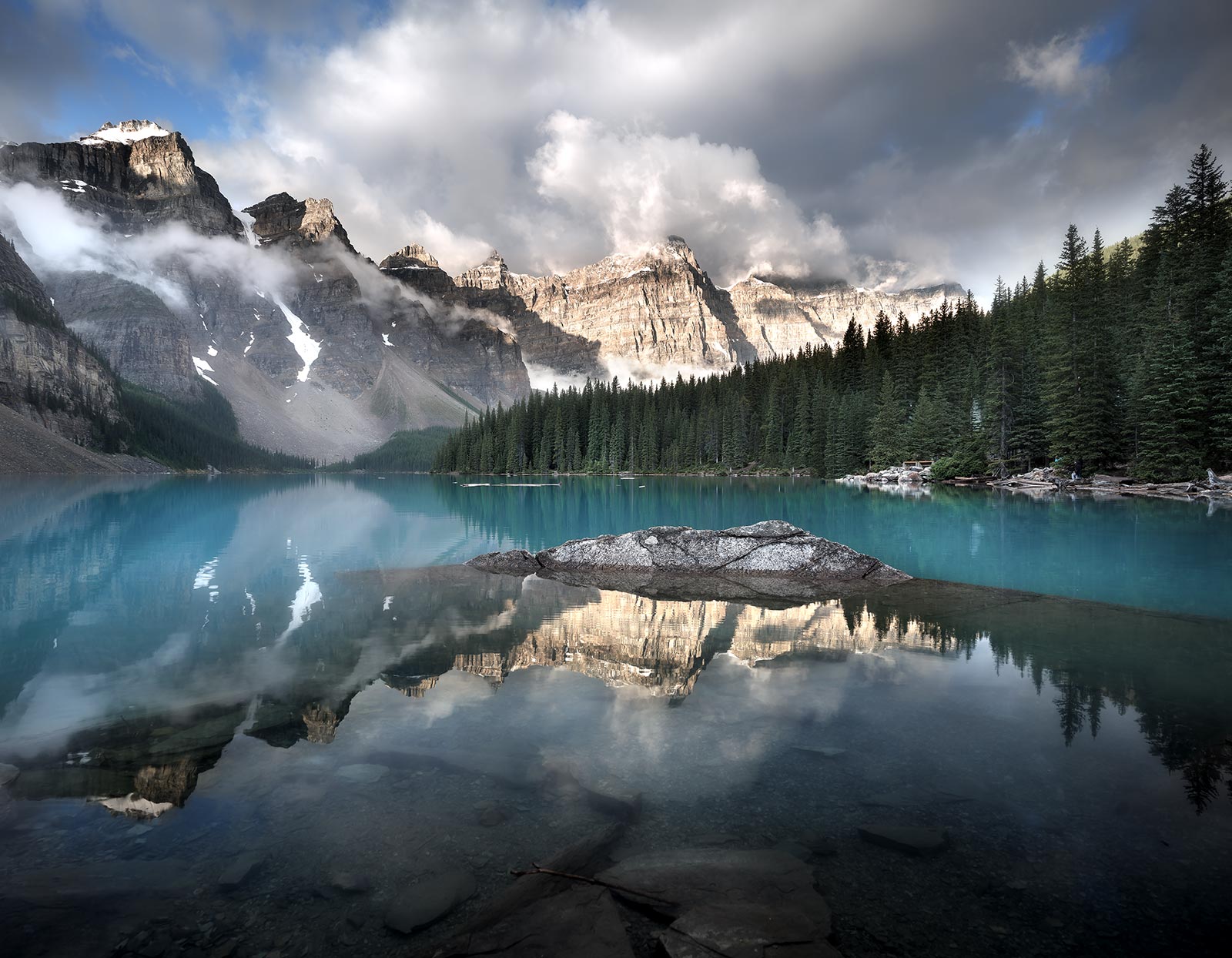 'August Rain' 11″x14″ Signed by Gavin Hardcastle
$198 USD 

---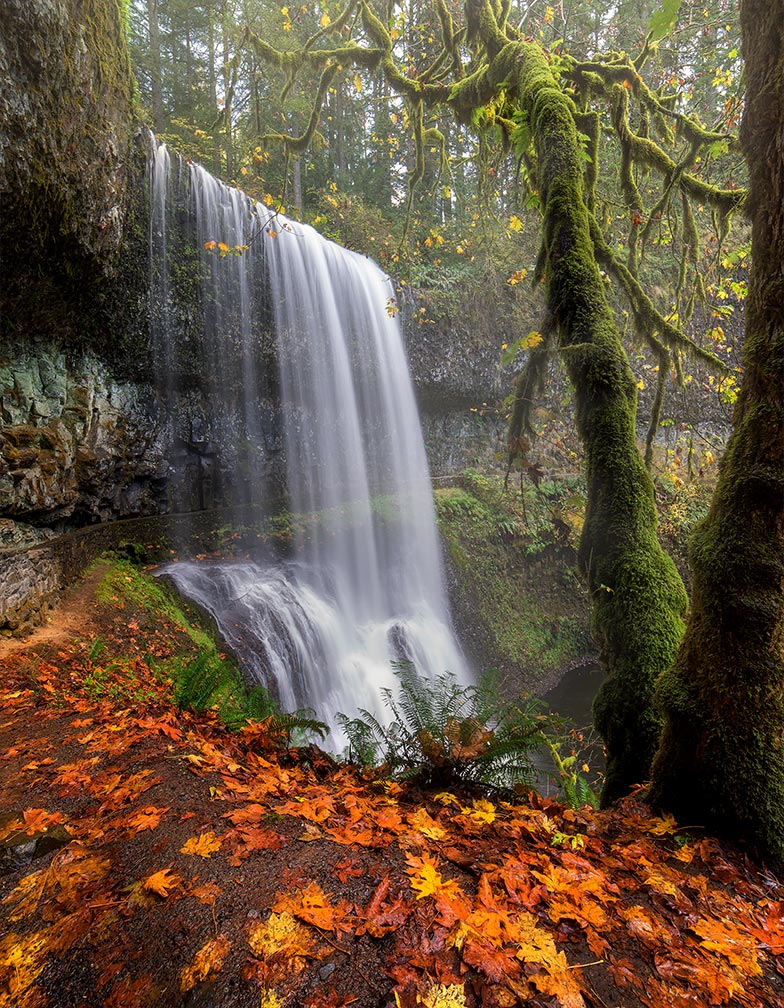 'Bride & Groom' 11″x14″ Signed by Gavin Hardcastle
$198 USD 

---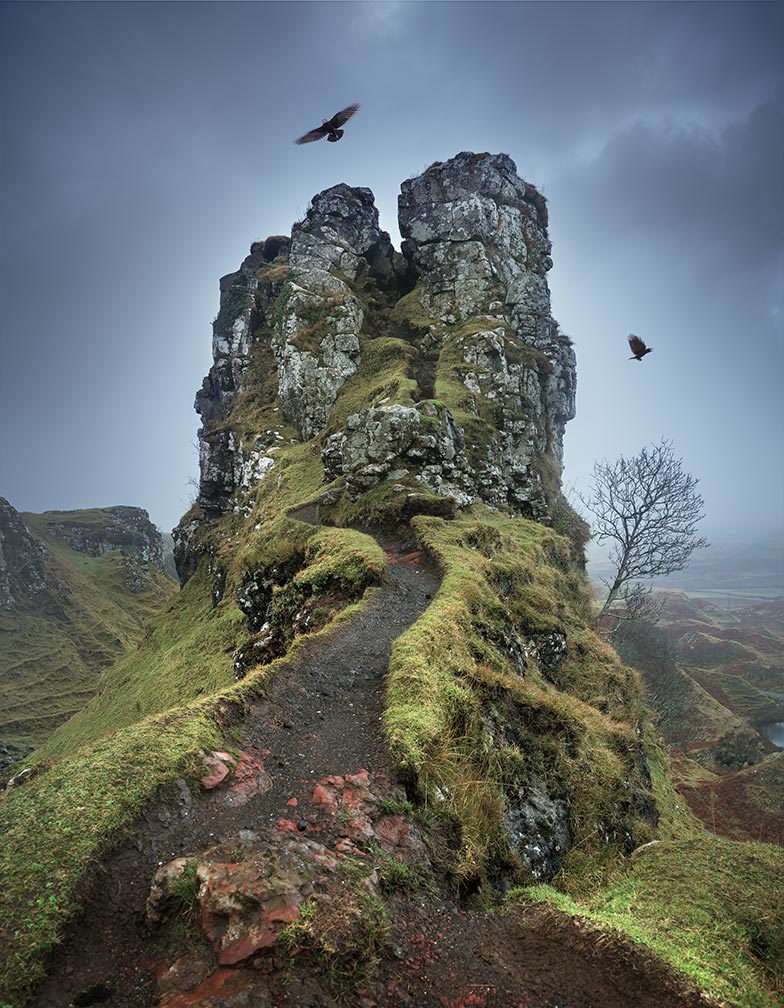 'Crows Song' 11″x14″ Signed by Gavin Hardcastle
$198 USD 

---
Print Specifications
My images are printed on high-density matt paper that won't produce any glare when placed inside your own frame and hung on your walls. I've spent countless hours testing different papers to get the look of my images just perfect and the Fotospeed Platinum Cotton 305 looks fantastic with its acid-free, wide colour gamut, archival quality with a print life of more than 85 years. This is how my images are meant to be seen!
Unicornlabs Seal of Quality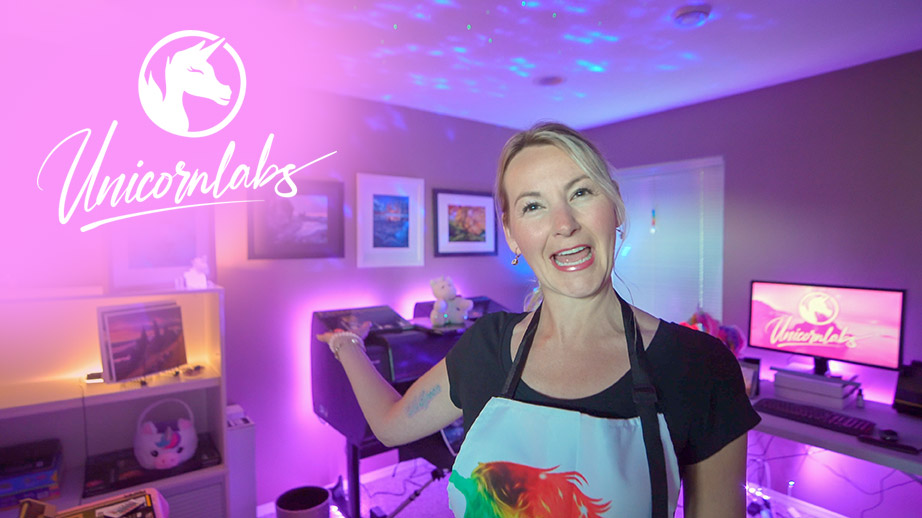 Not only is your print created to the highest standards of image quality but you can rest assured that Amanda has blessed your print with Unicorn hiccups and infused it with creative energies from her extensively bizarre collection of crystals. She uses different crystals for each image based on the mood of the artwork. It's both charming and disturbing to witness the packaging ritual. I simply nod my head and smile.
How To Purchase
It's dead easy. Simply click on the 'Order Now' directly under the image that you like.
Product Dimensions
Each signed print has a physical size of 11″x14″. The actual printed area is 10.5″x13.5″. I've created the prints in this way so that they will fit nicely into most standard 11″x14″ frames and mounts while making the signature and most of the image visible. I tested all of the prints with a selection of popular retail frame/mount configurations and this gave the best possible results. I now have a lot of lovely-looking 11″x14″ framed images on my walls.
What Are You Purchasing?
You're purchasing a signed fine art print direct from the source. Your print is a heavenly slice of high-quality archival paper onto which my high-resolution image will be printed. The frame is NOT included. Most local retail stores offer very affordable and contemporary frames that work well with my prints. In truth, however, you're really just financing my next purchase of Canon ink cartridges. A full set costs more than most people's cars…
Why USD and not CAD?
Historically, most of my clients are in the US and around the world. Very few come from Canada, so I've set USD as the web sites base currency to accommodate the majority. In my 20+ years of doing e-commerce, USD seems to be the more globally 'recognized' currency for e-commerce. People from different countries are more used to seeing prices in USD than CAD so that's what I went with. One day I'll figure out how to add multi-currency to the site. That being said, you can still choose the 'Paypal' payment option and Paypal should convert the total into your local currency.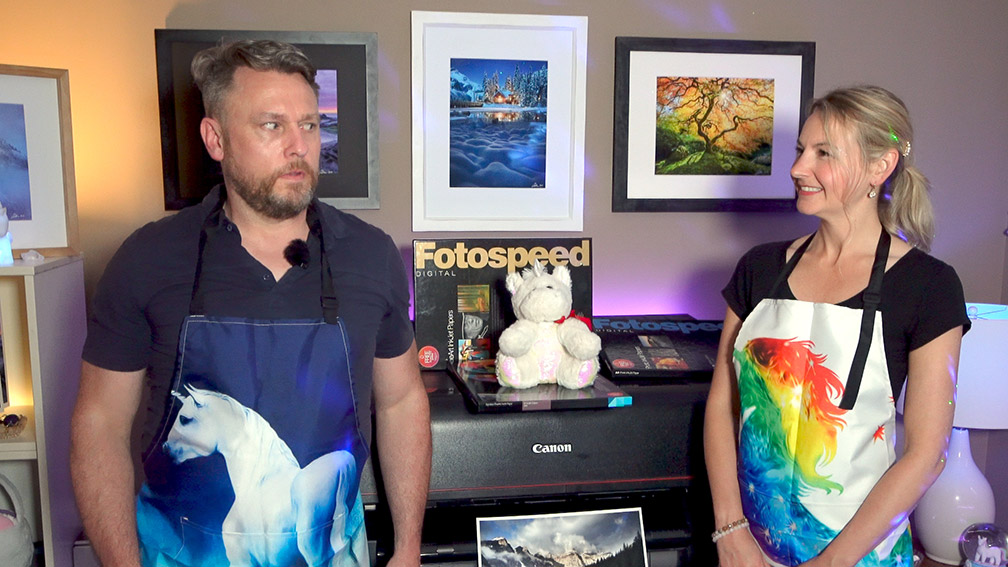 Custom Prints Available
If there's an image that you don't see in this collection or if you need a larger image or perhaps even a custom framing solution, please get in touch and let me know your needs. I'll do my best to accommodate.
The Best Way to Support Fototripper
Purchasing my original artwork is the best way to support the Fototripper Youtube channel so that I can continue to provide you with inspiring free content.
Thank You So Much
Gavin Hardcastle