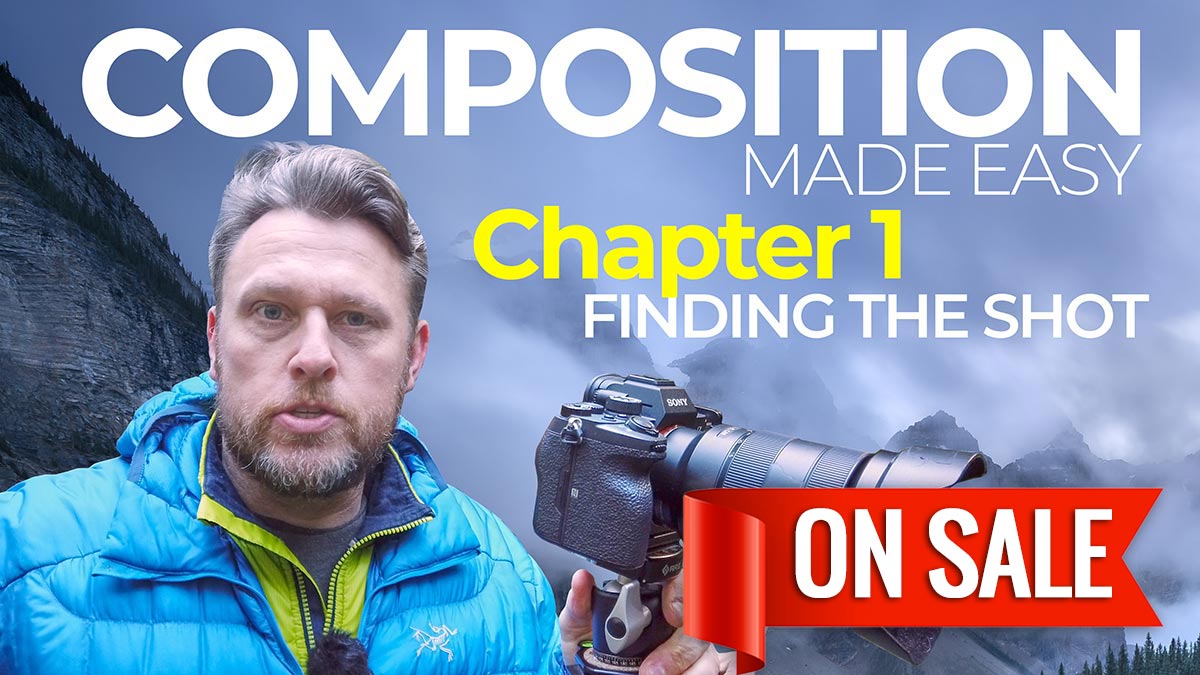 When you want to create jaw-dropping landscape photography images, you'll find that the art of composition will improve your images more than any other skill set. Composition Made Easy is an online photography course that I created to help my students create the quality of images they've always dreamed of.
30% OFF TODAY
SEPTEMBER SALE ENDS IN:
Download 'Composition Made Easy' Now
$59

$39

---
Chapter 1 – Finding The Shot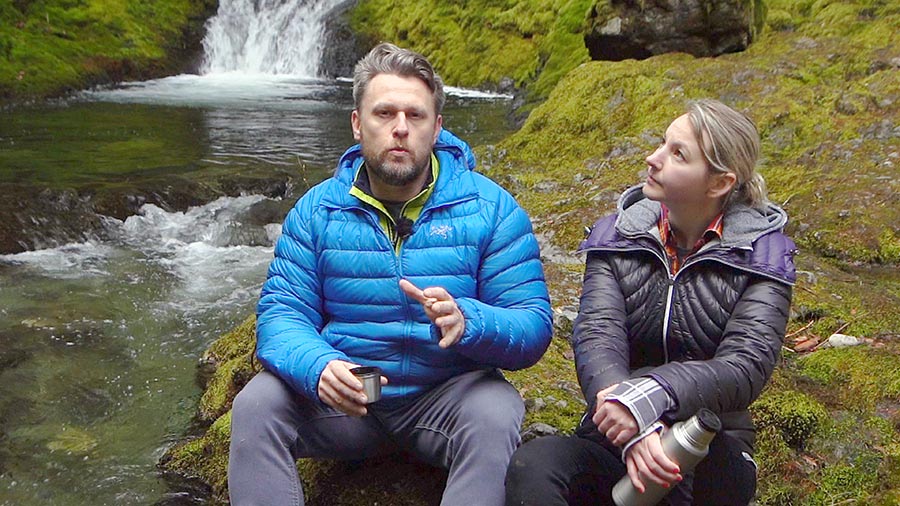 The 'Composition Made Easy' course is broken down into multiple chapters which are sold separately to make the course more affordable and allows you the flexibility to cherry pick only the content that you feel suites your needs.
My first chapter 'Finding The Shot' starts at the very beginning of my thought process when searching for delicious compositions in my landscape photography. I break down my method in a way that's easy for you to follow and more importantly – apply to your own photography.
Become a Better Artist Today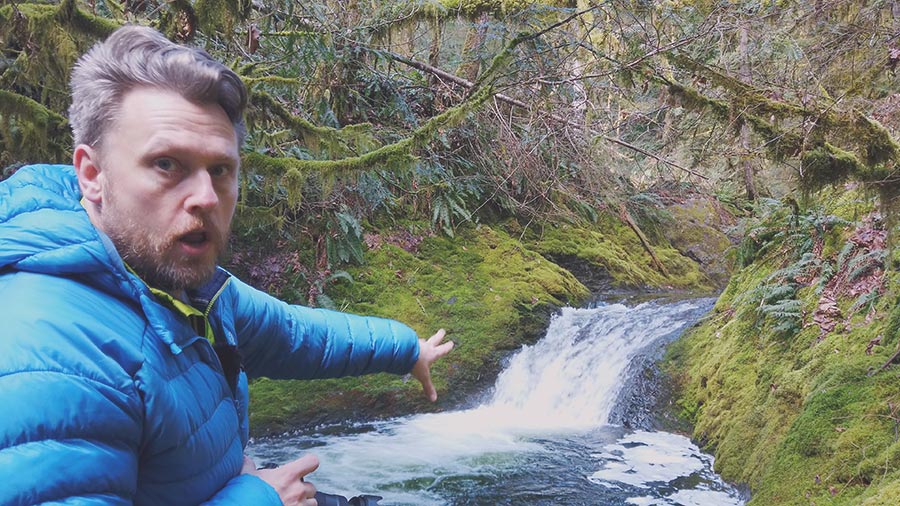 The ability to 'see the shot' is absolutely a skill that you can learn. With the right guidance and a bit of practice, you'll quickly become better at finding the shot and refining your compositions.
This chapter consists of 5 practical videos (totaling 33 minutes) that show you exactly how I deconstruct my thought process while shooting in the field. You can easily recreate all of the steps that I demonstrate while you're out shooting your own images.
How I Teach This Chapter
Having taught photography workshops for many years, I've found that one of the most powerful tools to learning is the ability to ask yourself the right questions.
I make this very easy by listing all of the questions you'll find most useful when creating your compositions on location. I provide examples of how this works and how you can easily apply this way of thinking to your own photography.
Here Are the Topics That I Cover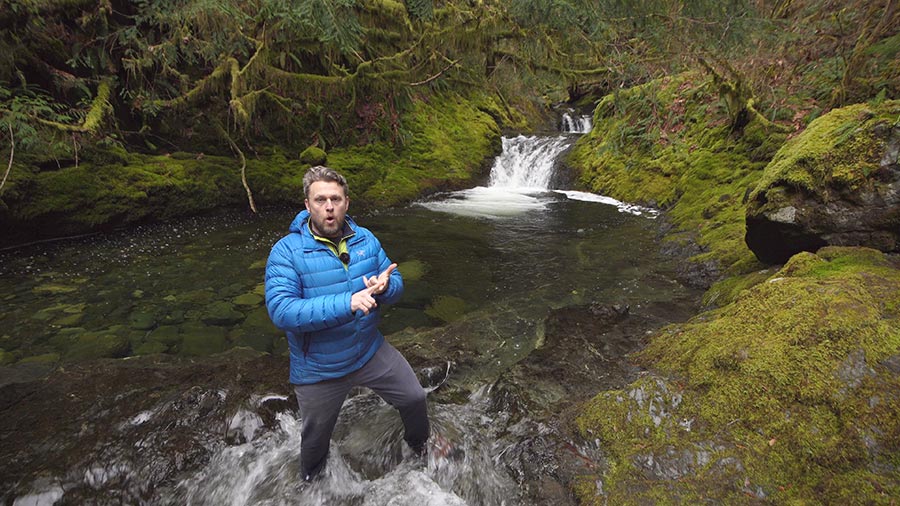 Defining Your Subject
Enhancing Your Subject With Supporting Actors
Where to Position Your Camera – Elevation & Position
Choosing a Focal Length
The Art of Storytelling
If you want an online photography course that's easy to understand, uses 'no nonsense' terminology and has practical steps that you can use – this is the course for you.
30% OFF TODAY
SEPTEMBER SALE ENDS IN:
Download 'Composition Made Easy' Now
$59

$39

Works on Any Device
The five HD videos in this course are MP4 video files and will play on any device.
How Long Is This Chapter?
'Chapter 1 – Finding The Shot' contains 33 minutes of educational content. You definitely won't fall asleep watching this chapter and I highly recommend you watch it a few times to fully absorb the information. Take it on location with you and watch it while you're waiting for the light.
More Chapters Coming Soon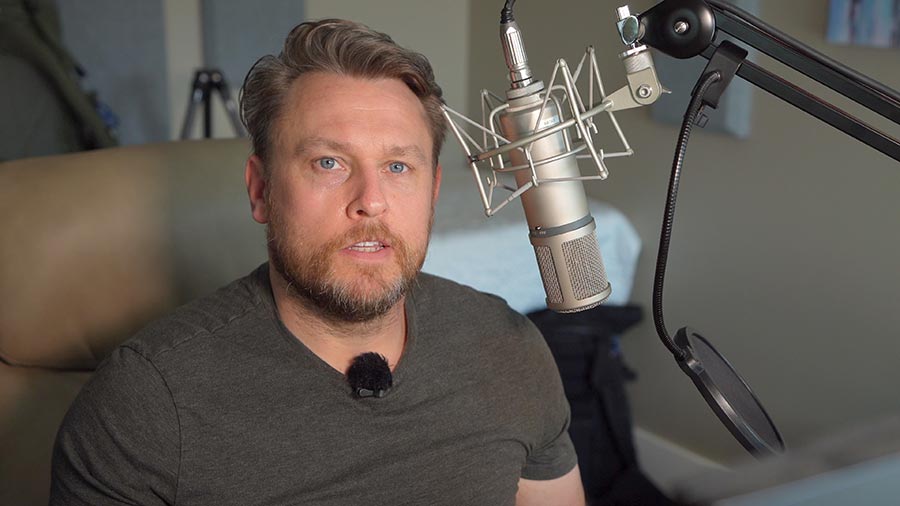 I'm hard at work on upcoming chapters of 'Composition Made Easy' which I'm hoping to release each month. Check back often to see when new chapters are published.
Thanks for reading.
Gavin Hardcastle – Fototipper