Your cart is empty.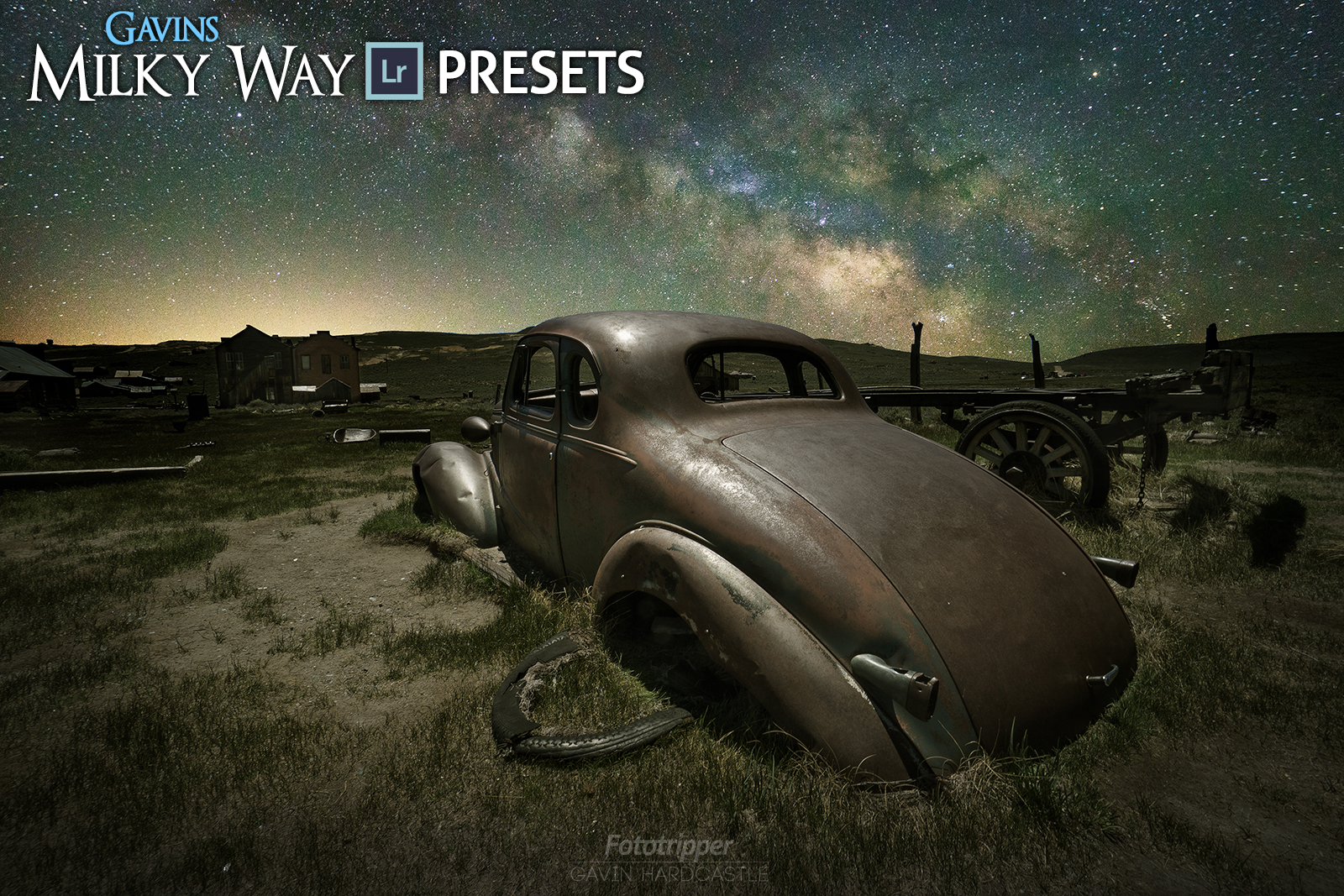 Speed up your workflow and download my 50 Lightroom presets for Milky Way photography. I've done all of the heavy lifting for you by creating presets of all the repetitive…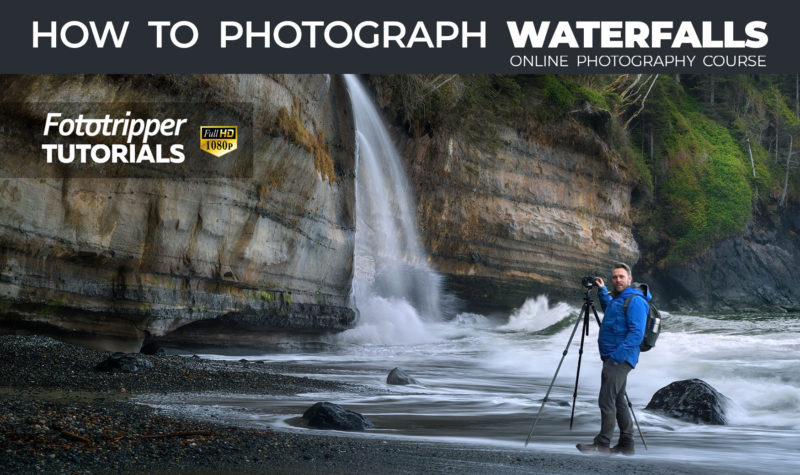 In this 10GB collection of three tutorials, I teach you how I shoot and process my waterfall images. This online photography course takes you from start to finish, beginning at…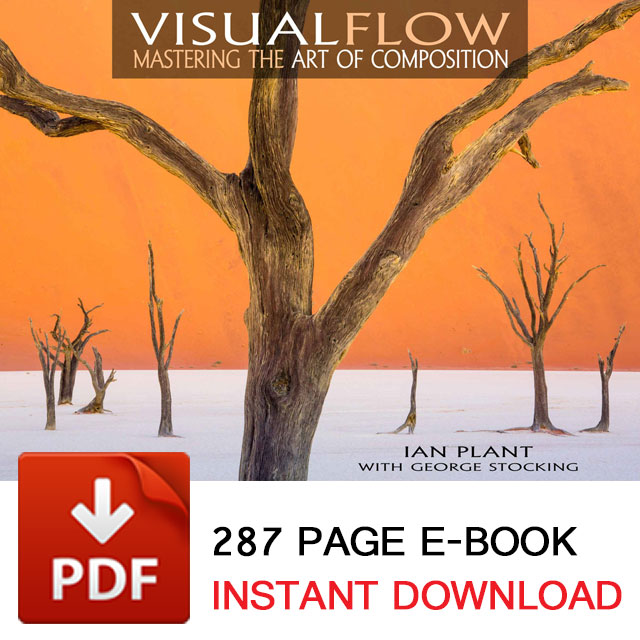 I got my hands on a copy of the 'Visual Flow' e-book by award winning photography Ian Plant and I thought I'd post a review with my thoughts. The 'Visual…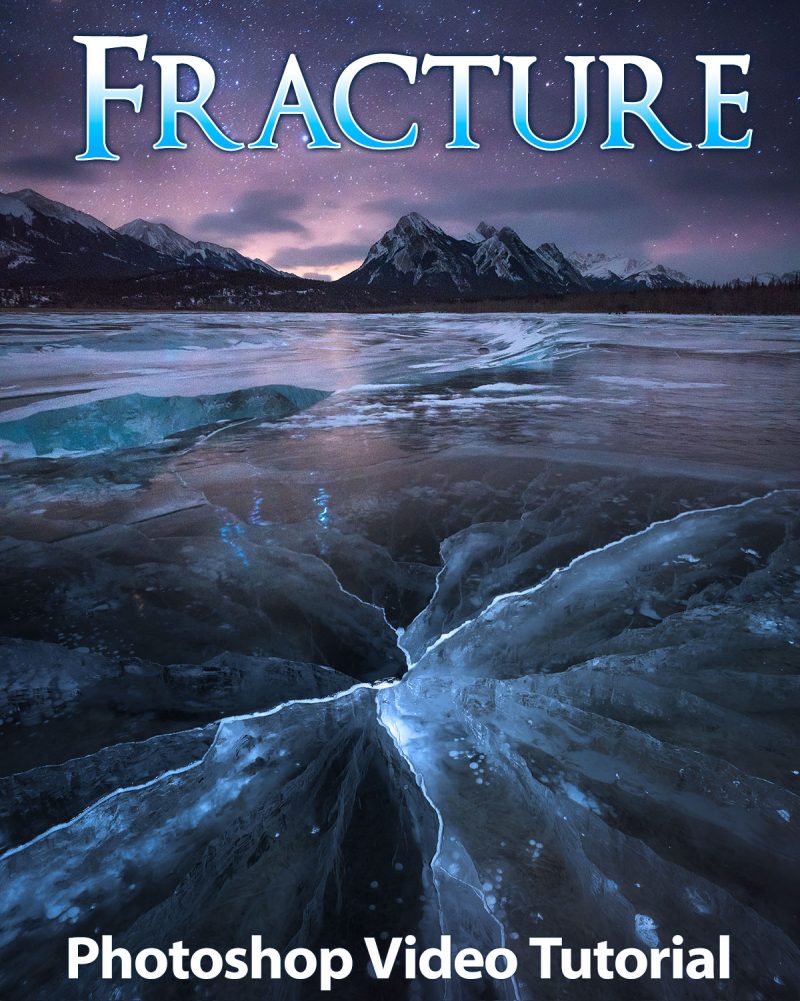 Learn how I shot and edited my popular 'Fracturee' image as I show you how I processed this image using Adobe Camera Raw (Same Tools as Lightroom) and Photoshop in…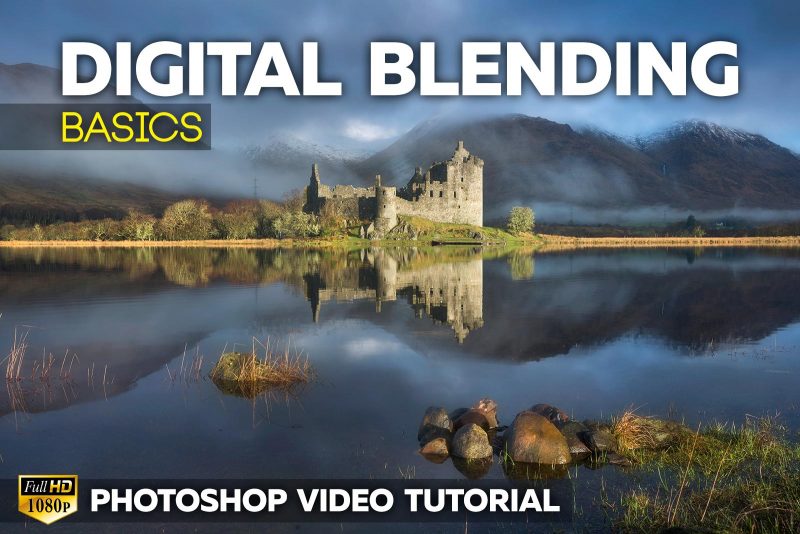 In this Photoshop video tutorial I show you the basics of digital blending and how I use Photoshop to combine exposures to make my images POP! Using two sets of…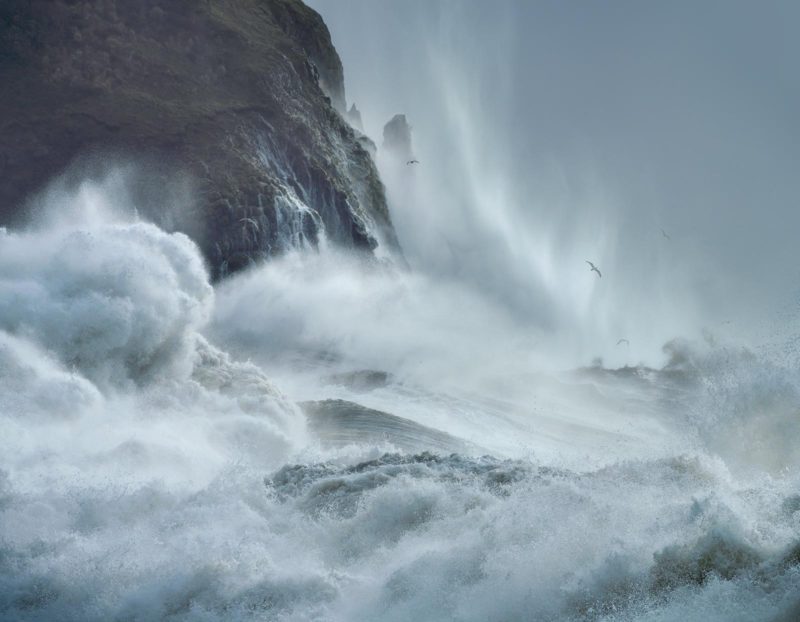 Click here to view the Seasons V1 Print Collection.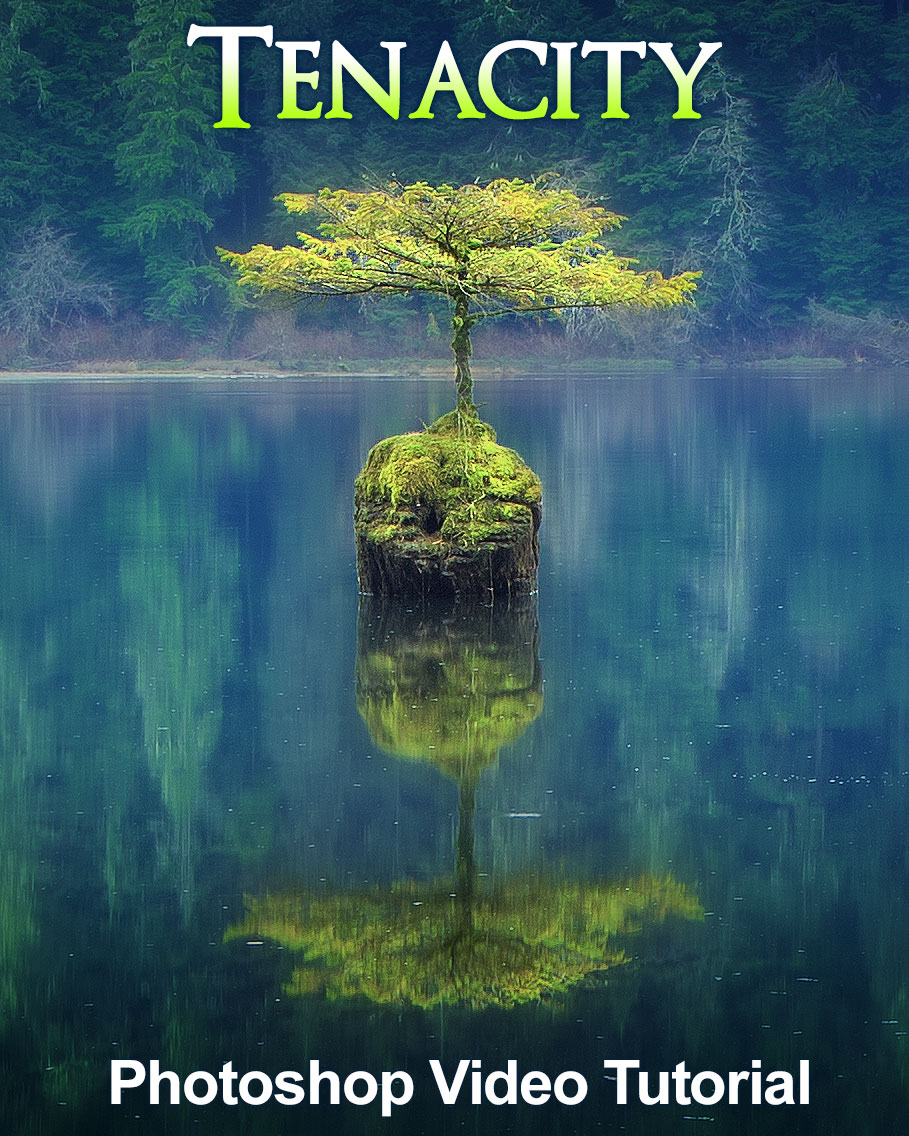 Turbocharge your image post processing skills right now by learning exactly how I processed my popular image 'Tenacity'. In this HD Photoshop Video Tutorial I show you how I processed…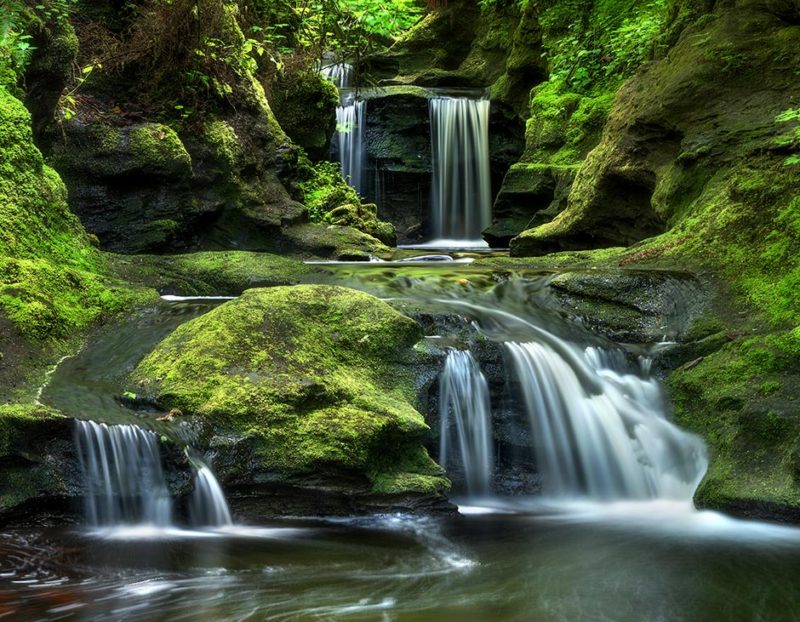 Click here to view the Seasons V1 Print Collection.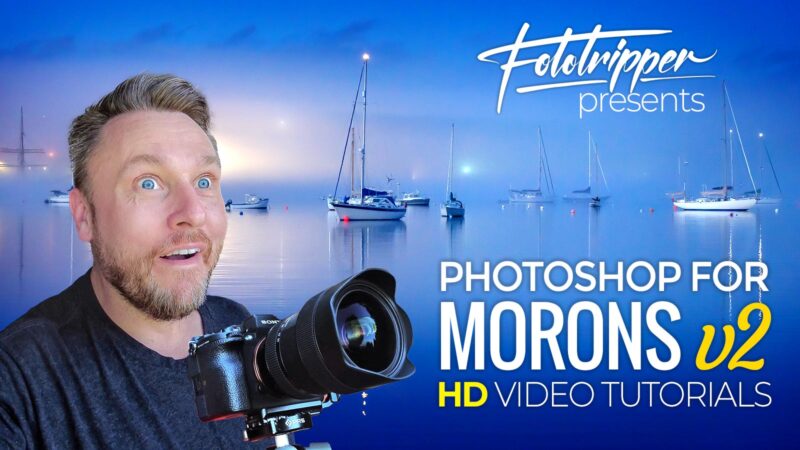 Have you ever tried to fix a problem in Photoshop only to end up launching your laptop at the wall while foaming at the mouth? What you're experiencing is a…