Your cart is empty.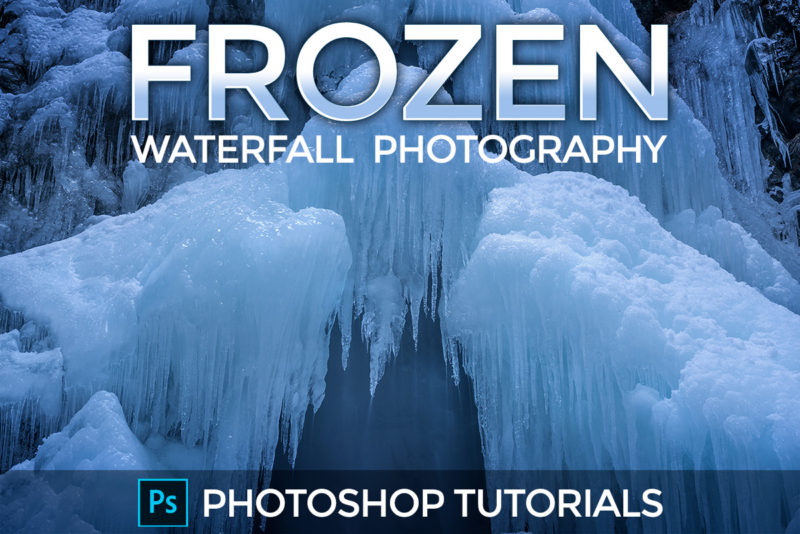 Learn how I process my frozen waterfall images in this 8 GB collection of Photoshop tutorials. This instant download gives you 5 HD video tutorials for Photoshop and also includes…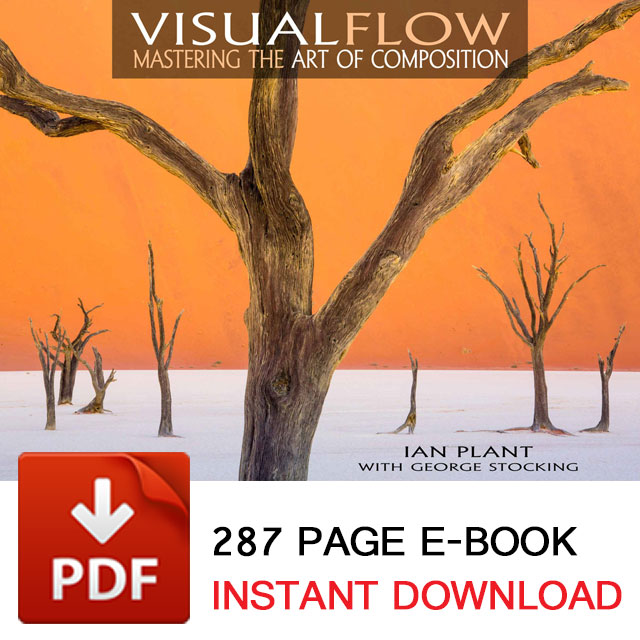 I got my hands on a copy of the 'Visual Flow' e-book by award winning photography Ian Plant and I thought I'd post a review with my thoughts. The 'Visual…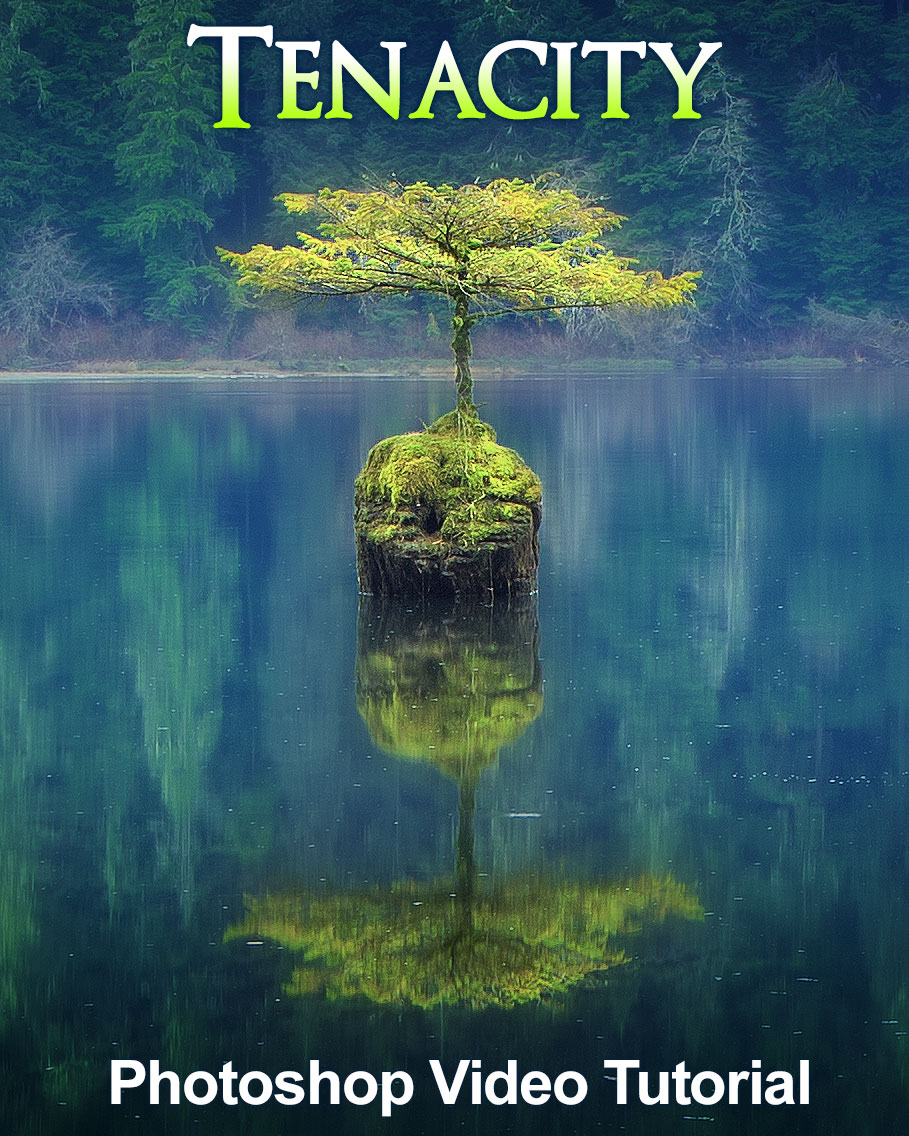 Turbocharge your image post processing skills right now by learning exactly how I processed my popular image 'Tenacity'. In this HD Photoshop Video Tutorial I show you how I processed…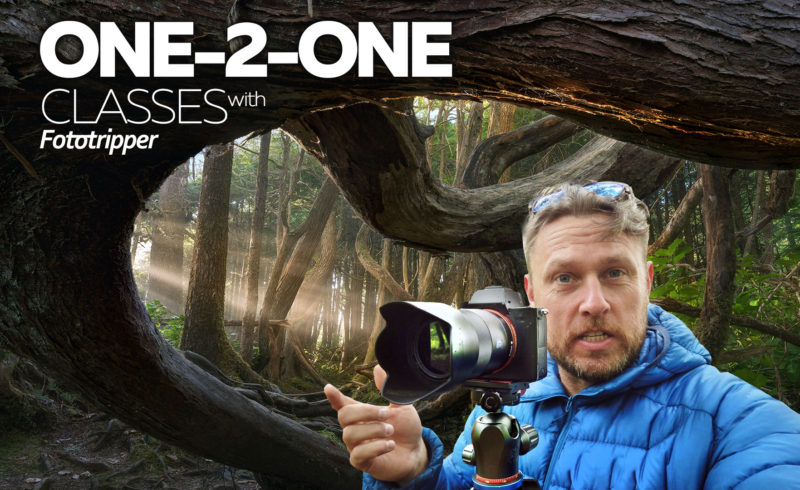 Want to learn about outdoor photography in your own private class? If you prefer the idea of one-to-one tuition, we can make that happen. Choose either half day or full…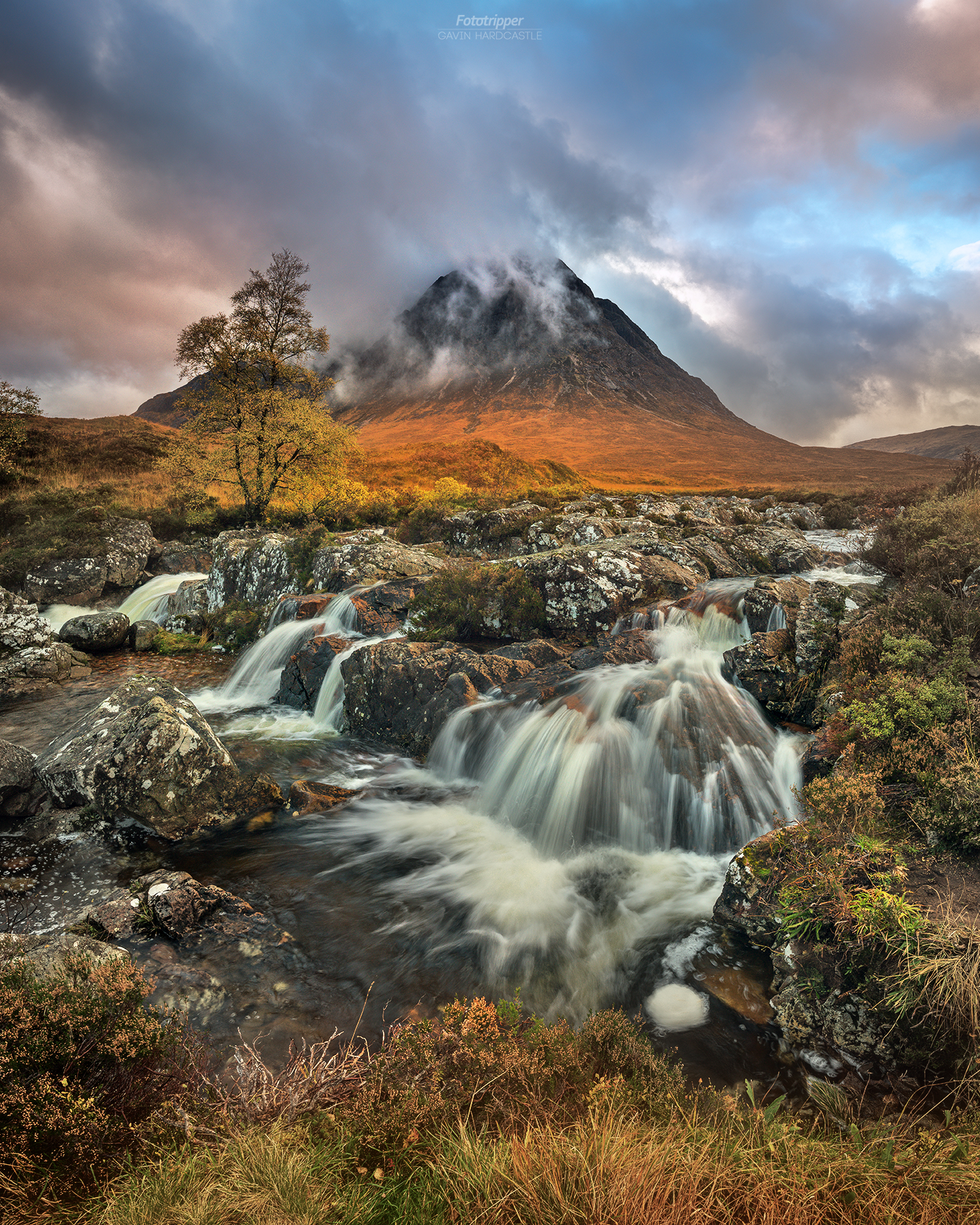 Image license for 2021 term paper to be used only one www.sqa.org.uk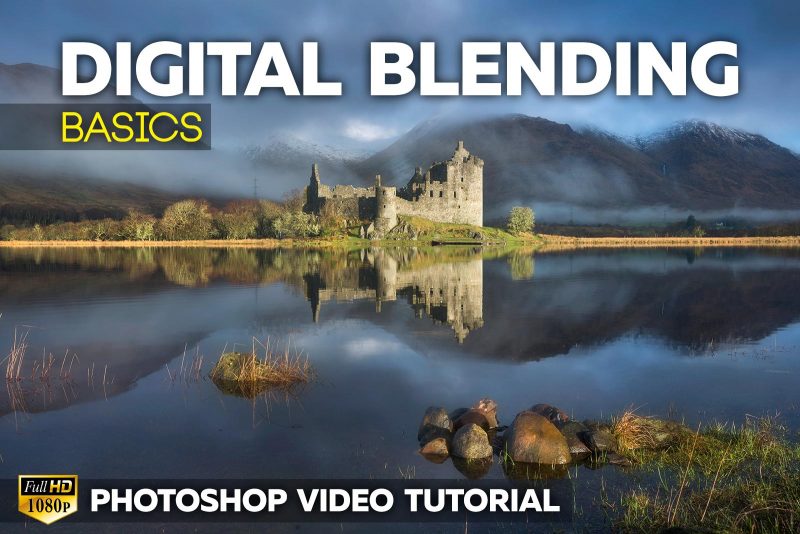 In this Photoshop video tutorial I show you the basics of digital blending and how I use Photoshop to combine exposures to make my images POP! Using two sets of…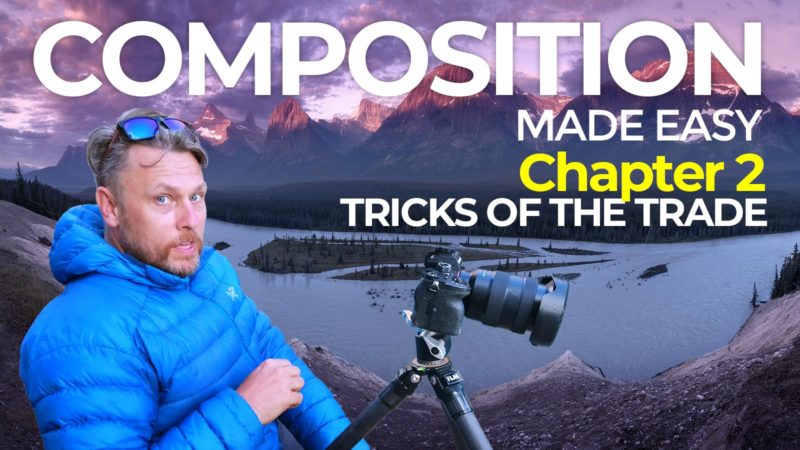 So you've found the shot. What's next? Knowing how to place all of your compositional elements in a beautifully artistic way is easier than you think. You just need to…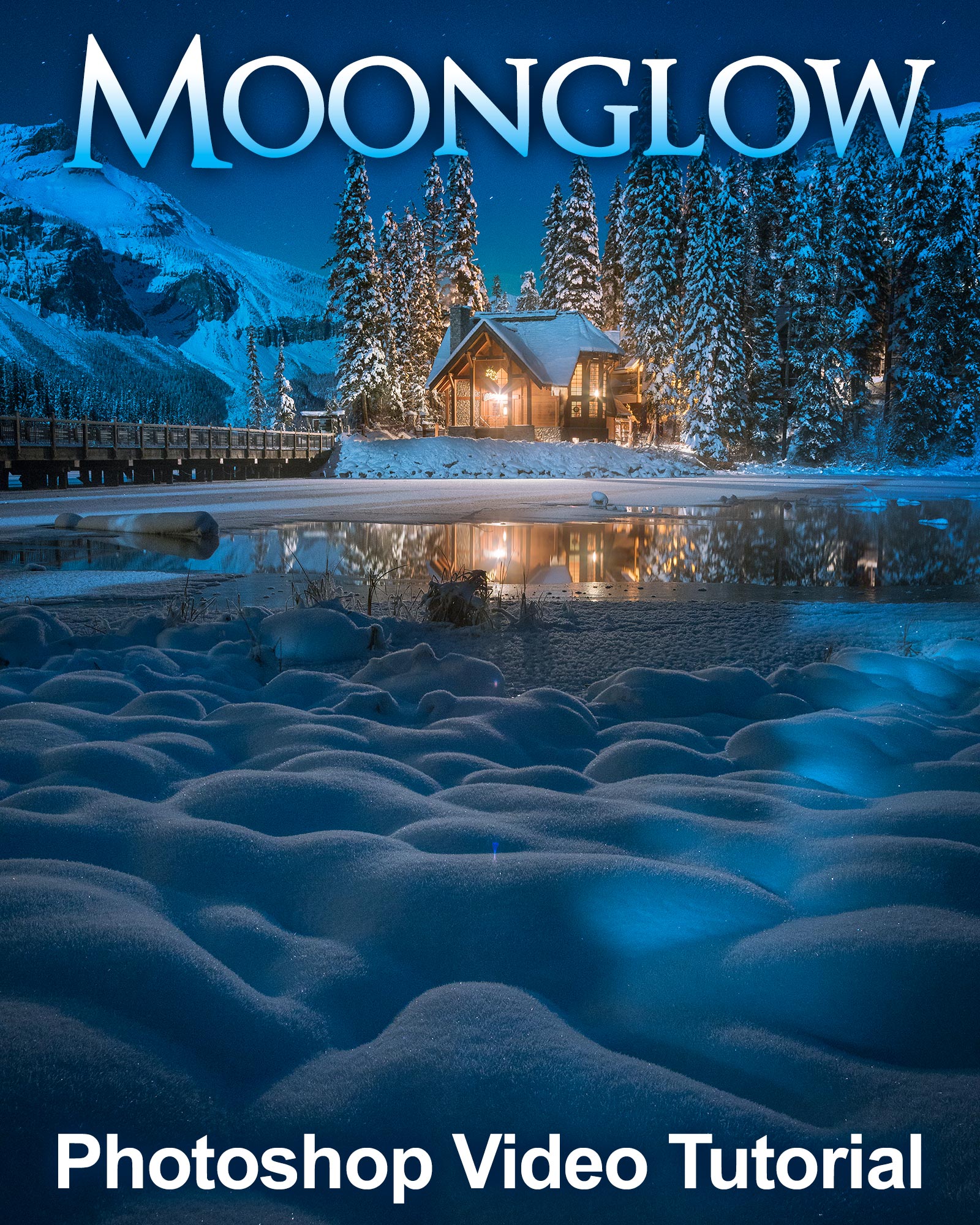 Learn how I shot and edited my popular 'Moonglow' image as I show you how I processed this image using Adobe Camera Raw (Same Tools as Lightroom) and Photoshop in…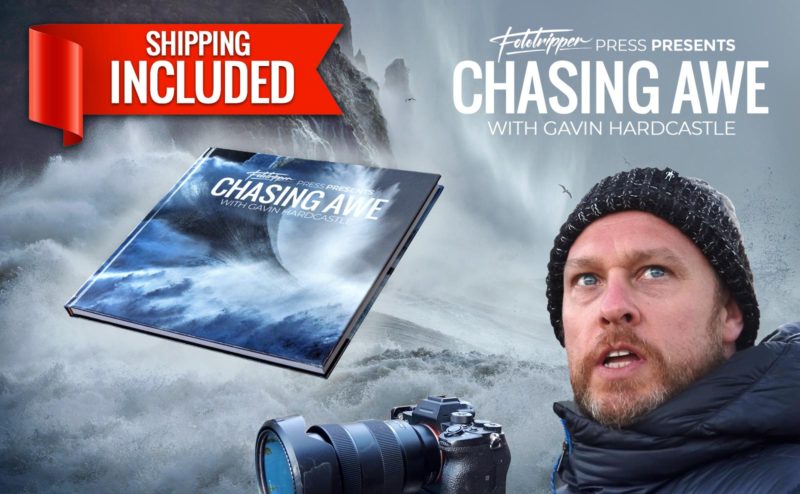 For the full product info please click here.