I'm delighted to announce that my book is now back in stock since Grumpton saw the error of his ways and returned the books he 'borrowed'. Learn more.
---

I was inspired to create this online photography course after one of my students emailed me and asked "Gavin, can you just teach me Photoshop as if I was a complete moron?". I knew immediately I had a great concept for a series of Photoshop tutorials that would help people overcome the many quirks and annoyances of Photoshop and get them beyond the usual roadblocks to understanding how it all works. Learn more about Photoshop For Morons…
---

So you've learned about the fundamentals of landscape photography composition, now it's time to get creative and have some fun.
The best part about composition is solving the puzzles that nature throws at you while out in the elements creating your masterpiece. My latest online photography course entitled 'Composition Made Easy – Chapter 3 – Form & Flow' helps you to solve those puzzles in a way that's easy to understand and apply to your own landscape photography adventures.
Learn more about Chapter 3 'Form & Flow'
---

Empower yourself with the know-how and capability to create inspiring compositions with your own camera and a deeper understanding of what makes a beautiful image.
This chapter consists of 5 practical videos (totaling 67 minutes) that show you exactly how I deconstruct my thought process while shooting in the field. You can easily recreate all of the steps that I demonstrate while you're out shooting your own images.
Learn more about Chapter 2 'Tricks of the Trade'
---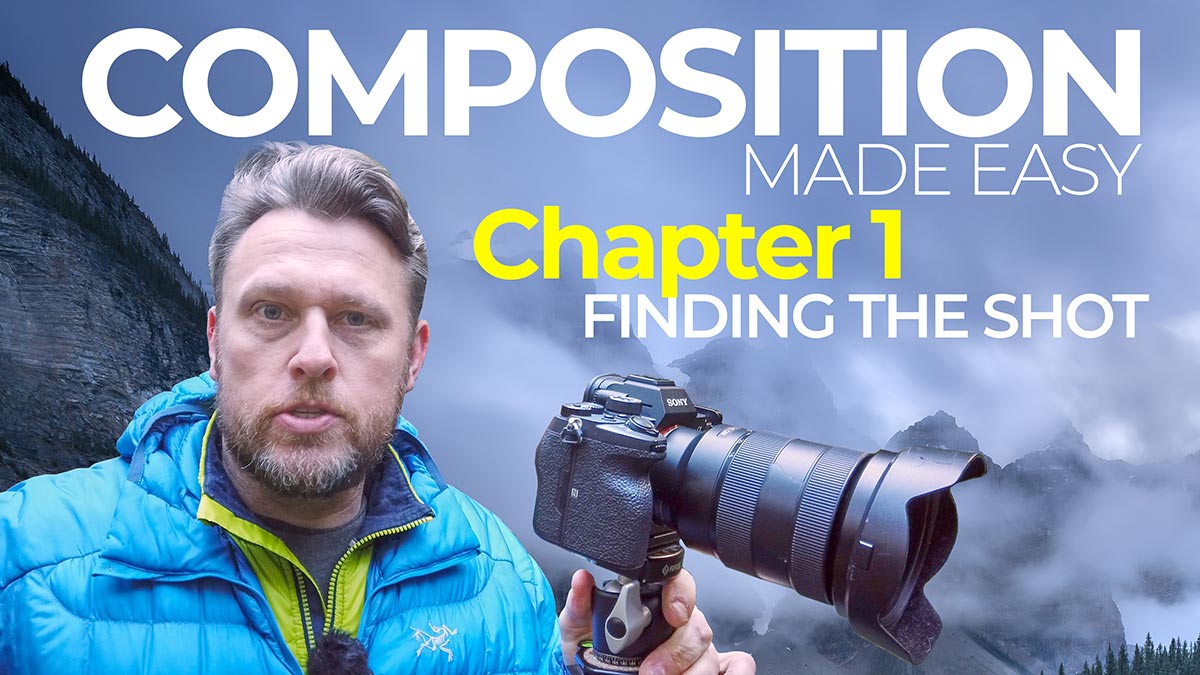 When you want to create jaw dropping landscape photography images, you'll find that the art of composition will improve your images more than any other skill set. Composition Made Easy is an online photography course that I created to help my students create the quality of images they've always dreamed of.
Learn more about Chapter 1 'Finding The Shot'
---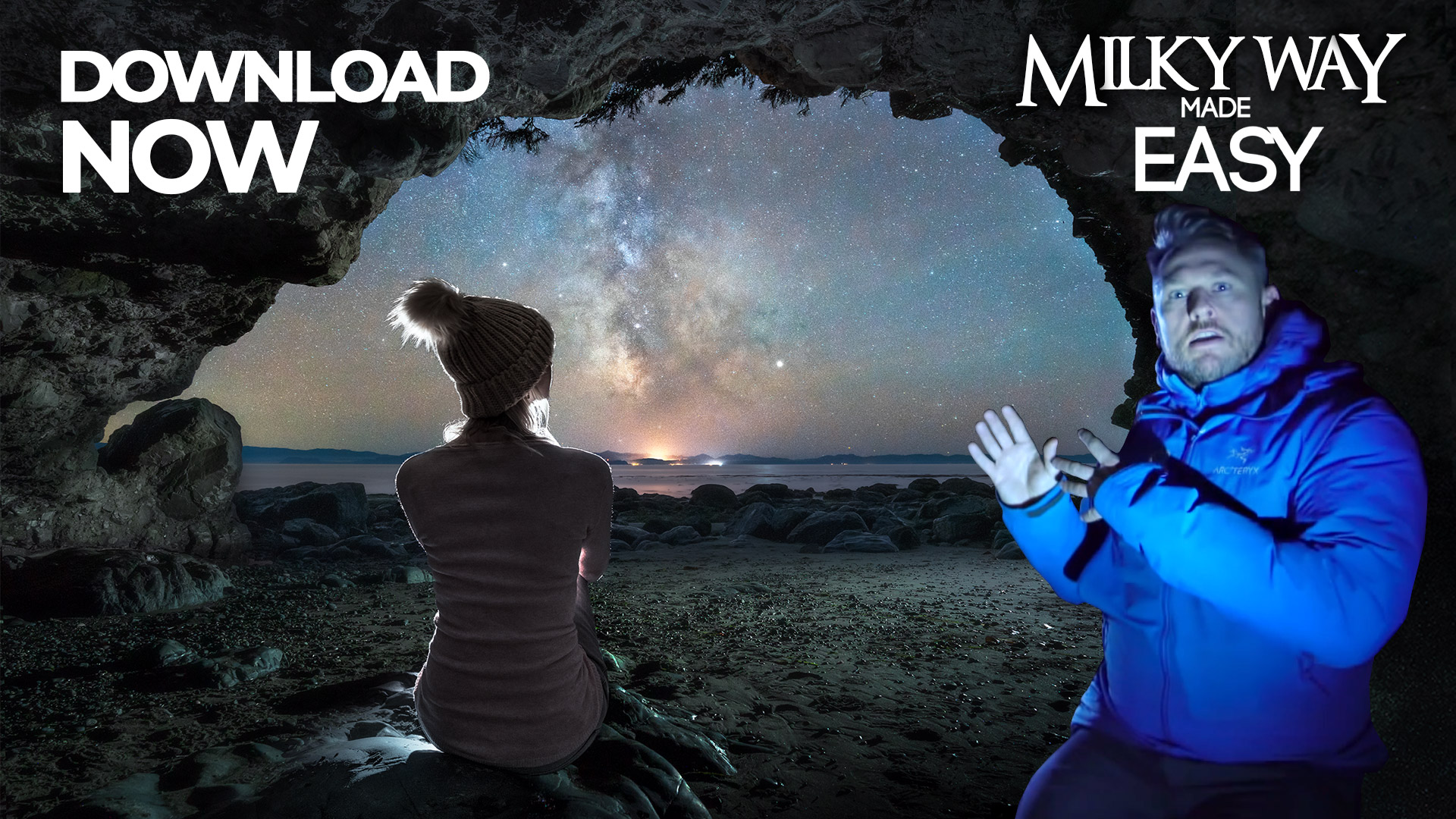 After 5 months of work and a year of planning, Michael Shainblum and I are proud to announce our new online photography course 'Milky Way Made Easy'. This project has been a labour of love for both of us with Milky Way processing tutorials as well as 'in-field' tutorials showing how we get the shot. Click on the image below to learn more about this exciting new course.
Learn more about 'Milky Way Made Easy'