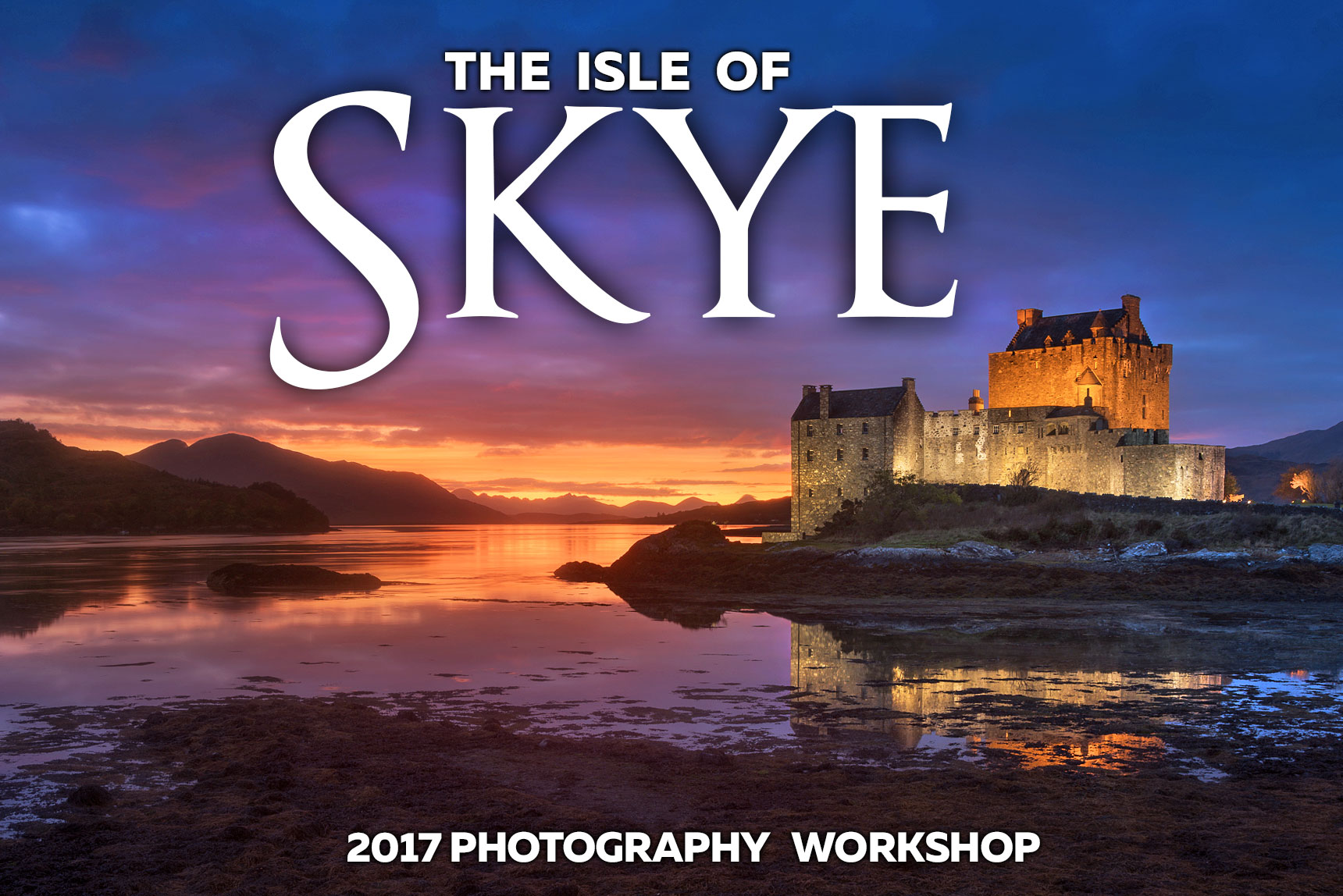 This 7 day photography workshop in Scotland will be equal parts visual feast and cultural experience. Accommodation, breakfasts and transportation to all shoots is provided.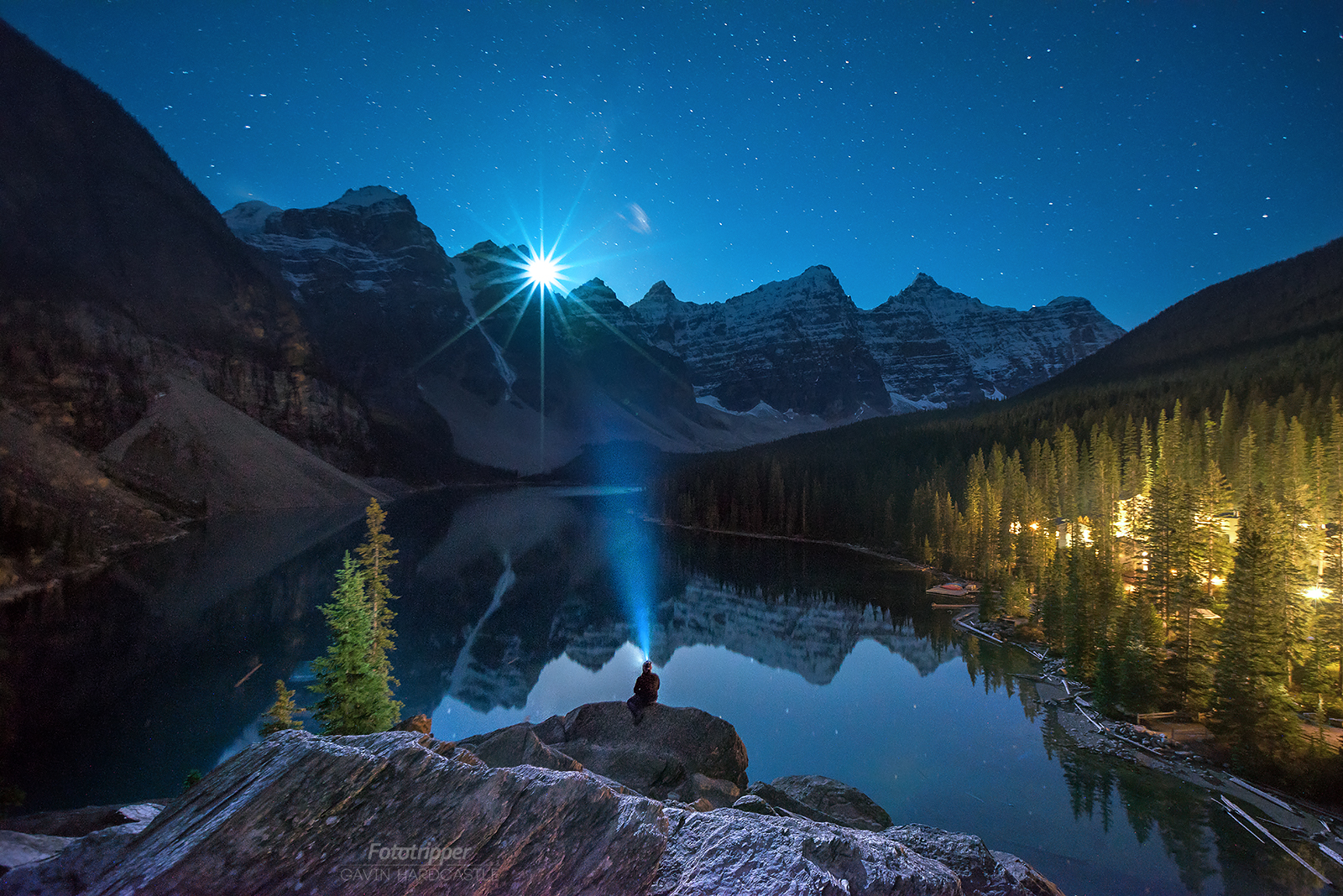 Join award winning photographer Gavin Hardcastle while he shoots in some of the most spectacular landscape photography locations on the planet.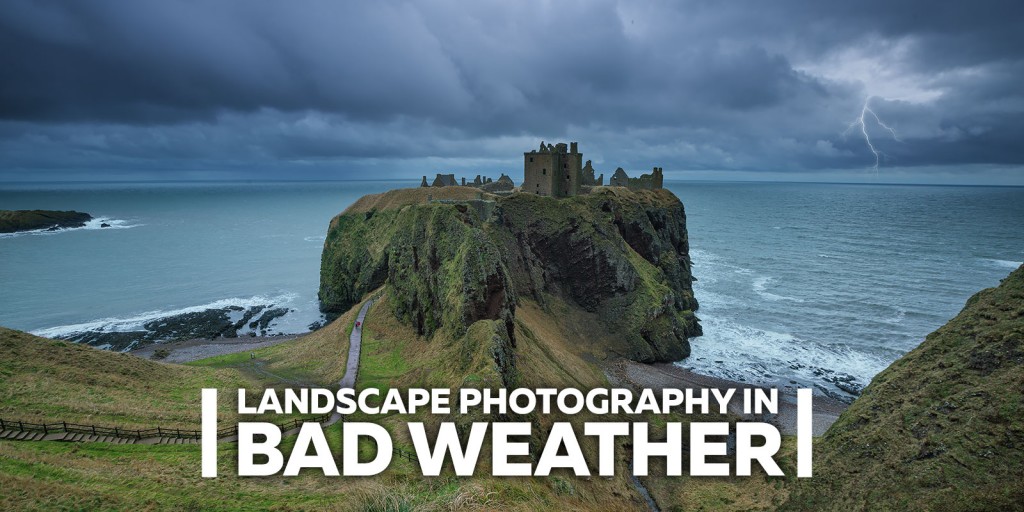 Read Gavins latest tutorials, gear reviews and free photography guides. Gavins shares his essential shooting techniques and top photo locations.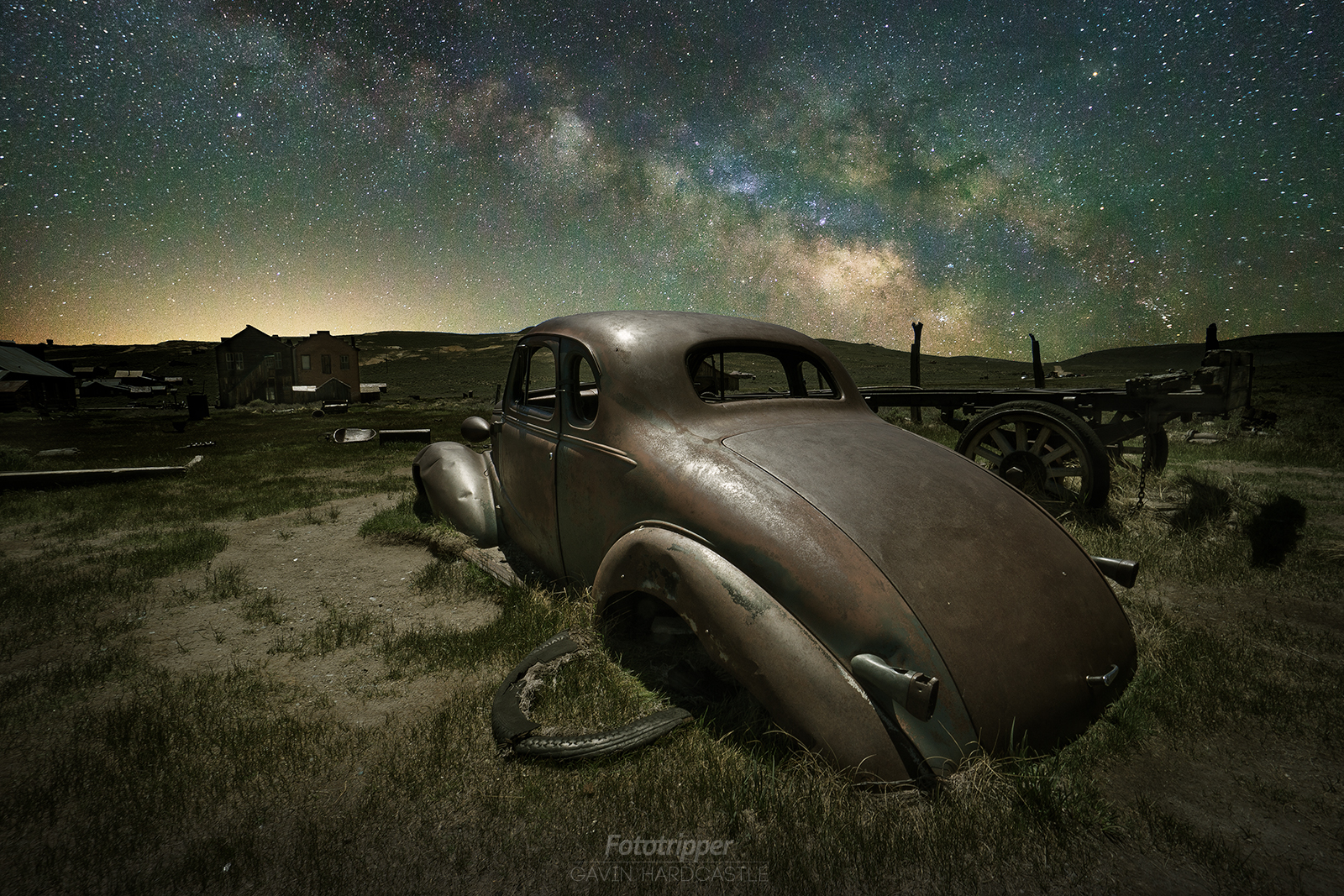 From E-Books to Lightroom Presets, the Fototripper store is where you'll find some awesome learning resources as well as inspiration.
I'm putting together a series of photography and post processing video tutorials just for you. That means that I really need your honest opinion so that that I can decide
Free Photography Location Guides
Gear and Software Reviews