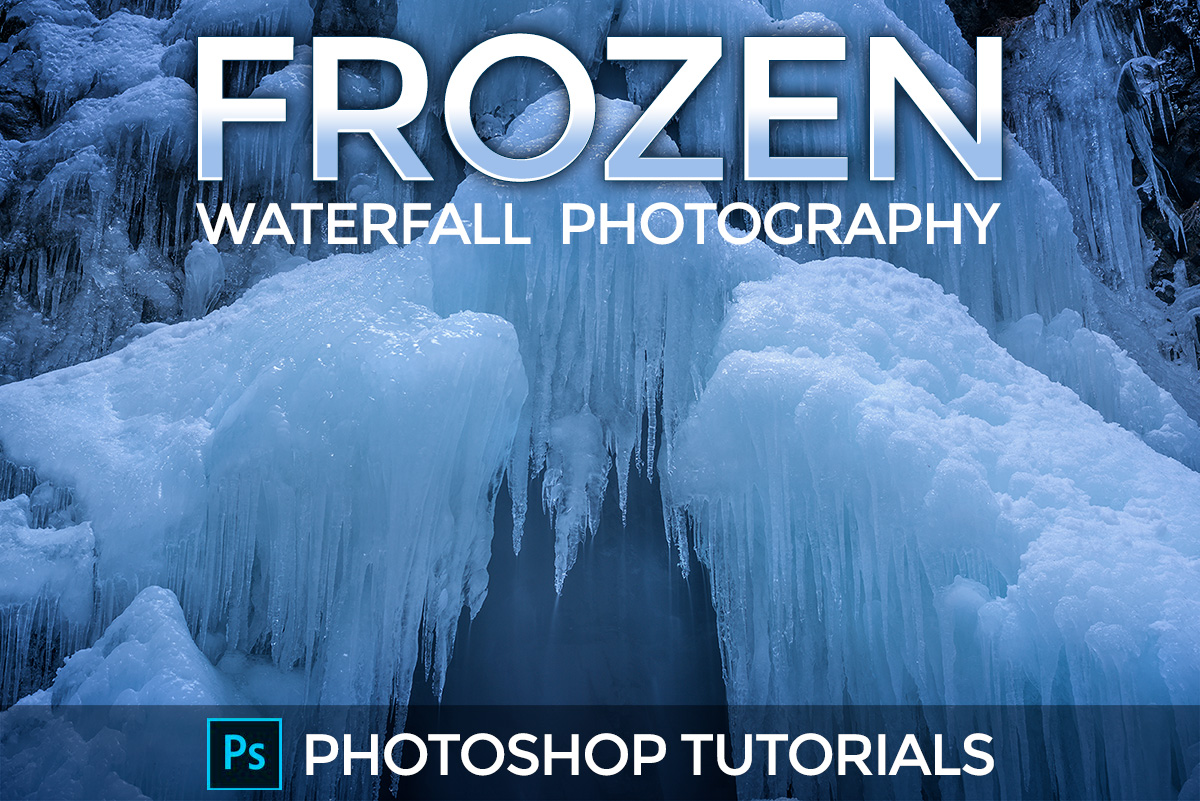 Learn how I process my frozen waterfall images in this 8 GB collection of Photoshop tutorials. This instant download gives you 5 HD video tutorials for Photoshop and also includes the 15 RAW files shown in the tutorials.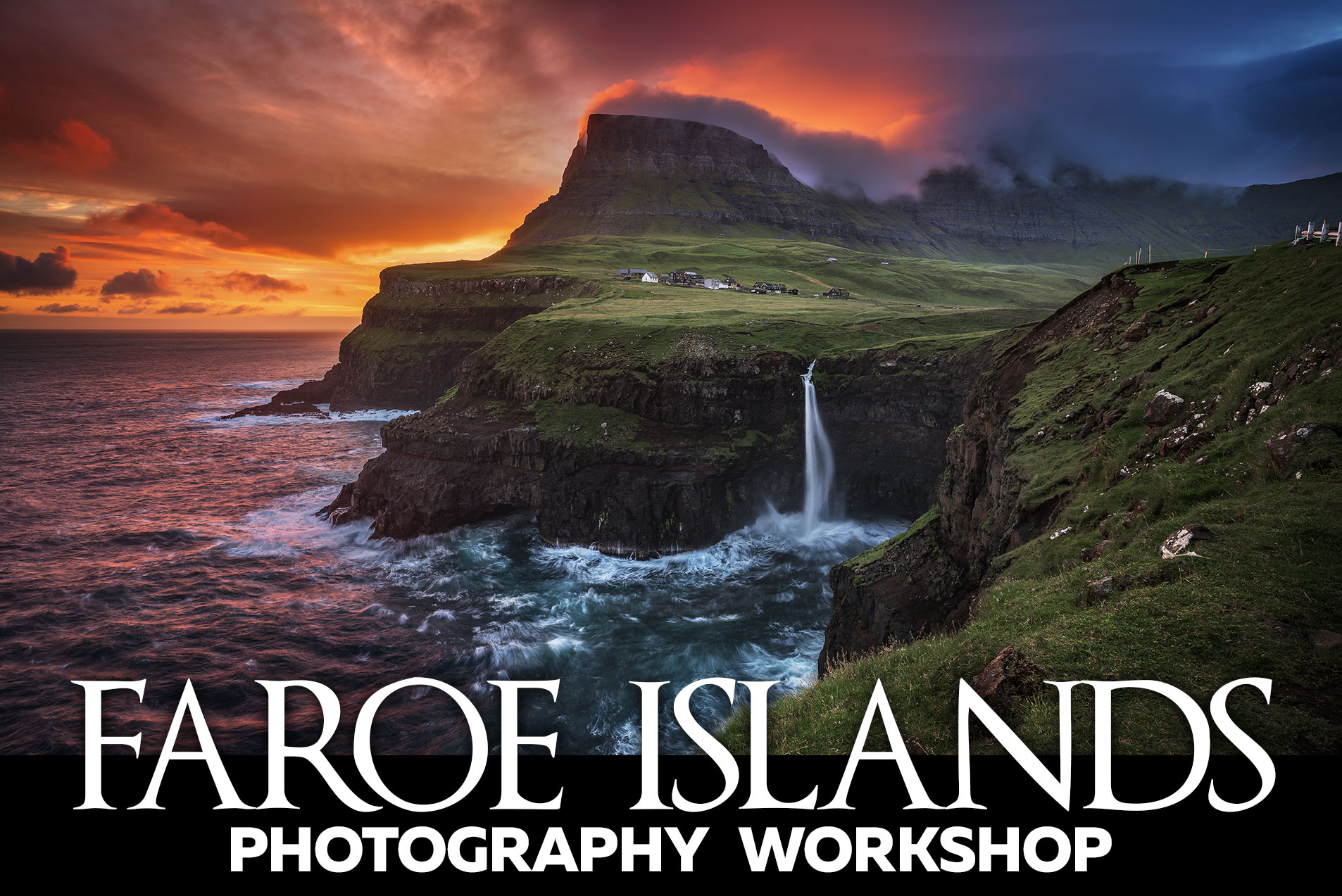 For landscape photographers, the Faroe Islands offer mind blowing scenery. Feast your eyes on spectacular waterfalls that pour off dramatic cliffs into the ocean, a hanging lake, ancient Saksun village, sea stacks and endless mountain vistas.
Join my 6 night Faroe Islands Photography Workshop and I'll share with you my favourite Island shooting locations.The Faroe Islands are located between Iceland and Scotland and boast some of the most fascinating landscapes you're ever likely to see.