How about a Scotland photography workshop that's a little bit different? Join Adam Gibbs and I on the beautiful Isle of Mull and we'll share some of our favourite landscape photography locations. Mull is one of the few remaining places in Scotland where you won't find armies of tripods and yet the beauty of the Island is astounding.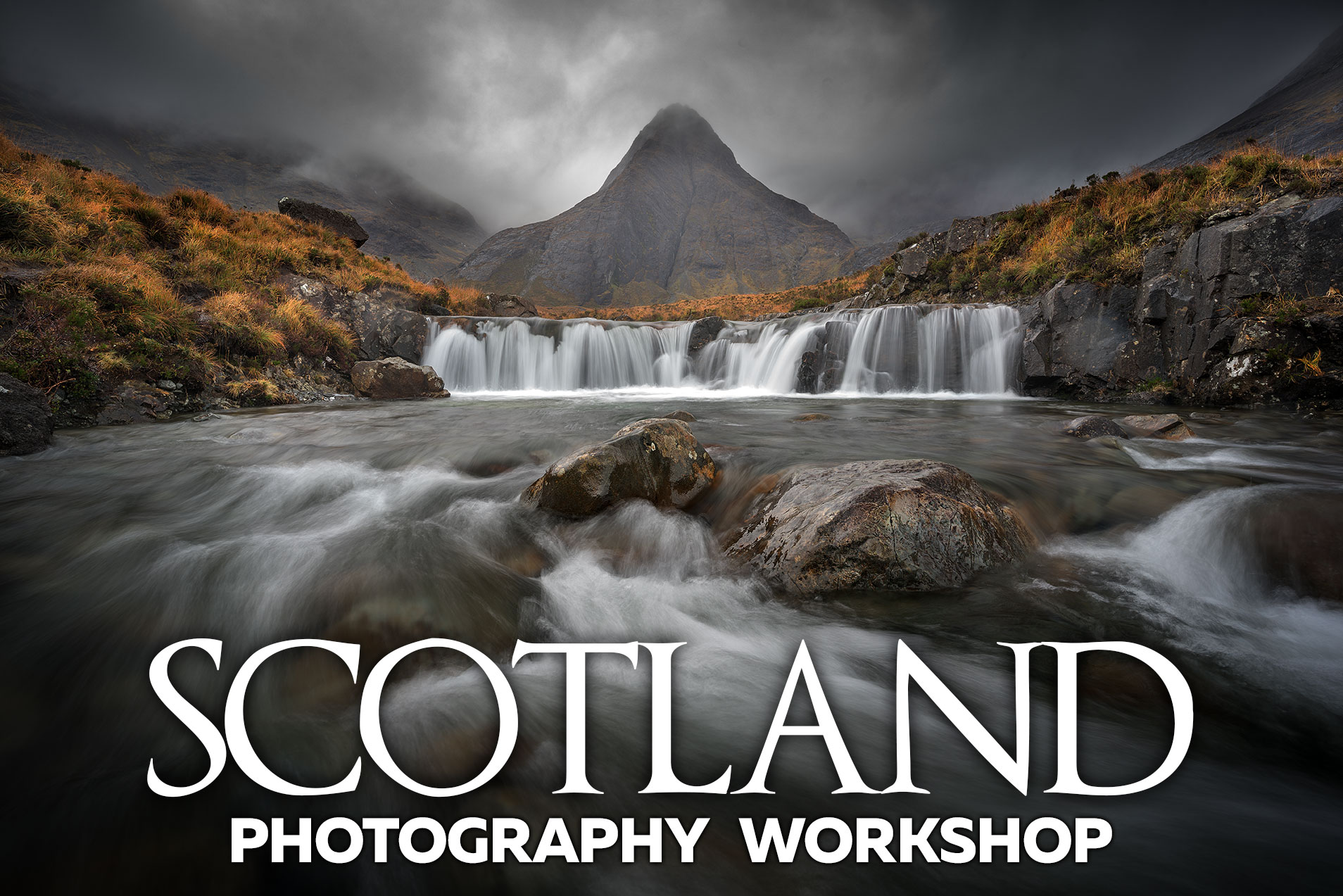 Join my 6 day/7 night Scotland Photography Workshop in May 2020 and I'll share with you my favourite shooting locations. If you have a passion for ethereal landscapes, the Isle of Skye boasts some of the most mysterious and magical places you're ever likely to see. Rich in history and culture, the Isle of Skye in the Scottish Highland will capture your heart like no other place on earth.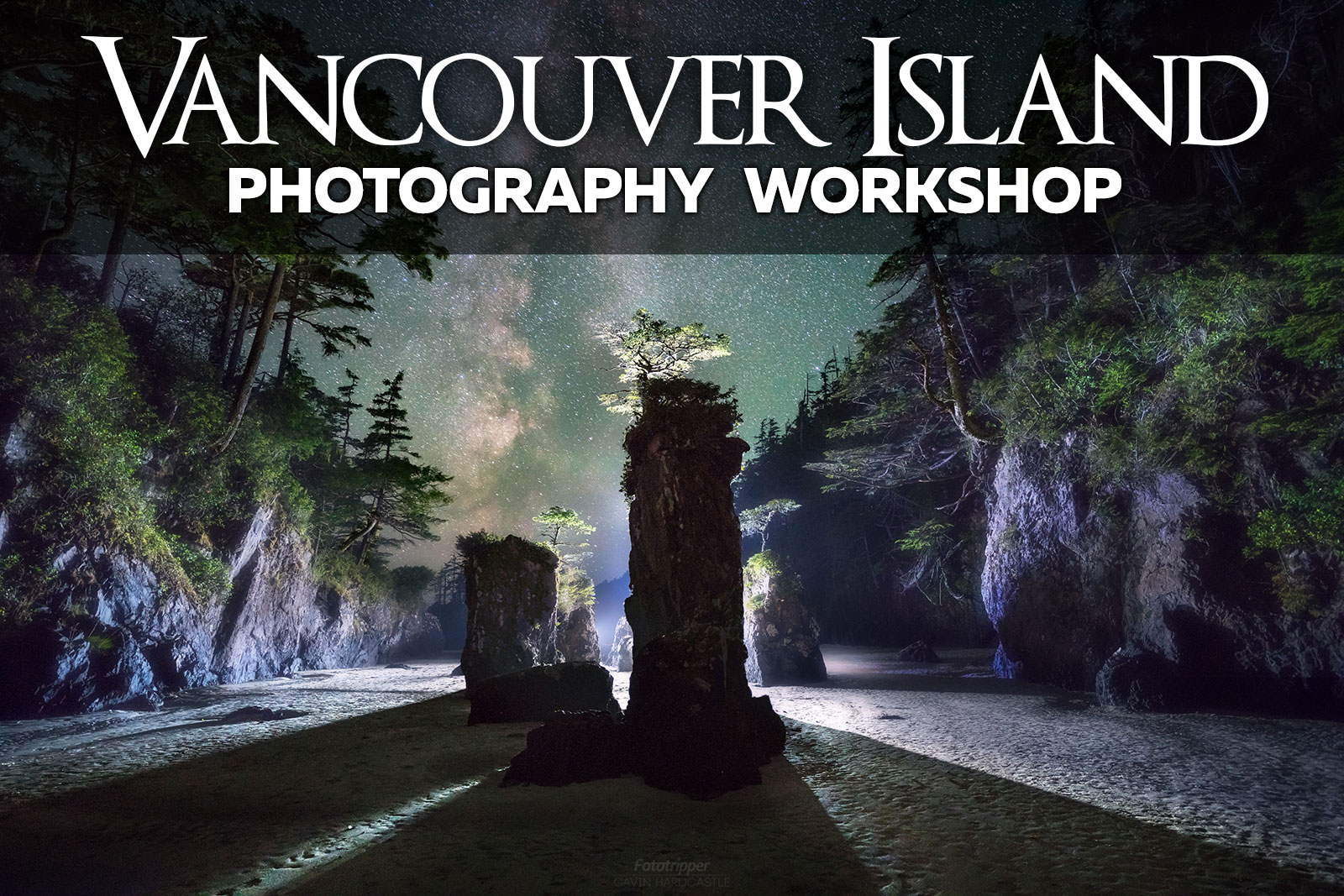 After inadvertently becoming the 'Laurel & Hardy' of landscape photography on Youtube, we decided to team up for our very first 'Hardcastle & Gibbs' joint workshop in a location that is very dear to our hearts. San Josef Bay is one of the many jewels of Vancouver Island and both Adam and I have spent years studying this fascinating seascape.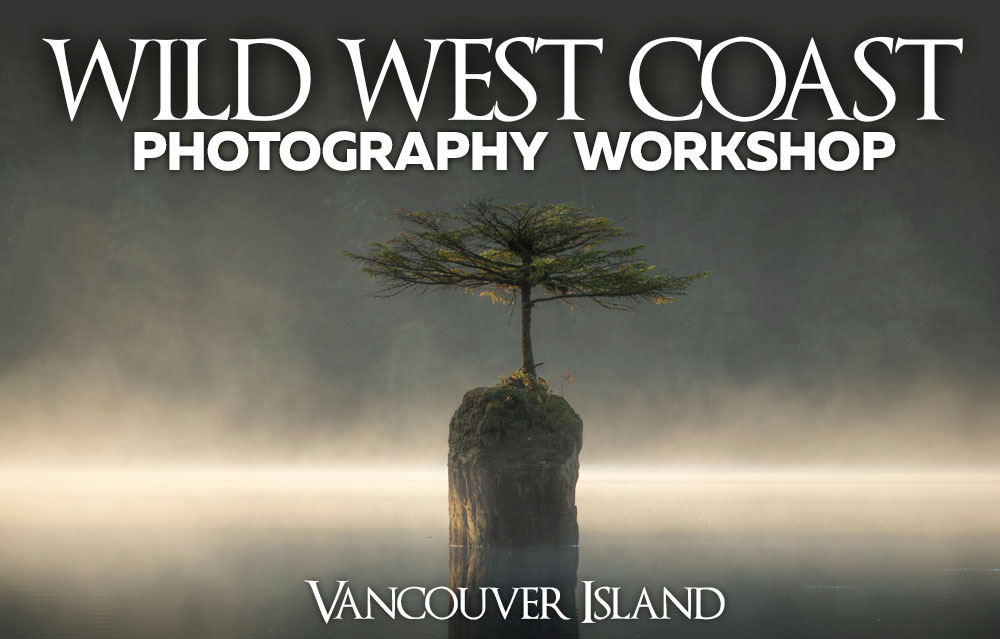 The West Coast of Vancouver Island has a truly wild atmosphere that you'll experience as soon as you set foot on this beautifully rugged coastline. Bring your camera and capture that beauty with instructors Gavin Hardcastle and Adam Gibbs for this spectacular Vancouver Island Photography Workshop in Port Renrew.