Empower yourself with the know-how and capability to create inspiring compositions with your own camera and a deeper understanding of what makes a beautiful image.
This chapter consists of 5 practical videos (totaling 67 minutes) that show you exactly how I deconstruct my thought process while shooting in the field. You can easily recreate all of the steps that I demonstrate while you're out shooting your own images.

After 5 months of work and a year of planning, Michael Shainblum and I are proud to announce our new online photography course 'Milky Way Made Easy'. This project has been a labour of love for both of us with Milky Way processing tutorials as well as 'in-field' tutorials showing how we get the shot. Click on the image below to learn more about this exciting new course.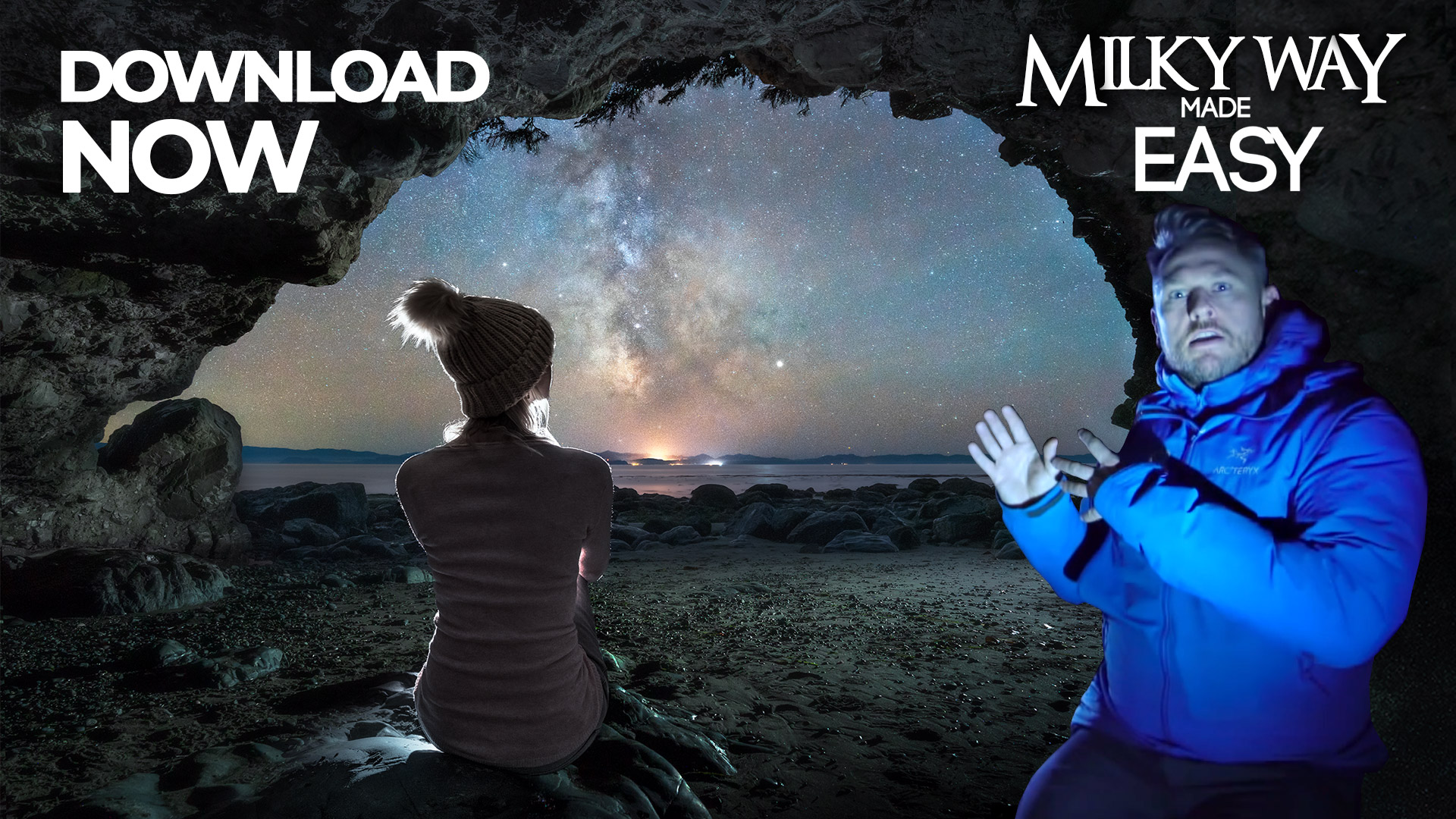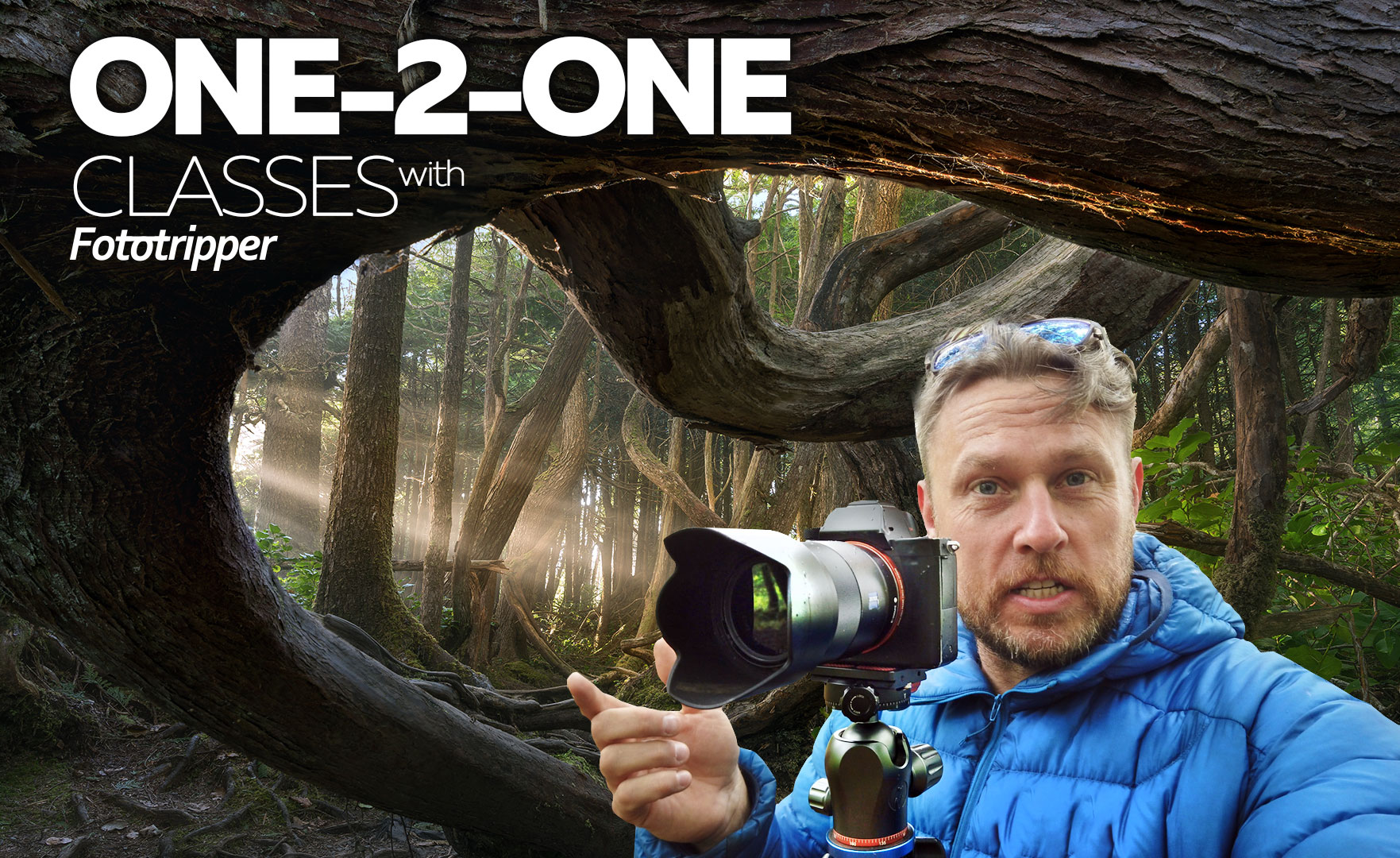 A one-2-one sessions is the perfect way to turbo charge your photography skills, post processing and general photography goals. We'll work together to improve not just your technique, but how you see the beauty around you and visualize your compositions.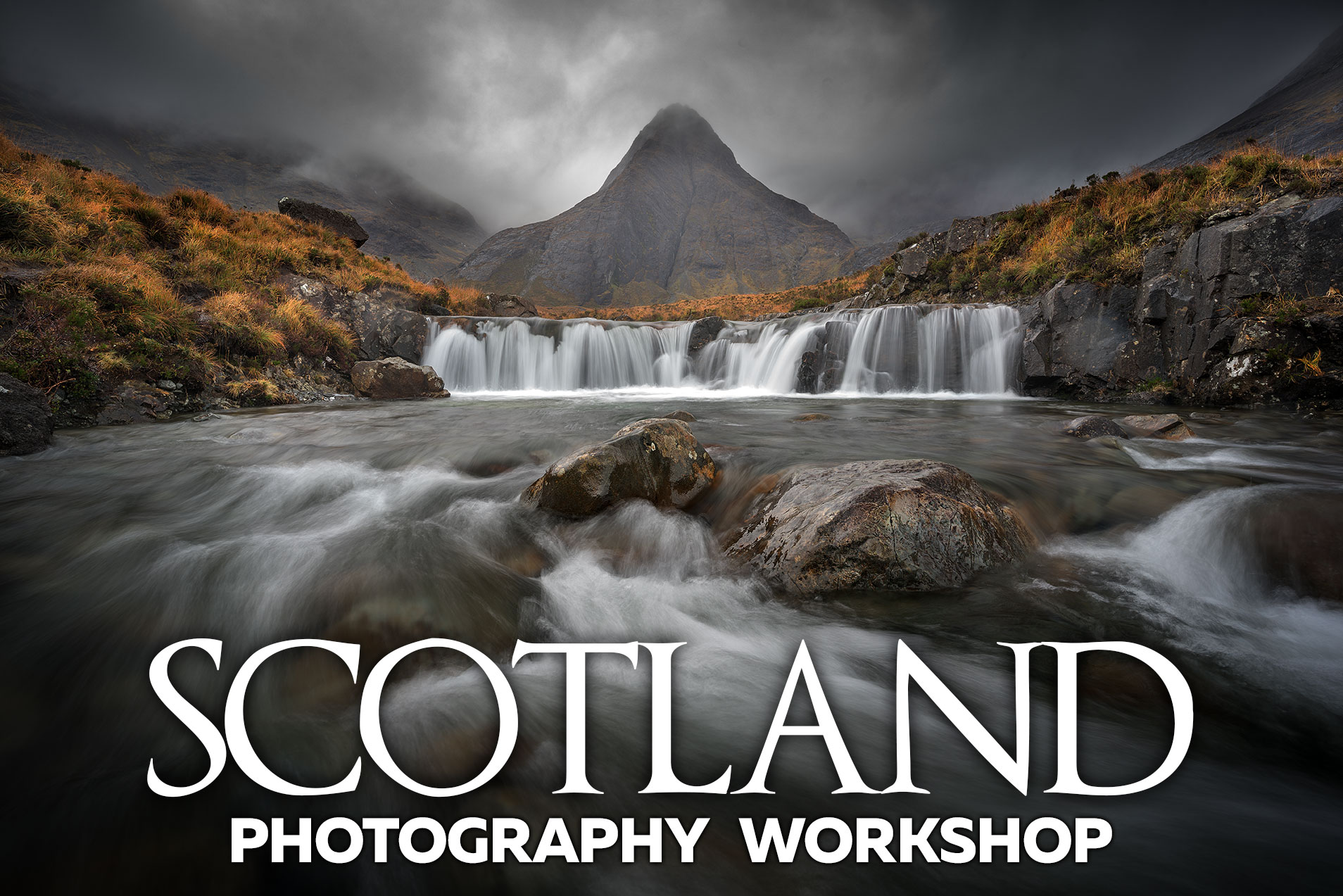 Join my 5 day/6 night Scotland Photography Workshop in January 2021 and I'll share with you my favourite shooting locations. If you have a passion for ethereal landscapes, the Isle of Skye boasts some of the most mysterious and magical places you're ever likely to see. Rich in history and culture, the Isle of Skye in the Scottish Highland will capture your heart like no other place on earth.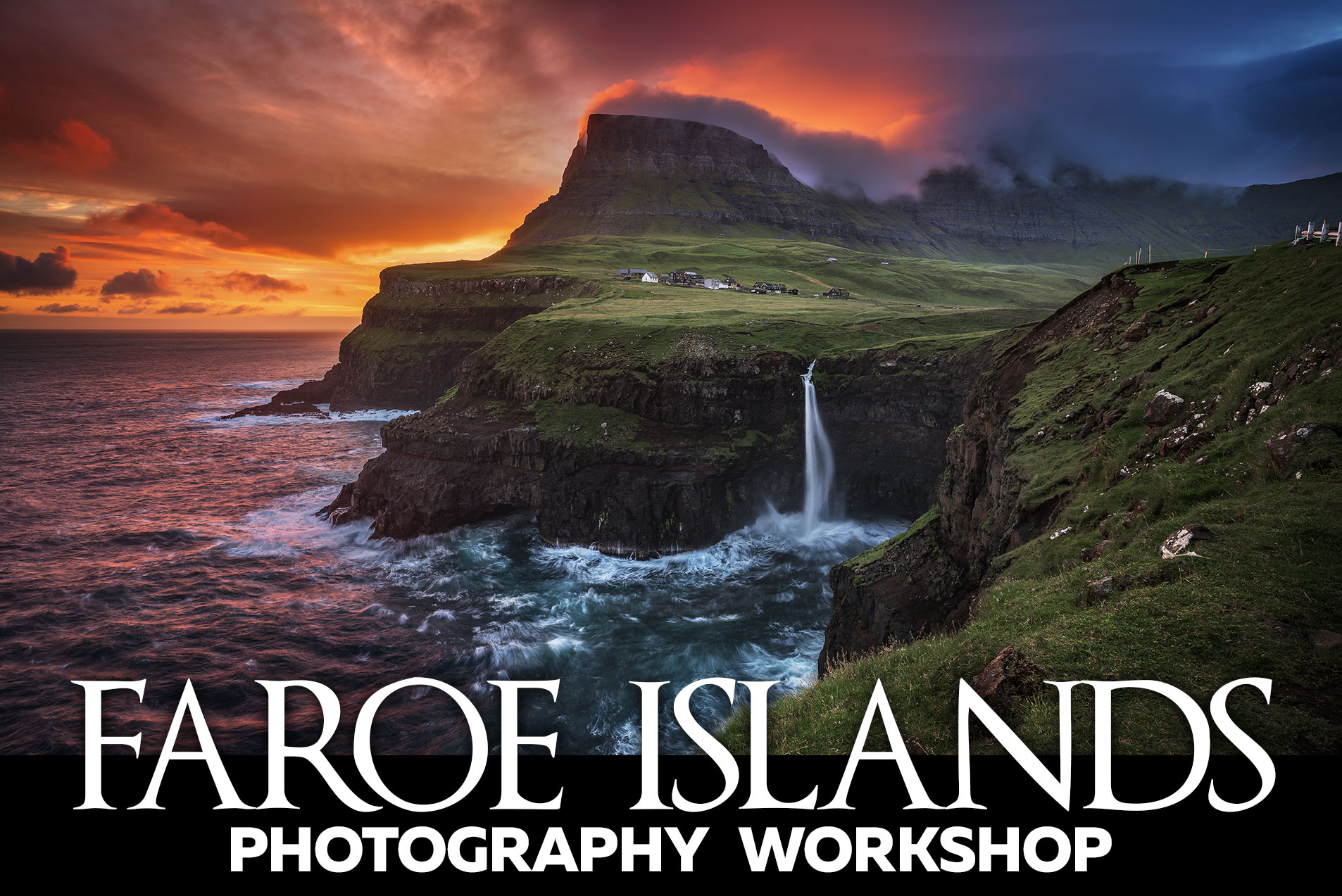 For landscape photographers, the Faroe Islands offer mind blowing scenery. Feast your eyes on spectacular waterfalls that pour off dramatic cliffs into the ocean, a hanging lake, ancient Saksun village, sea stacks and endless mountain vistas.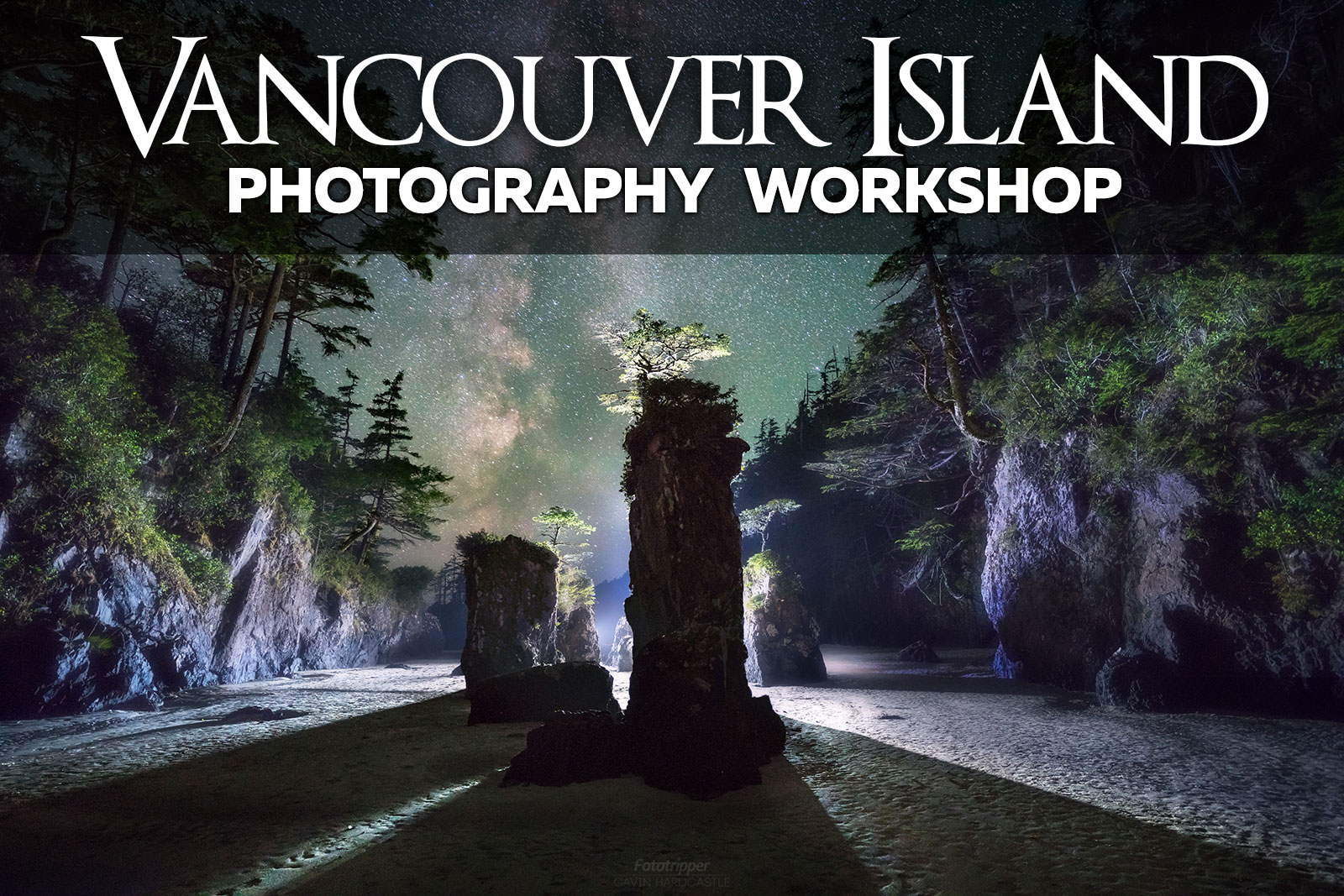 After inadvertently becoming the 'Laurel & Hardy' of landscape photography on Youtube, we decided to team up for our very first 'Hardcastle & Gibbs' joint workshop in a location that is very dear to our hearts. San Josef Bay is one of the many jewels of Vancouver Island and both Adam and I have spent years studying this fascinating seascape.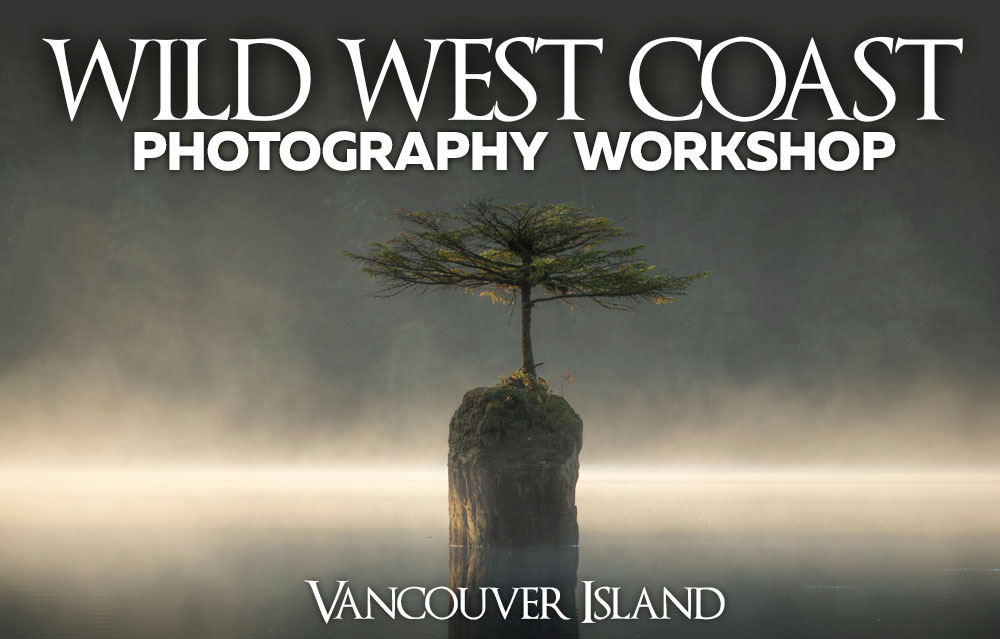 The West Coast of Vancouver Island has a truly wild atmosphere that you'll experience as soon as you set foot on this beautifully rugged coastline. Bring your camera and capture that beauty with instructors Gavin Hardcastle and Adam Gibbs for this spectacular Vancouver Island Photography Workshop in Port Renrew.