Ever since I began my journey as a landscape photographer, I had a dream that one day I would publish my very own landscape photography book. I wanted to create a book that would inspire other people to see the beauty in our natural world and perhaps to also chase that same sense of awe that so intoxicates me. Well, that's exactly what I did and here it is.
---
Chasing Awe With Gavin Hardcastle
---
$99 USD

(Includes Shipping)

---
About The Book 

When I was just starting out in landscape photography, I read a lot of photography books. While many of them had beautiful images, I did feel somewhat disconnected from the authors because many of the accompanying stories lacked both a personal touch and offered no technical insights. With 'Chasing Awe with Gavin Hardcastle', I wanted to break that format and offer you a front-row seat to the experience of being a professional landscape photographer – warts and all.
The life of a landscape photographer isn't always filled with rainbows and unicorns, in fact, the reality is a lot less glamourous. This book takes you into the deep and murky waters of a challenging and often dangerous obsession with the more extreme moments that mother nature has to offer.
More Than Just Stories and Photographs
With 'Chasing Awe with Gavin Hardcastle', I felt it was important to include some technical insights into how the images were created. With images that involved some level of technical mastery, I included a short explanation as to how I achieved the final result because I know that people find these insights helpful and educational. You'll also find the anecdotes inspiring and appalling in equal measure.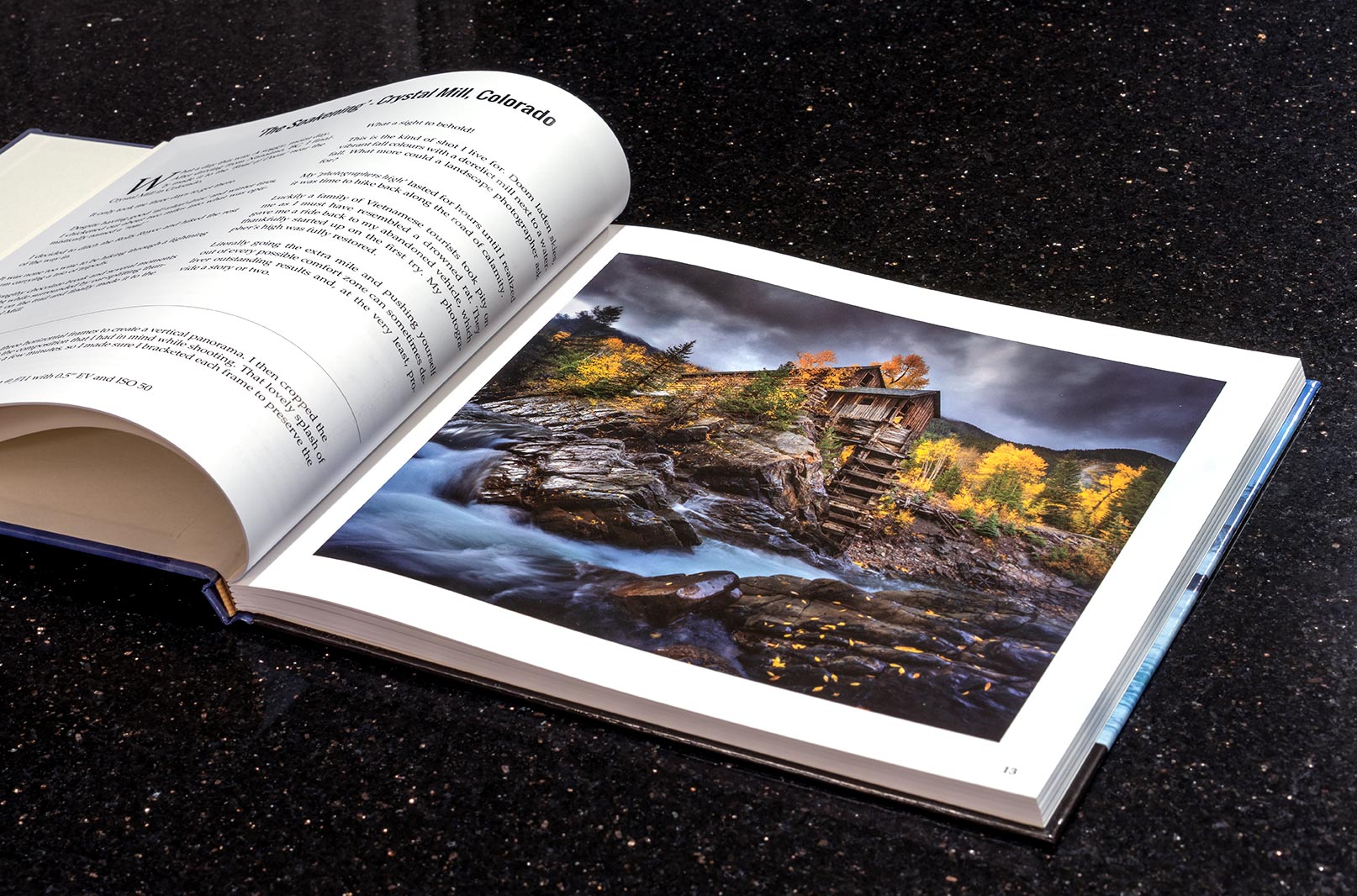 Book Specifications
120 Page Book

Hardback Foil Stamped Cover

High-Quality Photographic Prints

Size – 10.5″ x 10.5″

Limited Edition Print Run of 2000
Almost half of these 2000 books have already been pre-ordered and when the final book is sold 'Chasing Awe With Gavin Hardcastle' will be gone forever. This is a limited edition book so no more books will ever be printed.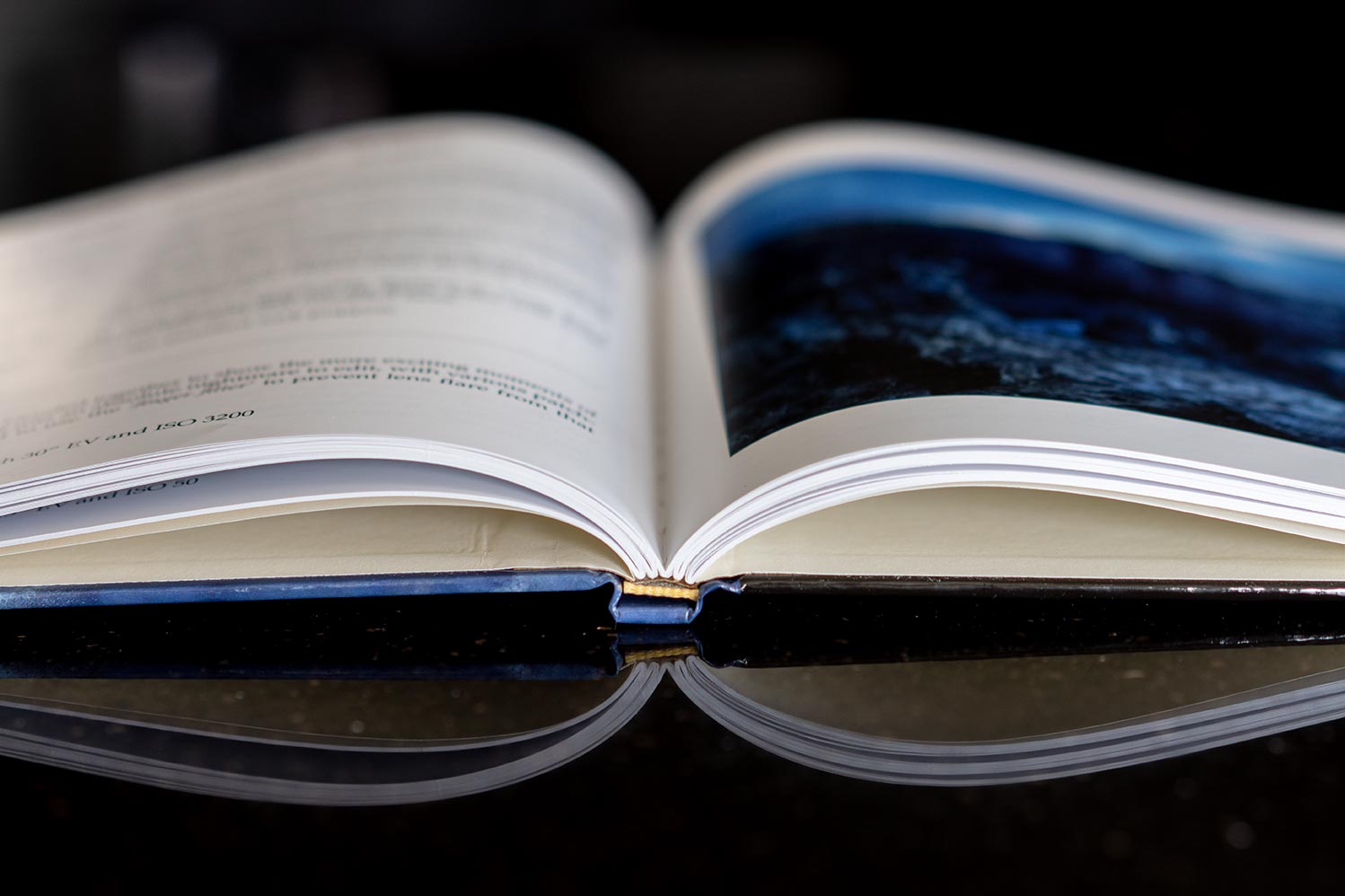 The Best Way to Support Fototripper
Purchasing my very first limited edition photography book is the best way to support the Fototripper Youtube channel so that I can continue to provide you with inspiring free content.
NEW

– Shipping Included In The Price
I figured that the best way to make people feel good about the outrageous cost of shipping from here in BC, Canada was to simply absorb the cost of postage and packaging in the price of the book. The price you see includes worldwide shipping to anywhere regardless of where you live. If you live outside of Canada, your country may impose duties when purchasing products from other countries. This is the responsibility of the buyer, not the exporter. Luckily these duties (if any) should be negligible.
Shipping Status
All orders have been shipped out. Here are the estimated shipping times from the date your book was sent:
Canada – 3 to 10 days
USA – 3 to 10 Days
Rest of The World – 4 to 12 weeks (Sooner in many cases)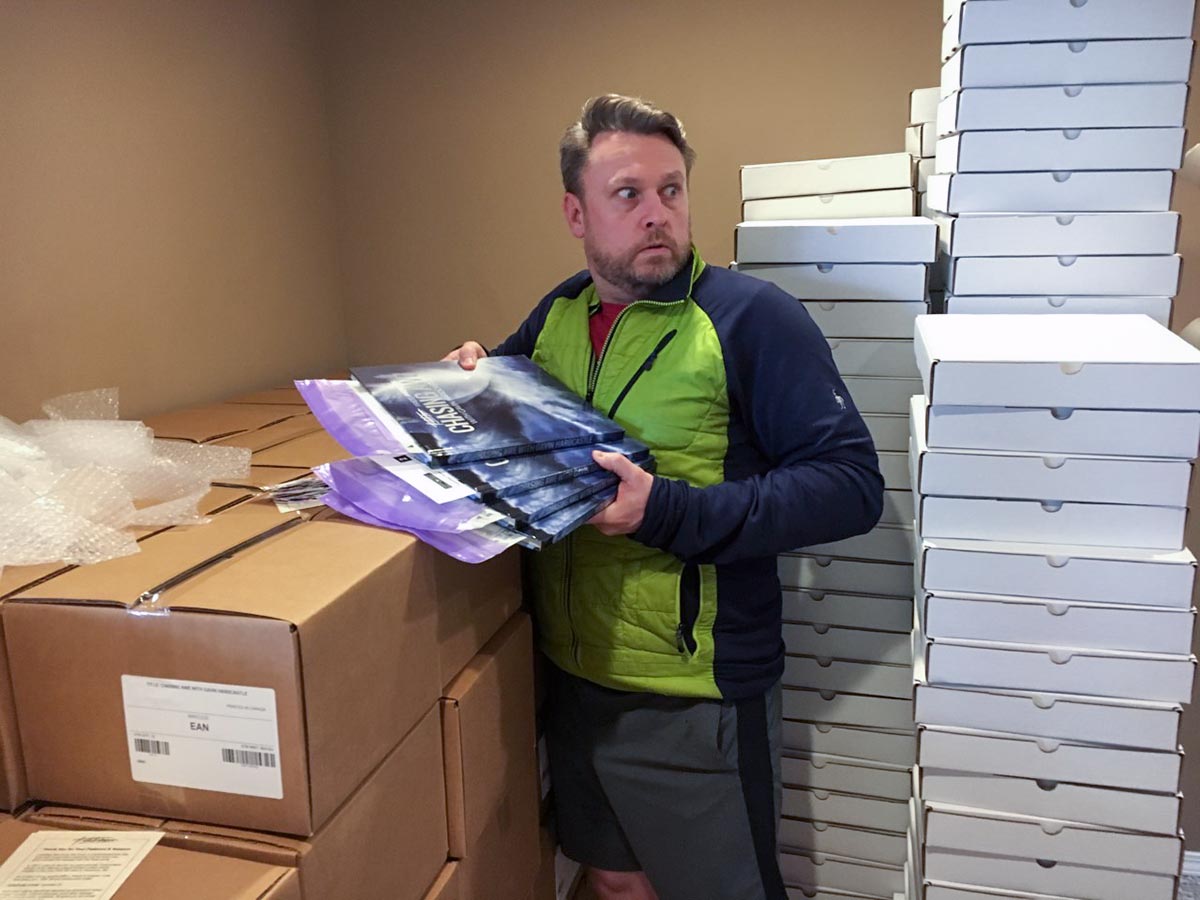 Audio Book Included – Coming Soon!
I've had quite a lot of requests for me to do an audiobook version of 'Chasing Awe With Gavin Hardcastle', so I've decided to begin recording that just as soon as we've cleared the backlog of orders and got those shipped. The audio book will contain my strangled warblings. If that sounds like some form of torture to you please remember, downloading the file is optional.
Why USD and not CAD?
Historically, most of my clients are in the US and around the world. Very few come from Canada, so I've set USD as the web sites base currency to accommodate the majority. In my 20+ years of doing e-commerce, USD seems to be the more globally 'recognized' currency for e-commerce. People from different countries are more used to seeing prices in USD than CAD so that's what I went with. One day I'll figure out how to add multi-currency to the site. That being said, you can still choose the 'Paypal' payment option and Paypal should convert the total into your local currency.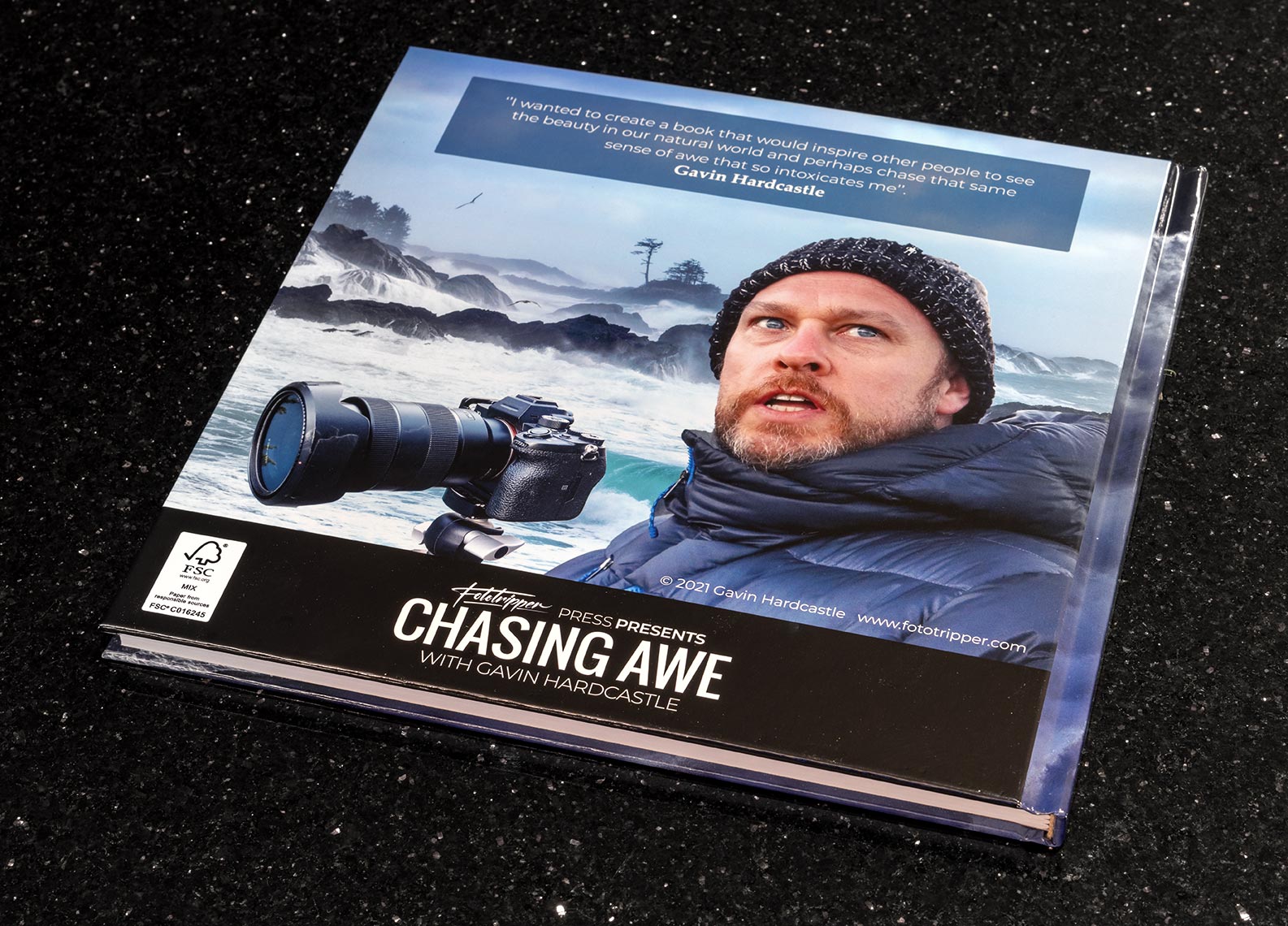 Only-Pre-Orders Are Signed
As a special thank you to the early adopters who pre-ordered, I will be personally signing all pre-ordered books. For those who ordered after March 21st, I'd be happy to sign your copy in person if you happen to bump into me on a mountain top in a remote part of British Columbia. It would be kind of weird if you'd dragged a copy of the book all the way up there but I have to admit, I'd be very impressed.
Camera Club Book Readings Available
If you have a camera club or photographic society and you'd like to offer your members a presentation that won't put them to sleep, consider booking me for your very own private reading of 'Chasing Awe With Gavin Hardcastle'. This is an interactive virtual experience where your members can ask questions after each page that I read, even outrageous ones. You can contact me here.
---
Order

'Chasing Awe With Gavin Hardcastle' 
---
$99 USD

(Includes Shipping)