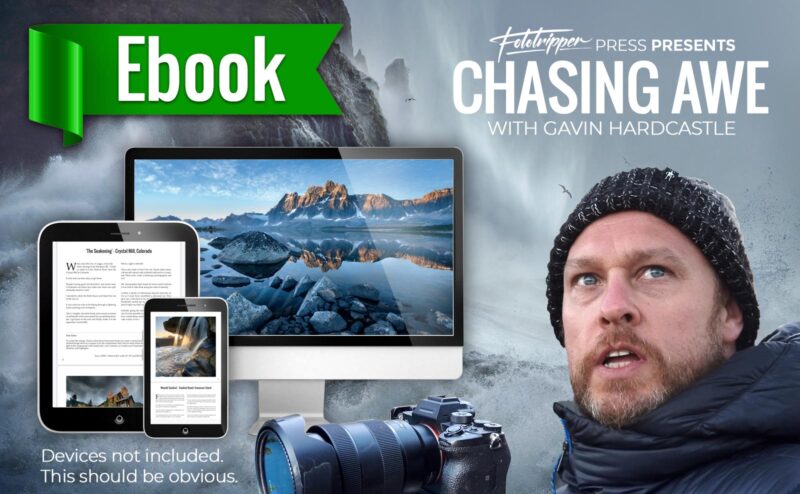 For product information click here.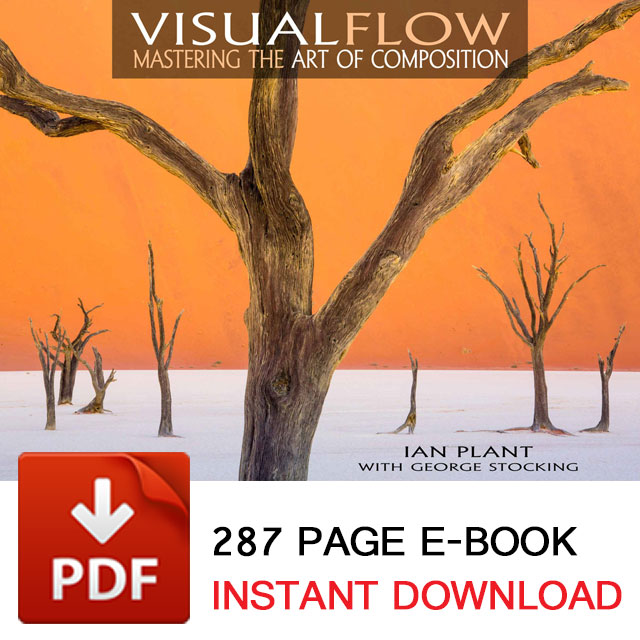 I got my hands on a copy of the 'Visual Flow' e-book by award winning photography Ian Plant and I thought I'd post a review with my thoughts.
The 'Visual Flow – Mastering the Art of Composition' e-book focuses purely on composition in photography and I think it's a MUST read for photographers of all levels.