First of all, thank you so much for supporting me. Your patronage is greatly appreciated.
Read This First
The most common problem customers have with downloads is caused by browser configuration settings. If your browser is set to automatically open file downloads you'll have a miserable time.
Here's what will happen. You'll click on a download link in your email or account page, a browser tab will open and the NOTHING happens.
That's because the massive zip file you're downloading is actually trying to open in the background. This is silly. There's a better way.
Go into your browser settings and tell it to stop being silly by enabling an awesome function that will now give you a prompt every time you try to download a file. It'll even ask you where to save the file and provide a progress report as it downloads. Each browser has a different interface so I've made it easy for you to find where to do this with the screenshots below.
Safari Users
There's a specific way to access your download links whether they arrive by email client or browser.
Right-click or option+click on a download link and choose 'Download Linked File As' and then specify where you want to save it. Create a folder on your computer in which to save the files if needed.
Do not try to open the zip files until they have completed downloading.
Once downloaded, double-click on the zip files and extract (or unzip) the contents directly into your newly named folder or wherever you downloaded the files.
You may have Safari automatically set to 'auto-extract' your files. This is a terrible idea and will result in Ziprage. Disable this setting and make your life better instantly. Here's a video tutorial. https://www.youtube.com/embed/CbKgEv47WVA
MS Edge Browser Settings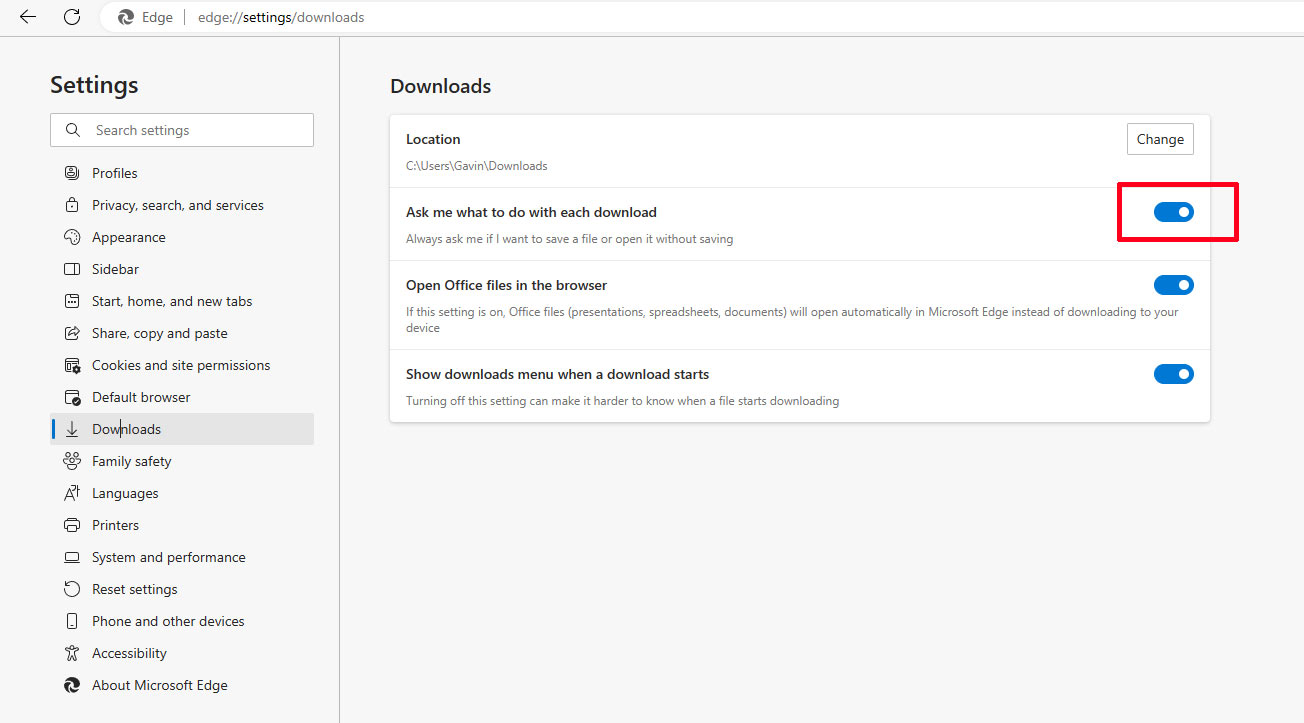 Firefox Browser Settings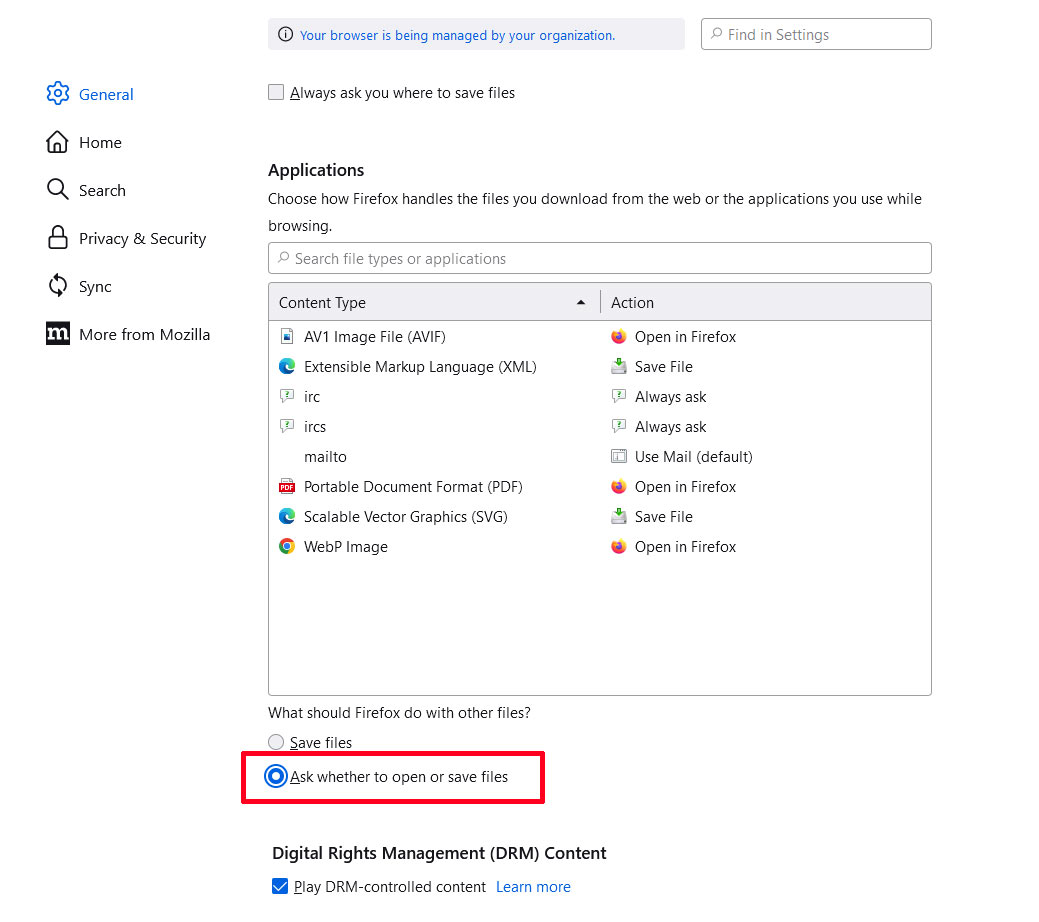 Chrome Browser Settings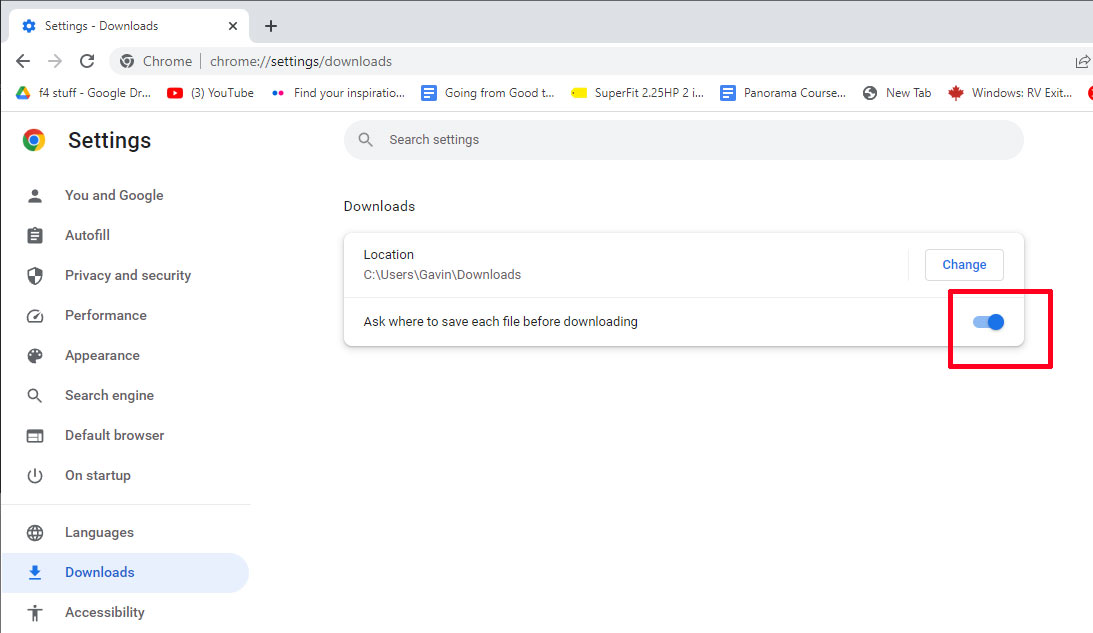 Opera Browser Settings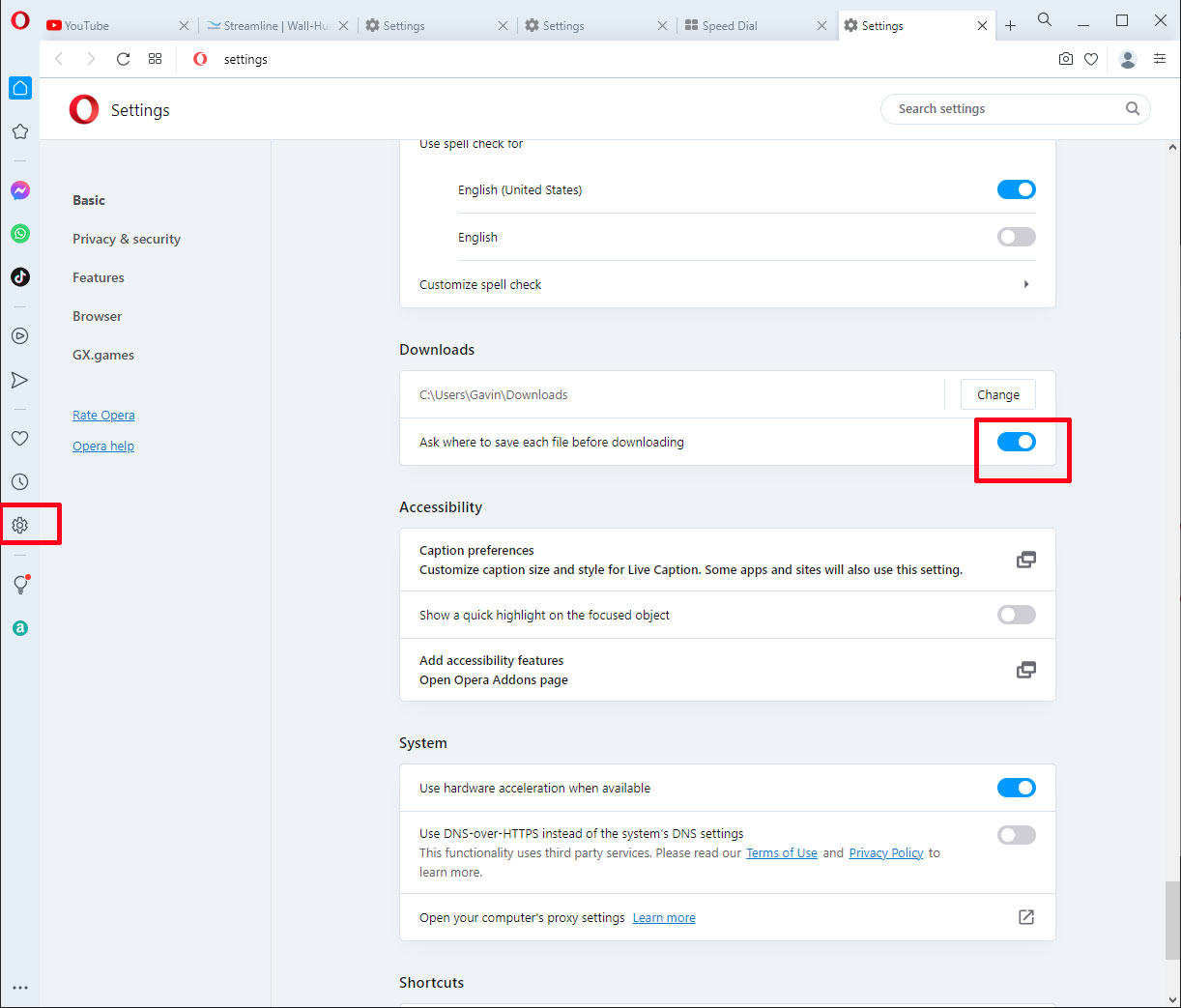 Troubleshooting – Read This Before Emailing Me
Mac Users -IMPORTANT
If you experience any issues unzipping the files, please try unzipping with the free app 7z Unzip. Download here http://osxdaily.com/2010/12/13/open-7z-files-on-a-mac/
Problems with Timeouts
First, be sure to disable any download manager apps that are corrupting your files on the way down.
Also temporarily disable any AV/Firewall app as these can interfere with large zip file downloads.
The Last Resort
You can also try right-clicking on the download links from this email, copying the URL, and then pasting that into the address bar of your fave browser. This is a bit tedious but it gets around any browser configuration issues that might be causing your download to fail.
If you've read and tried all of this and still cannot get the downloads to work you can email me via the contact form.
Thanks again and enjoy 🙂
Gavin