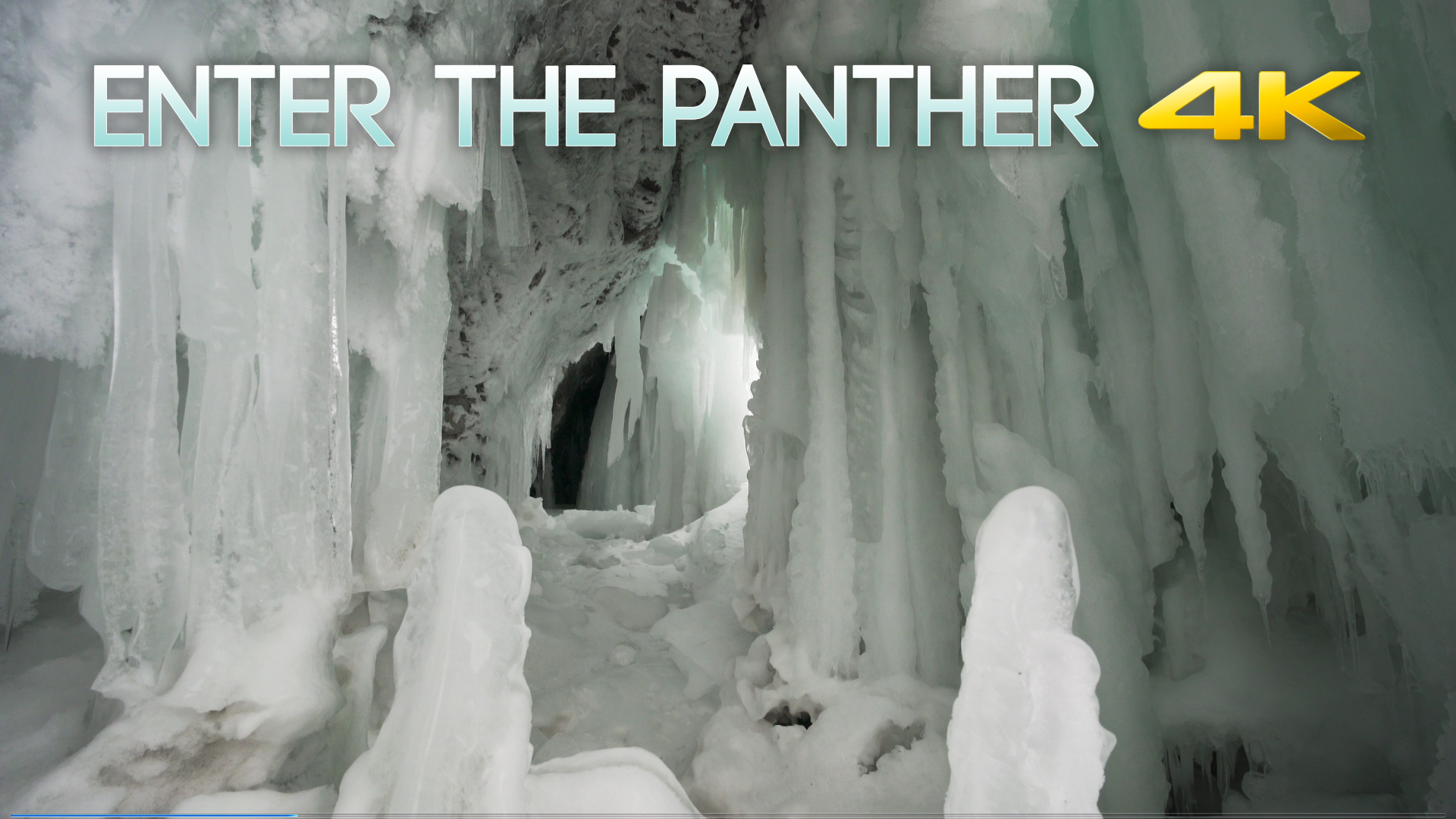 I recently got to spend some quality time in a frozen Panther Falls with the new Spectrum motion control device from eMotimo and so far I'm mightily impressed. I'll be posting a full review in a few weeks when I've had the chance to really put the Spectrum through it's paces but for now I'll give you a few of my initial thoughts.
In just a couple of hours shooting with the Sony A7RII with the Zeiss Batis 18mm lens I was able to capture some gorgeous clips of Panther Falls in all its winter glory.
What Does the Spectrum Do?
The Spectrum is basically a robotic device that allows you to move your camera in a precise and repeatable way. You can use it when shooting video or timelapse. The Spectrum alone allows you to pan and tilt your camera to create beautifully smooth movements but when you add in the slider it really adds a cinematic quality to your footage.
The Spectrum also has the ability to control your cameras focus and zoom rings with the addition of their Fz accessory.
First Impressions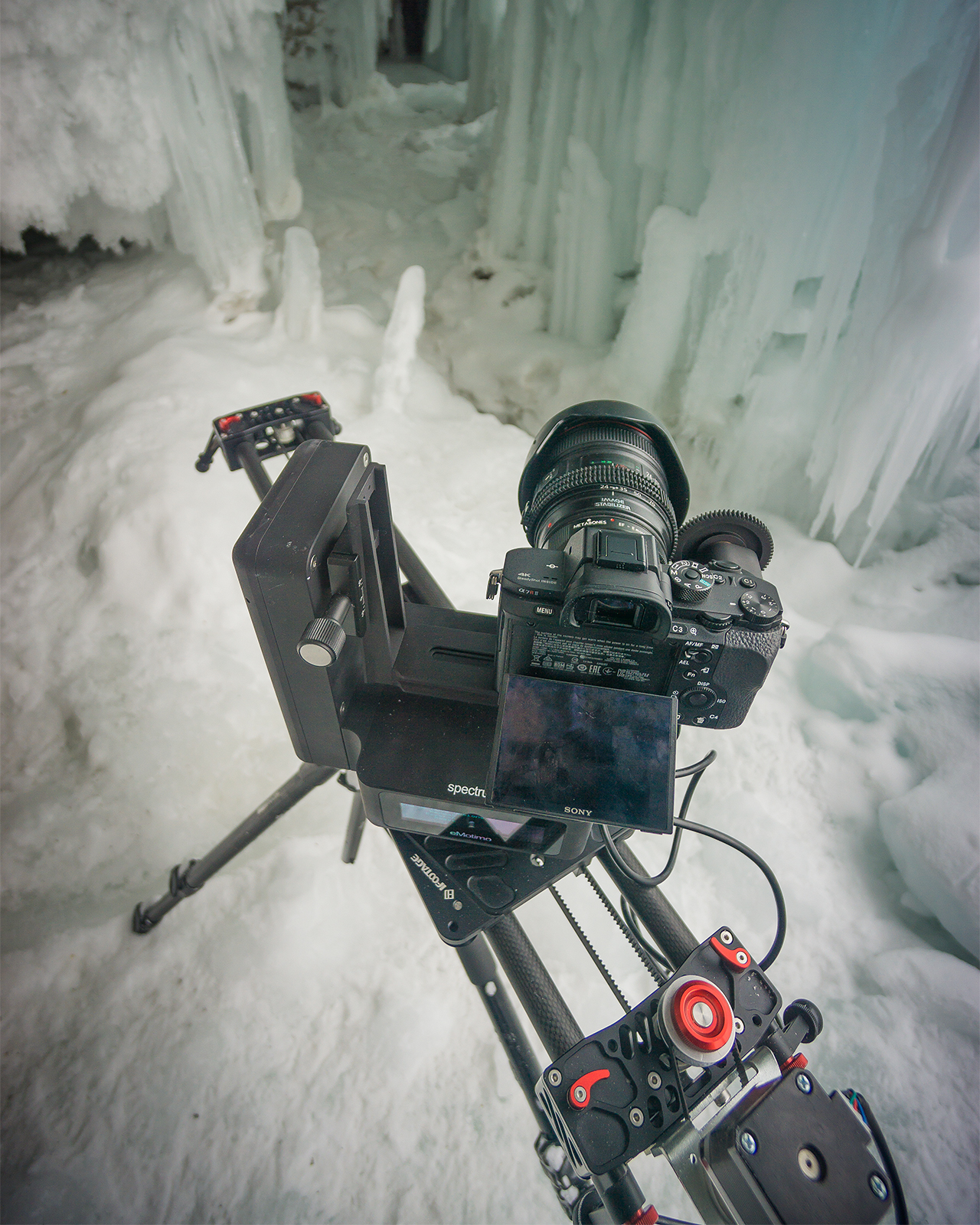 At this stage all I'll say about the Spectrum is that it's quite the step up from eMotimos much lauded TB3 motion control system which I've used extensively (read the eMotimo TB3 review here).
Build quality is truly impressive and the functionality has evolved greatly since the TB3. eMotimo are one of those companies that listens to their users and implements changes in their products so that their gear becomes more efficient and produces better results.
The Shark slider is a joy to use and the process of attaching the motor to the slider is much quicker and easier than the previous solution with the TB3. That's a huge improvement because when it comes to capturing shots like the ones seen in my 'Enter the Panther' film, ease of setup is critical. It was freezing cold in that ice cave and I doubt I would have had the patience to deal with those conditions if it wasn't so easy to setup.
So, that's all I'll say for now. I'm looking forward to punishing the Spectrum in my upcoming photography trips but if you have any questions about the Spectrum system or my short film please feel free to post a comment below.
Thanks for watching
Gavin Hardcastle