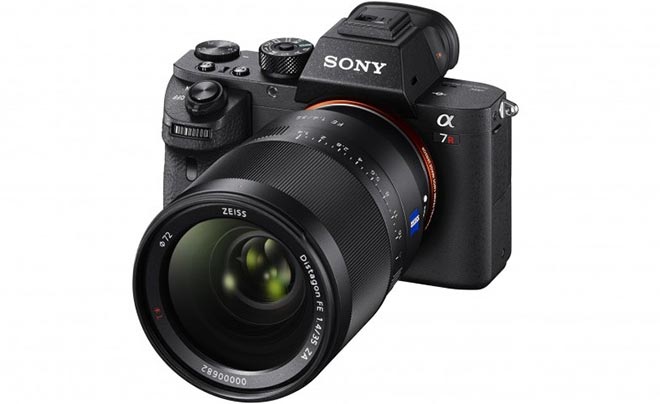 My palms just got a little sweaty at the announcement of the new Sony A7R II mirrorless camera. As many of you may know I originally had a love/hate relationship with the first generation of the A7R which has now blossomed into full blown love.
New Sony A7R II Specs
You can read the full spec list at the B&H Photo listing, but the three standout features of the new Sony A7R II for me are these golden nuggets right here:
42 Megapixel Sensor
5 Axis stablization
4K Video capabilty
Those three features alone mean I'll be standing outside the camera store like one of those gormless Apple disciples who camp out just to get their greasy mitts on the next crappy version of the iPhone. That's how badly I want this new Sony A7R II. Pre-orders are being taken right now on B&H Photo.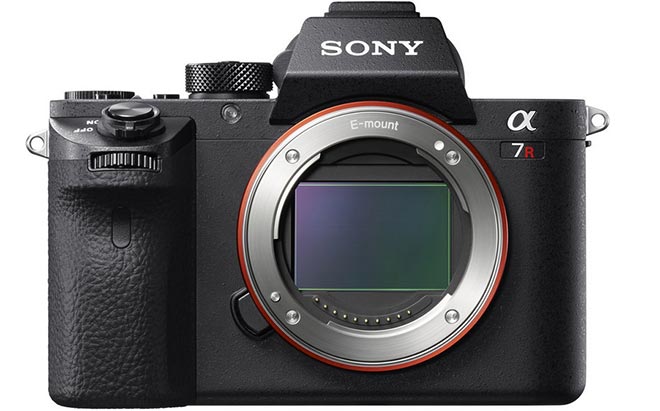 Sony A7R II 4K Video Examples Footage
Here's a short promotional 4K video from Sony showing the A7RII doing its thing.
Sony A7R II Release Date
There's no release date as yet and Sony is notoriously sketchy at sticking to release dates and shipping schedules, but I would hope these cameras ship within the next couple of months.
Should You Upgrade to the Sony A7R II?
For me that's a no-brainer. Yes, the resolution increase is only by a small amount but the new 4K video capability makes this an essential upgrade for me. The 5 axis stabilization is also a nice bonus.
For owners of the first generation of A7R I reckon it boils down to two things in order to deicde if the upgrade is worth it.
1 – Do you want to shoot 4K video?
2 – Do you shoot much handheld in order to benefit from the 5 axis stabilization?
When recording internally, users will record video with a 4:2:0 sampling at 8-bit, however, to even further improve image quality the a7RII has clean HDMI output for use with an external recorder. This allows users to capture 4:2:2 uncompressed video and save in an edit-ready format.
It's worth noting however that you'll need an external device like the Atamos Shogun if you want to record maximum 4K quality, uncompressed from the A7R II HDMI output, just like the Sony A7S. That still pretty good and allows for 4K recording when you're brave enough to put the A7RII in a drone.

What Do You Think?
So, did this announcement entice you or do you think Sony could have offered more? Will you be upgraded or switching from some other camera system? I'd love to know your thoughts.