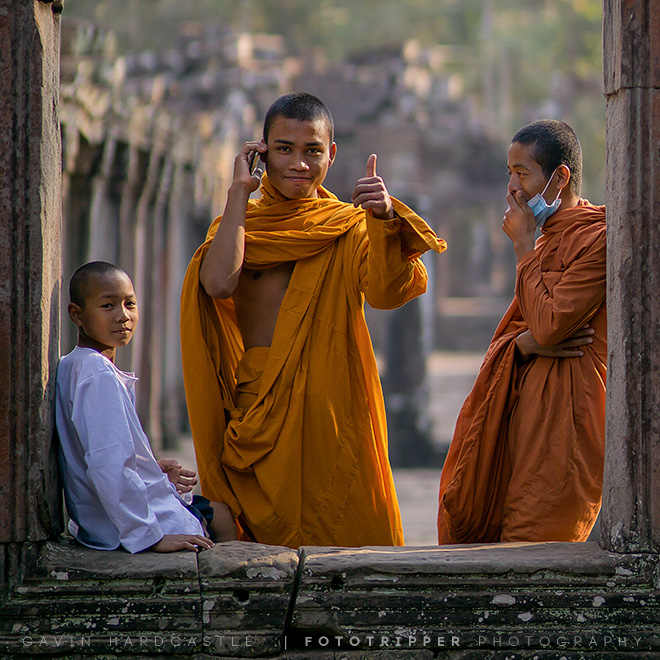 The more I use this camera, the more I love it. Here's the scenario – I often shoot timelapse sequences with my main camera the Sony A7R (Read my Sony A7R review here) and that means I need a second camera to continue shooting stills while I wait for the timelapse shooting to finish. So, here's my in depth Sony A6000 review.
Enter the Sony A6000, the logical solution for a backup camera if you're already using a Sony mirrorless for your main camera. Even if you're a Canon or Nikon shooter, the A6000 is the ideal second camera to get you into the mirrorless game.
The Price is Right
A lot of my love for the A6000 stems from the fact that it is priced very aggressively. Currently at around $700 Canadian dollars for the A6000 and the 16-50mm kit lens, you've got everything you need to get up an running as a travel photographer in the tiniest package available.
Size Matters
I recently held my perished old Canon 5DmkII with a super wide angle lens and couldn't quite believe that I used to lug that wrist mangling brick all over the world. Fair enough, the A6000 has a smaller APS-C sensor but with the right lens choice I could actually pack a lot of wide angle goodness into those 24.3 megapixels.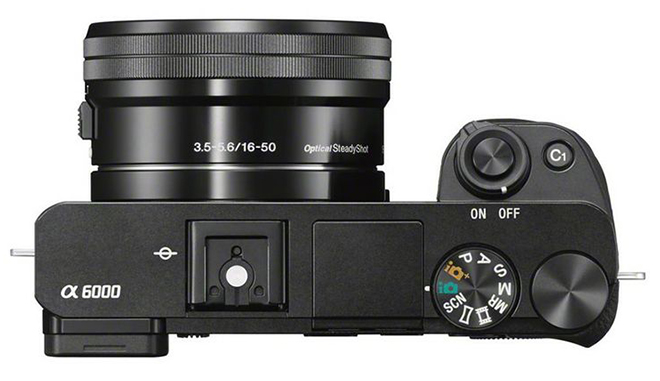 Image Quality
Even with the crappy 16-50mm kit lens, you can capture some excellent images if you know what you're doing. Put a proper Zeiss lens on this camera and all of a sudden you've got outstanding image quality in a tiny package that costs a fraction of similar DSLR offerings and won't give you repetitive strain injury.
Dynamic Range
Dynamic range is very good with the A6000, shadow detail is superb when shooting at low ISO settings and the highlight recovery is also impressive. When shooting at ISO 100 during blue hour I'm able to recover a lot of shadow detail in my RAW files before noise becomes an issue. Here is an example.
Noise Performance
Don't expect amazing results when shooting handheld at high ISO. This is not the A7S or the A7R and you'll see why the A6000 has such a low price tag when compared to it's more expensive siblings. High ISO action shots in low light were something of a disappointment but when you factor in the price tag – you get what you pay for.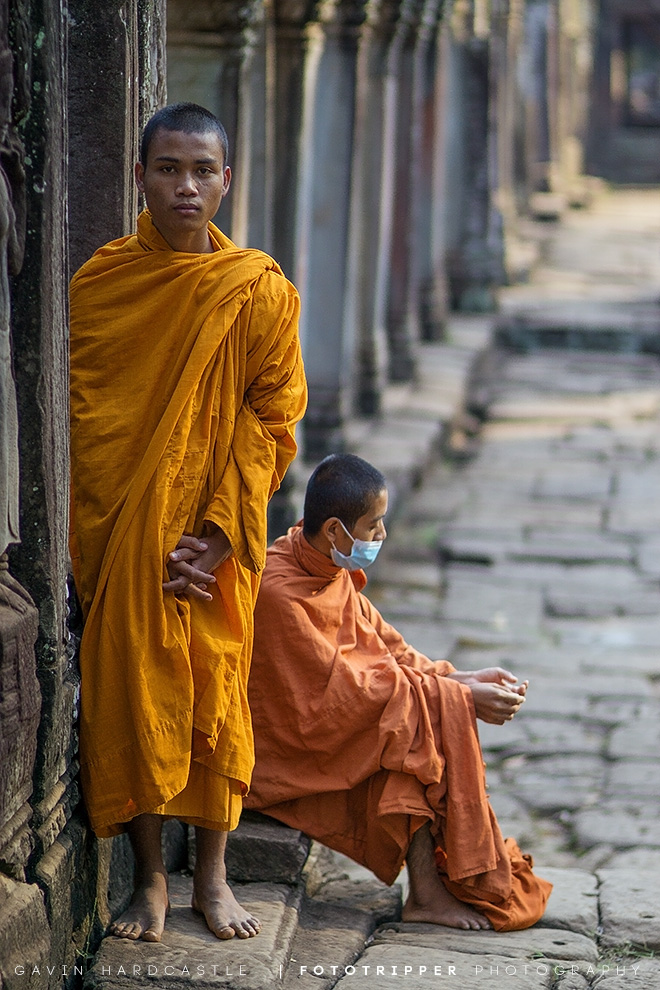 Sharpness
It would be silly of Sony to give us as much image sharpness in this camera as lets say the A7R, but in all honesty it's not far off. Even without the removal of the anti-aliasing filter that seems to give the A7R the edge, (pun intended) the Exmor sensor in the A6000 gives incredibly sharp images if you use proper technique and a good quality lens.

This can be said of most cameras that were made in the last couple of years. Even some of my old 5D2 shots have outstanding sharpness when using the Zeiss Distagon 21mm. It's all about how you choose to shove the light into that sensor.
Video Image Quality
One cool feature about the A6000 is that is boasts the AVCHD codec for recording video, While this is vastly superior to the video quality on the Sony A7R ,it's not as good as the video quality on the even cheaper A5100 mirrorless camera.
The bean counters in the Sony accounting department must have had something to do with that annoying decision. Another annoyance for videographers is the fact that there is no volume control for the built in microphone. You'll just have to get people to take louder…or quieter depending on how close they are. Rubbish.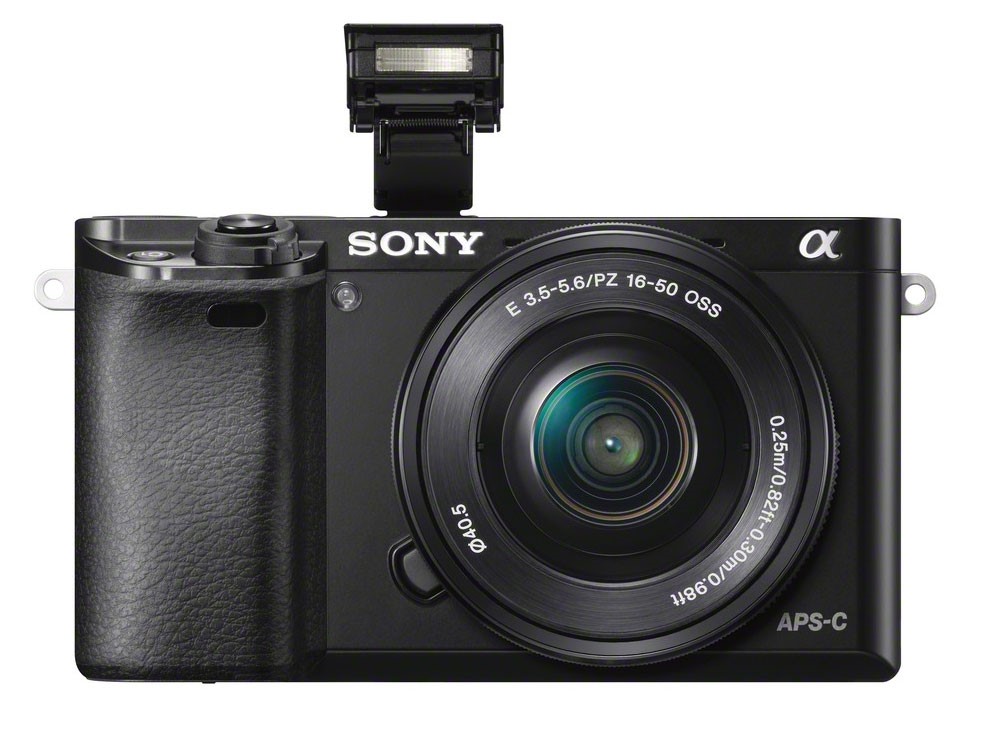 Ergonomics and Handling
With the tiny kit lens, this camera feels great in the hand. It weighs less than a poor mans wallet and shouldn't be any trouble for even the daintiest of wrists.
With the native E-Mount lenses this camera feels small yet easy to handle with dedicated thumb and finger controls for aperture and EV. If it didn't have those it would be a deal breaker (like the A5100).
When you add an adapter in order to attach your legacy lenses, things get a little ridiculous in the handling department where the cameras looks more like a 'lens attachment'.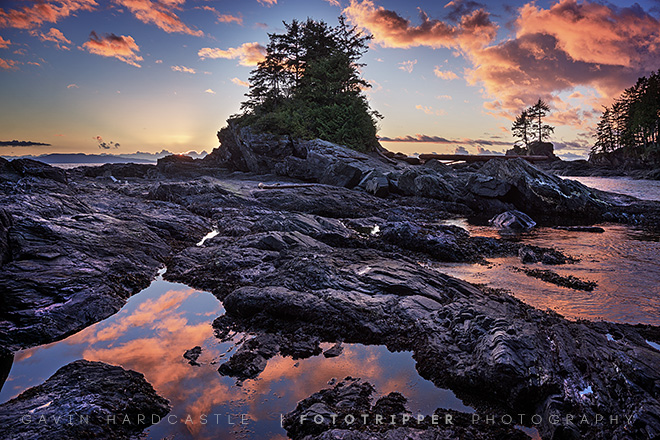 E-Mount Lens Choices
Unlike it's bigger full frame brothers in the A7 range, there is a good selection of E-Mount lenses for the crop sensor of the A6000. If you're already invested in the Sony NEX or Alpha line of cameras you'll be in good company here.
You can of course, use lens adapters to fit the A6000 with your Canon or Nikon glass as well as many other 'exotic' lens options like Voigtlander, Mitakon, Leica etc. There's even some talk that Sigma will soon start to manufacture glass specifically for the E-Mount. A decent and affordable choice for wide angle landscapes on the A6000 is the Sony 10-18mm f/4 which was designed specifically for APS-C sensors.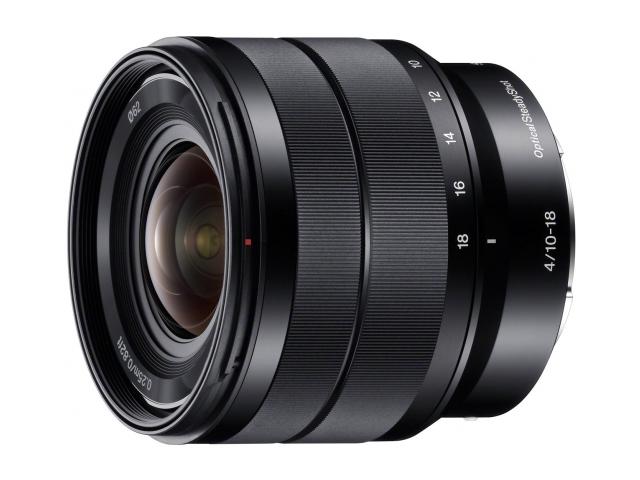 The Shutter of Silence
Unlike its raucous big brother the A7R, the A6000 has a barely audible shutter. While this is great for James Bond spy cam shots or shooting snow leopards from a blind, I actually prefer the colossal slap of the A7R shutter.
If a super quiet shutter is to your liking, you'll love the A6000.
Tilt Screens are Now Standard – Wake up Canikon
I find it outrageous that the likes of Canon and Nikon don't bother to included tilt screens on their $2k+ DSLR cameras when the likes of the A6000 offer it as standard. I hear that Nikon is now 'Uncompromising'. Sounds like marketing claptrap to me guys. They offer it in their low end cameras but the loyal big spenders that purchase cash grabs like the D810 are SOL.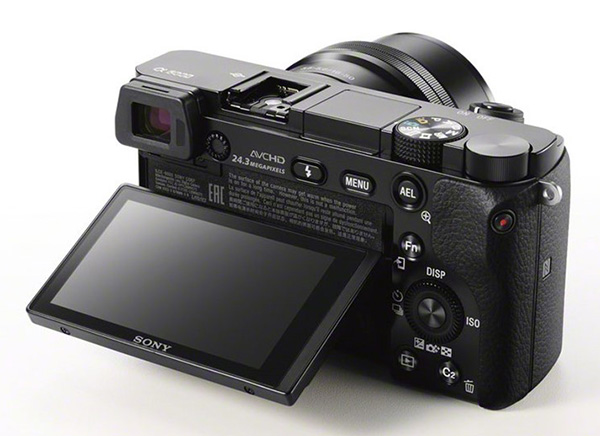 Fast Autofocus
One of the big sales features of the A6000 is the fast auto focus and the focus tracking of moving subjects. While this is not something I often need to use it's nice that Sony have ensured the A6000 is up there with some of the fastest in the game.
Battery Life? You had to ask didn't you.
If you're new to this mirrorless movement, prepare yourself for some crushing news. These tiny little cameras use tiny little batteries and that means that you can expect the life of your battery to be tiny too. Although not quite as bad as the battery life on the new Gopro Hero 4 (I've had sneezes that lasted longer), the A6000 battery life is still pretty bad.
Needless to say that if you buy this camera, you should immediately invest in a couple of spares and ideally a wall charger. Luckily all of these new Sony Alpha mirrorless cameras use the same batteries so I can use the same batteries as the A7R.
Are You Going to Buy This Camera?
The A6000 is ideal as a lightweight second camera. Having the luxury of using a dedicated camera for lets say 'portraits' while your main camera is setup for 'landscapes' makes travel photography a lot of fun. I'd much rather grab a second camera than mess around switching lenses in a fast moving situation.
That being said, if you're only in the market for one camera that has amazing image quality you'll probably spend the extra dollars and go for the A7R or A7S if you shoot a lot of low light images.
While the A6000 is a total bargain for the asking price, you do get exactly what you pay for and not much more. When you factor in that small price tag, there's still a lot to love about the Sony A6000.