With all the hype about mirrorless cameras, the marketplace is something of a minefield for new camera buyers, making it more difficult to decide which format they should invest in. When it comes to DSLR vs Mirrorless it's best to consider what the differences are.
I shoot with both Canon DSLR and Sony mirrorless cameras. I can appreciate the advantages of both.
I decided to compile a list of Pros and Cons for you to consider. I'd also love to get your opinion and comments by offering this easy little poll right here. Just click on the one you prefer and please leave a comment below with your thoughts and opinions.

DSLR – Pros
Bigger batteries give longer battery life
More rugged build quality
Wider selection of native lenses
Mirror mechanism adds protection for sensor so less cleaning is required
DSLR – Cons
Bigger
Heavier
Mirror needs locking up if you want ultra sharpness
Mirror mechanism makes them louder
Big gear can make you look intimidating for travel and street shooting
Mirrorless – Pros
Smaller due to no mirror mechanism
Lighter
Typically quieter
Smaller gear makes you look less intimidating
Mirrorless – Cons
Pathetic battery life
Less robust build quality
Sensor needs cleaning more often
Less native lens choices so extra money needs to be spent on adapters
Optical View Finder vs Electronic View Finder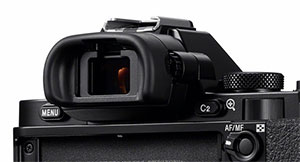 I specifically didn't add this to the Pros and Cons list because this is something of a personal preference and both formats have their good points.
One of the things I love about DSLR is the optical viewfinder. As an outdoor photography there are often times when I compose a shot and then I have to wait for the light to change.
With DSLR I can switch off my camera and still keep looking through the viewfinder to judge the right time to start shooting.
If I want to do that with a mirrorless camera, it has to be switched on and using that feeble battery.
On the plus side of the EVF, I really love the ability to punch in and magnify what the camera is seeing so that I can focus even in bright sunlight.
When the quality of those EVF displays gets better, it'll be the only way you'll ever want to focus. Right now the quality is kind of poor but I reckon in two or three years it'll be excellent.
Sensor Cleaning Demands of Mirrorless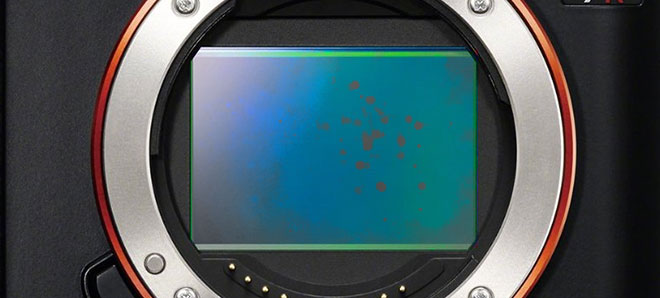 Ever since I started using mirrorless cameras, I've had to get used to the fact that I need to clean those sensors way more often than with DSLR cameras.
That clunky mirror mechanism in DSLR cameras actually adds a lot of protection for your sensor because the sensor is not exposed to the elements as much as with mirrorless cameras.
Even if dust gets on the mirror of the DSLR, it's easily shaken off during the super quick mechanical slap that happens when you take a picture. Using a good blower in the mirror chamber of your DSLR is often all that's needed to keep things clean and dust free.
What's Your Take?
Which do you own and why do you prefer one particular format over the other. Please leave a comment below with your thoughts.