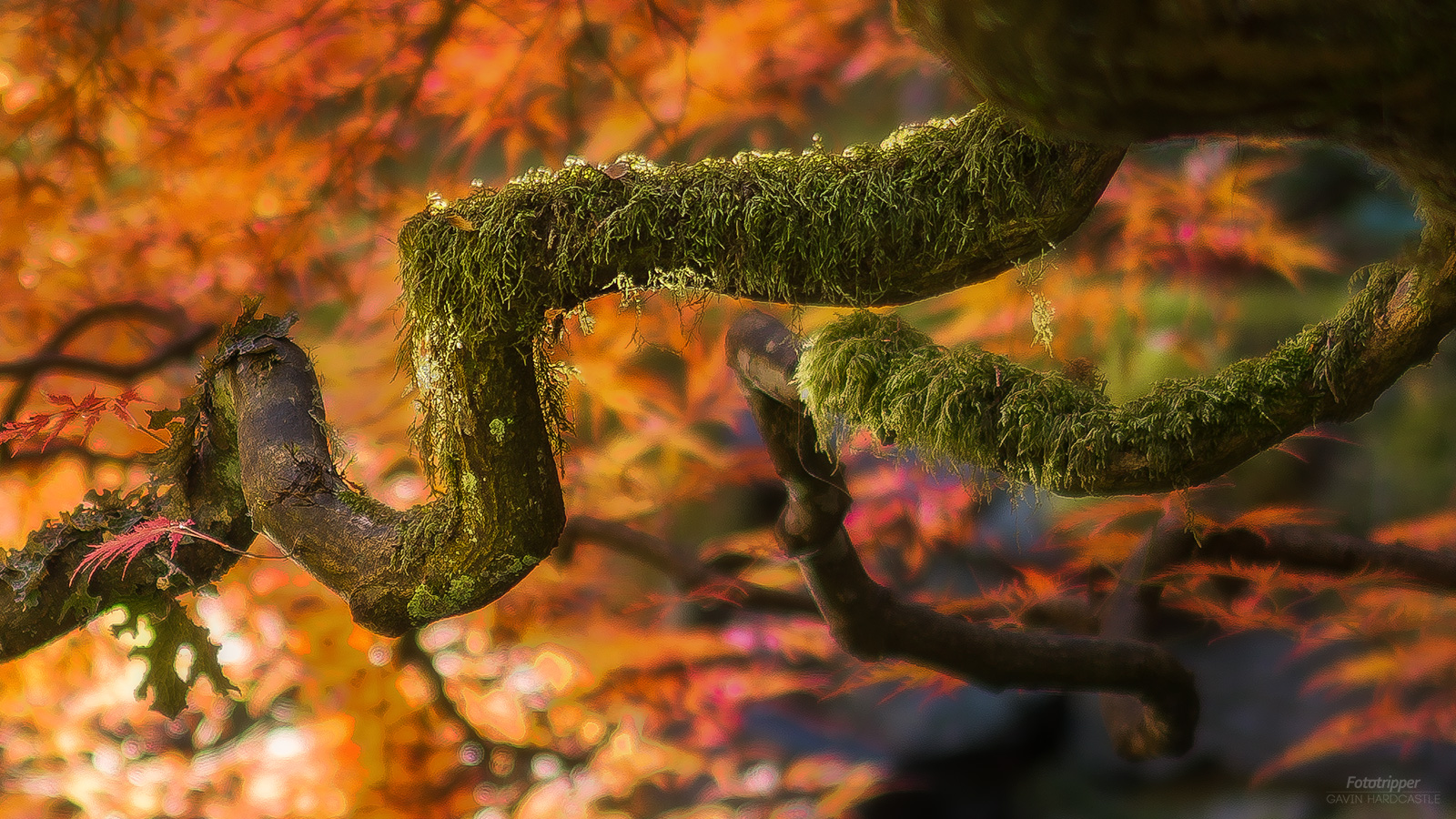 I'd set myself a challenge to seek out the finer details of a scene rather than the grand vista.
It's not as easy as you might think. It takes a lot of effort to find those fascinating scenes within scenes. Too often I simply walk past these gems in pursuit of larger delights. I'm so glad I took the time and effort to see things differently.
As a photographer, I'm always learning and trying to hone my eye for composition. This shot has definitely inspired me to get better at this trick of looking for the hidden diamonds.
Thanks for looking
Gavin Hardcastle