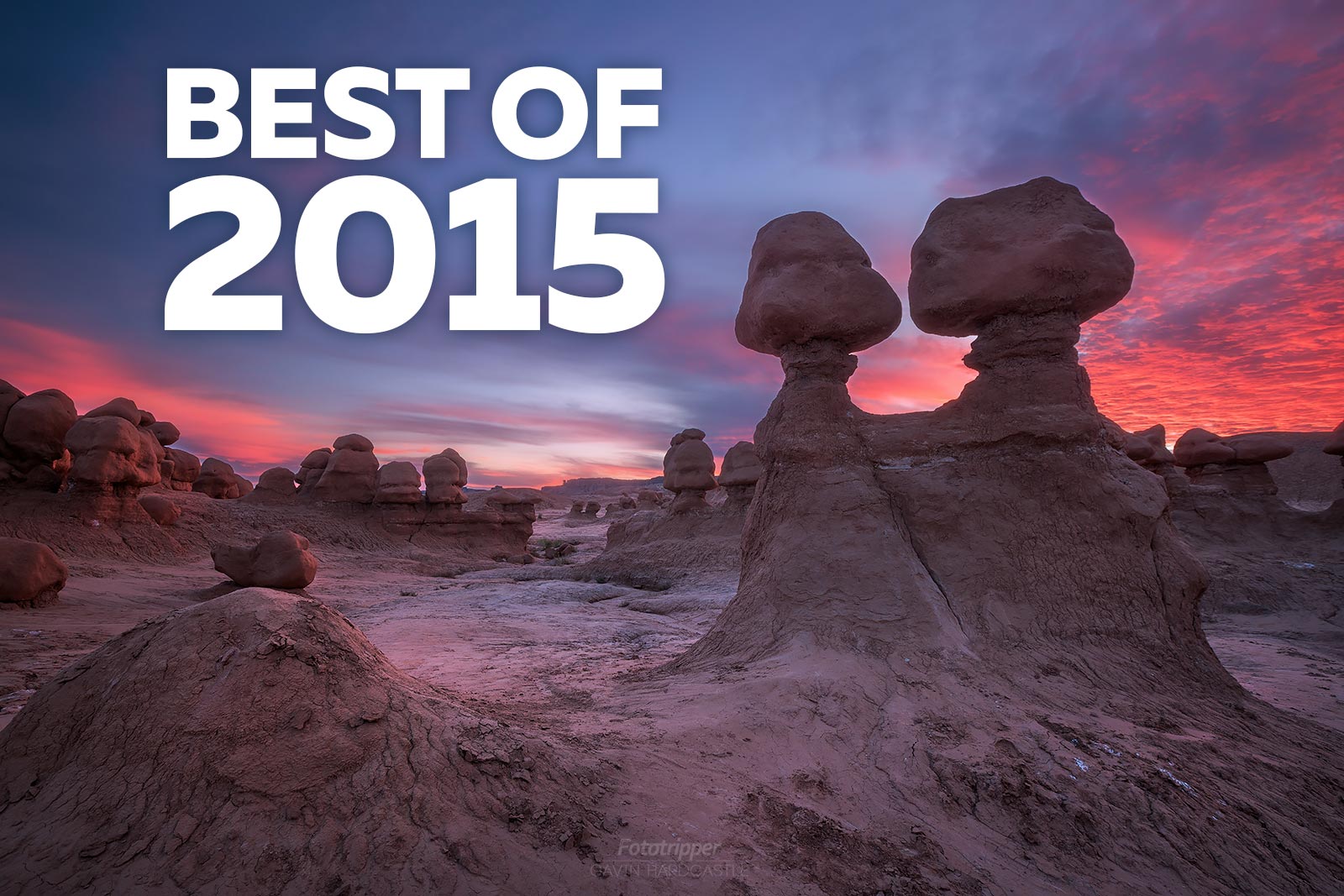 2015 has been a fantastic year for me in terms of landscape photography. With visits to Thailand, Cambodia, Alberta, Oregon, California, Utah, Nevada and British Columbia, I've seen more stunning locations this year than at any other time in my life, so I'm feeling pretty blessed.
It's also been a really good year in terms of gear releases too. With the release of the Sony A7RII camera I'm able to capture even higher resolution for those wall sized prints and Zeiss have really stepped up their game with new E-Mount lens releases.
I thought I'd put together a compilation of my most popular images of 2015. These are the images that have gained the biggest response on Flickr and Google+ so I hope you enjoy them. Feel free to post any questions or comments if you'd like to know more about any of these images or how they were made.
Here's hoping 2016 is just as productive.
Happy New Year
Gavin Hardcastle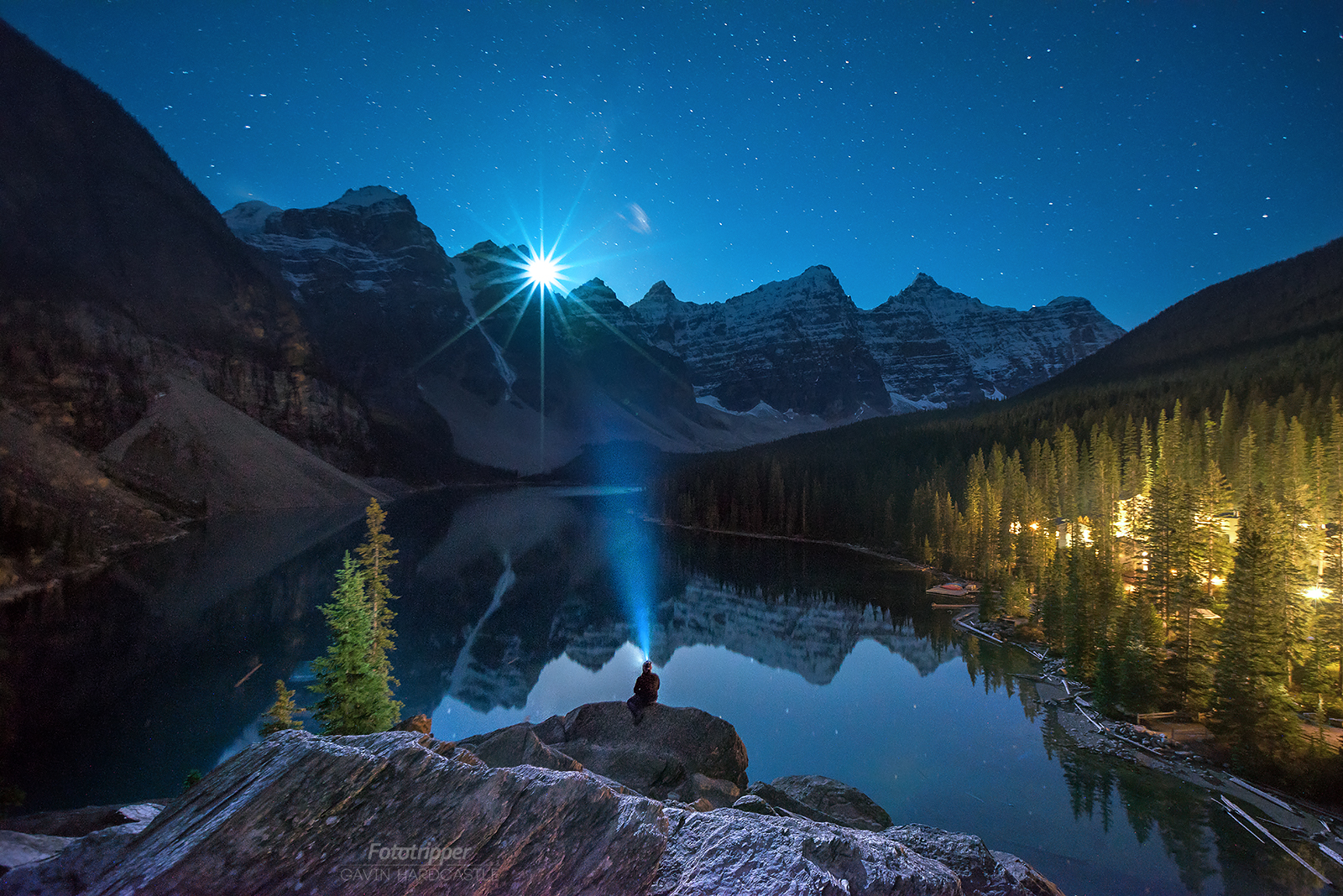 Moraine Lake, Banff National Park, Alberta, Canada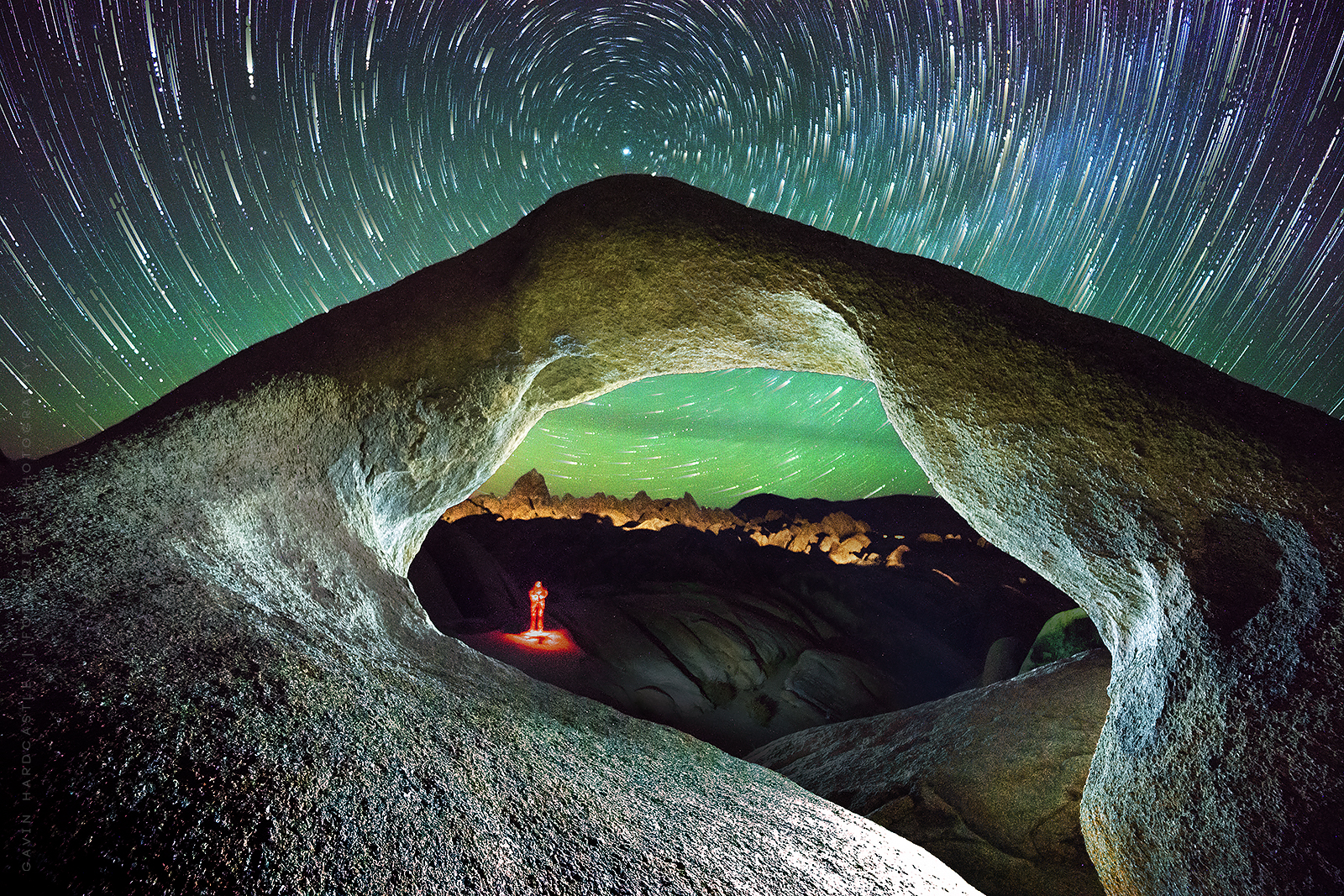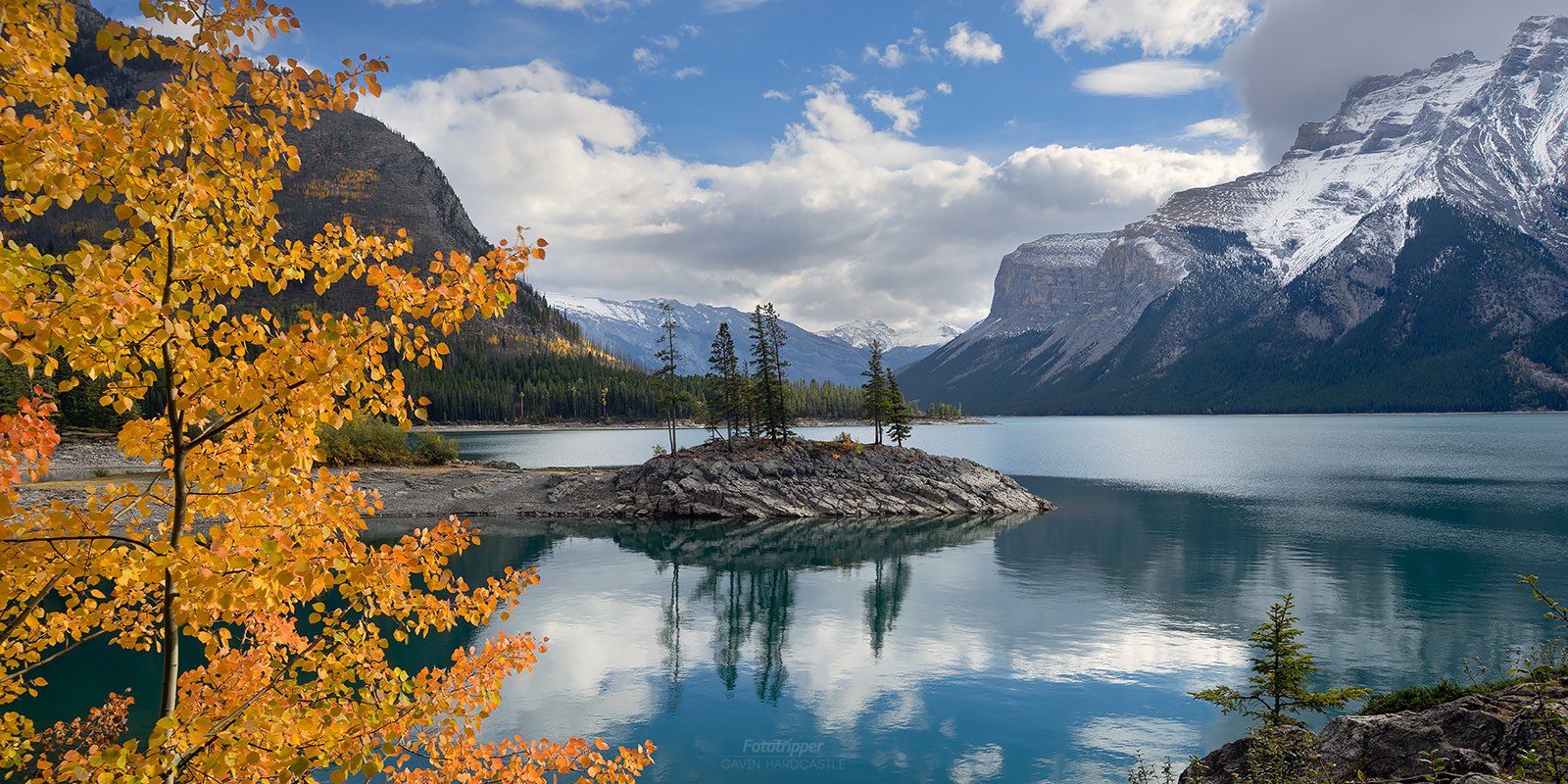 Lake Minnewanka, Banff National Park, Alberta, Canada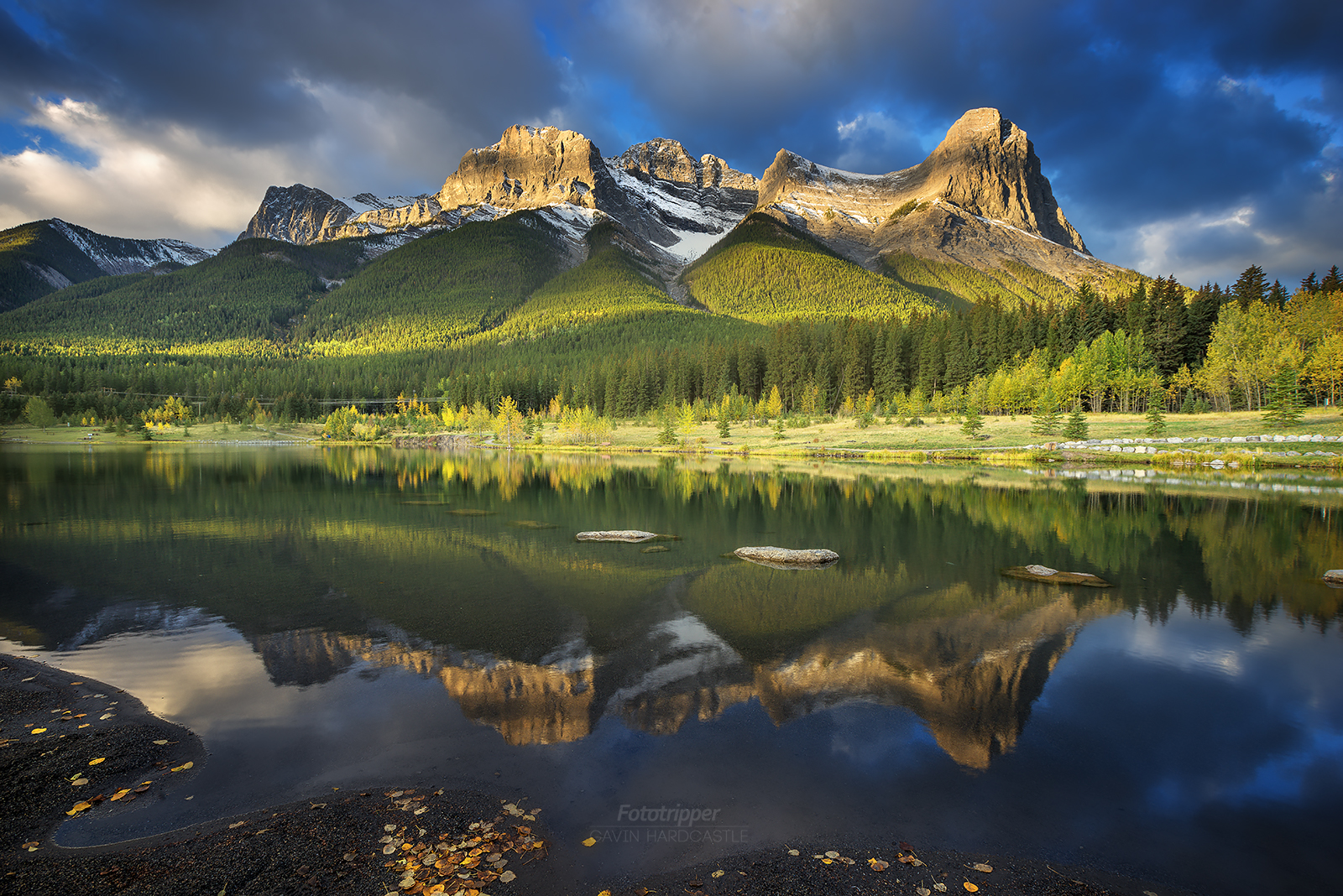 Ha Ling Peak, Canmore, Alberta, Canada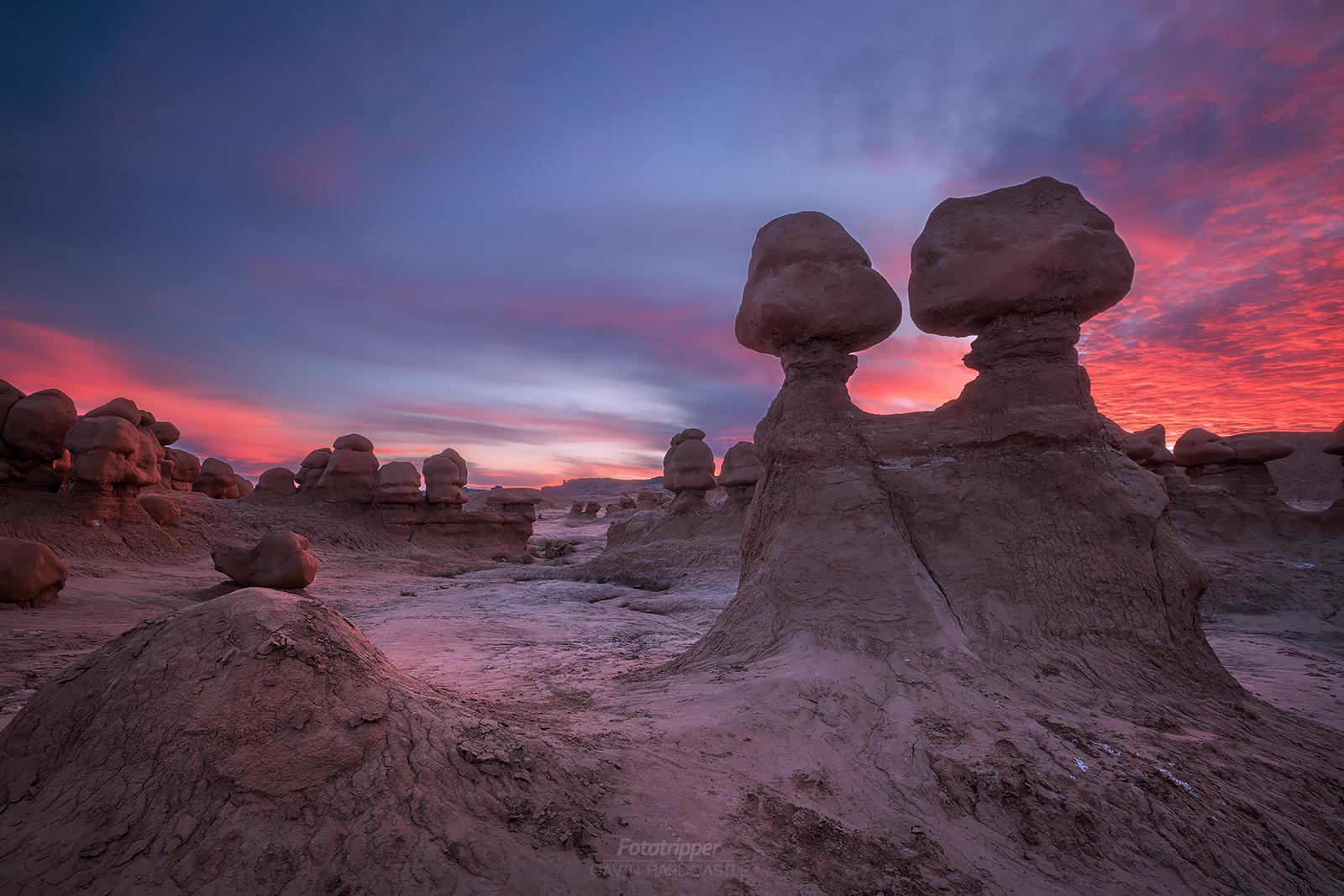 Goblin Valley State Park, Utah, USA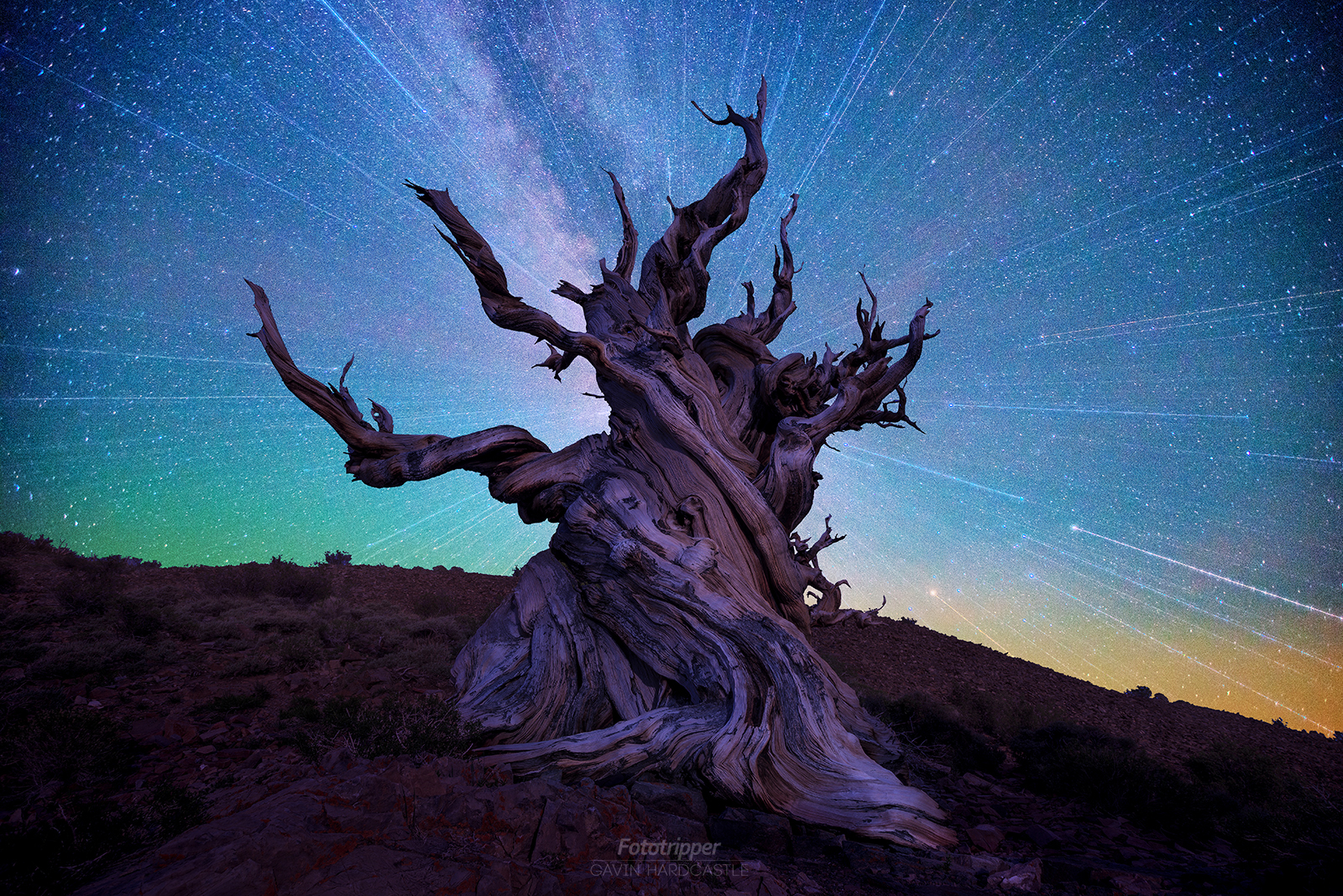 Bristlecone Pine Forest, Bishop, California, USA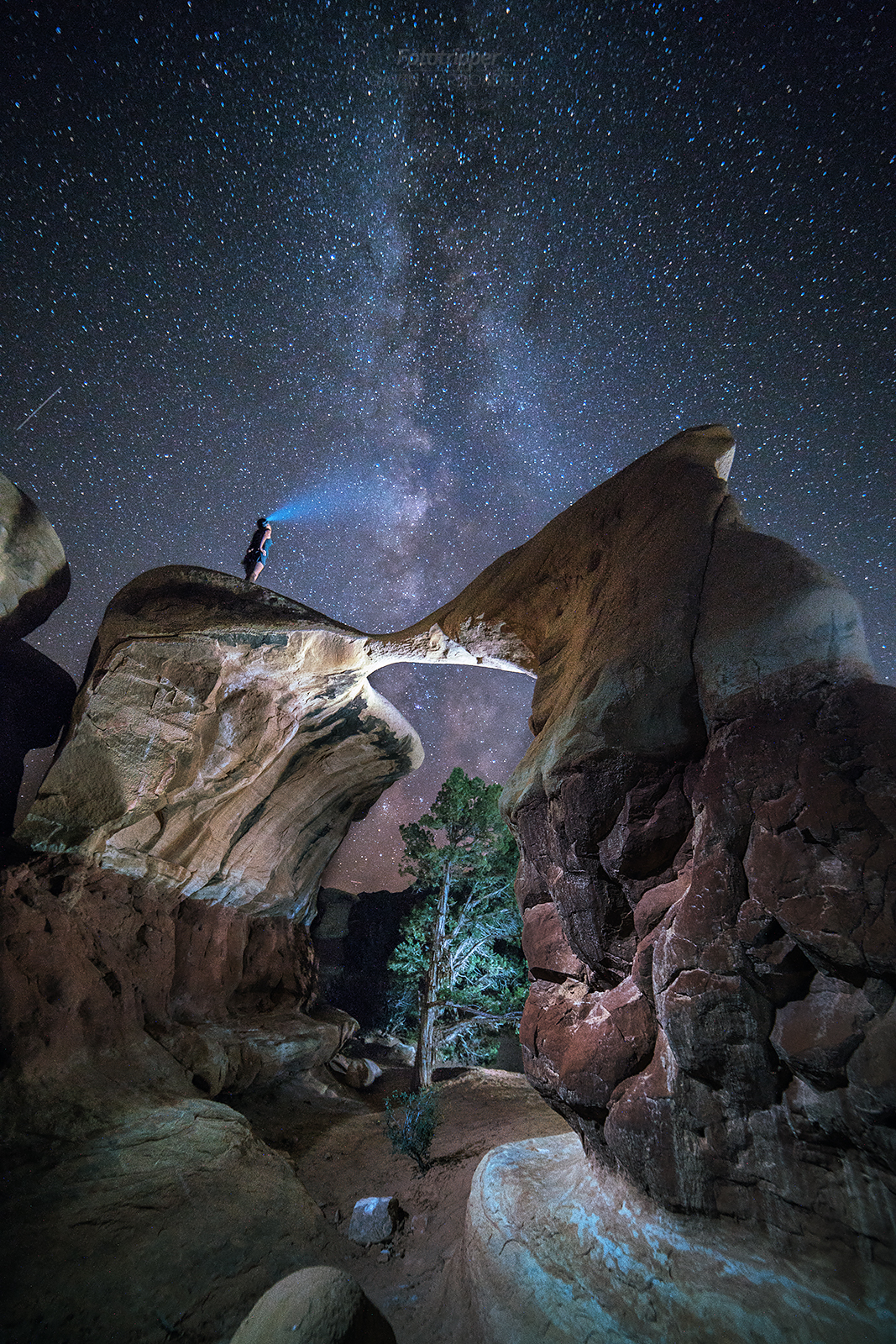 Devils Garden, Grand Staircase Escalante, Utah, USA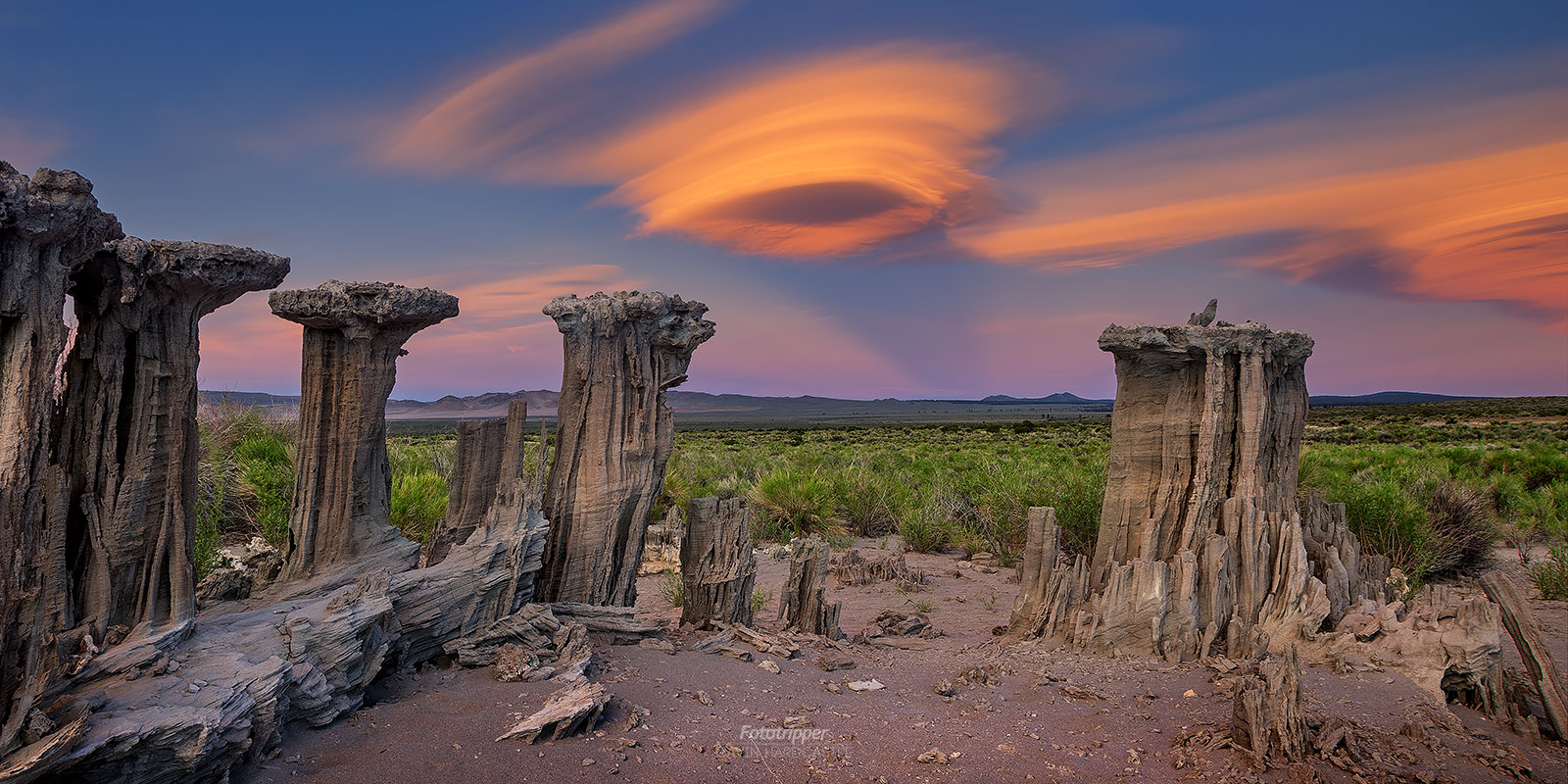 Mono Lake, Lee Vining, California, USA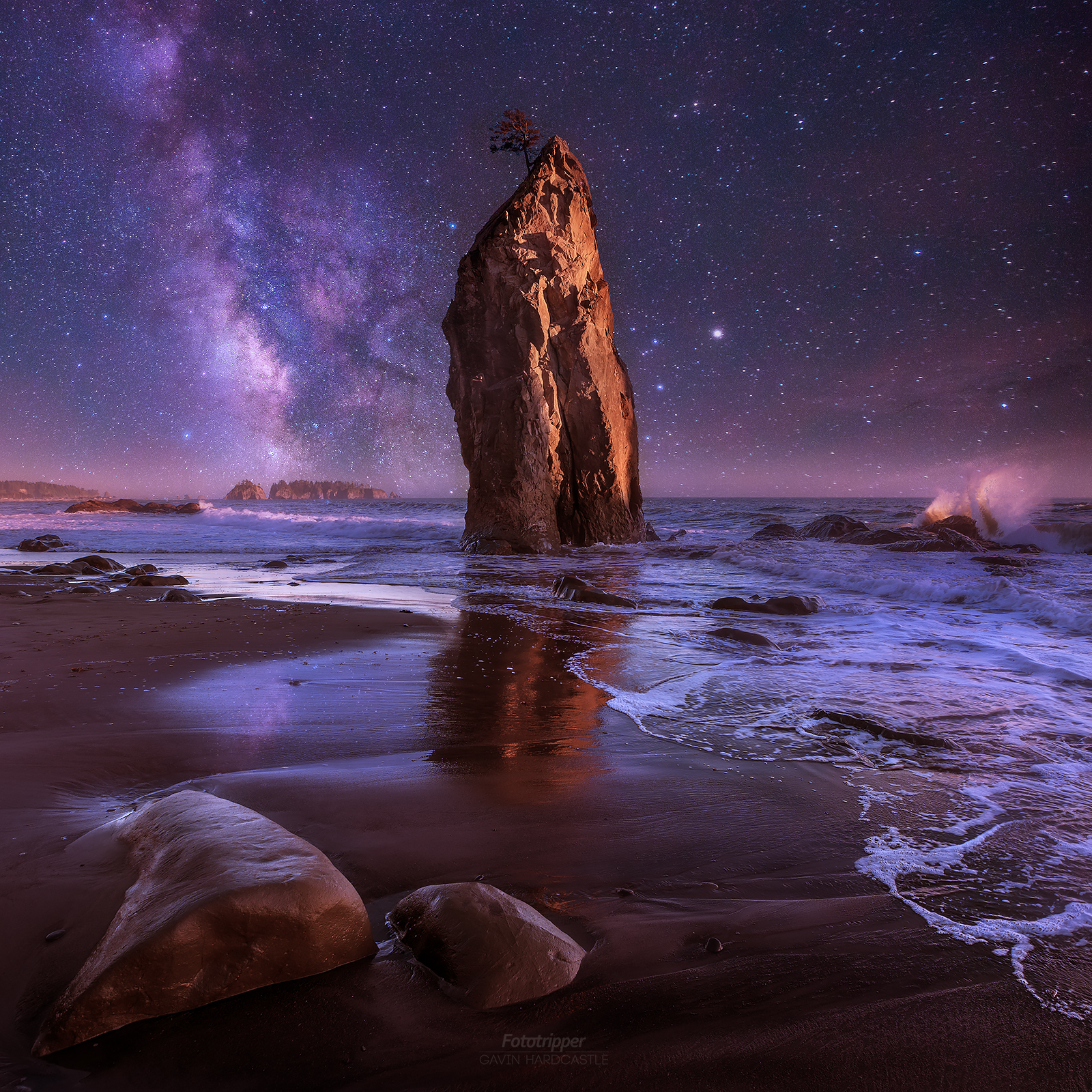 Rialto Beach, Olympic National Park, Washington, USA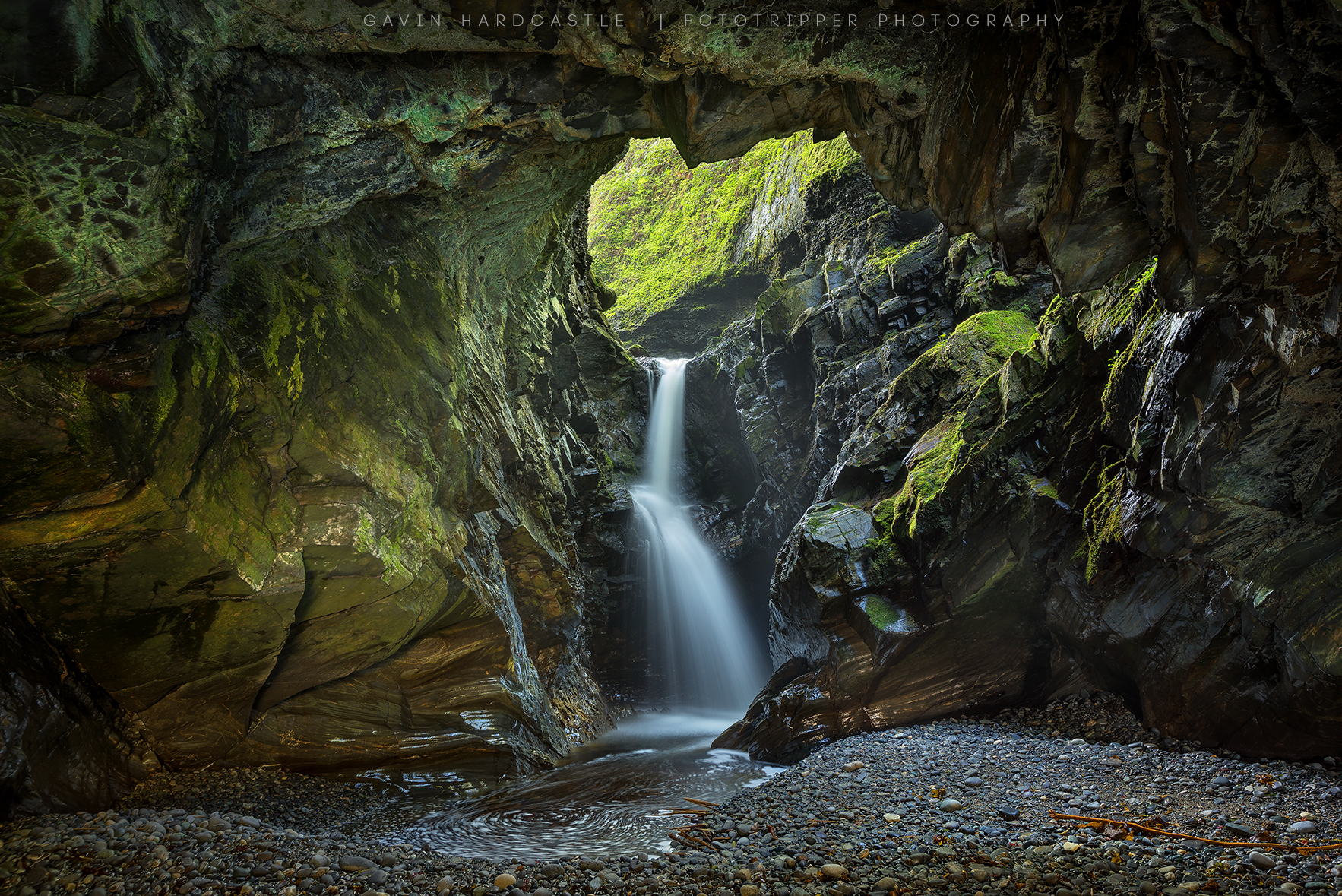 Sea Cave, Port Renfrew, Vancouver Island, British Columbia, Canada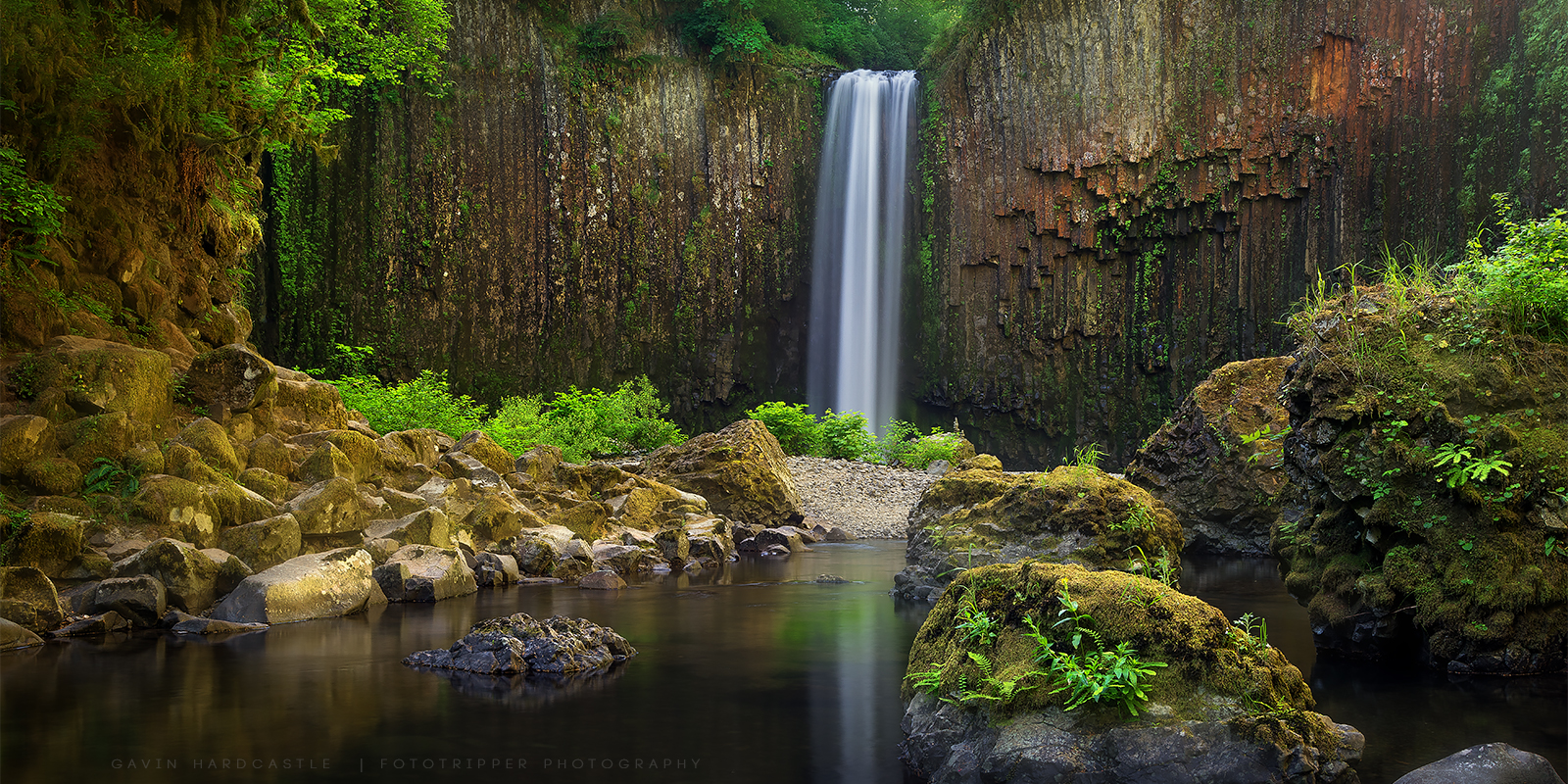 Abiqua Falls, Oregon, USA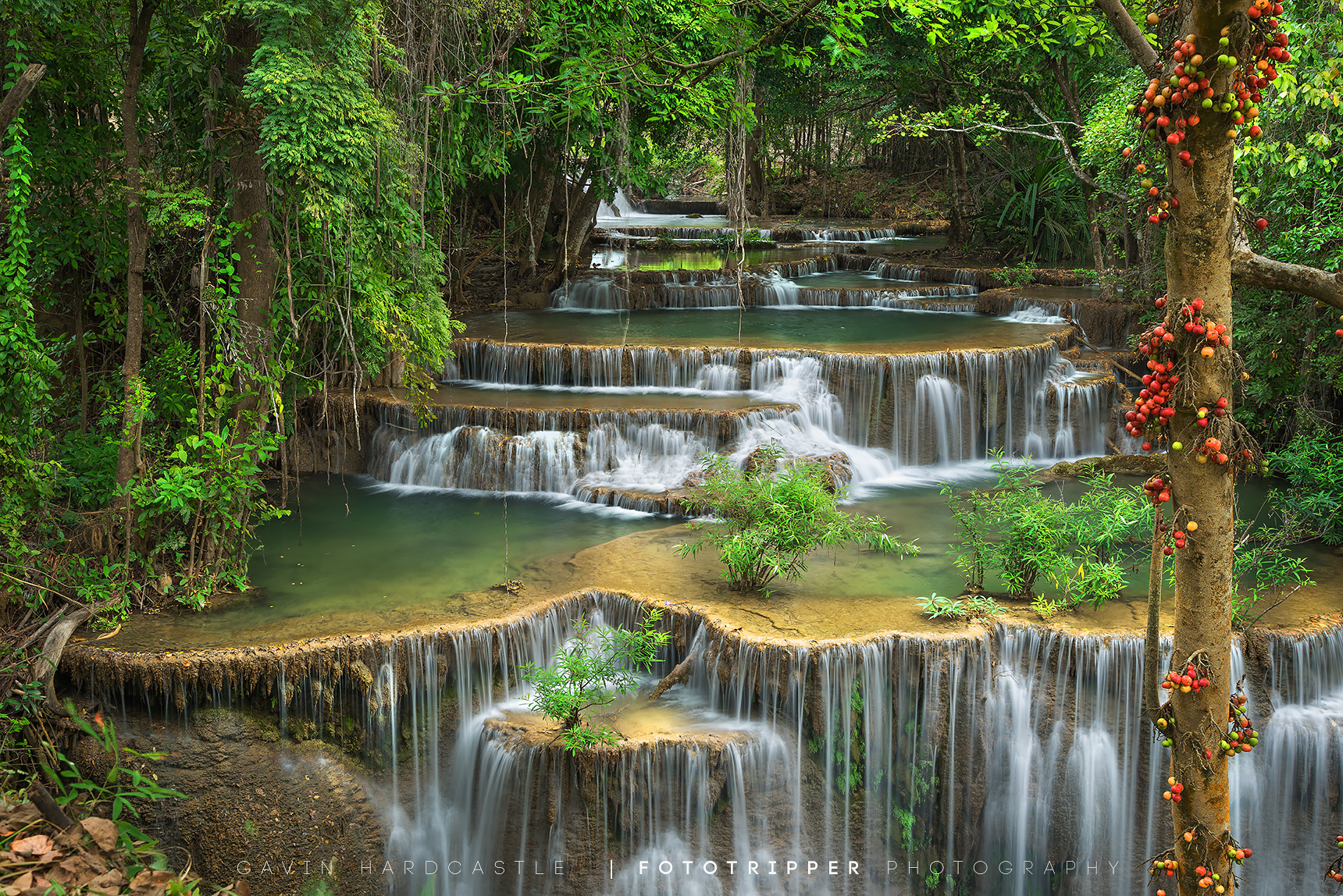 Kanchinaburi Province, Thailand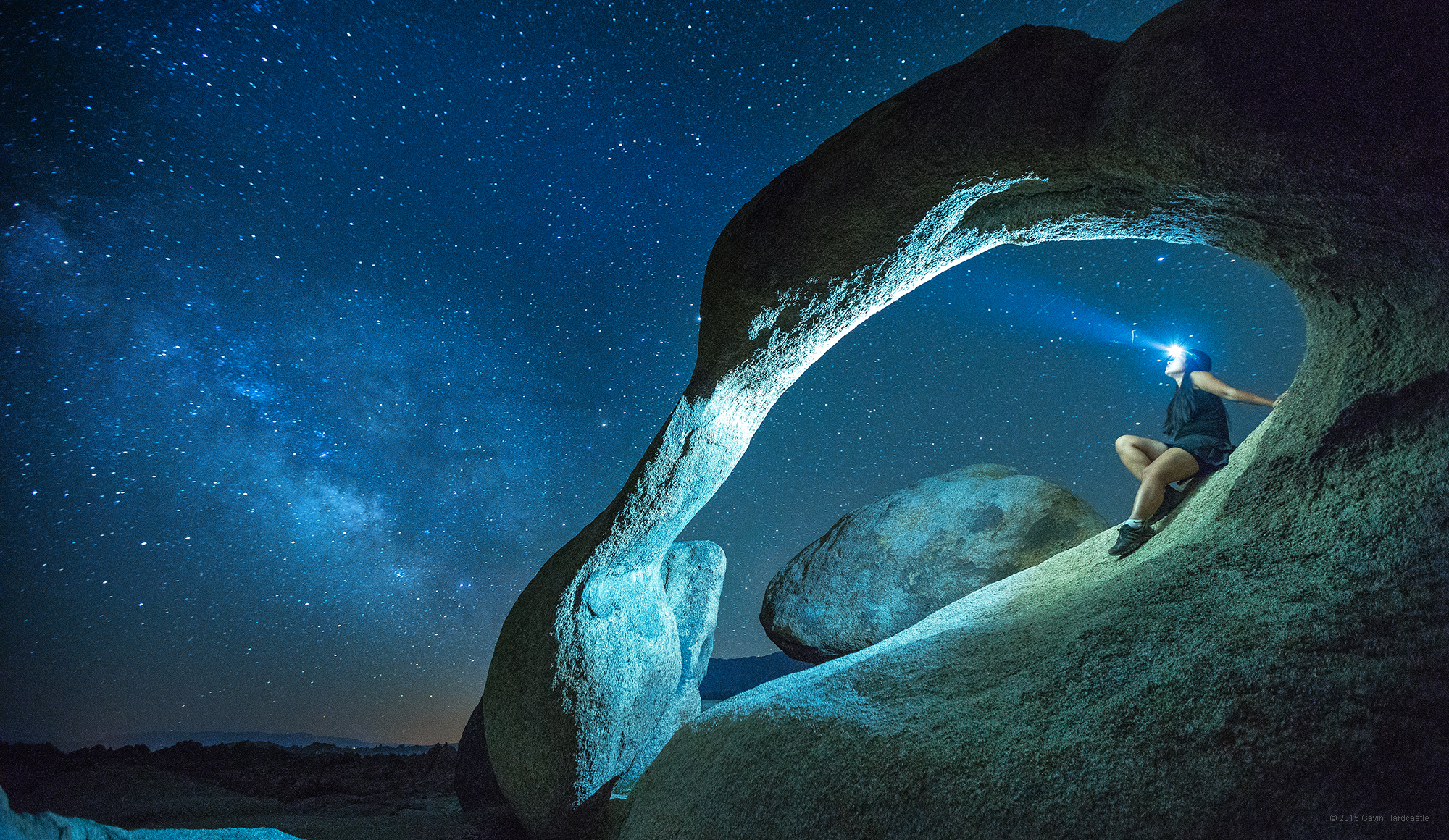 Mobius Arch, Alabama Hills, Lone Pine, California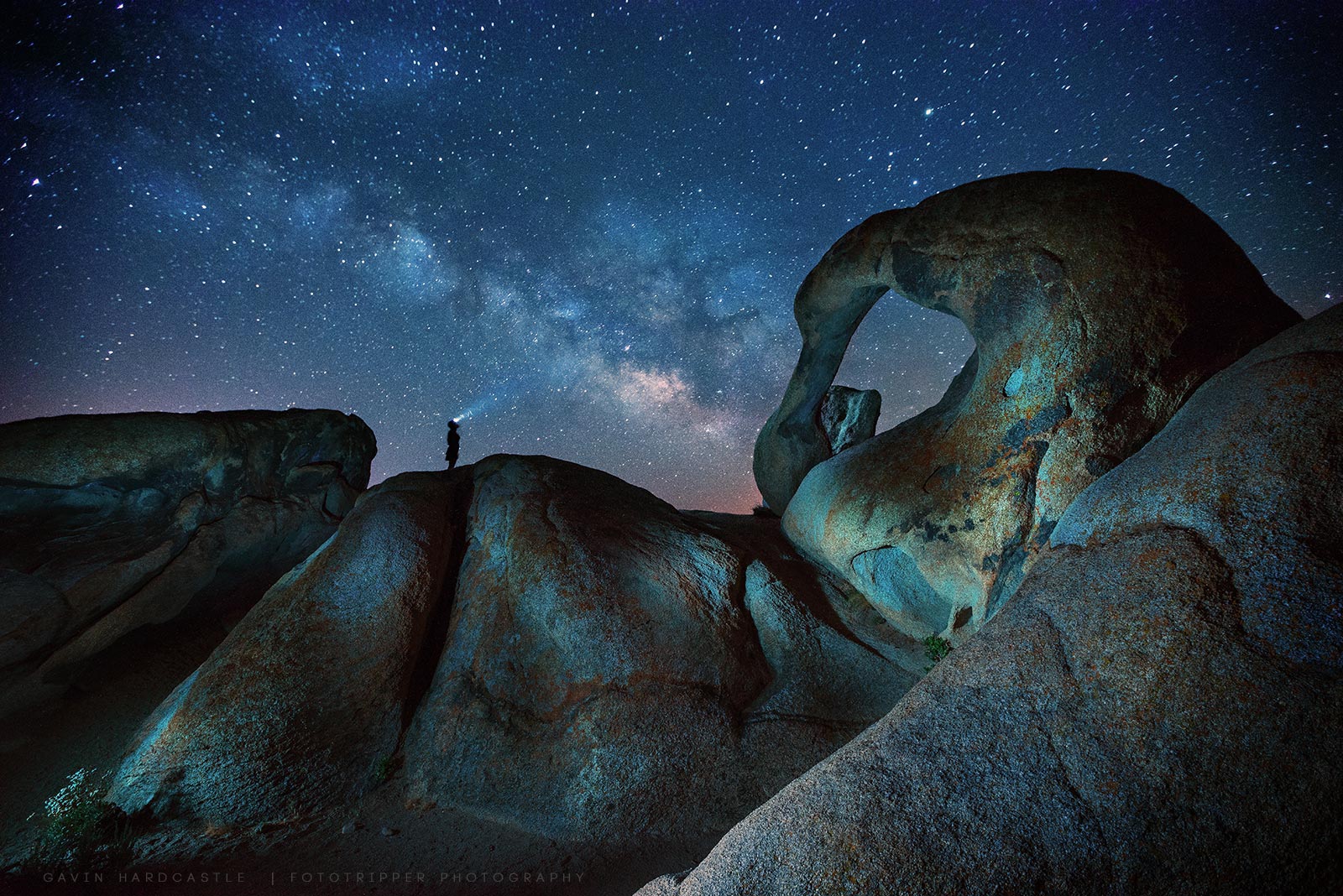 Mobius Arch, Alabama Hills, Lone Pine, California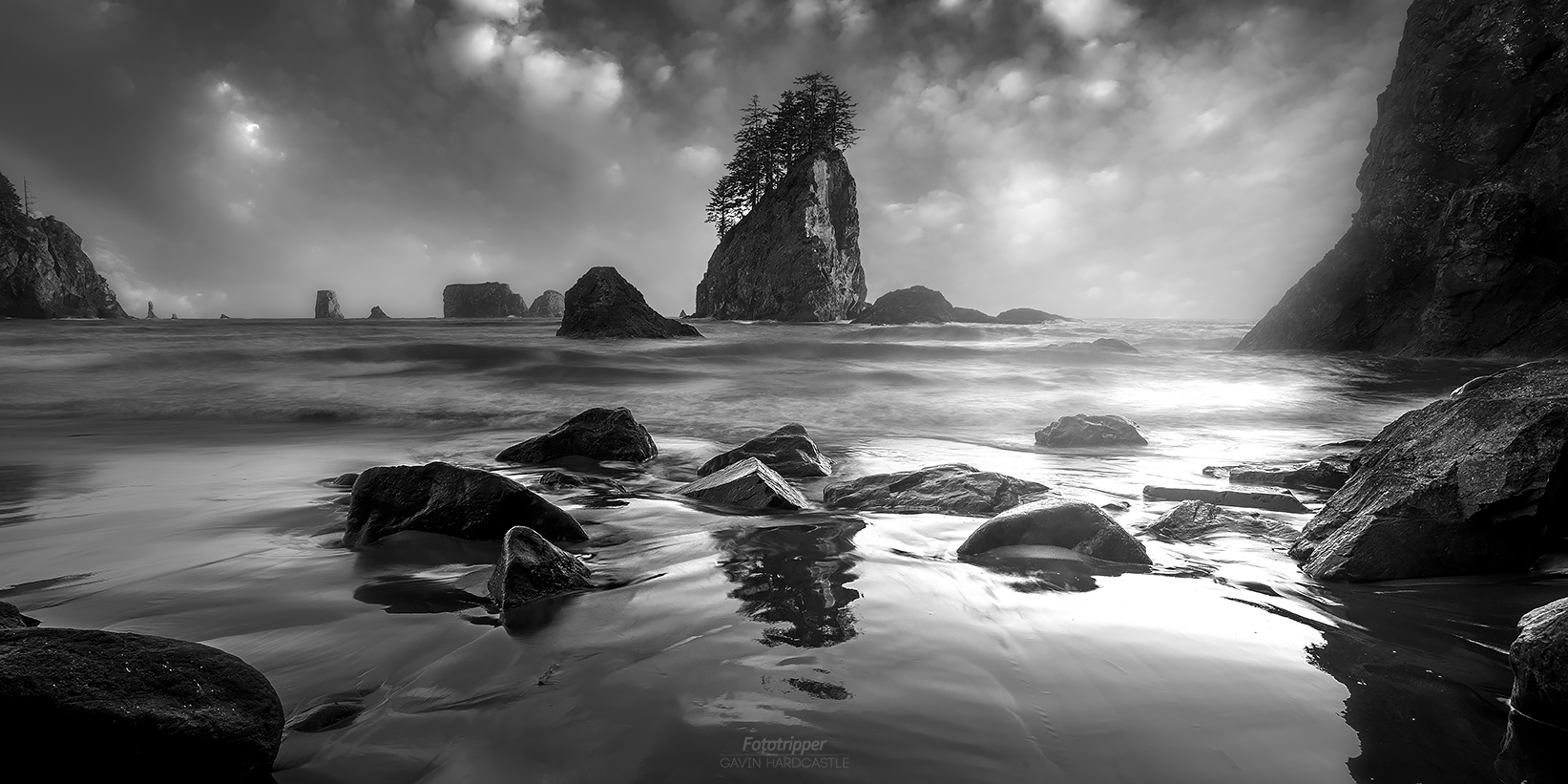 Second Beach, Olympic National Park, Washington, USA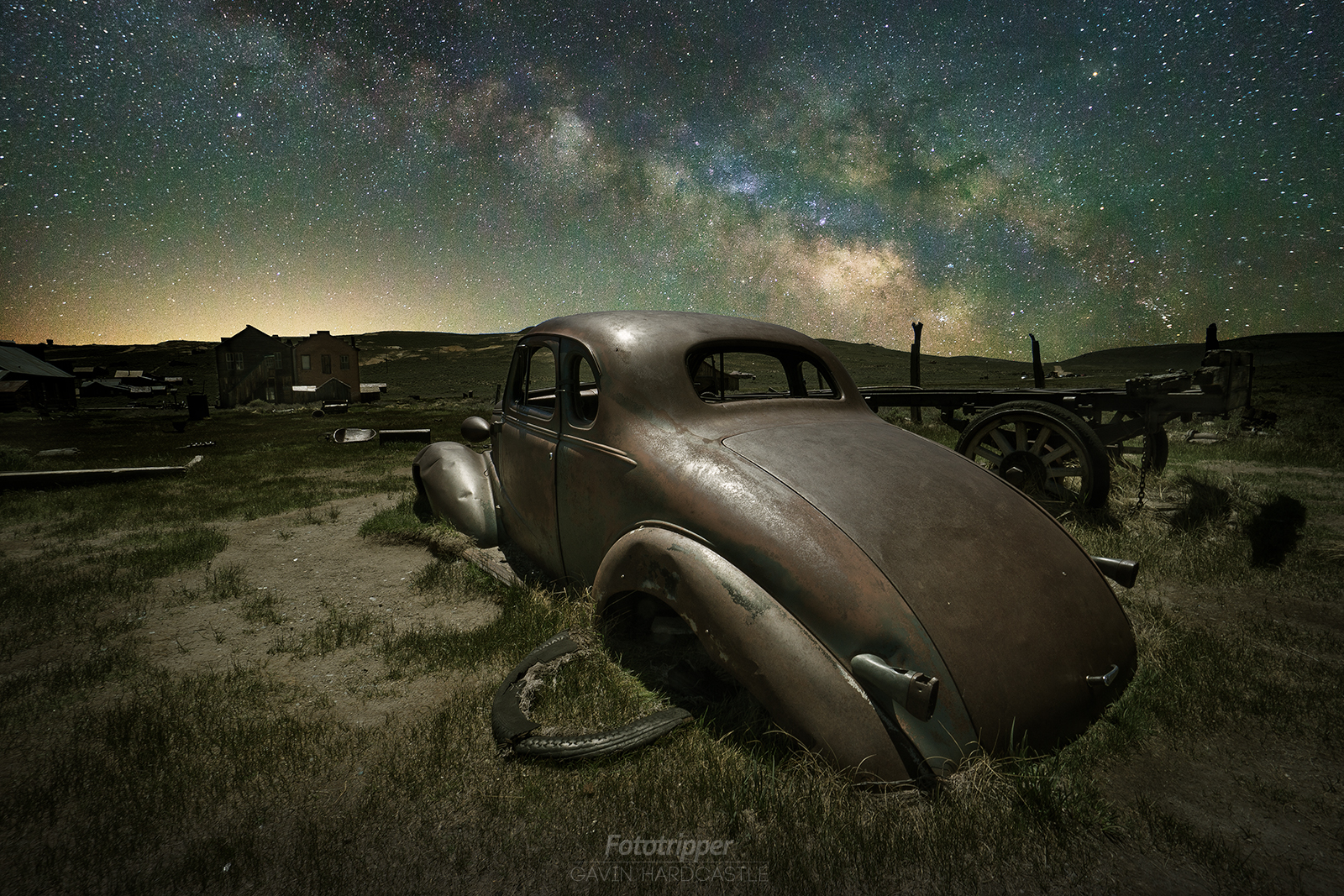 Bodie State Historic Park, Bridgeport, California, USA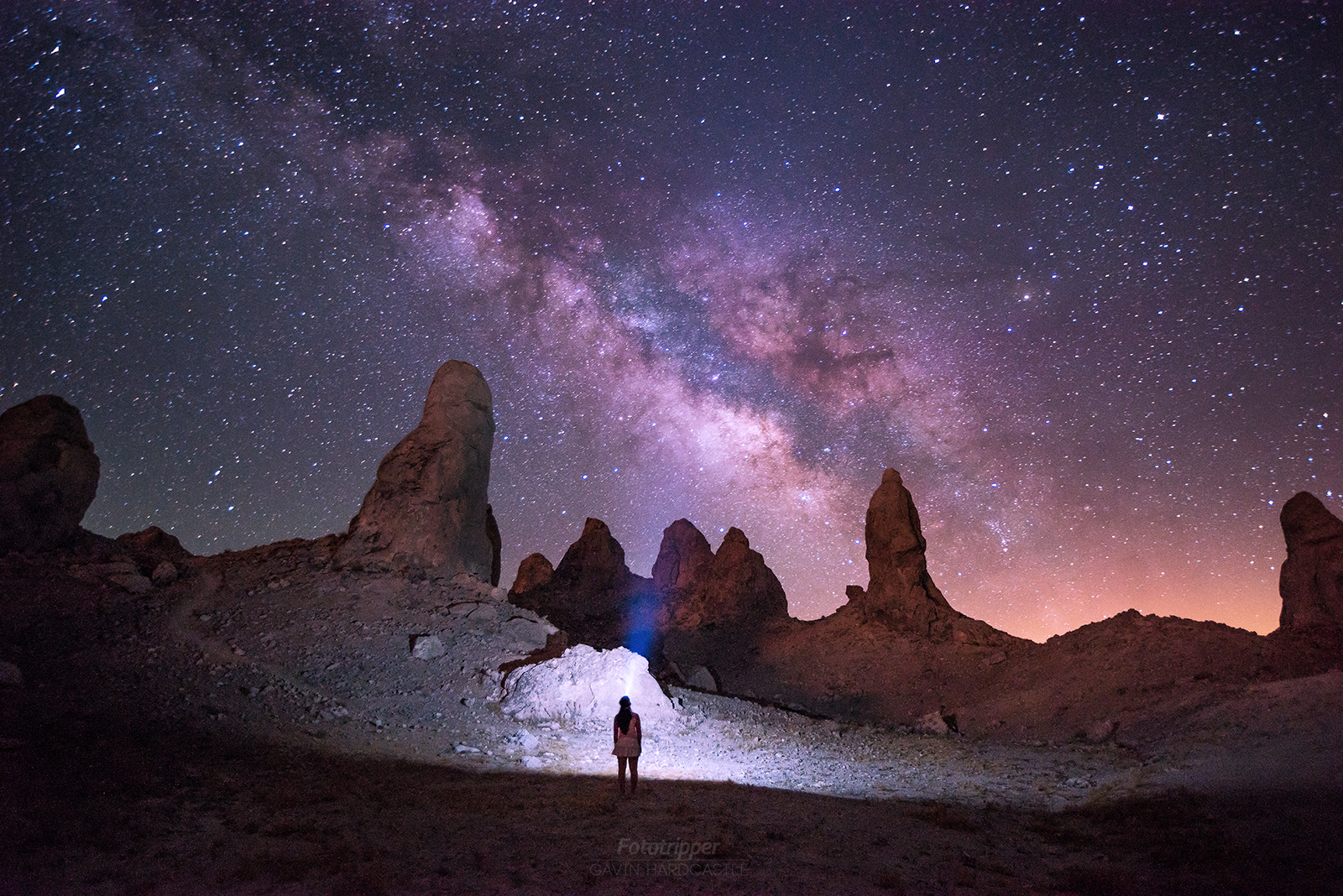 The Trona Pinnacles, Mojave Desert, Trona, California, USA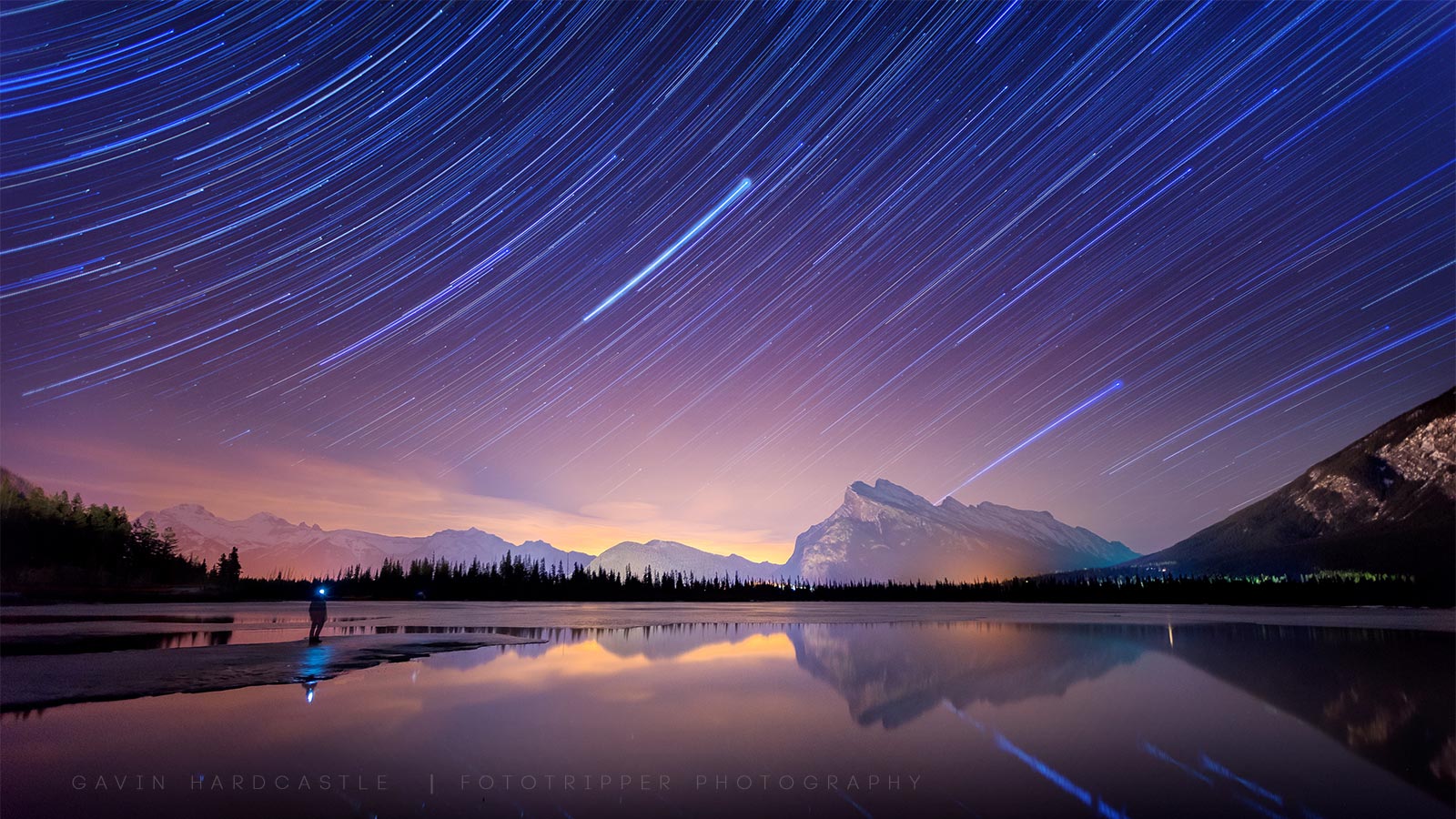 Vermillion Lakes, Banff National Park, Alberta, Canada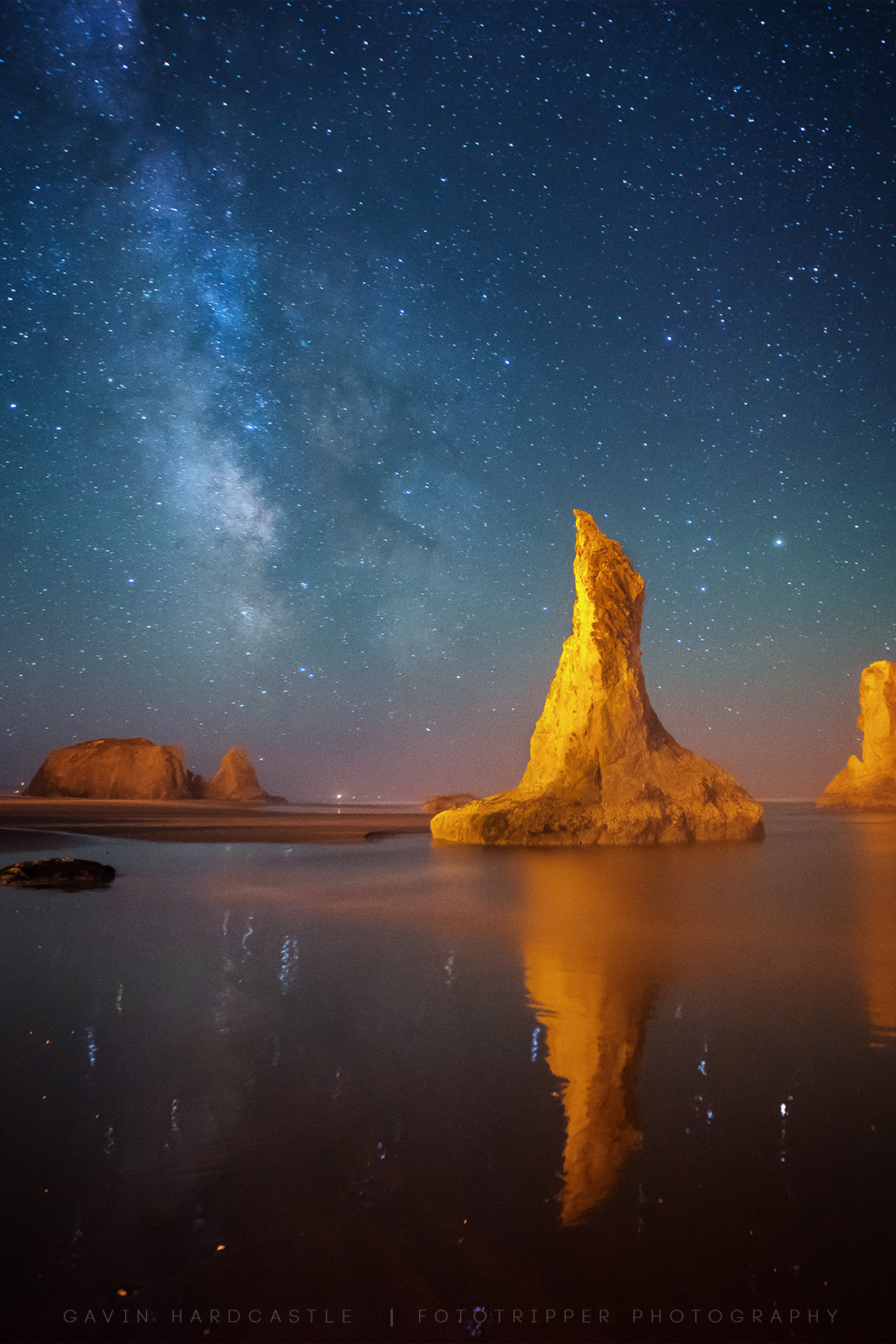 Bandon Beach, Oregon Coast, USA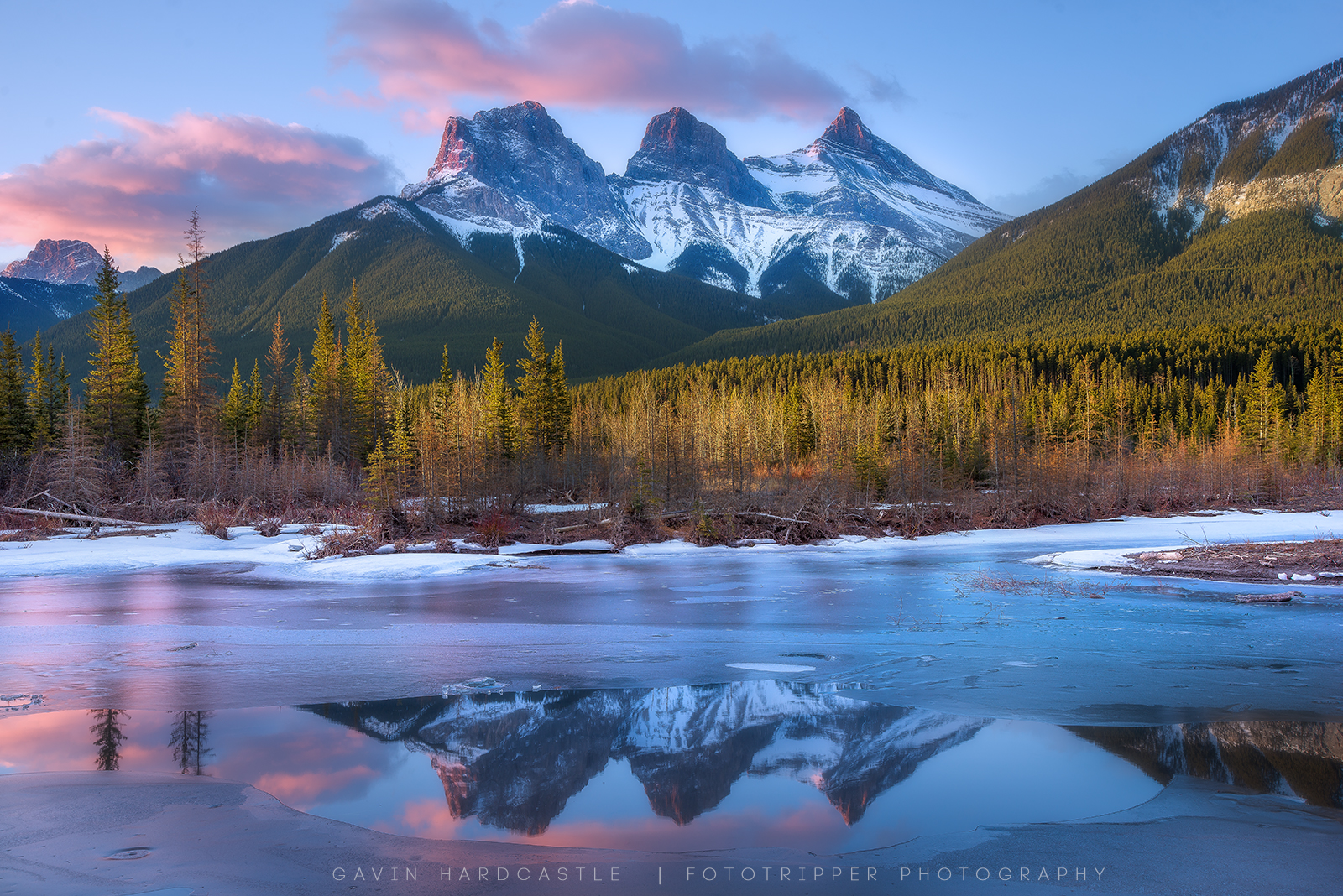 The Three Sisters, Canmore, Alberta, Canada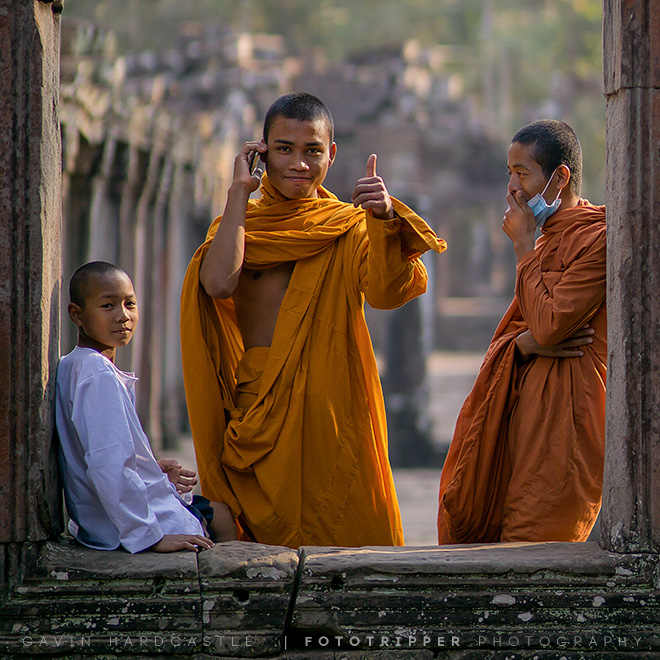 Angkor Thom, Siem Reap, Cambodia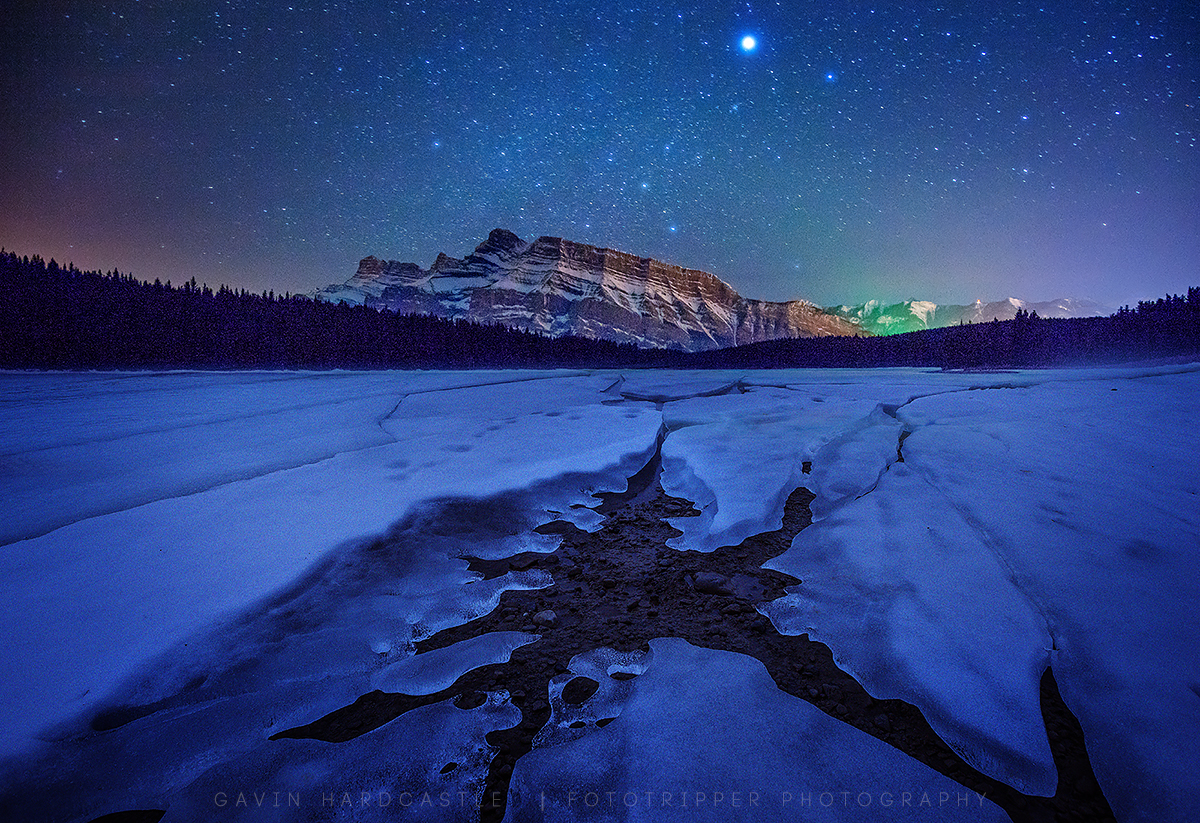 Mt Rundle, Banff National Park, Alberta, Canada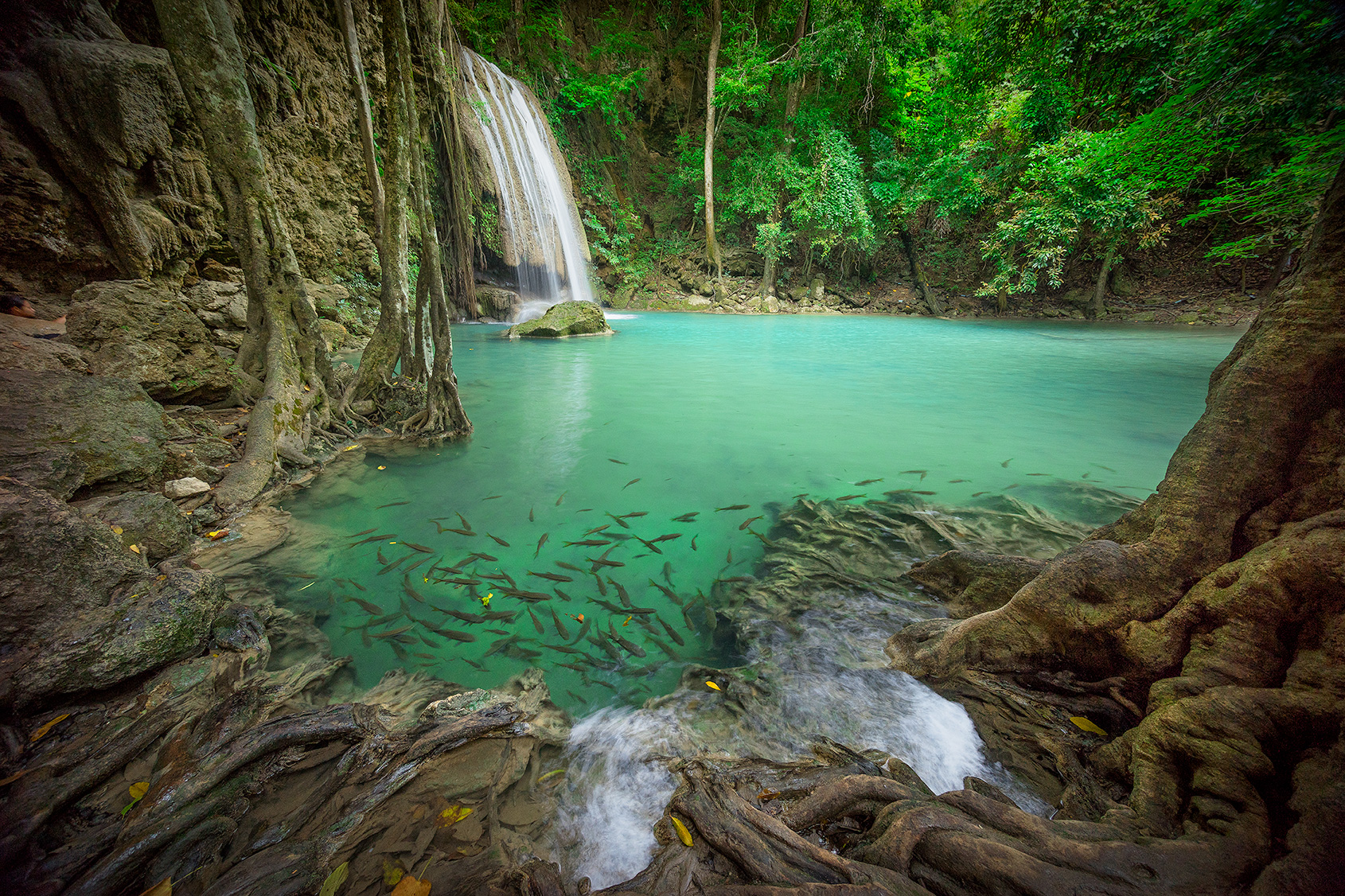 Erawan Falls, Kanchanaburi Province, Thailand