Unlock the awesome power of your RAW image files with my 'Raw 101' free photo editing course for Lightroom and Photoshop. This video tutorial series features almost 5 gigabytes of HD 1080p video and can be downloaded for FREE right now!
All you have to do is opt in below and you'll receive these tutorials via email in 4 installments.


[sibwp_form id=3]
I promise not to sell your email address or spam you with irrelevant junk mail, we hate that too. View my Privacy Policy.
[twentytwenty]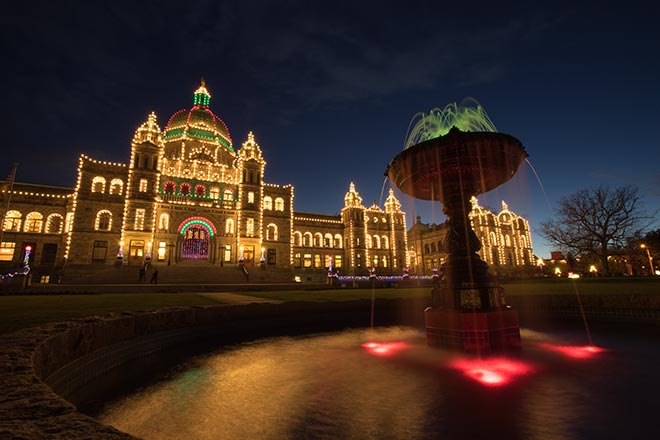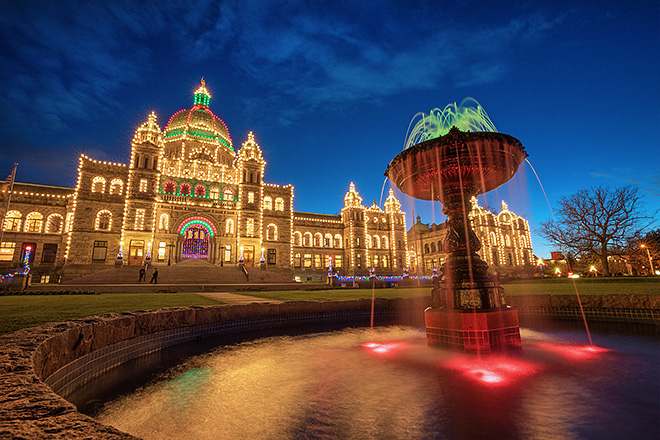 [/twentytwenty]
This is a 4 Part Download
'RAW 101' comes to you in four parts. Over the next 4 days I'll email you links to download the entire series of tutorials. I break it down into 4 sections:
Part 1 – RAW 101 Intro and Basic Setup
Colour Space
Camera Calibration
Sharpening
Chromatic Aberration Correction
Part 2 – Corrections.
Lens Correction
White Balance
Setting Black & White Points
Tone Curve, Straighten
Spot Removal
Noise Reduction
Part 3 – Enhancements
Grad Filter
Radial Filter
HSL (Hue, Saturation, Luminence)
Adjustment Brush
Part 4 – Saving Master Files and Exporting for Web
Saving as TIFF in Photoshop
Saving as TIFF in Lightroom
Saving for Web in Photoshop
Saving for Web in Lightroom
Finale
All 25 videos as well as the two RAW files are included in one 4 Gig ZIP file.
It Only Takes One Hour
I've managed to condense my entire RAW workflow into just one hour of video tutorials. That means you can learn how I do it without investing countless hours or days watching painfully boring videos.
Learn at Your Own Pace
Rather than facing one huge video tutorial, I've broken everything down into 25 mini video tutorials, so if you'd like to repeatedly watch the video just about 'sharpening' for example, you can get to it easily and quickly.
The total time of all 25 videos is just over one hour. You can either watch them in the order I created them or just skip to where you need help the most.
[twentytwenty]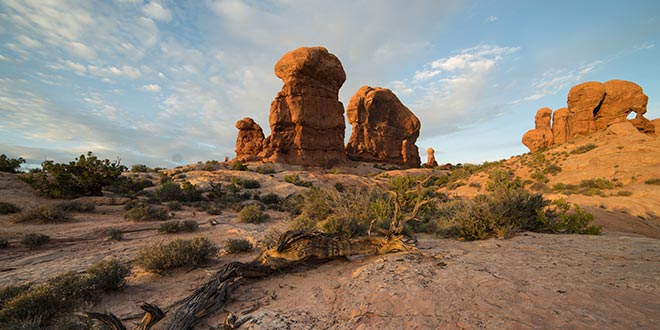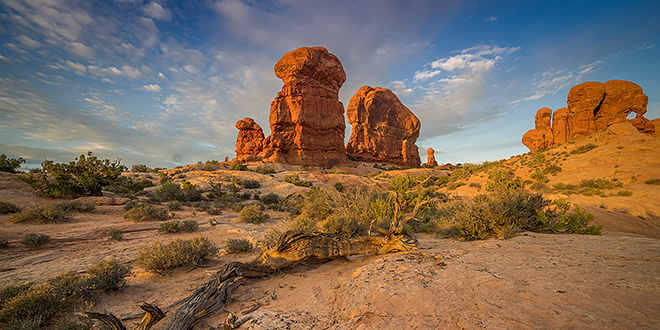 [/twentytwenty]
Make Your Photos Pop Right Now
This is how I edit ALL of my images. No matter what type of shot I've captured, every single image that I publish goes through this RAW workflow first. Now you can learn my entire RAW image processing workflow from beginning to end.
From opening your first RAW file, to saving high quality TIFF files for print and web ready JPEGs. I'll show you how it's done.
Using my RAW workflow, I have won awards, competitions and been published in a variety of magazines and printed publications. Learn these skills and maybe you could enjoy the same success with your images.
[twentytwenty]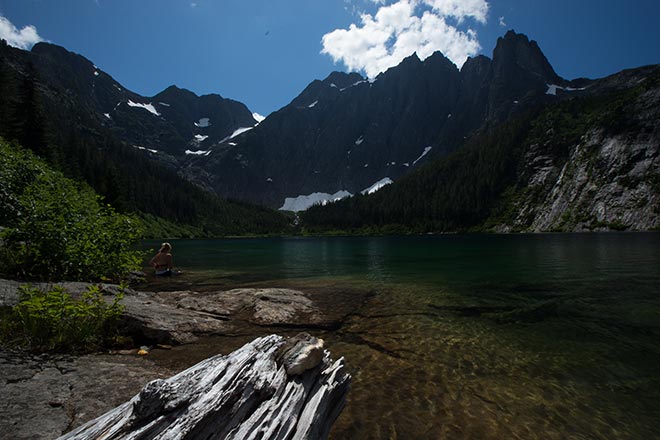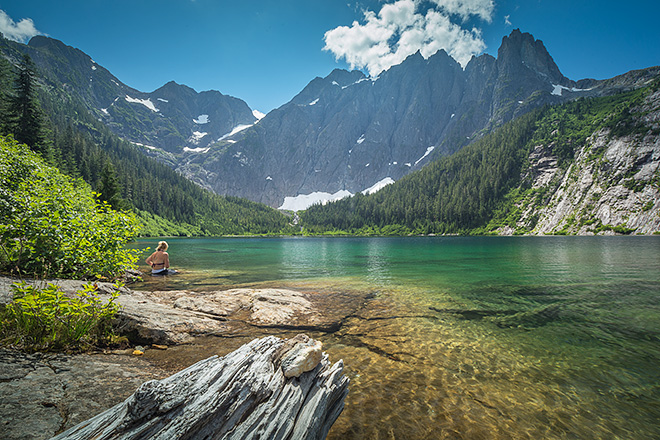 [/twentytwenty]
Video Makes Learning Easy
Visual learning is often the easiest way to learn a new skill. With these 25 HD video screencasts, you'll see my every move while I narrate and talk about every step of my RAW workflow. It's the next best thing to sitting beside me without having to put up with my coffee addiction.
The MP4 video files are all HD 1080p quality and will work on both PC and Mac as well as all popular tablets.
[twentytwenty]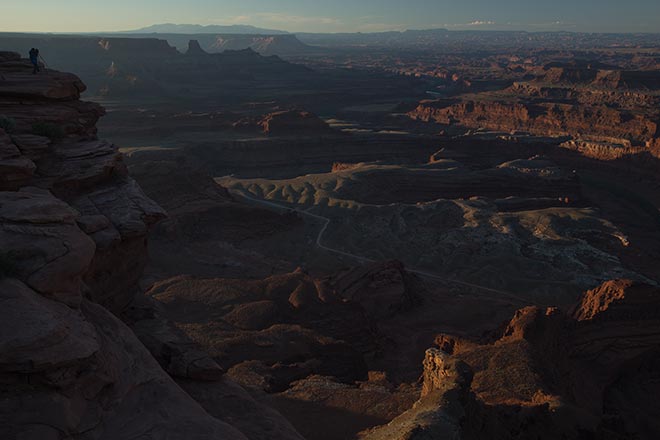 [/twentytwenty]
RAW Files Included
I've included two RAW files that were hand picked for their glorious imperfections. These files require some correction and enhancement that perfectly demonstrates my typical RAW processing workflow.
You can follow along with your own computer and process the images in tandem with the tutorials. Through repetition you'll become adept at this RAW processing workflow.
[twentytwenty]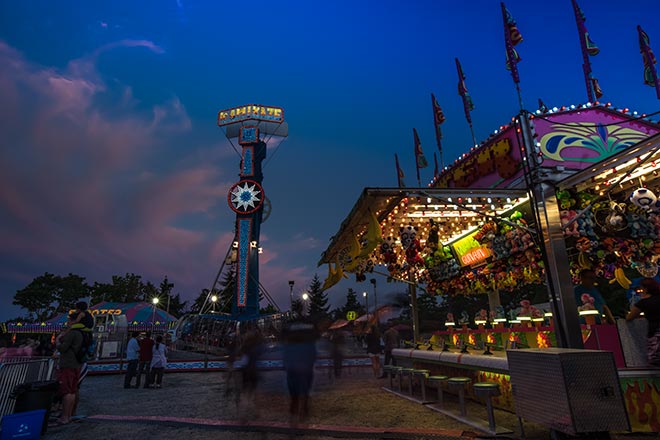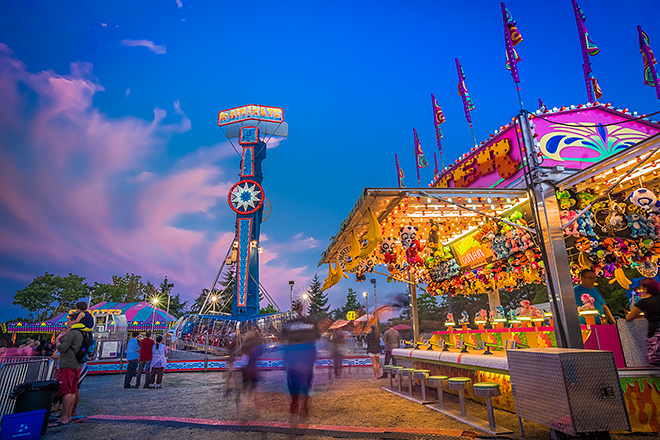 [/twentytwenty]
Learn how to edit your RAW files like a pro with my entire RAW workflow for Adobe Lightroom and ACR (Adobe Camera RAW in Photoshop).
[sibwp_form id=1]