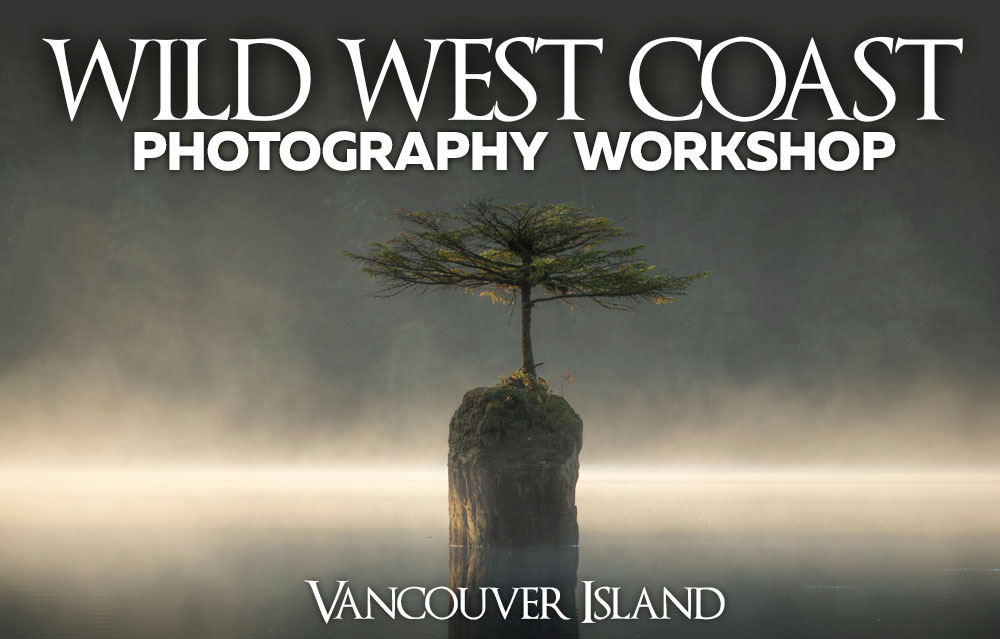 The West Coast of Vancouver Island has a truly wild atmosphere that you'll experience as soon as you set foot on this beautifully rugged coastline. Bring your camera and capture that beauty with instructors Gavin Hardcastle and Adam Gibbs for this spectacular Vancouver Island Photography Workshop in Port Renrew.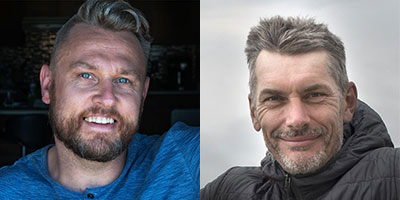 Boasting some colossal old growth trees, the Port Renfrew area feels like the land that time forgot. Spectacular in all seasons, the beaches, sea stacks, forests and waterfalls all deliver that Wild West Coast feeling that landscape photographers connect with on a deep level.
From the sound of the crashing waves to the intoxicated scent of the forests, this photography workshop with two of Youtubes most entertaining nature photographers is a once in a lifetime experience. Bring your sense of humour and you will not be disappointed.
Dates: March 26th – 28th 2020 – 4 Spaces Available – Postponed to 2021
Dates: April 16th – 18th 2020 – 2 Spaces – Postponed to 2021 
Location: Port Renfrew, Vancouver island
THIS IS A NON-SMOKING WORKSHOP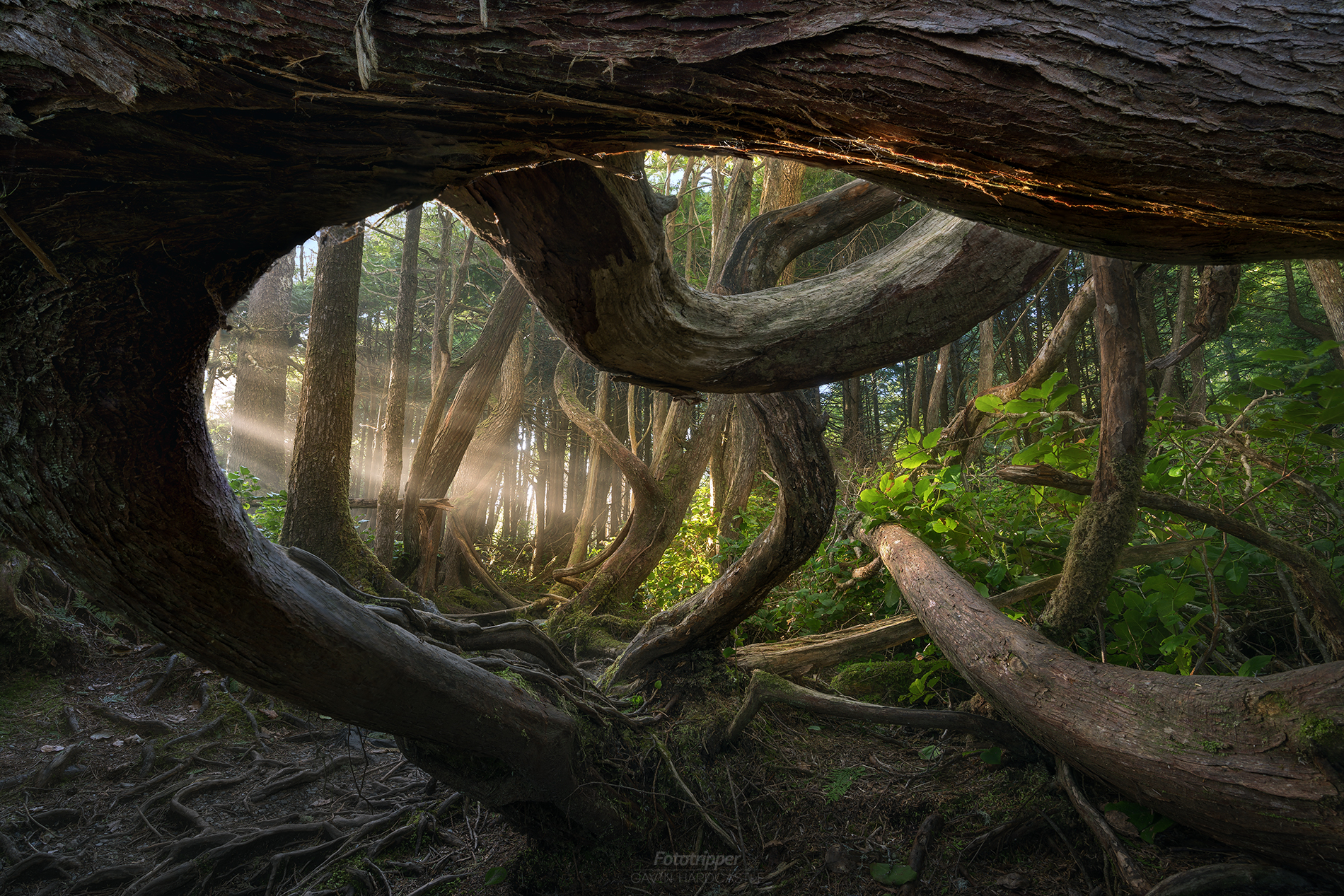 Accommodation Included
Two nights of accommodation are included in the price for this workshop. We're staying at the Big Fish Lodge in San Juan Bay, Port Renfrew. Some of the locations that we'll visit are just a short drive from the Lodge.
We'll show you some of our favourite spots like Mystic Beach, Sombrio Beach, Botanical beach with it's fascinating tide pools and of course some of the gnarliest cedar trees in Canada at the now famous 'Avatar Grove'.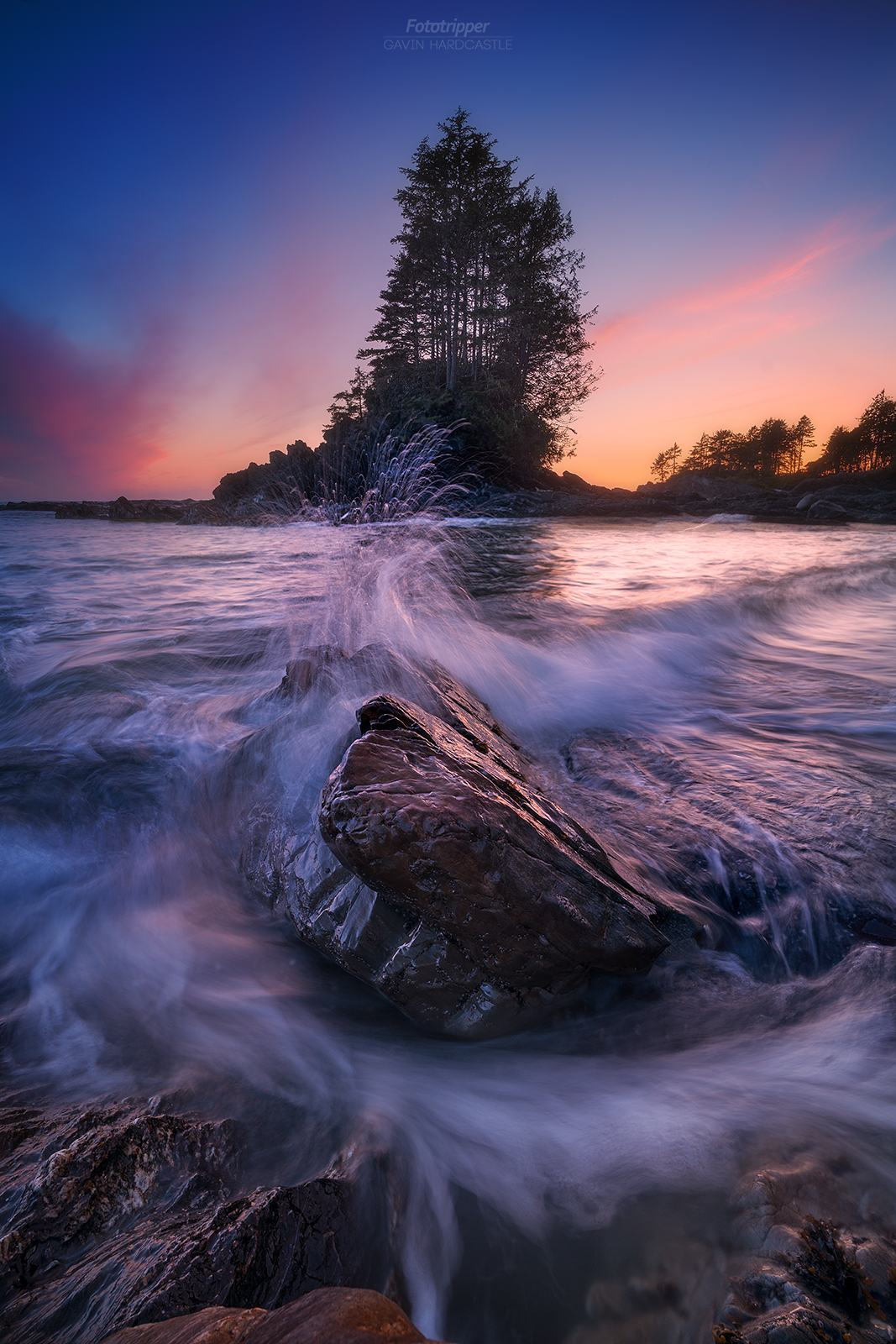 Workshop Itinerary
Workshop 1 – Friday Afternoon – March 26th 2020 – Postponed to 2021
Workshop 2 – Friday Afternoon – April 16th 2020 – Postponed to 2021
We'll all meet up at the Big Fish Lodge and enjoy a lovely group meal before heading to shoot the sunset at one of our favourite beach locations.
The rest of the weekend will be a relaxed yet fun packed photography adventure which begins early morning shoots that are then followed by a cooked breakfast at around 10am back at the Lodge. Our days will be filled with various shoots along the wild West Coast while your instructors cover topics such as composition, light, colour theory and perhaps digital image processing tricks and techniques throughout the weekend.
We'll have our dinners early so that we can get right back to shooting during sunset.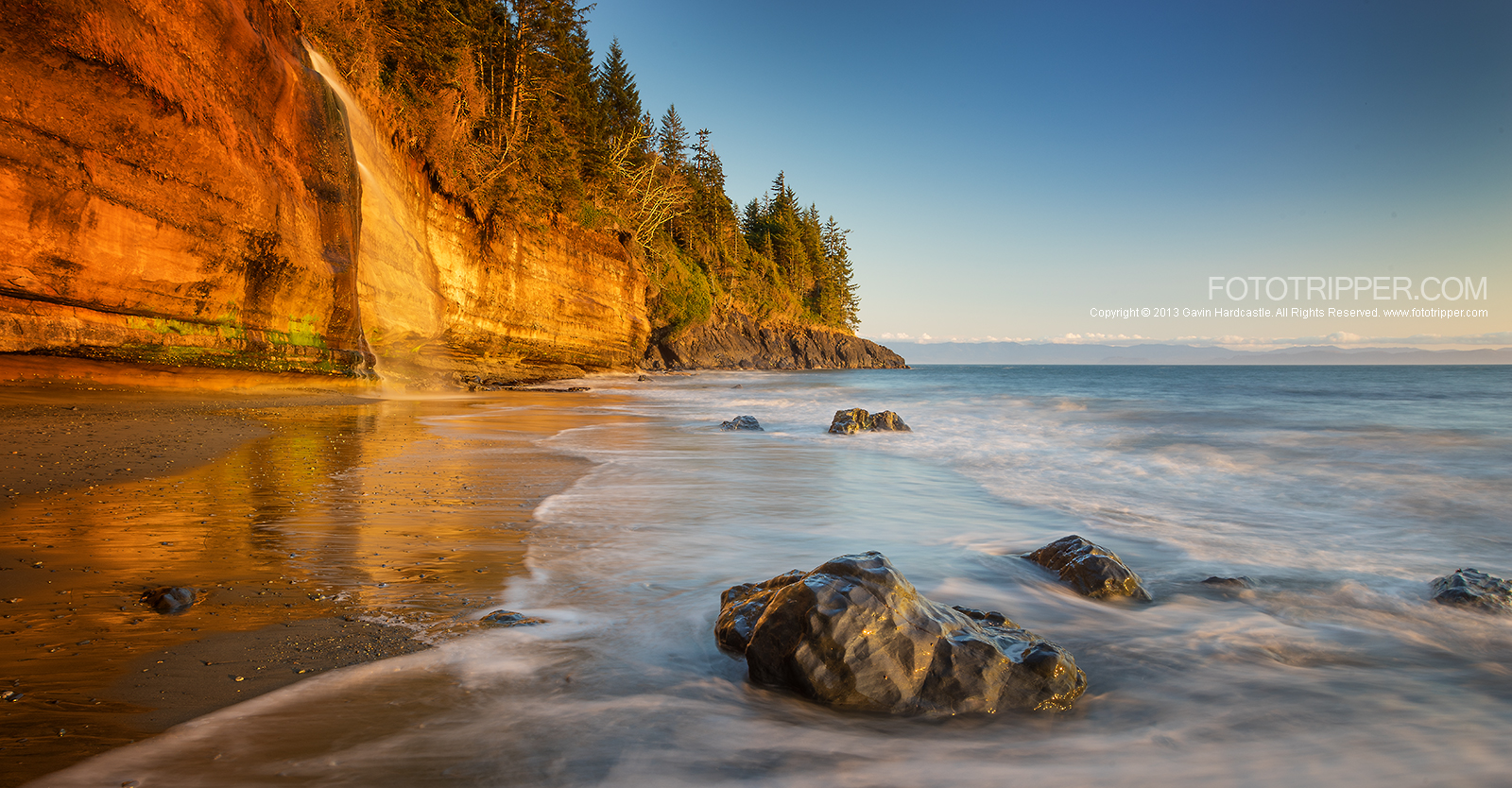 What's Included:
Two nights accommodation at lodge (you get your own room)
Breakfast, snacks and dinners (lunches not included)
Photography instruction by Gavin Hardcastle and Adam Gibbs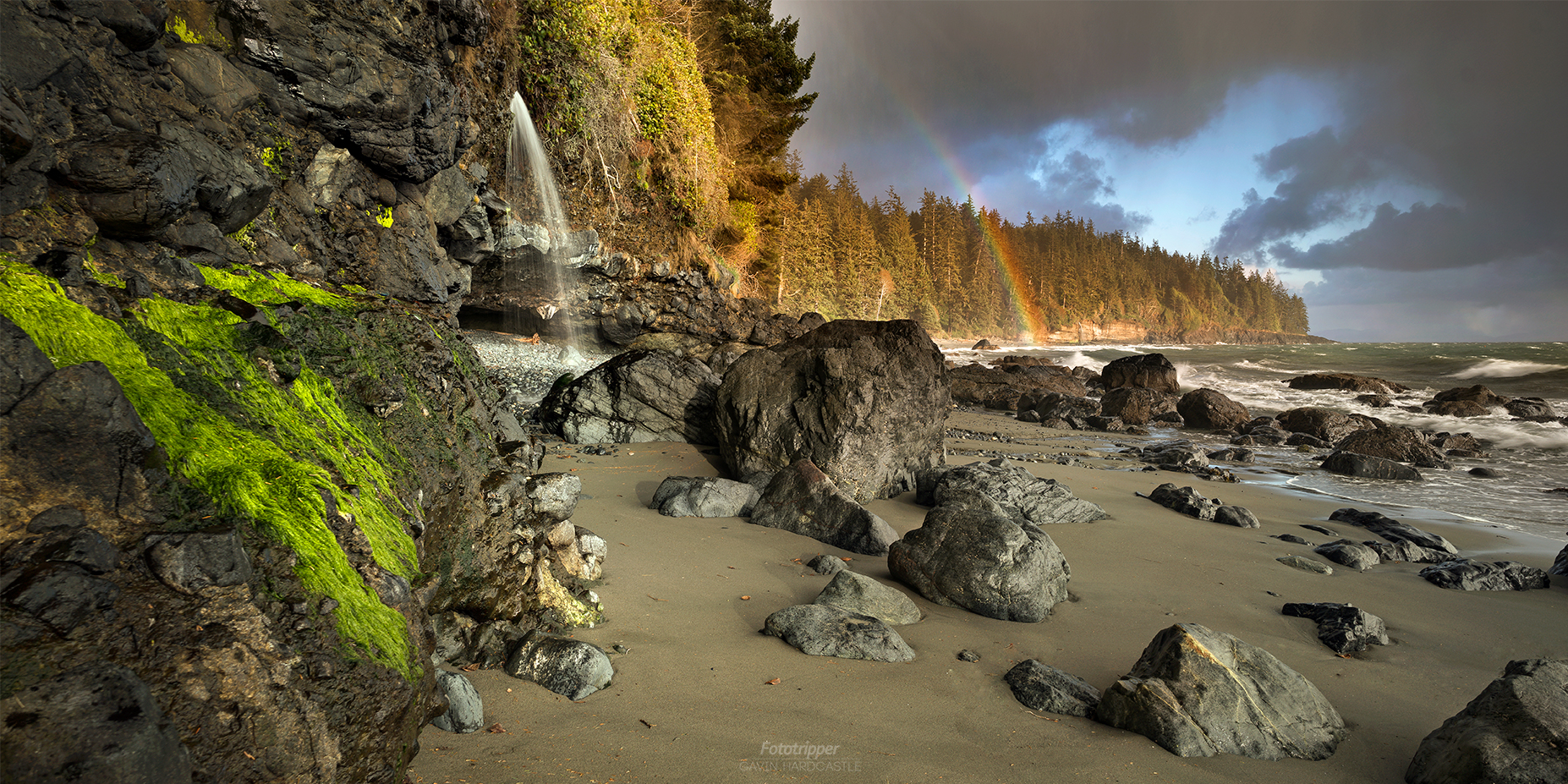 What's not Included:
Transportation to Port Renfrew
Accommodation before and after the workshop
Medical, gear and travel insurance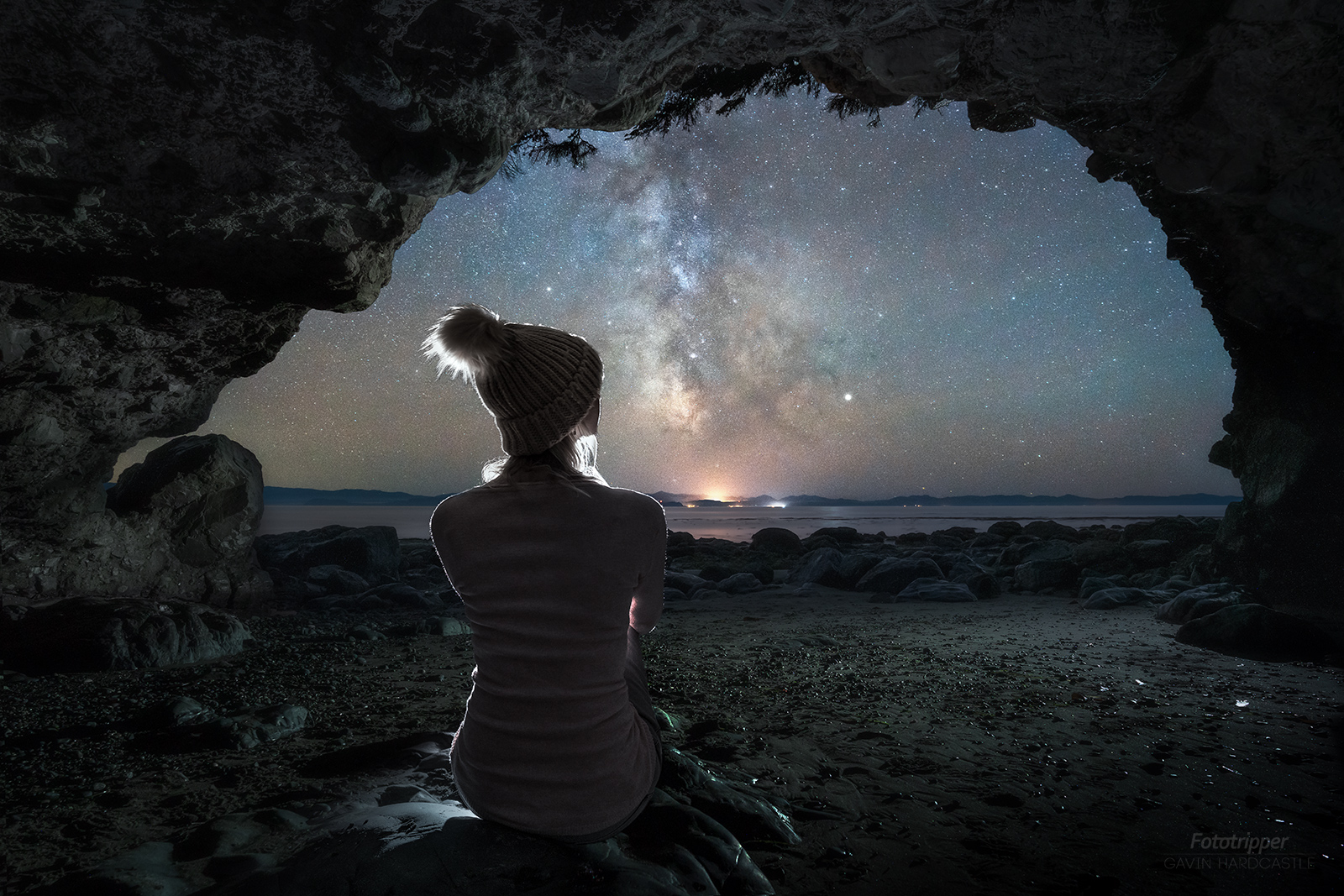 Frequently Asked Questions:
Will There Be Any Hiking?

Most locations require a short 10 minute walk up a mild hill. The hike to Mystic beach is about a 4km return. The beauty of having two instructors is that we can split into two groups for those who may have mobility issues and don't feel up to the hike to Mystic beach.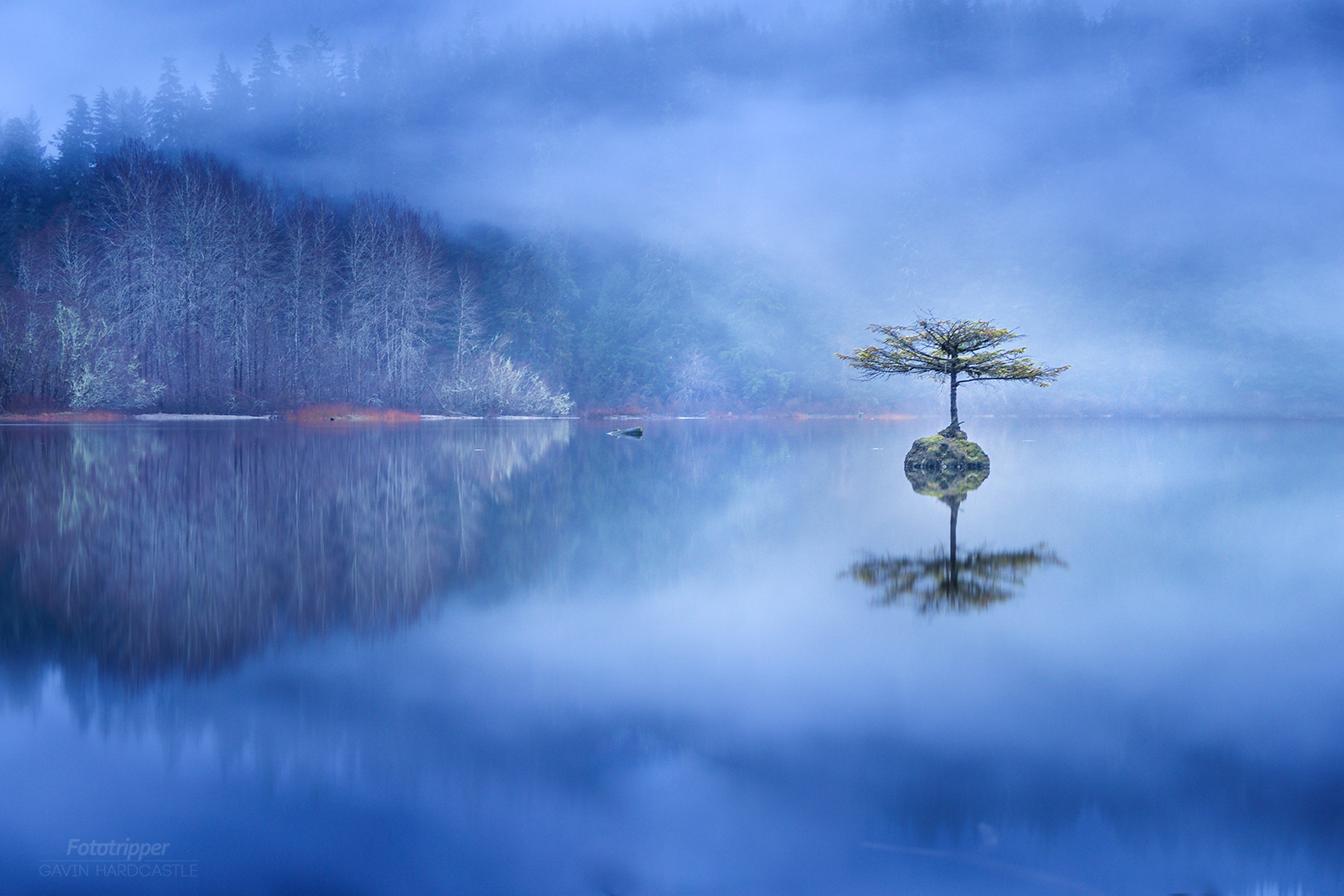 What Camera Gear Should I Bring?
That totally depends on what you're comfortable carrying to each shoot. There may be some wildlife photography opportunities but mostly we'll be concentrating on landscapes. From our extensive experience in these locations we've found the following equipment to be most useful.
Camera Equipment:
Lightweight tripod w/ball head
Camera backpack
Digital camera body
16-35mm lens
24-120mm lens
70-200mm lens
Various ND filters/polarizers/holders for all lenses
Extra batteries
Lens pen/lens cloth
Lens Hoods
Other items that should make your day more comfortable on the coast. Either worn or put in your pack for the day.
Rubber boots or waterproof hiking boots
Long pants
Brimmed hat
Warm jacket
Rain jacket
Snack bars/lunch/something to dr
Headlamp/flashlight
Sunglasses
Optional items:
This is a NON-SMOKING Workshop
All Fototripper workshops are strictly non-smoking. Please respect the health and comfort of your instructors and fellow attendees by not smoking at any time during the workshop. Please read our booking policy.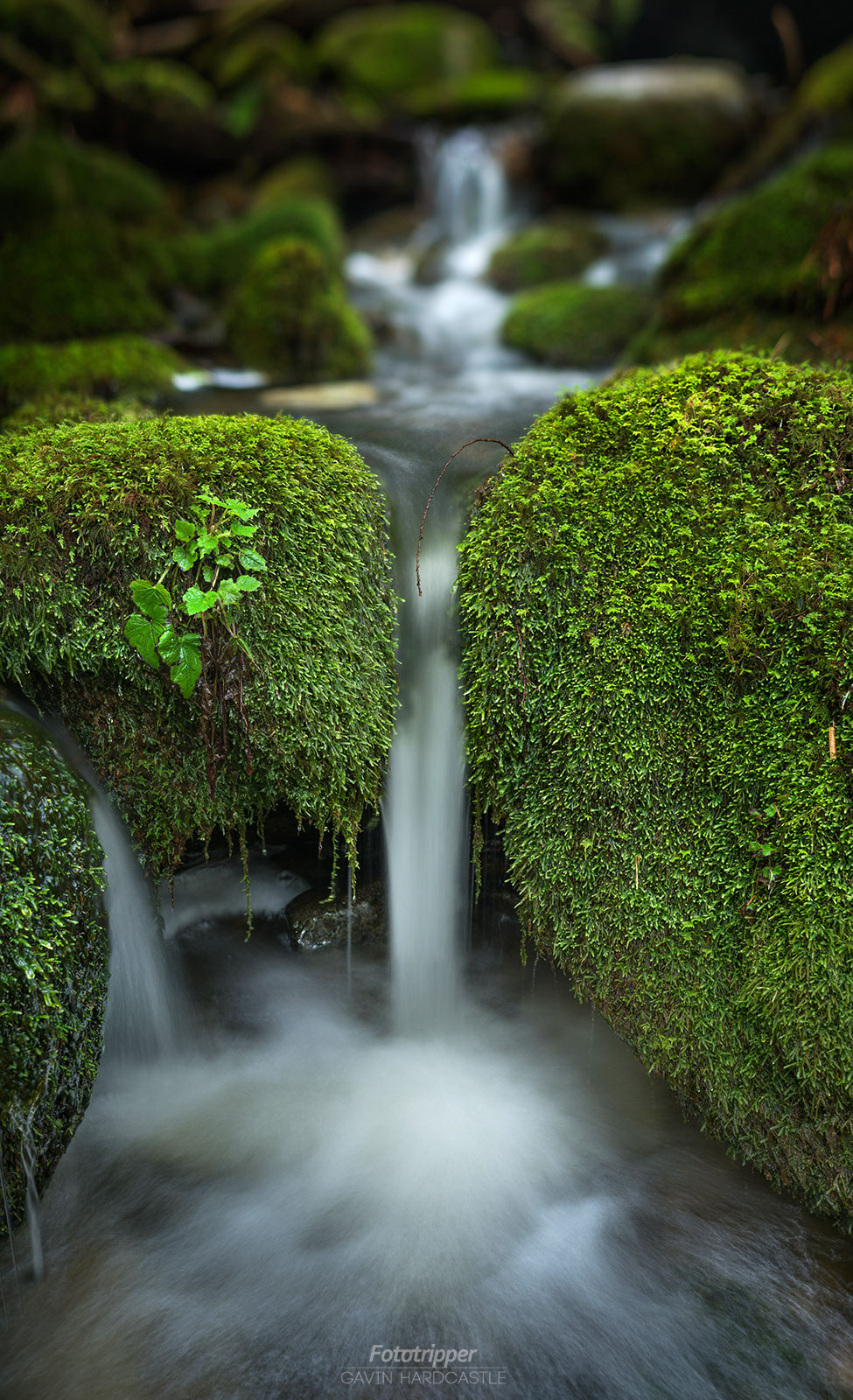 Will You Be Joining Gavin and Adam?
Whether you're looking to kick start your photography career, boost your portfolio or simply want to spend some quality time with passionate artists in one of Canada most beautiful places, this workshop may be just what you're searching for.
Hope to see you there!
Gavin and Adam (AKA Uncle Grumpy)