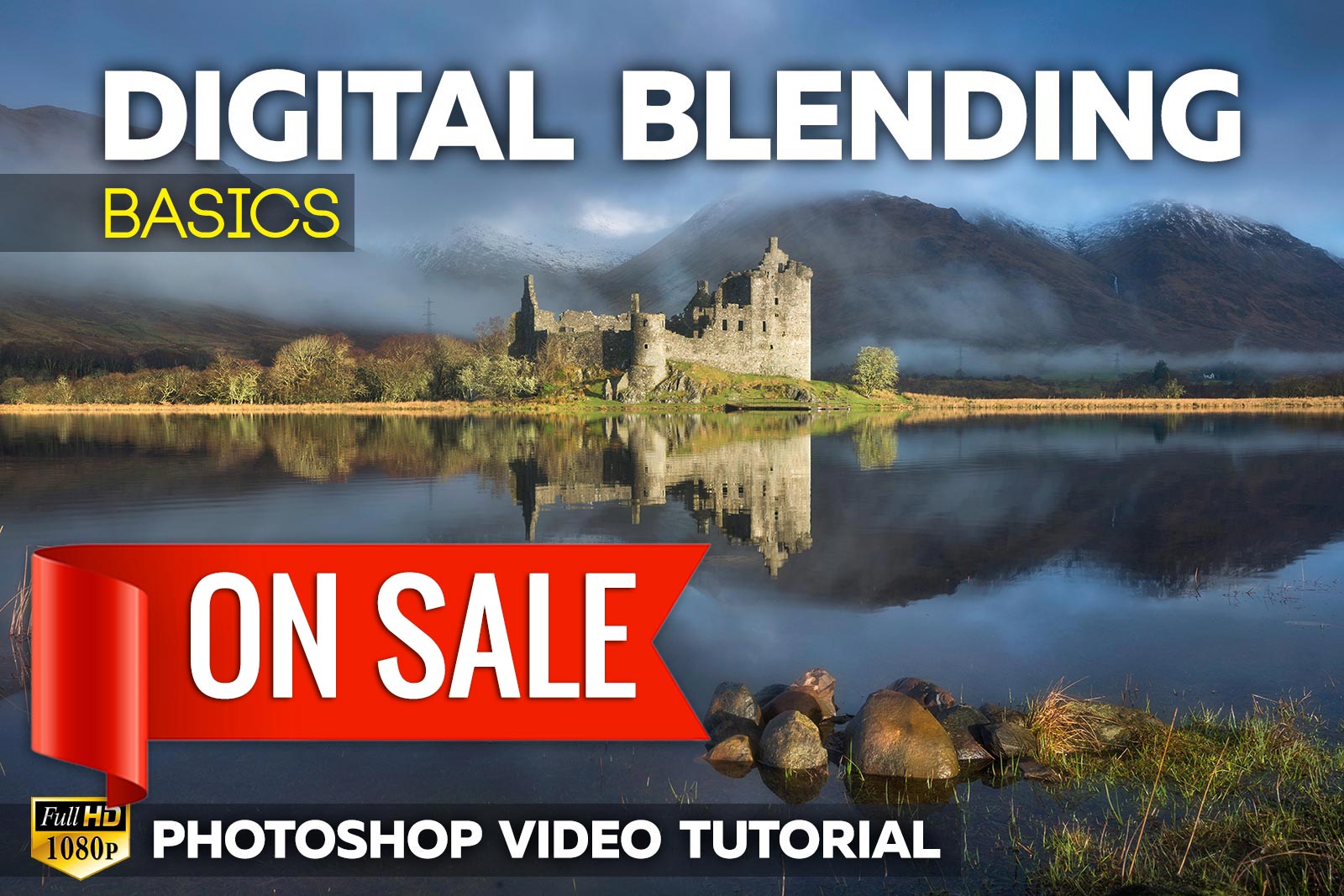 In this Photoshop video tutorial, I show you the basics of digital blending and how I use Photoshop to combine exposures to make my images POP! Using two sets of images I break it down into the following 'three stage process'.
Dynamic Range
Colour Correction
Enhancements
30% OFF TODAY
SEPTEMBER SALE ENDS IN:
Download 'Digital Blending Basics' Now
$59

$39

---
This tutorial is tailored more for the absolute beginner. I keep things very simple and explain every step of the process in a way that's easy to understand. I use Photoshop's most basic tools to achieve great results. You won't be overwhelmed by terminology or complex processes. This tutorial is easy to follow and I promise it won't be a total snore fest.
I've also included the image files with this download so that you can follow along and perform the exact same steps that I demonstrate in the tutorial.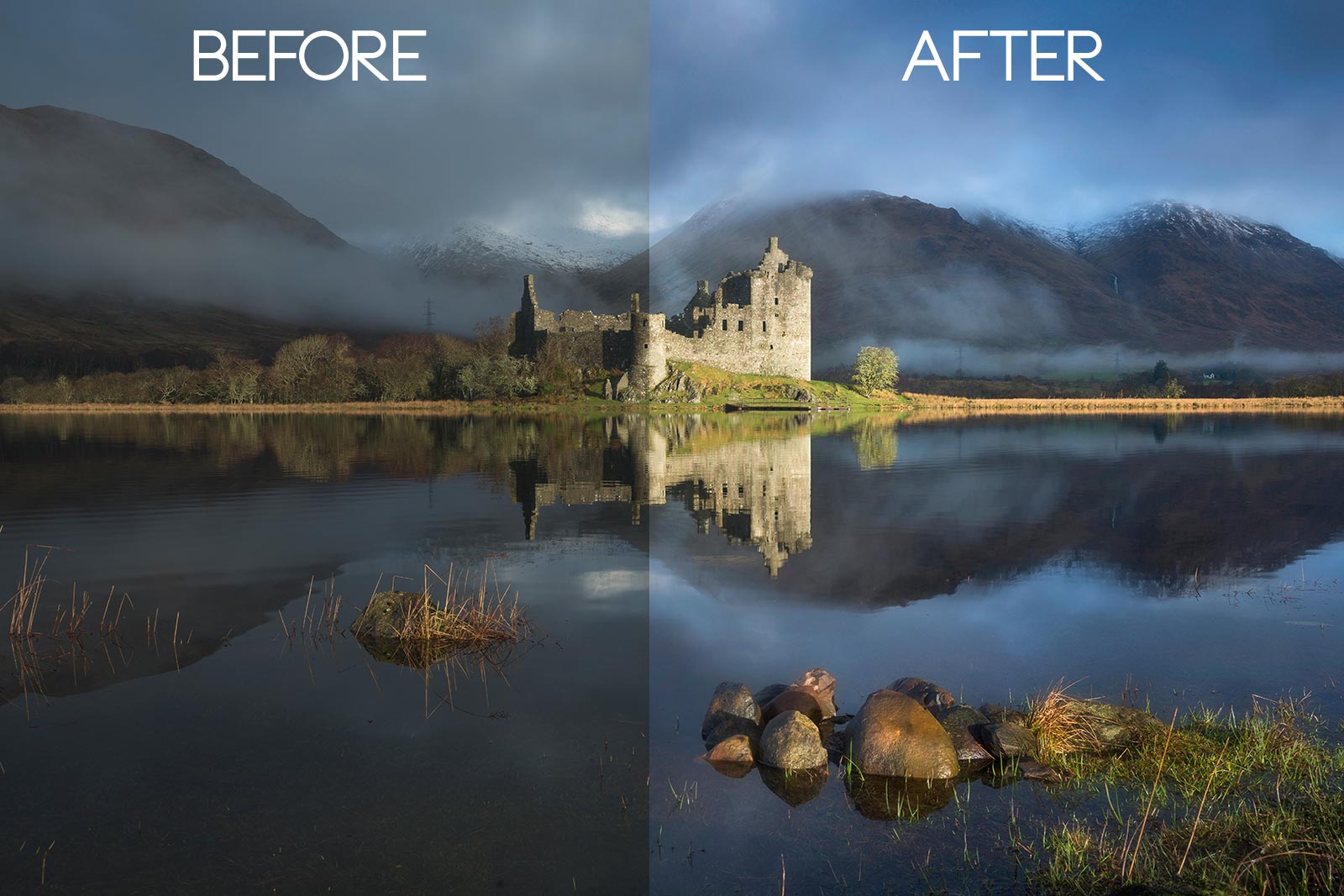 What is Digital Blending?
Digital Blending is where we use Photoshop to take our images to the next level by harnessing the power of 'Layers'. Lightroom is great but it doesn't offer the same level of control as Photoshop. By using 'Layers' we can blend multiple exposures to fix things like dynamic range and then work on our colour correction and enhancements in a way that Lightroom can't.
Once you've become familiar with digital blending and how it can improve your image post-processing, you'll probably start to shoot differently too. By getting to grips with Photoshop and the basic steps of digital blending, you'll take your image post-processing to the next level and get the most out of your photography.
Don't Be Intimidated by Photoshop
I often hear the same complaint from Lightroom users, that Photoshop isn't user-friendly and they just don't know where to start. Having used Photoshop for over 20 years I've seen it evolve and become much more user-friendly with many powerful tools for image correction and enhancement.
Allow me to introduce you to this powerful tool in a way that won't intimidate and might just inspire you to love Photoshop.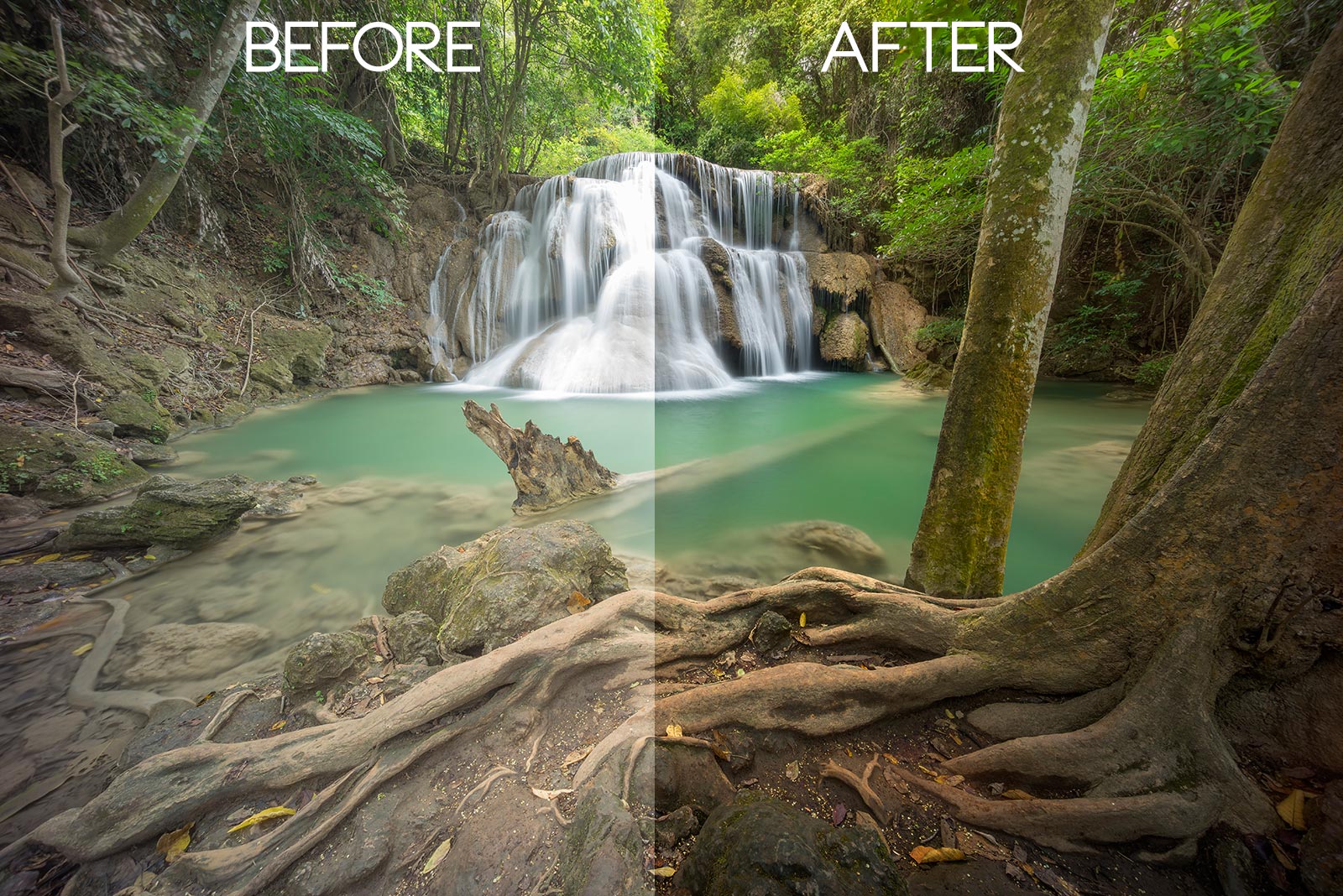 Instant Download – Video Specification
Duration – 50 minutes
MP4 Format – Compatible with Most popular devices.
ZIP File Download After Ordering
Here's What You Get with this Download
When you order this video tutorial you'll receive an email that contains a link to your instant download, which is a ZIP file. In this ZIP file there are two video files and 7 image files. I show you the entire digital blending process from start to finish and process two of my images using a very simple workflow that you can apply to your own images.
Each video is around 25 minutes long, works on all modern devices, and has great audio and video quality.
What You'll Need
If you'd like to follow along and duplicate these exact image post-processing techniques, you'll only need two apps.