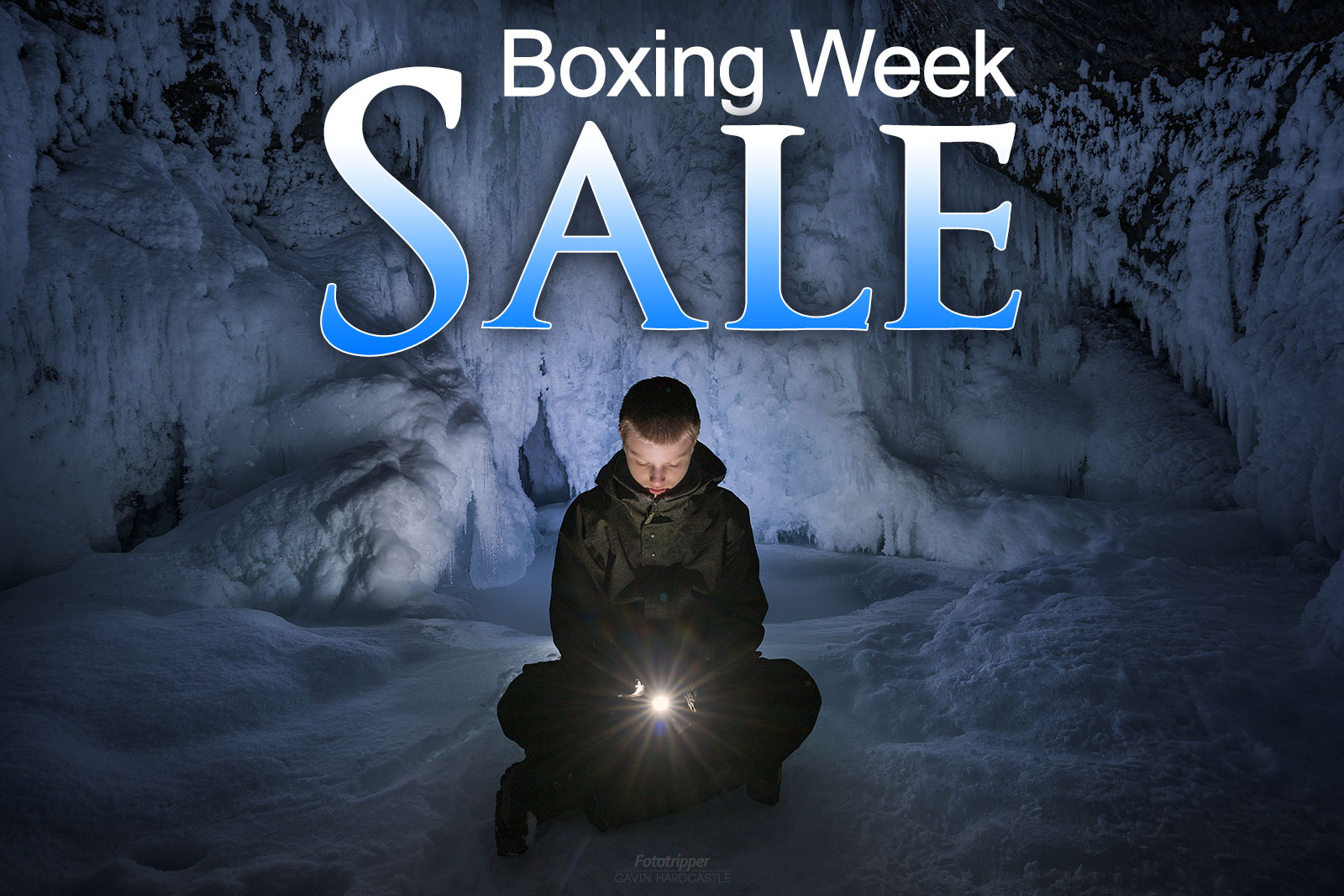 BOXING WEEK SALE – 20% OFF WITH CODE bx20
I'm celebrating this yuletide by having a site wide sale during boxing week! That means you can get 20% off any of my workshops or downloads right now. All you need to do is enter the coupon code bx20 when you check out. Offer expires December 31st so grab a deal while you can.
Merry Christmas – Gavin Hardcastle
View Latest Photoshop Video Tutorials – View 2017 Photography Workshops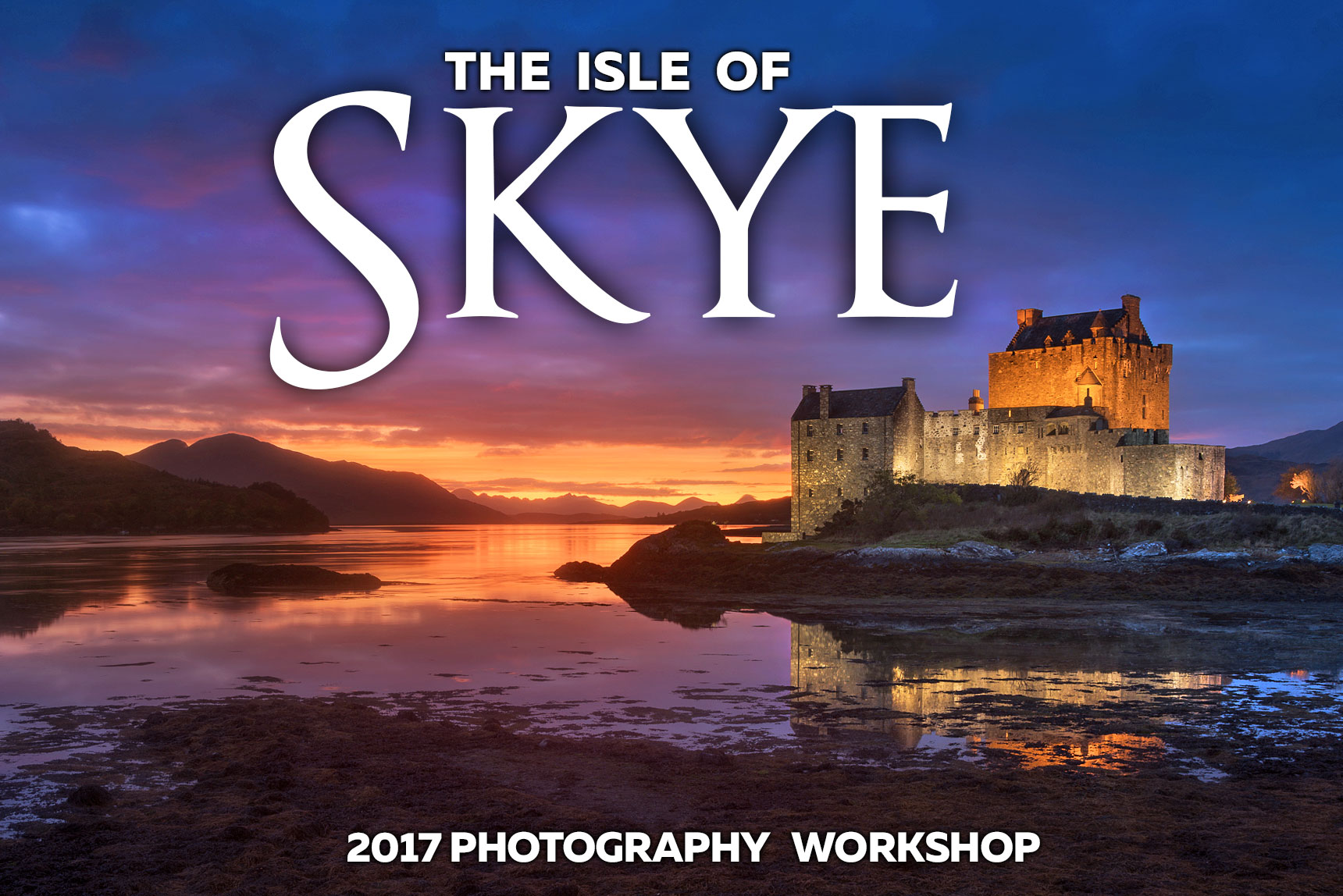 This 7 day photography workshop in Scotland will be equal parts visual feast and cultural experience. Accommodation, breakfasts and transportation to all shoots is provided.