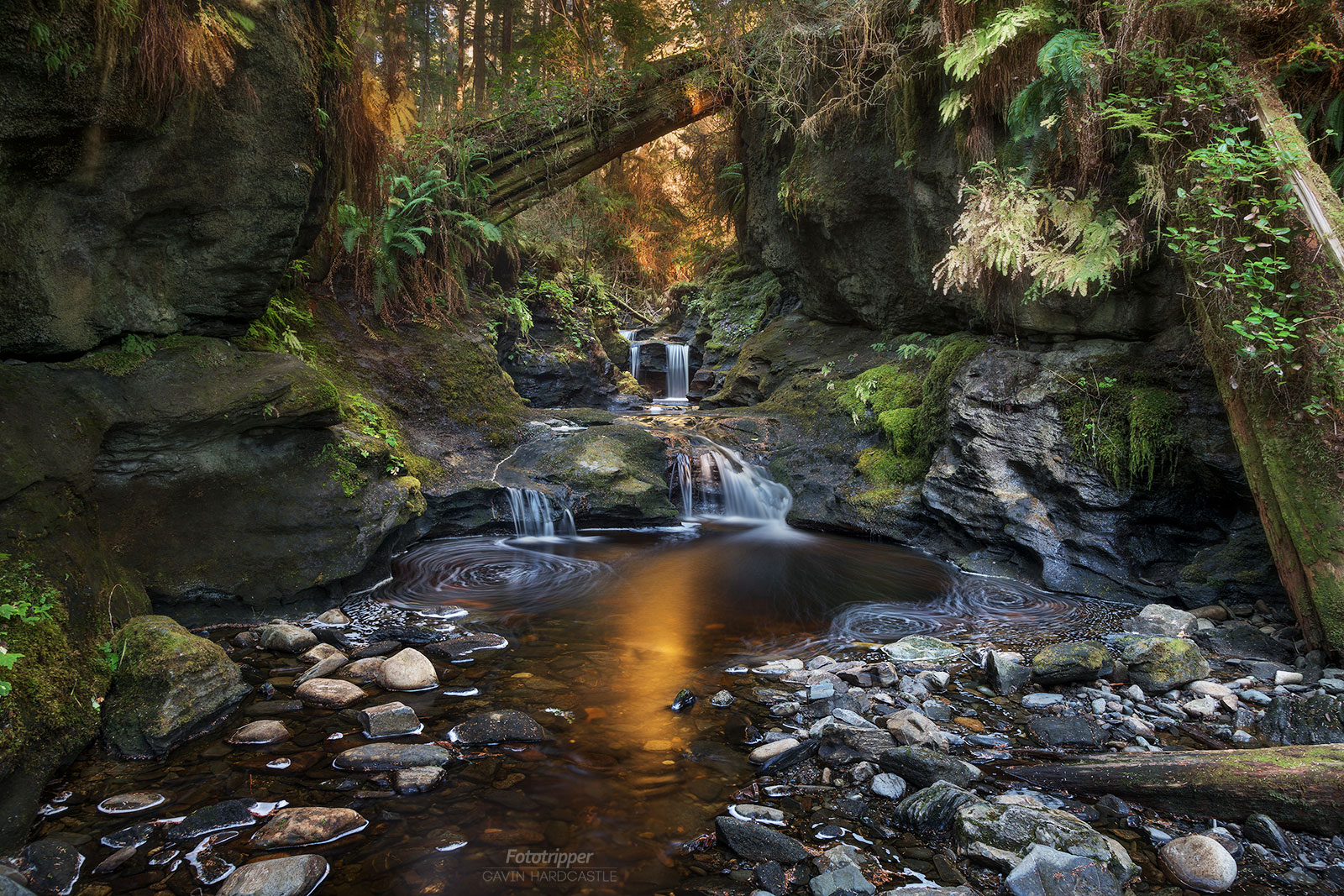 To download the two RAW files from this image all you have to do is sign up to my newsletter and that's it! I promise to only send you news about my latest creations and offerings.
As soon as you've confirmed your signup you'll receive an email with a link to the RAW files. Just complete the super short signup form below.

[sibwp_form id=4]
Please note that these RAW files are only for personal use. You may not publish or post these images in any way without my written consent.
Gavin Hardcastle – Fototripper