How would you like to join some epic Photo Adventures with Fototripper where you'll get to shoot some of the most spectacular landscapes known to humankind? Here is a list of upcoming landscape photography workshops by Fototripper, more coming soon:
Learn the basics of landscape photography in the heart of Vancouver Island with your instructor Gavin Hardcastle on this 2 hour mini workshop. Click here to learn more.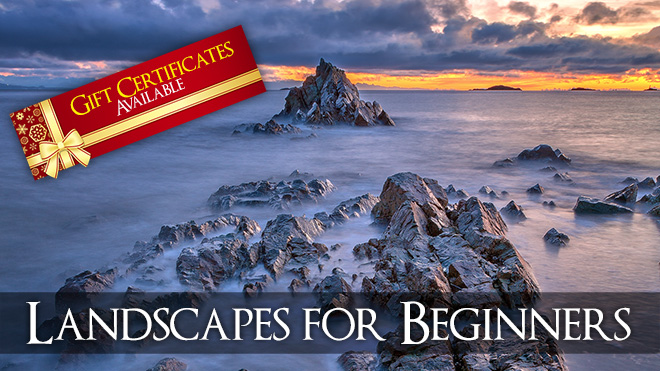 How would like to improve your landscape photography skills in the most historic places on the planet? Why not join my 3 day 'Historic Scotland Photo Workshop' in October 2015? Click here to learn all about it.
Moab, Utah is home to some of the most spectacular landscapes on earth. We'll be there in 2015 to capture it's awe inspiring beauty between October 10th and 12th at my 'Arches & Beyond' Moab Photo Workshop. Click here to book your place.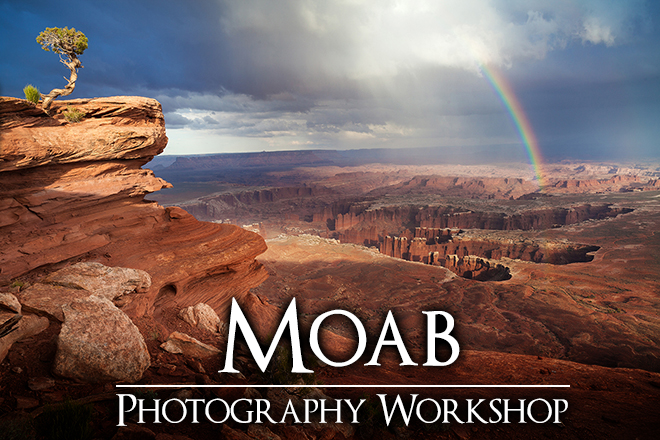 With my 'Oregon Photo Workshop in Fall' you'll come home with professional quality photos and experiences that you'll remember for the rest of your life. This Oregon Photography Workshop will introduce you to some of Oregons most spectacular scenery while under my instruction. Click here to find out more.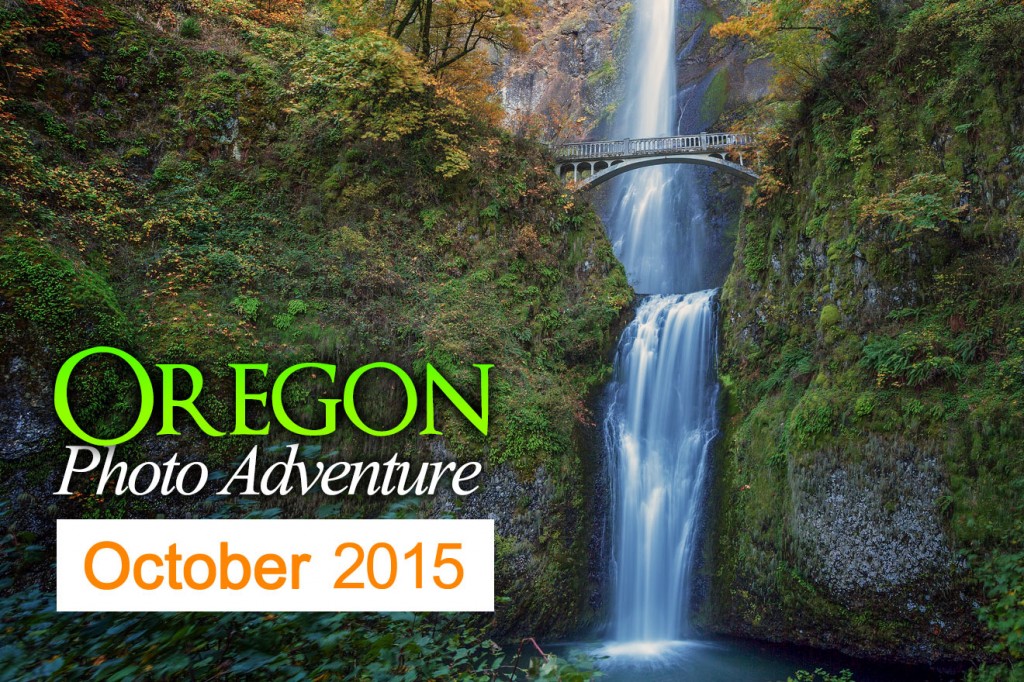 Learn how I process all of my photographs in this two day workshop in the spring of 2015.