How would you like to join some epic Photo Adventures with Fototripper where you'll get to shoot some of the most spectacular landscapes known to humankind? Here is a list of upcoming landscape photography workshops by Fototripper, more coming soon: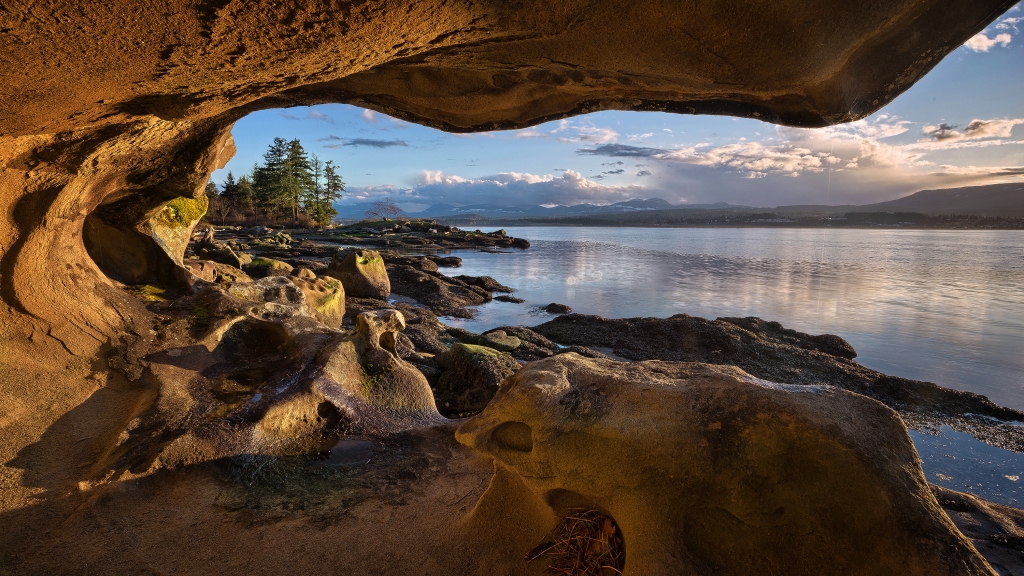 Moab Photography Workshops 'Arches & Beyond' – October 10th to 12th.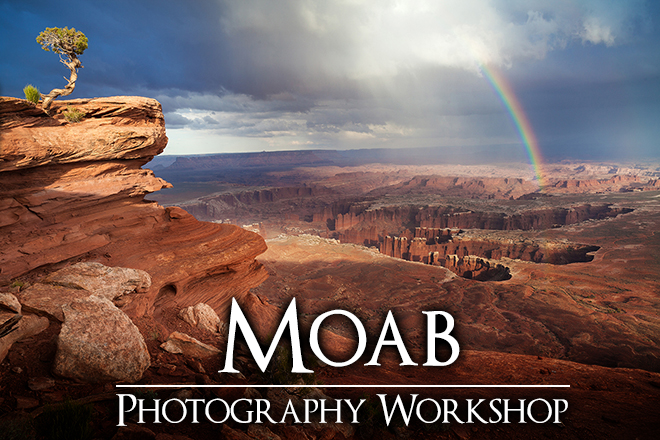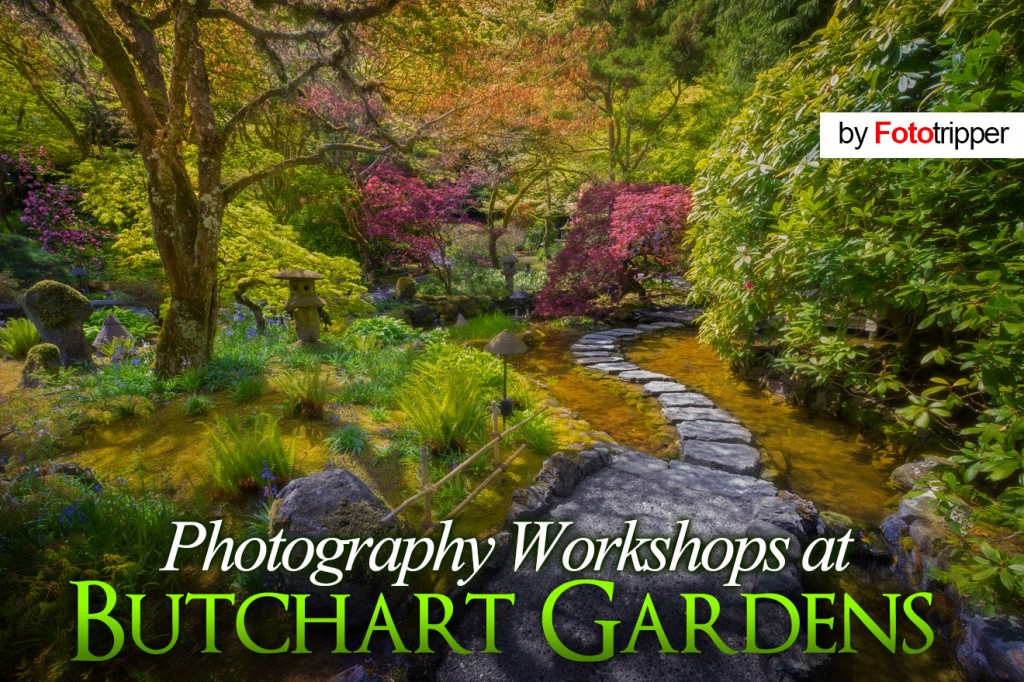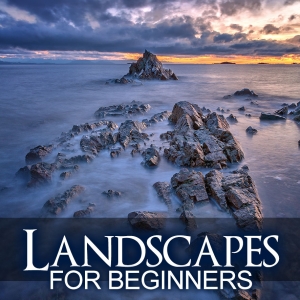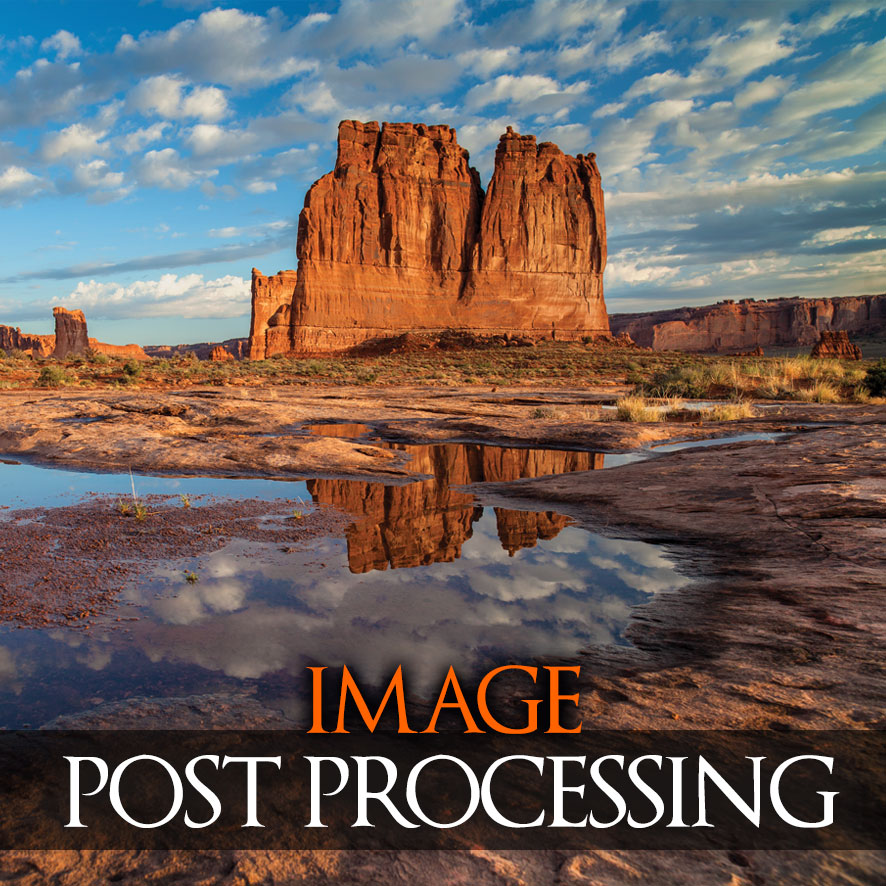 Oregon Photo Adventure in Fall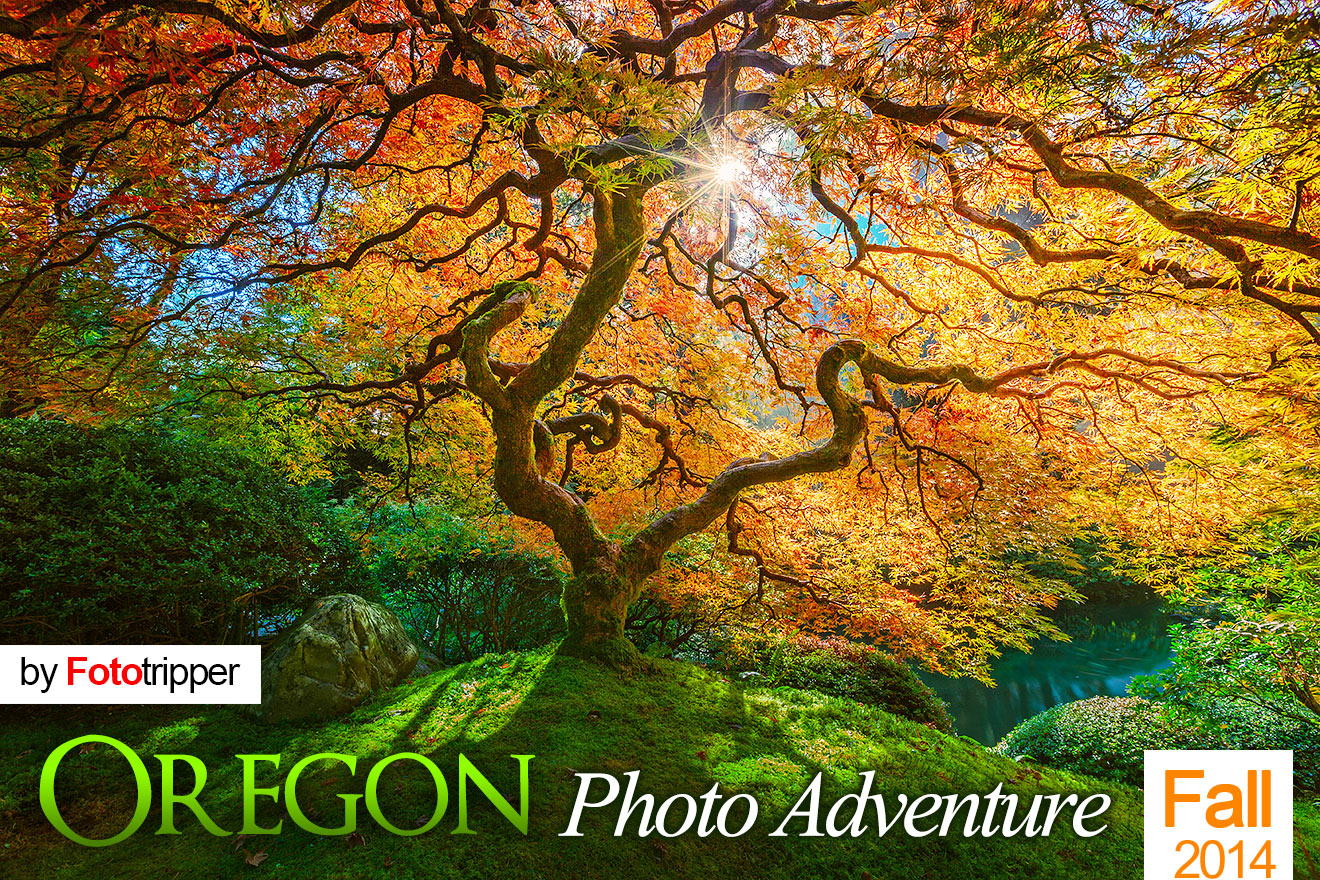 We'll be announcing more 2014 photo workshops very soon so please check our social media for the latest news.