How would you like to join some epic Photo Adventures with Fototripper where you'll get to shoot some of the most spectacular landscapes known to humankind? Here is a list of upcoming landscape photography workshops by Fototripper, more coming soon:
Banff, Alberta - September 18th to 21st 2015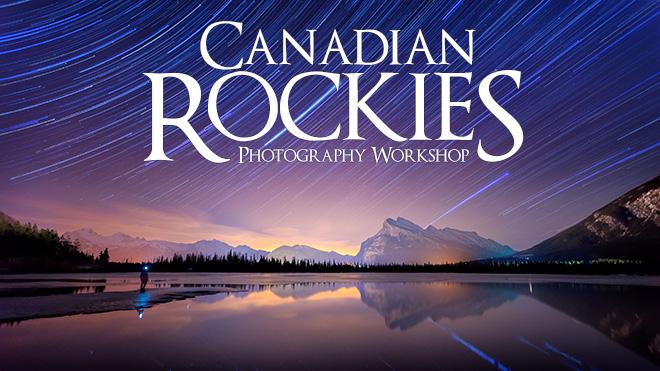 It's been years in the planning but now it's finally here. My 'Canadian Rockies Photography Workshop' is now setup for September 2015 and taking bookings. Only 8 places available. Learn more.
---
'Arches & Beyond' - October 14th to 16th 2015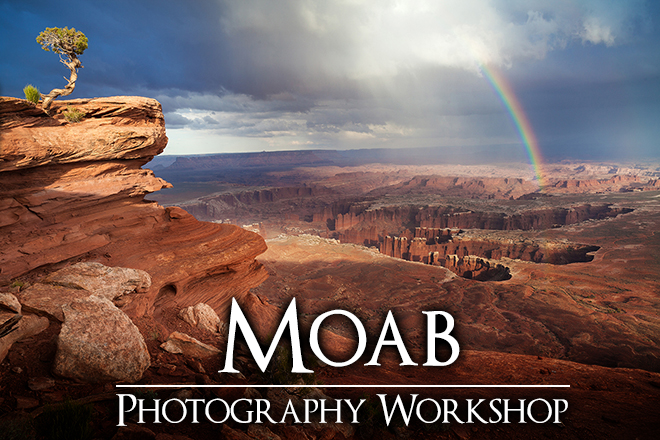 Moab, Utah is home to some of the most spectacular landscapes on earth. We'll be there in 2015 to capture it's awe inspiring beauty between October 14th, 15th and 16th at my 'Arches & Beyond' Moab Photo Workshop.
Click here to book your place.
---
Columbia River Gorge - October 19th to 21st 2015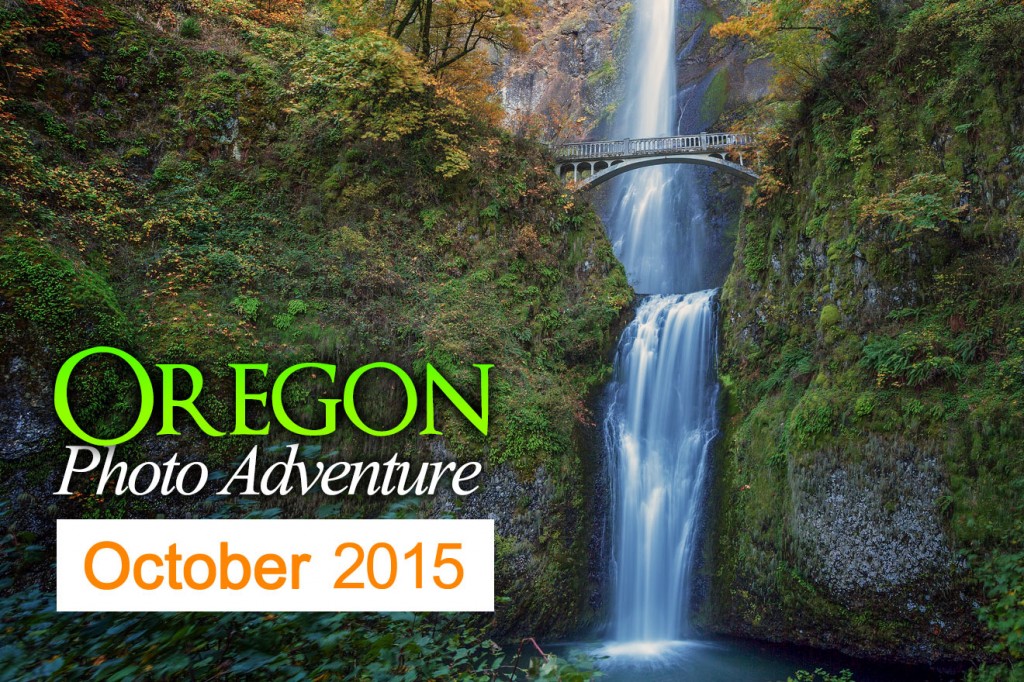 I'd like to invite you to the Columbia River Gorge in beautiful Oregon, USA where the Fall colours and epic waterfalls are like no other place on earth. You'll also have fun in the great outdoors with like minded, creative people who enjoy a passion for photography.
Click here to book your place.
---
'Historic Scotland' - October 4th to 6th 2015

How would like to improve your landscape photography skills in the most historic places on the planet? Why not join my 3 day 'Historic Scotland Photo Workshop' in October 2015? Click here to learn all about it.
Click here to book your place.
---
2 Day Workshop - June 6th and 7th 2015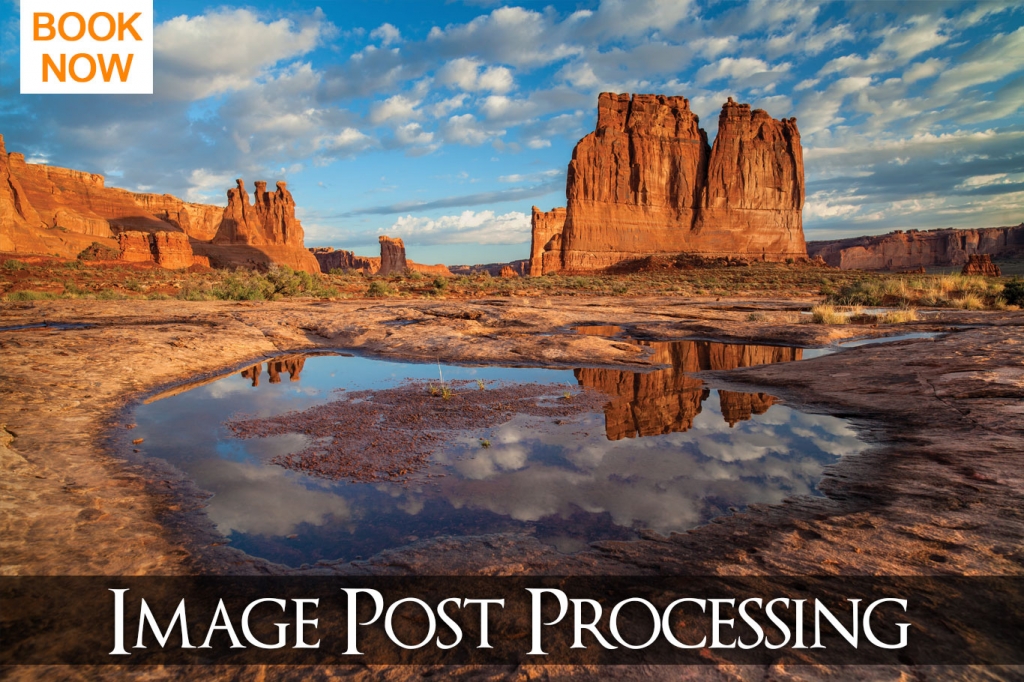 Learn how I process all of my photographs in this two day workshop in the spring of 2015. I'll share all of my post processing secrets with step by step instructions at my beautiful studio on Vancouver Island. Bring your laptop along and process your own images.
Click here to book your place.
---
Landscapes for Beginners - 2 Hour Mini Workshop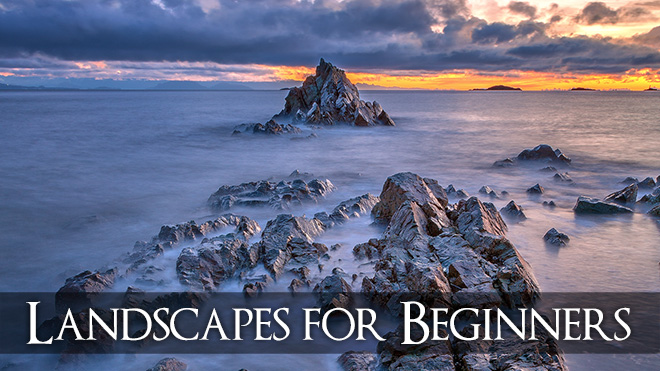 Learn the basics of landscape photography in the heart of Vancouver Island with your instructor Gavin Hardcastle on this 2 hour mini workshop. These mini workshops are held a few times a year.
Click here to learn more.
---
4 Day Workshop  - March 18th to 21st 2016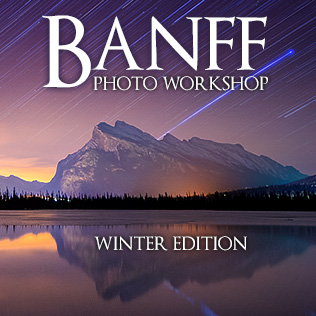 One of my favourite times to shoot the Canadian Rockies is during the winter. It's all about 'fire and ice' and getting those stunning shots of partially frozen lakes. It's also the best time to avoid the tour bus frenzy as most winter visitors are there only for the winter sports.
Click here to learn more
---
Half Day or Full Day  - Choose Your Dates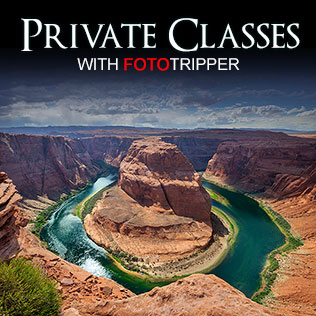 Learn on your own terms with a one-on-one private photography tuition session with Gavin Hardcastle.
We can devote as much time as you like to specific aspects of your photography.
Whether it's sharpness, composition, night photography or post processing, a private session will kick start your skills and improve your photography immediately.
Click here to learn more