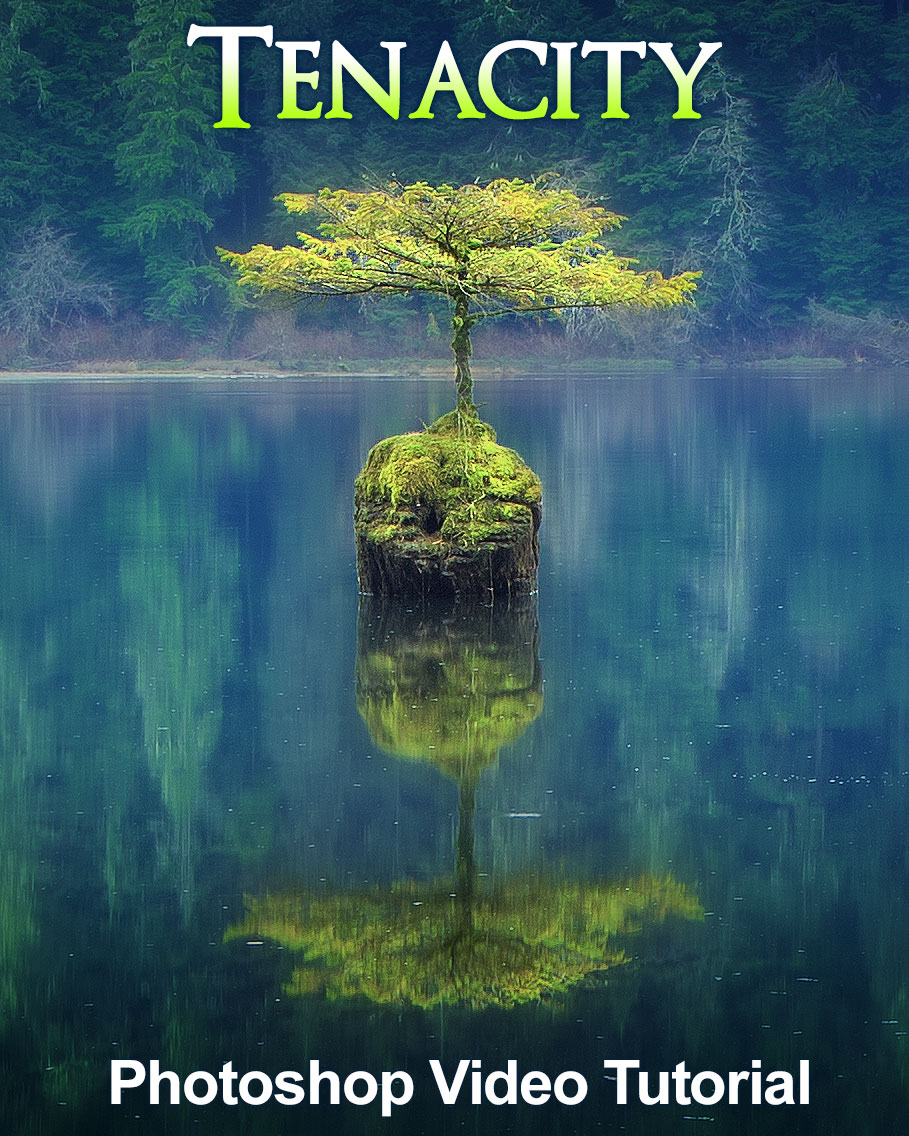 Turbocharge your image post processing skills right now by learning exactly how I processed my popular image 'Tenacity'. In this HD Photoshop Video Tutorial I show you how I processed this iconic image using Adobe Camera Raw (Same Tools as Lightroom) and Photoshop quickly and easily.
INSTANT DOWNLOAD

$39

'Tenacity' was one of my most popular images on Instagram. To this day it still gets shared by many hubs and was responsible for winning me thousands of followers on that platform. I think the sheer simplicity of the composition, coupled with it's powerful message of life prevailing against all odds, is ultimately the reason it went viral.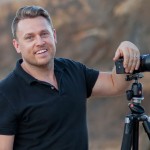 The funny thing is, 'Tenacity' was a throwaway image that languished on my hard drive for years.
In this video, I show you how the uninspiring RAW file was transformed with a 'creative crop' that instantly brought to light the hidden magic of the image.
In this HD 1080p Photoshop video tutorial I take you through the entire image editing process, from opening the untouched RAW files to saving them for the web, ready to upload to Instagram.
What's Covered in this Photoshop Video Tutorial:
Adobe Camera RAW (Same as Lightroom) Essential Edits
Layer Blending Modes
Using Color Filters
Adding Selective 'Atmosphere' for a Dreamlike Quality
Creative Cropping
Creative Dodging
Saving for Web
Why I Love This Shot
With 'Tenacity', the creation of the image perfectly matches the story captured in that moment of time. What I thought was a long-dead RAW file actually contained a seedling of beauty that just needed a chance to grow. Just like the tiny fir tree growing from that long discarded stump, 'Tenacity' was waiting right there in the heart of the shot. It just needed a little TLC to make it flourish and I'll show you the entire process from start to finish.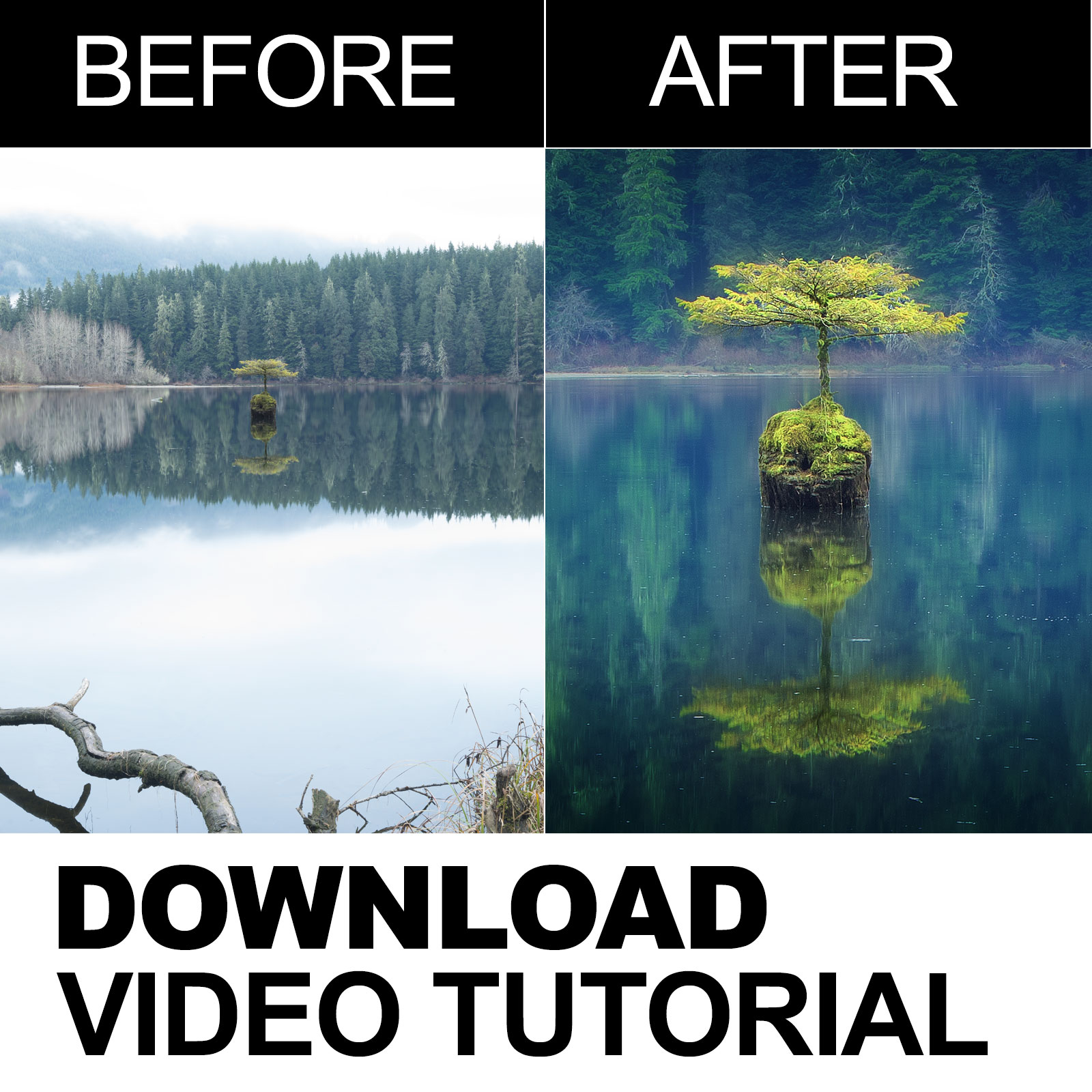 Instant Download – Video Specifications
Duration – 28 minutes
MP4 Format – Compatible with Most popular devices.
ZIP File – Download After Ordering
As soon as you've placed your order, we'll automatically email you a receipt that contains your download link. If you don't see the email in your inbox right away please be sure to check your junk or trash folders for the email. If you still can't find the email please contact us and we'll reply right back with your download link.