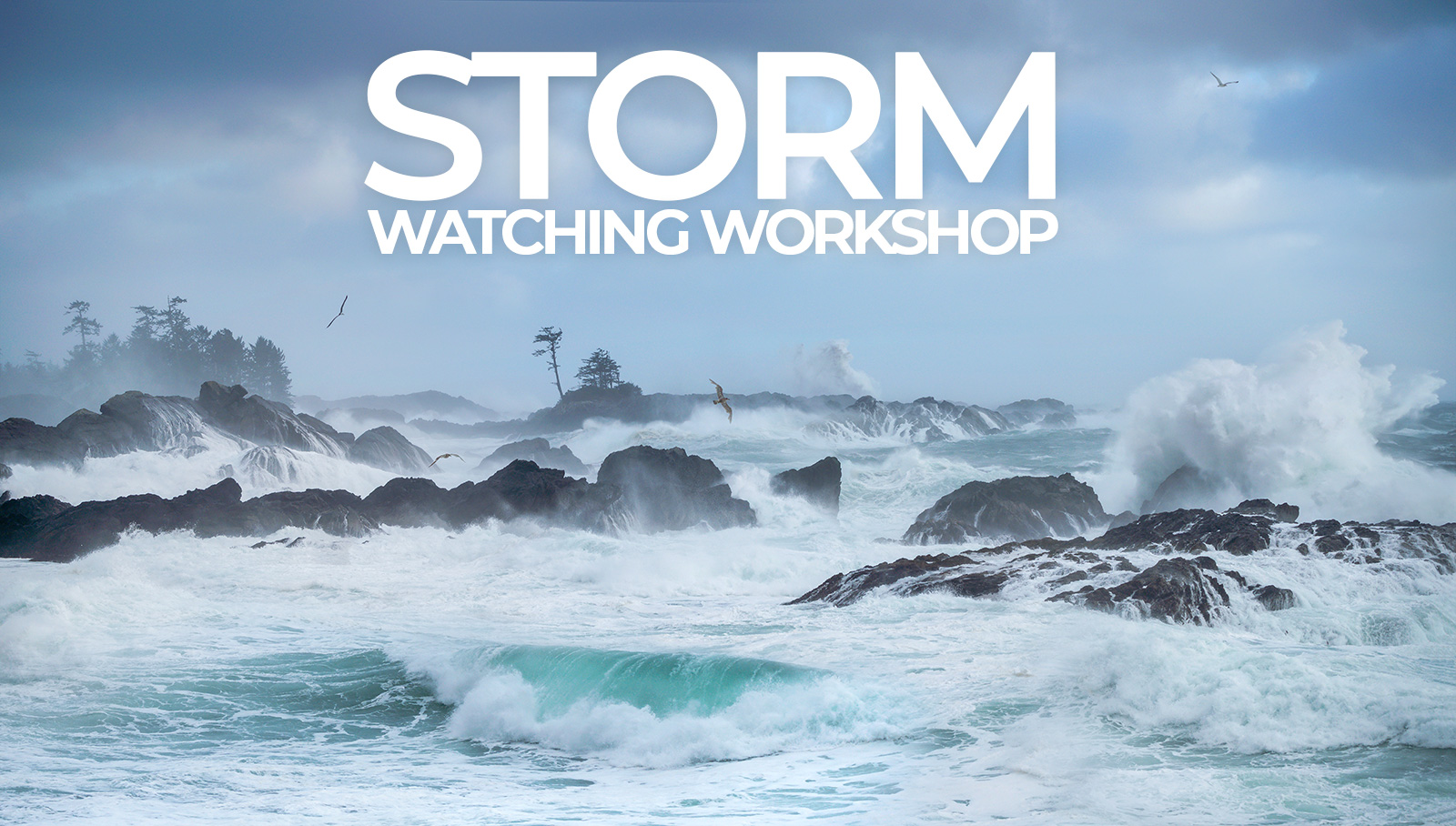 Let's go shoot the raging seas of Vancouver Island during the height of storm season. Ucluelet is one of best places to go storm watching on Vancouver Island. With its rugged coast line and close proximity to Tofino, we have a wealth of safe viewpoints to capture some epic waves.
Join me Gavin Hardcastle as I share with you my all time favourite shooting locations during storm season.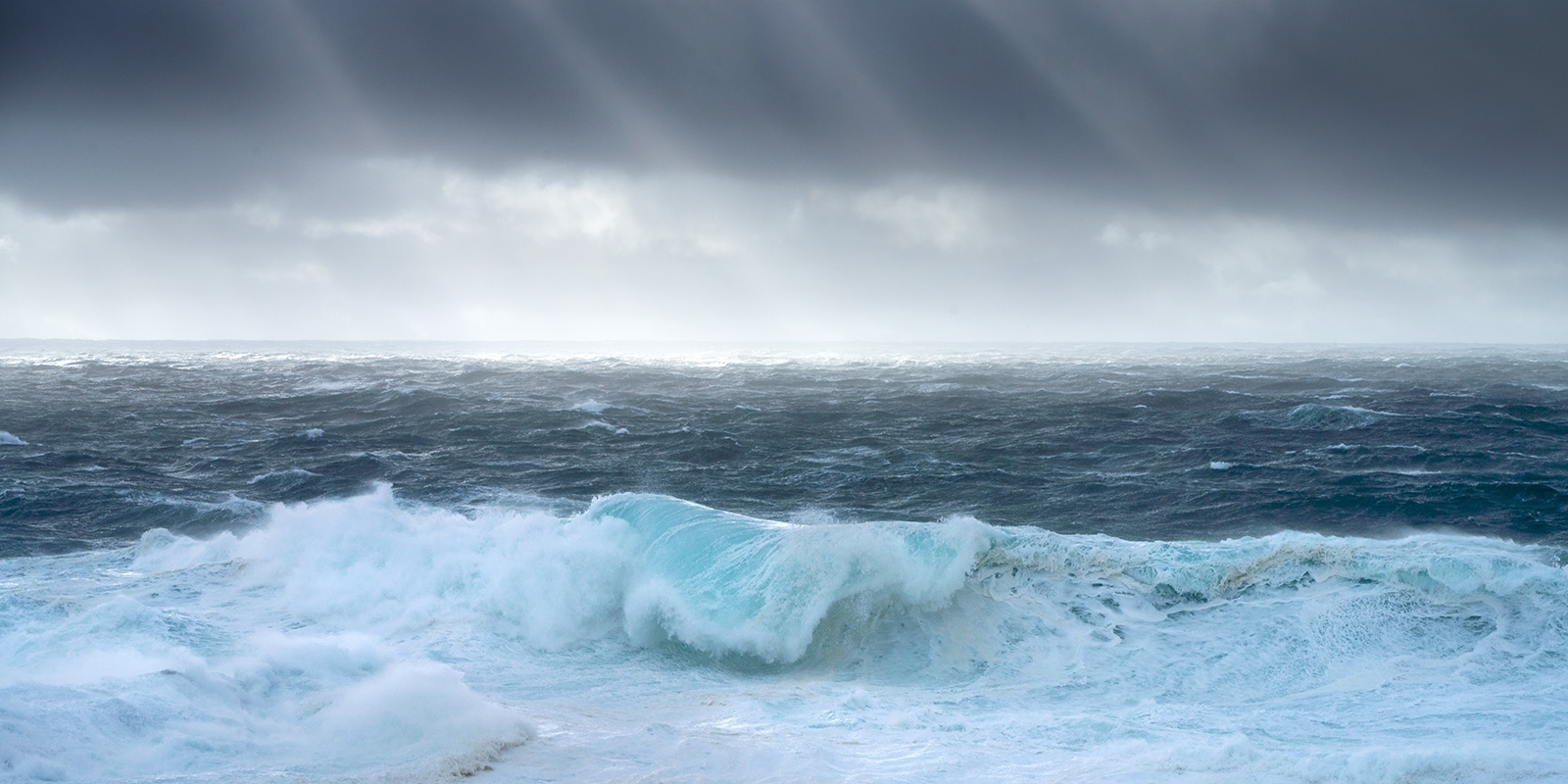 Dates: Feb 19th – 22nd, 2021
Location: Ucluelet, Vancouver Island
Limited Availability: 10 Spots Available
THIS IS A NON SMOKING WORKSHOP

Bring Your Telephoto Lens
In this workshop I'll teach you how I shoot crashing waves in all kinds of weather. From camera settings to creative composition, I'll share all of my knowledge of wave, storm and seascape photography during these three days in one of the most beautiful places on earth.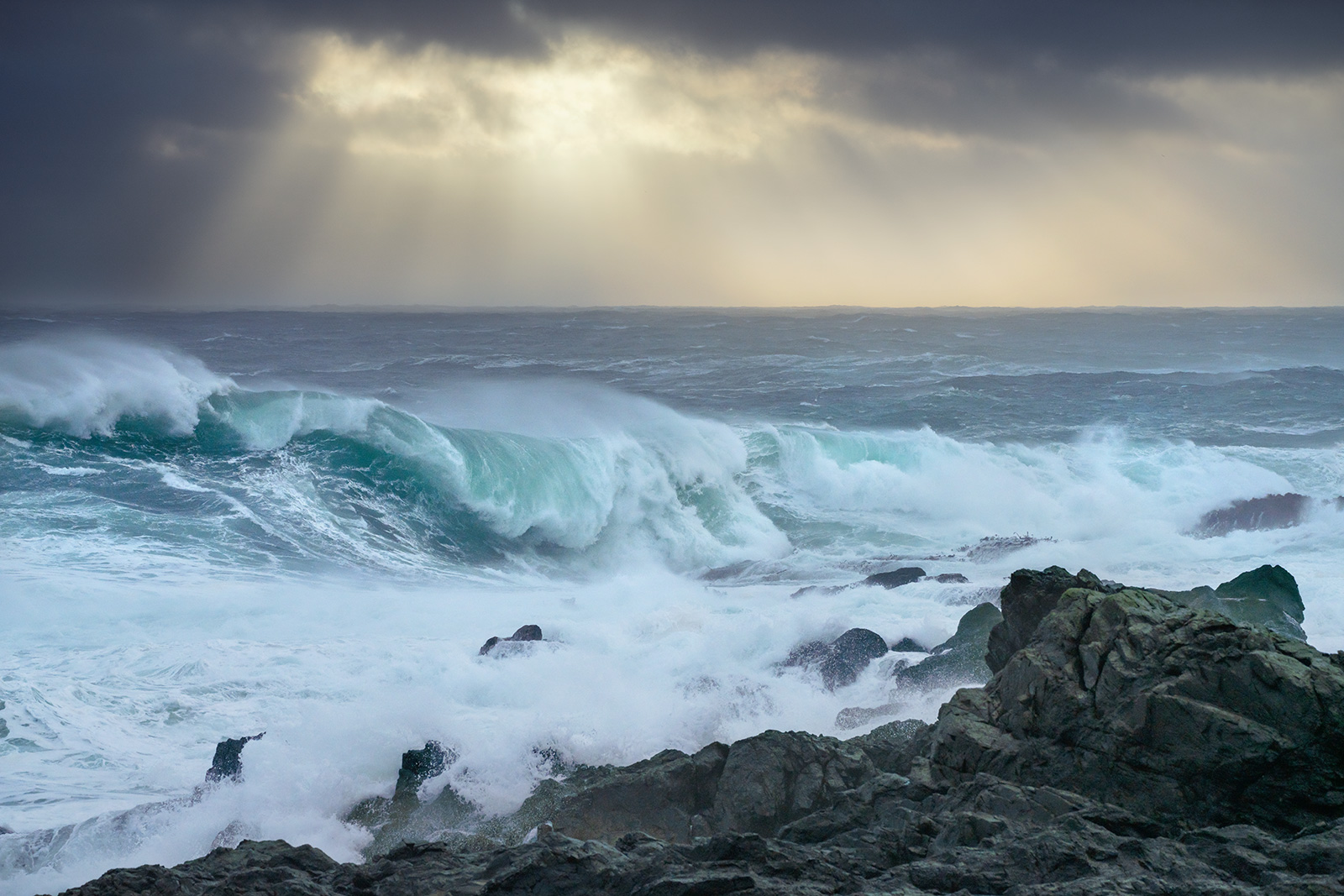 Luxury Accommodation Included


For many years, the Black Rock Ocean Resort has been my favourite place to stay in the Pacific Rim National Park. You'll enjoy your own private room with en-suite bathroom in luxury star accommodations.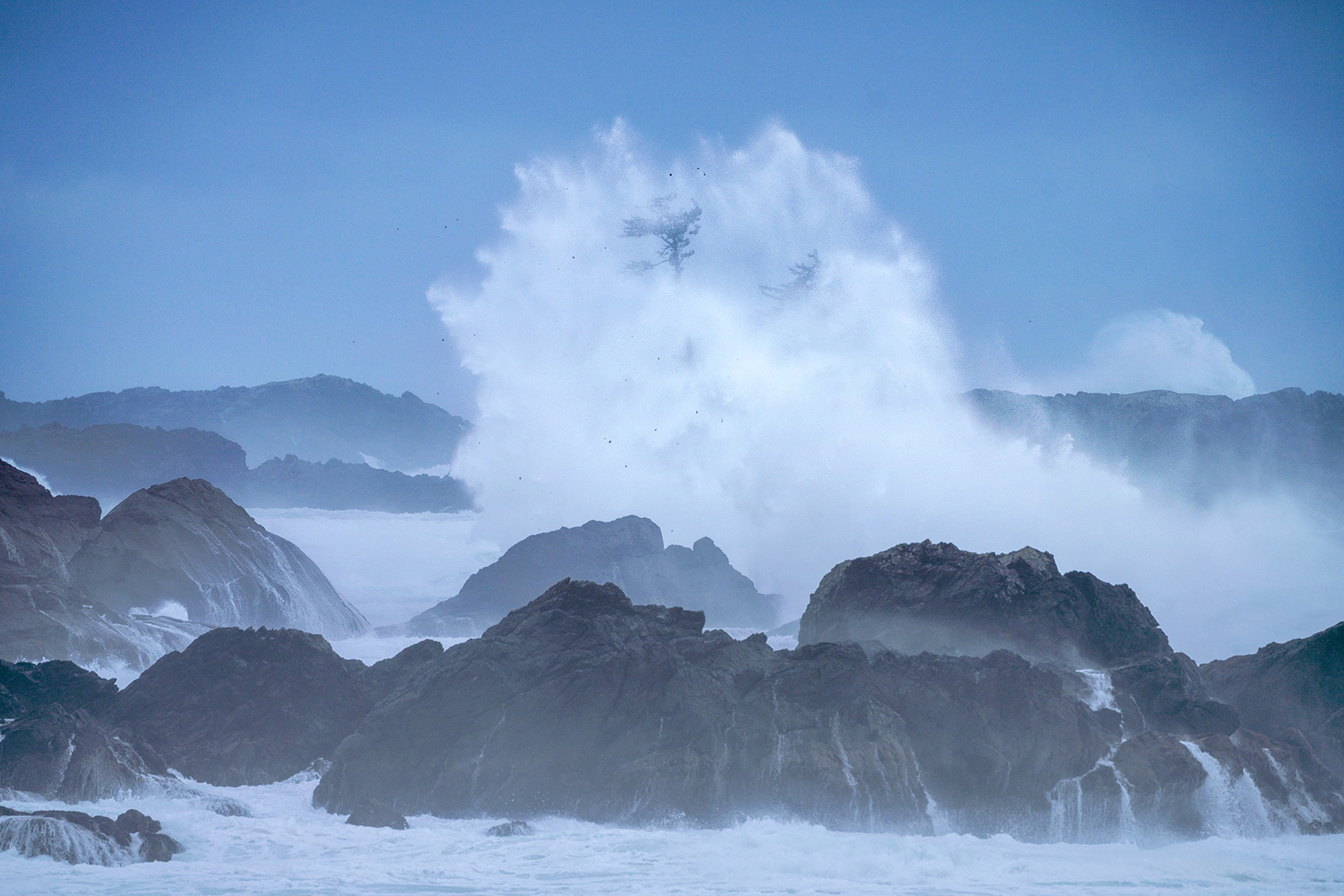 Here's What's Included
Coffee,Tea, Water
5 Star Private Room for 3 Nights
3 Days of Instruction from Gavin Hardcastle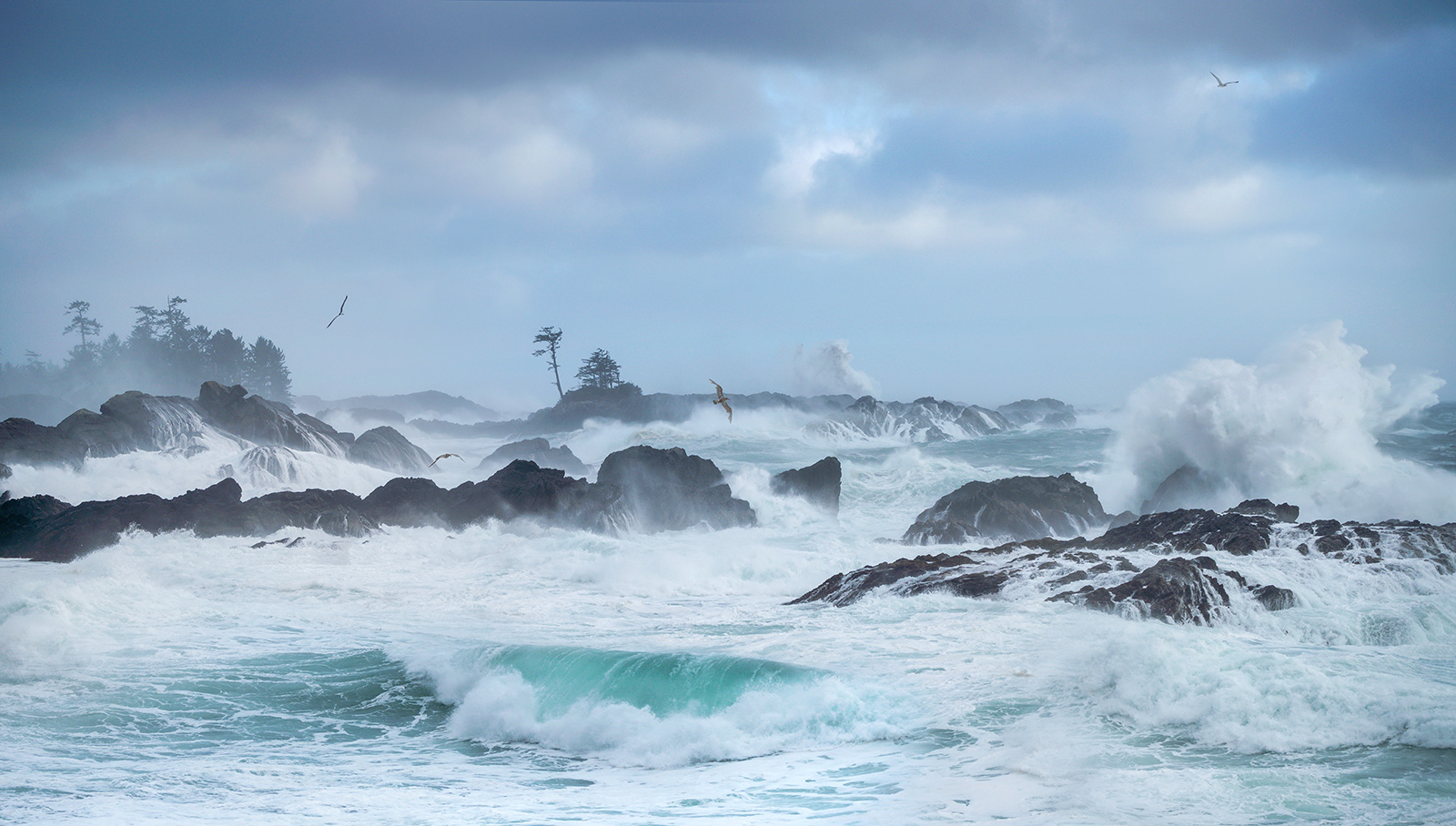 What if There is No Storm?

Luckily, there are many beautiful photography locations within Ucluelet and Tofino so we'll have plenty to do if the storms aren't raging. I chose these dates because they fall within my own personal historic average of capturing big waves in Ucluelet. I can never guarantee what mother nature will throw at us but these dates give is a strong chance of being in the right place at the right time. Most of the images you see on this page were shot between Feb 21st-23rd.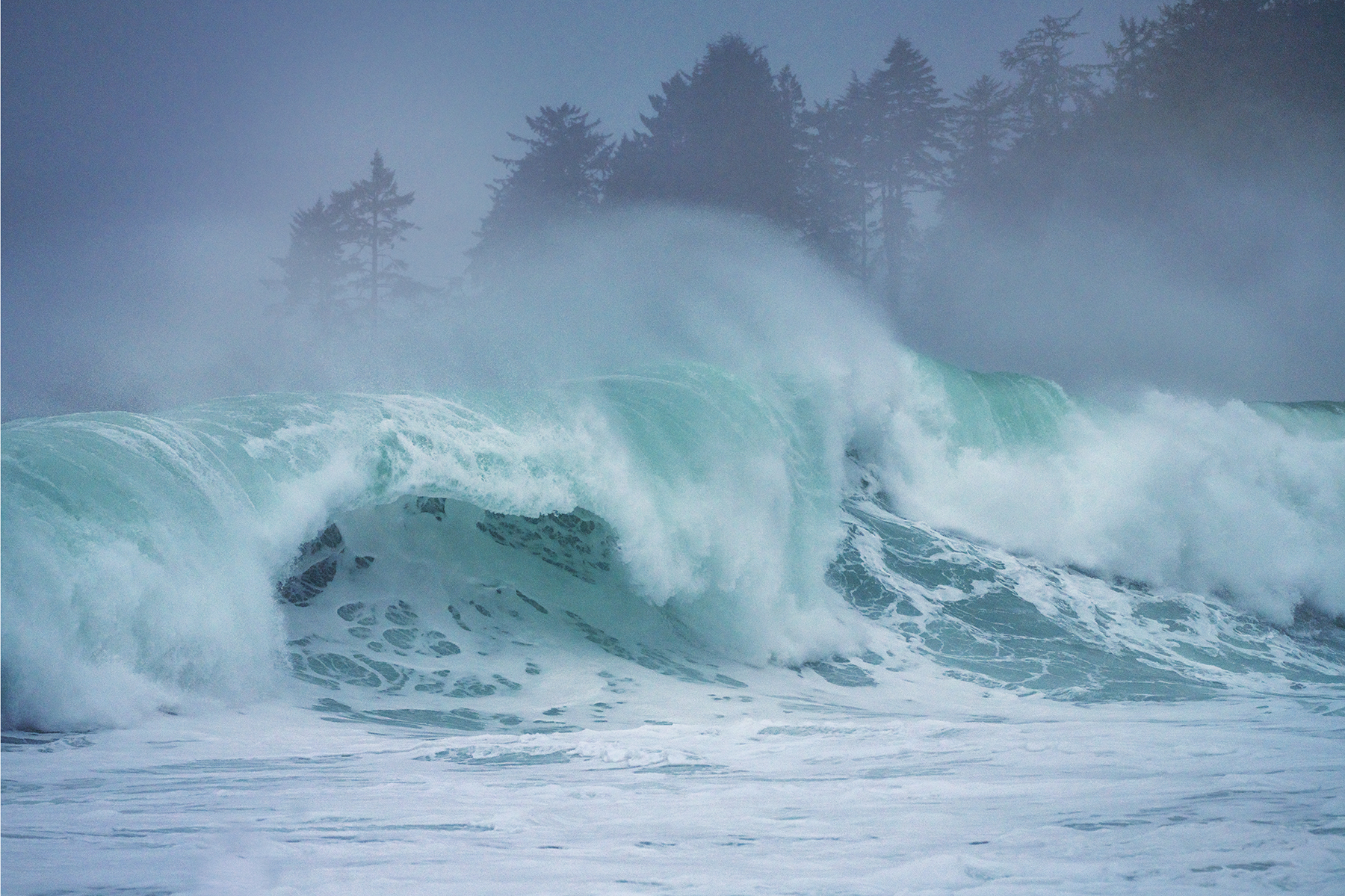 If the weather is really bad (sideways rain) you have the option to spend our time shooting in locations that work great even in bad weather and also learning some really powerful post processing techniques back at the hotel. No matter what happens with the weather, you'll learn new techniques that will improve your photography while in a beautiful, peaceful environment.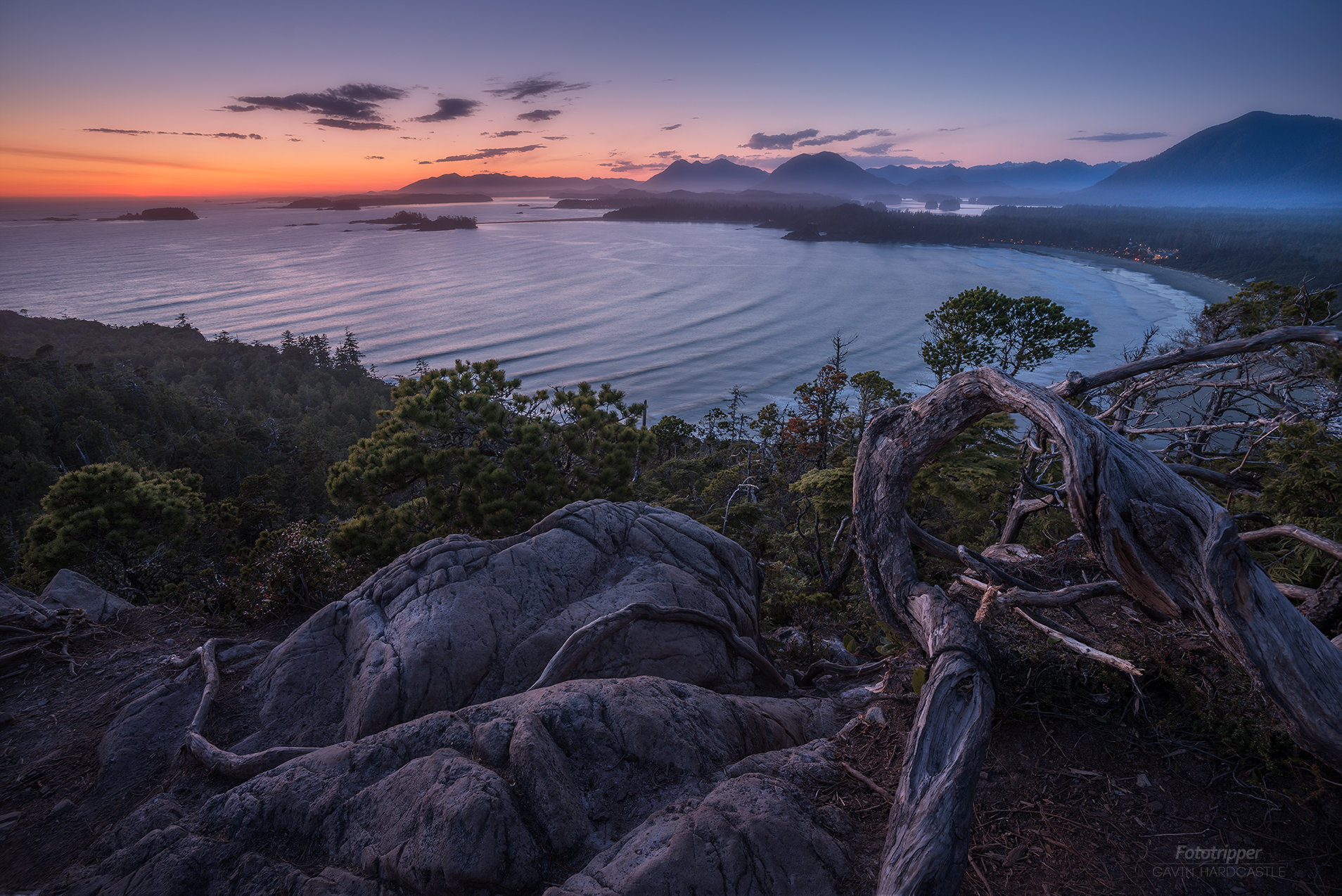 Workshop Itinerary
You get yourself to the Black Rock Ocean Resort in Ucluelet at 2pm on Feb 19th and we'll get you all checked in.
If the conditions are looking interesting we'll start shooting immediately
The next two and half days will be filled by coastal seascape photography up and down this glorious coast line. If you feel up for a hike we can visit some spectacular viewpoints like the one shown below. We'll also be photographing some beautiful enchanted forest with gnarly cedar trees.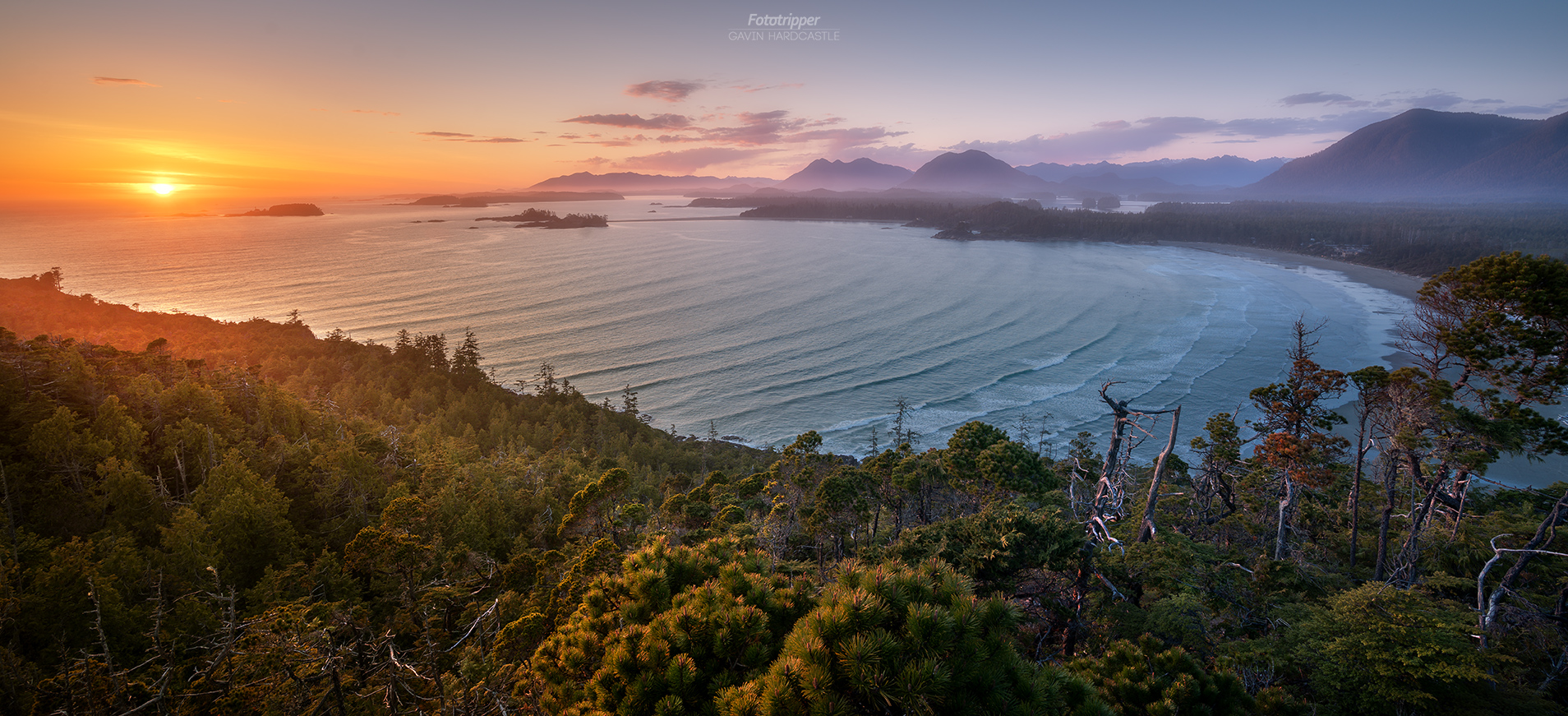 This is a NON SMOKING Workshop
All Fototripper workshops are strictly none smoking. Please respect the health and comfort of your instructor and fellow attendees by not smoking at any time during the workshop. Please read our booking policy.
Let's Shoot This Coast Together?
I can't wait to show you this magical area that I've been exploring for over 15 years.
Gavin Hardcastle