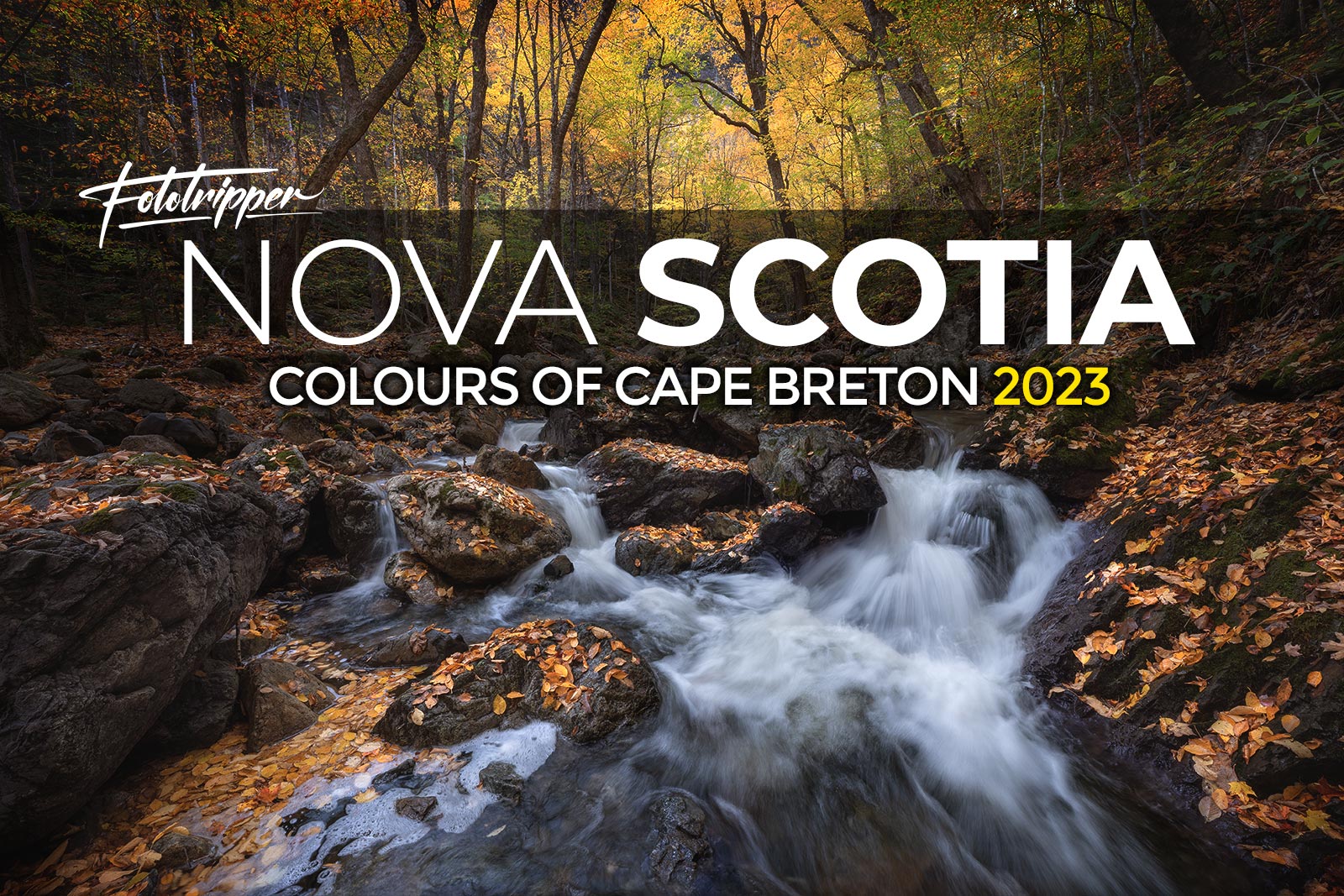 Join me and my lovely wife for a 4-day Photography Workshop in the fall of 2023 and I'll share with you my favourite shooting locations.
The Cape Breton Highland offers some truly breathtaking landscapes that most people never get to see. We might also get lucky with some eye-popping fall colours as I've timed this workshop during the peak period of autumn.
As soon as we moved to Nova Scotia I made it my mission to explore the best that this Maritime Province has to offer. Not only have I been blown away by the beauty of these ancient landscapes but I take great comfort in finding scenes that have rarely been photographed before. Let me show you what I've found.
Workshop Dates: October 6th – 9th, 2023 (Price: USD $3450) 5 Spots Left
Duration: 4 days long
Location: Baddeck, Cape Breton, Nova Scotia
Maximum of 8 people per workshop

Beyond The Cabot Trail – Nova Scotia Photography Workshop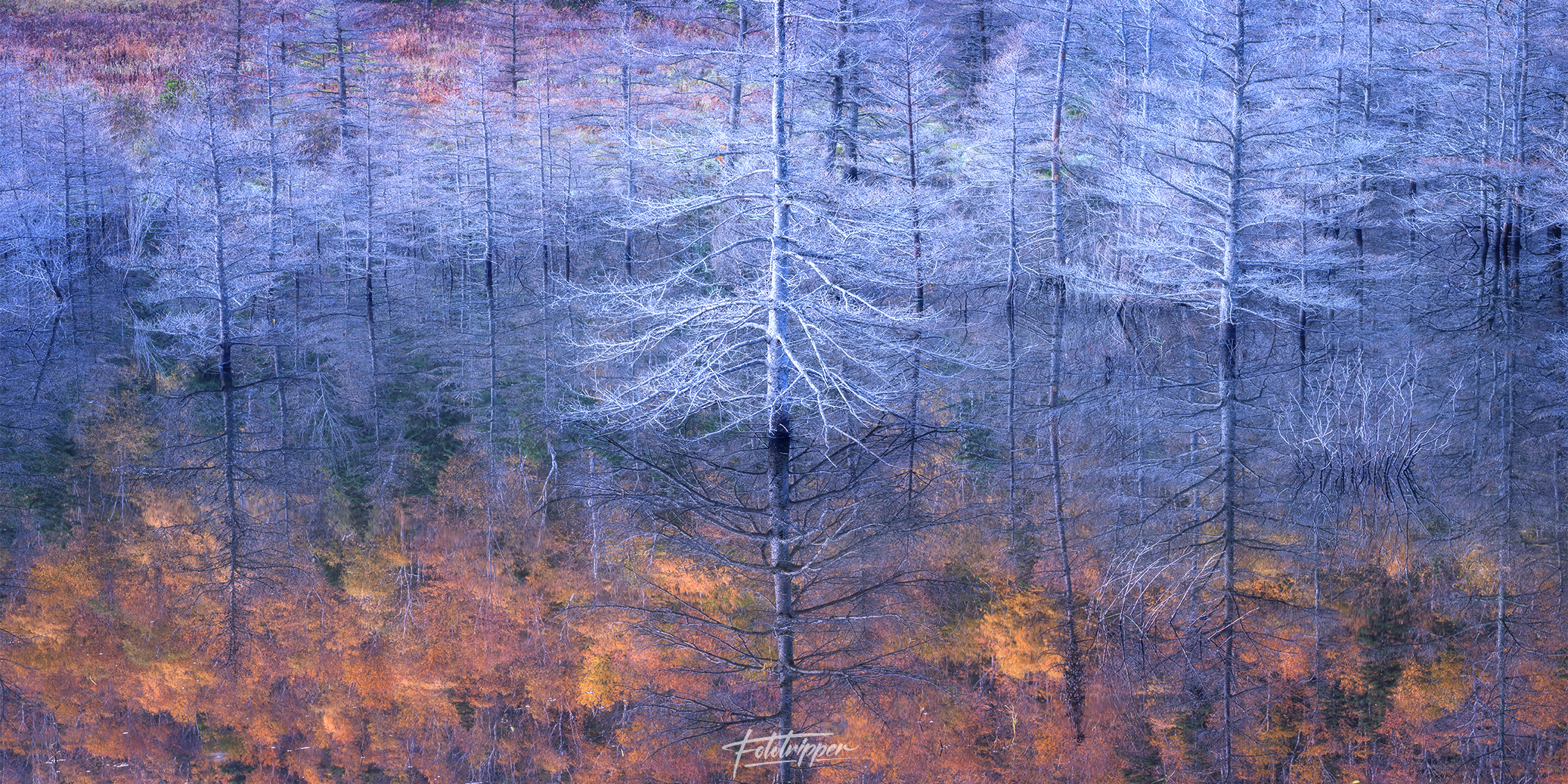 The Cabot Trail is world-famous for its spectacular mountain regions but the autumn colours are something that should definitely make it onto your bucket list. In this photography workshop, I'll show you some of the hidden places that most visitors never get to experience, as well as some of the classics.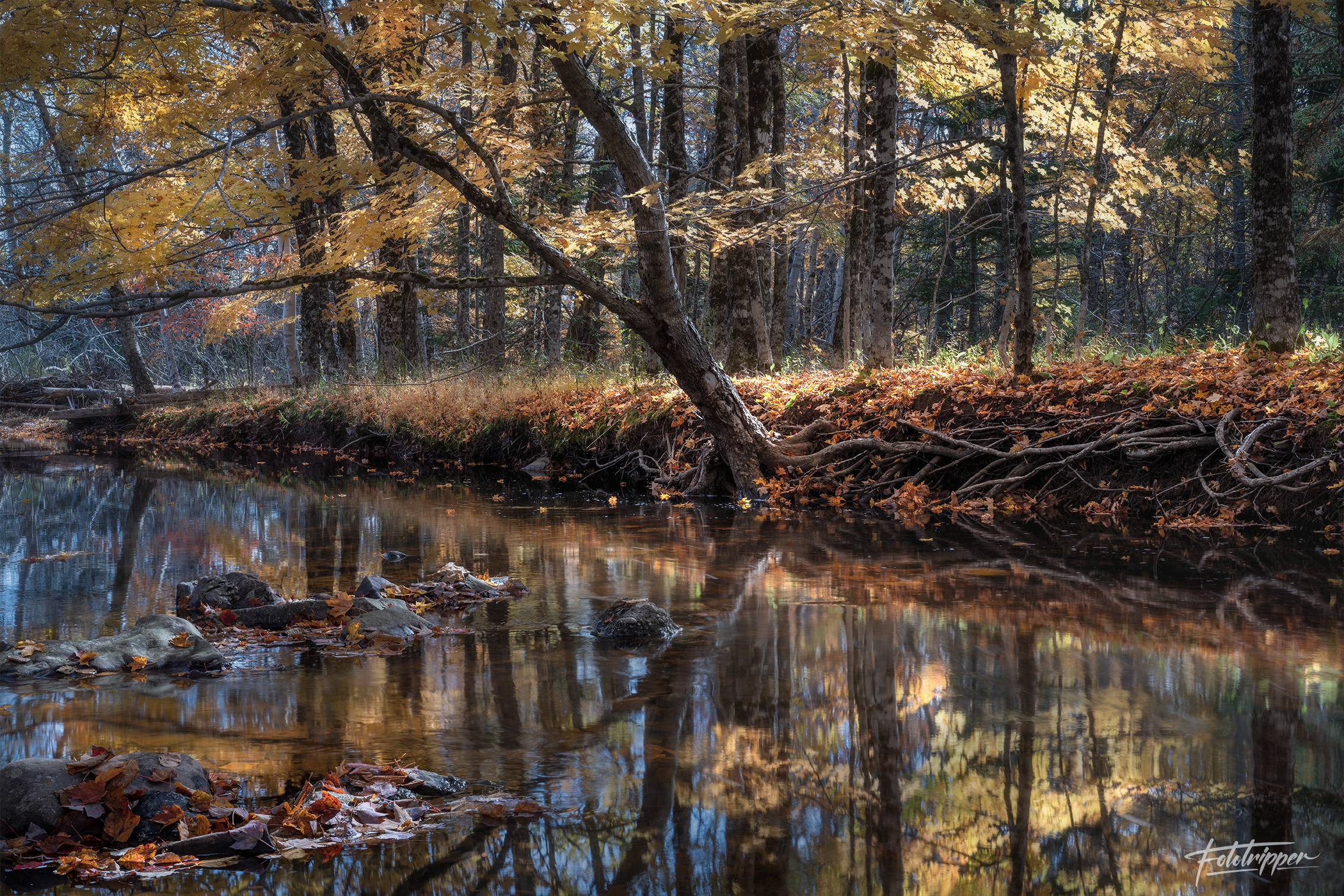 Only 8 Participants in this Nova Scotia Photography Workshop
I'm limiting the workshop to just 8 attendees as this is a nice manageable number for the locations we'll be visiting.
In this Workshop we'll cover the following topics and techniques:
How to shoot for High Dynamic Range
Advanced Composition
Landscape Photography
Understand Depth of Field
How To Get Super Sharp Landscape Images
How to Shoot Waterfalls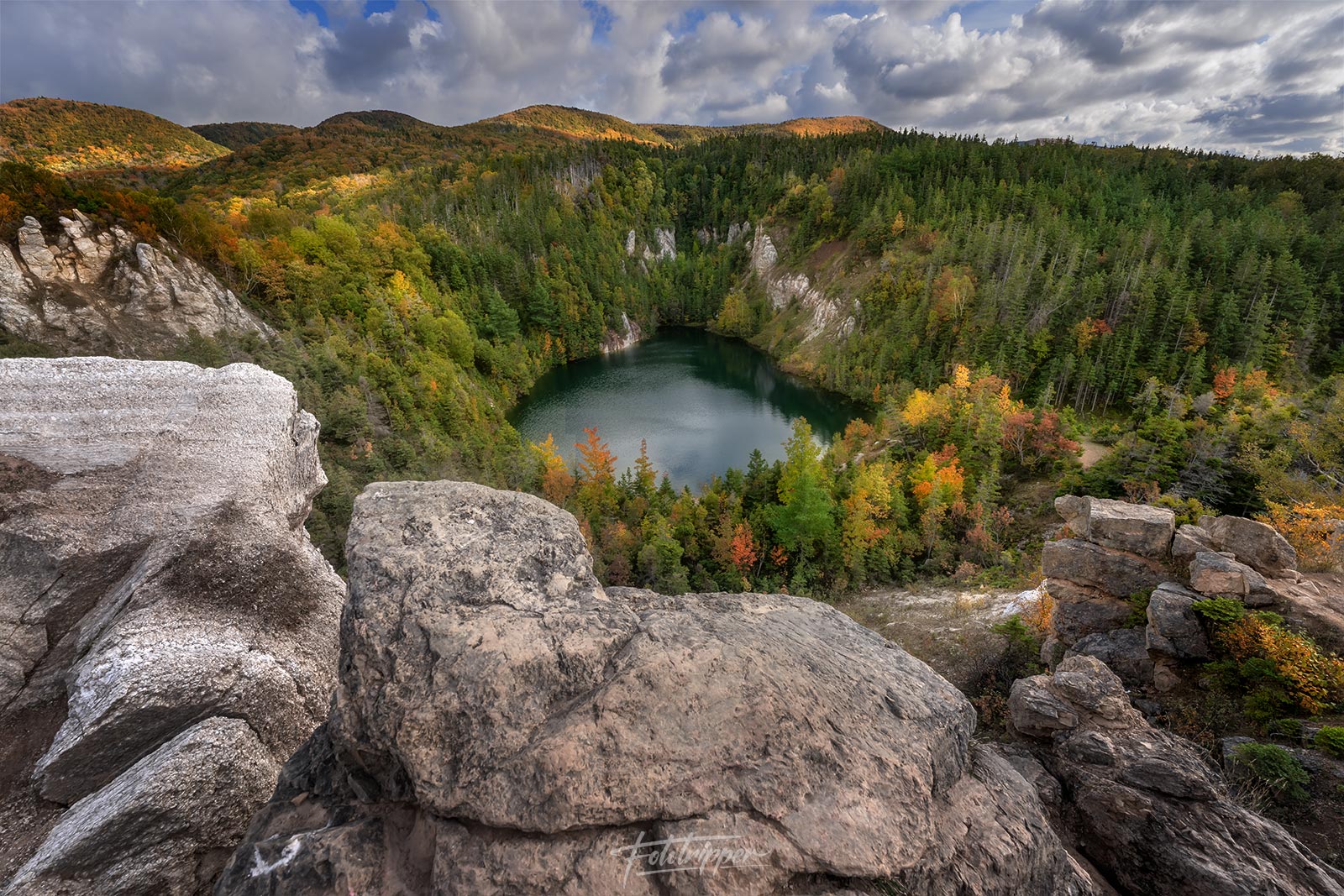 What's Included?
4 Days of Photography Tuition
Constructive Image/Portfolio Critiques
Lots of Laughs
What's Not Included
Food
Accommodation
Drinks
Flights
Equipment
Transportation
Insurance – It is MANDATORY to insure yourself against physical injury. I also advise that you insure your photographic equipment. Tour leaders will not be responsible in the event of any personal injuries or damage to photographic gear as a result of an accident during the workshop.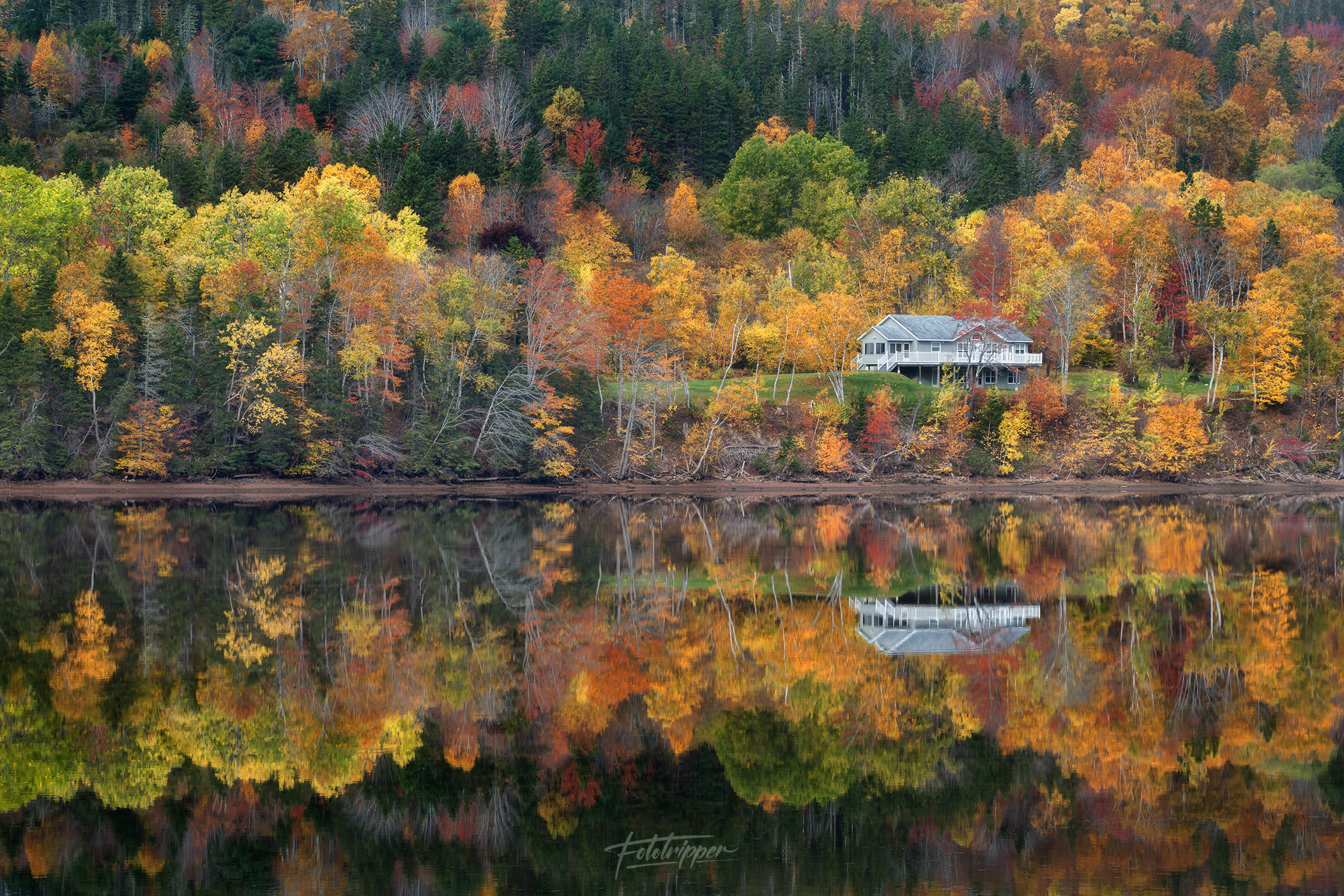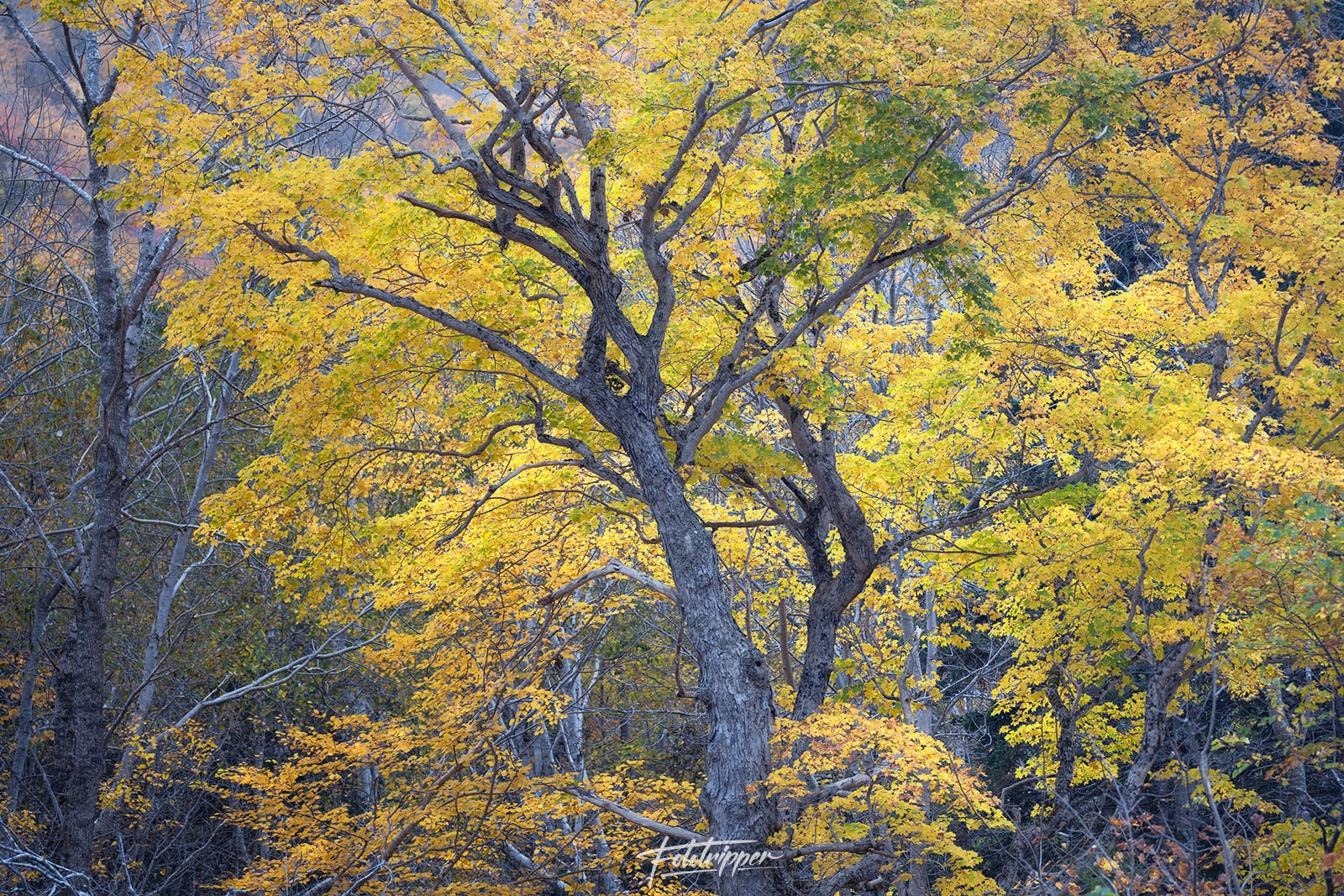 Itinerary – How To Get Here



You can fly into either Halifax or Sydney and rent your vehicle from there. Attendees are responsible for their own transportation. Get yourself to Baddeck in Cape Breton, Nova Scotia. We'll obviously do our best to carpool to each shoot once we get together.
I highly recommend your rent a car for a few more days after the workshop so that you can do more exploring. You might even want to revisit some of the workshops shoots multiple times under different lighting conditions. Nova Scotia is a very small Province and there are many other beautiful locations to shoot that we won't be able to fit into this workshop. Spoil yourself and stay a little bit longer.
Where to Stay
I specifically picked Baddeck as our base because there are lots of options for your accommodation, all within tolerable driving distance of our shoots. You should be able to find reasonable accommodations in Baddeck using these booking services if you book early.
When booking your accommodation remember, your nights will be Oct 6th – 9th (3 nights) however, I recommend that you arrive a day early so that you're fresh on the day we begin, in which case you'd be booking 4 nights.
Where and When We Meet
We'll meet at 9 AM, on October 6th at the car park behind the Red Barn Restaurant just West of Baddeck.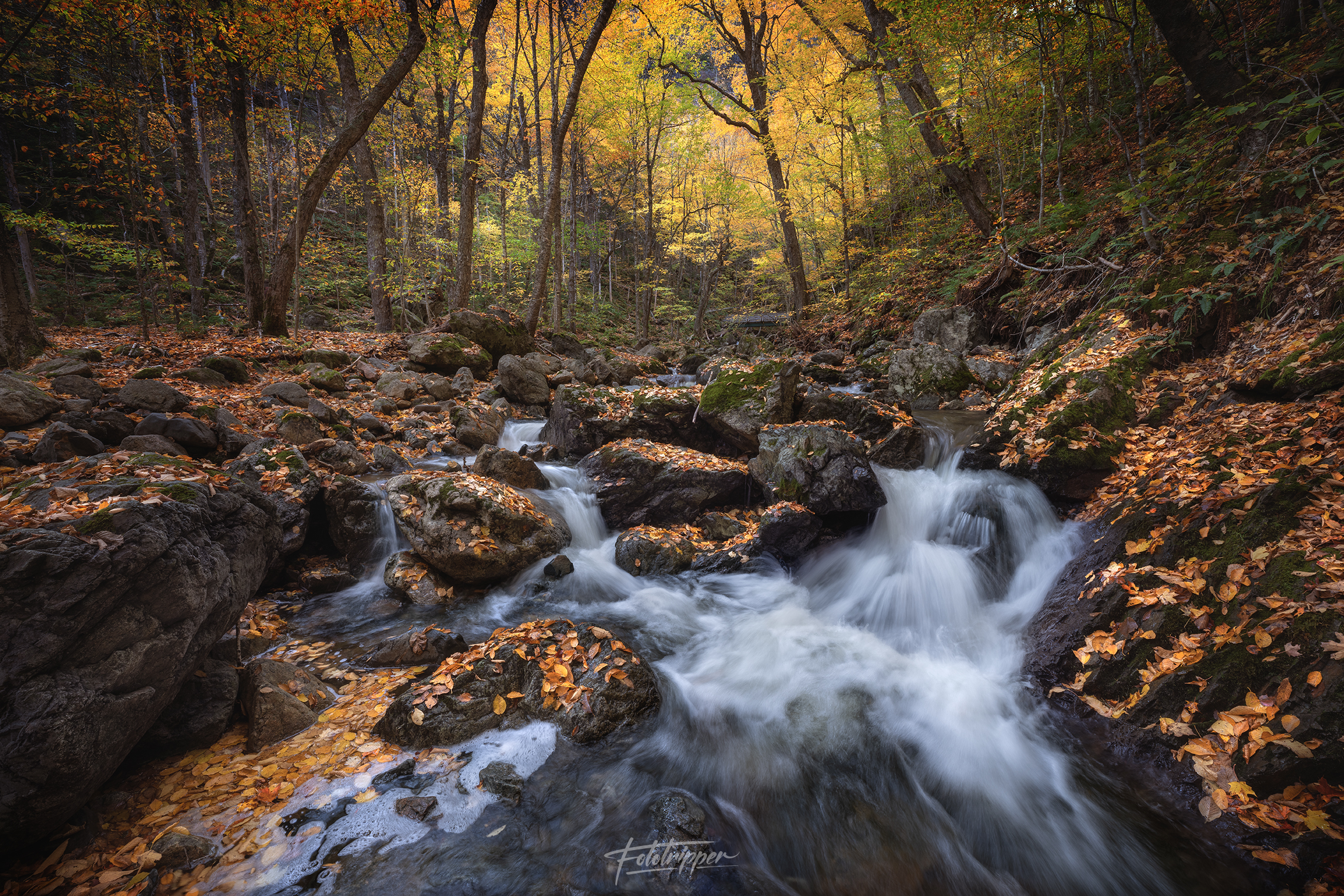 Fitness Requirements
Most of our shooting locations require only moderate walks of around 20 minutes or less. We're not climbing any mountains but it is your responsibility to ensure you are able to safely walk up a mild hill without the need for a defibrillator.
What To Bring
Photography Equipment and Accessories

A digital camera. Don't forget your memory cards and charger.
A sturdy tripod, ideally with a ball head.
Recommended: Wide angle lens, mid-long range zoom.
Recommended: A polarizing filter.
Many spare batteries for your camera.
Good hiking boots
A camera rain cover.
Waterproof jacket and extra footwear.
Lens wipes.
---
Why USD and not CAD?
Historically, most of my clients are in the US and around the world. Very few come from Canada, so I've set USD as the web sites base currency to accommodate the majority. In my 20+ years of doing e-commerce, USD seems to be the more globally 'recognized' currency for e-commerce. People from different countries are more used to seeing prices in USD than CAD so that's what I went with. One day I'll figure out how to add multi-currency to the site. That being said, you can still choose the 'Paypal' payment option and Paypal should convert the total into your local currency.
---
Will You Be Joining Us?