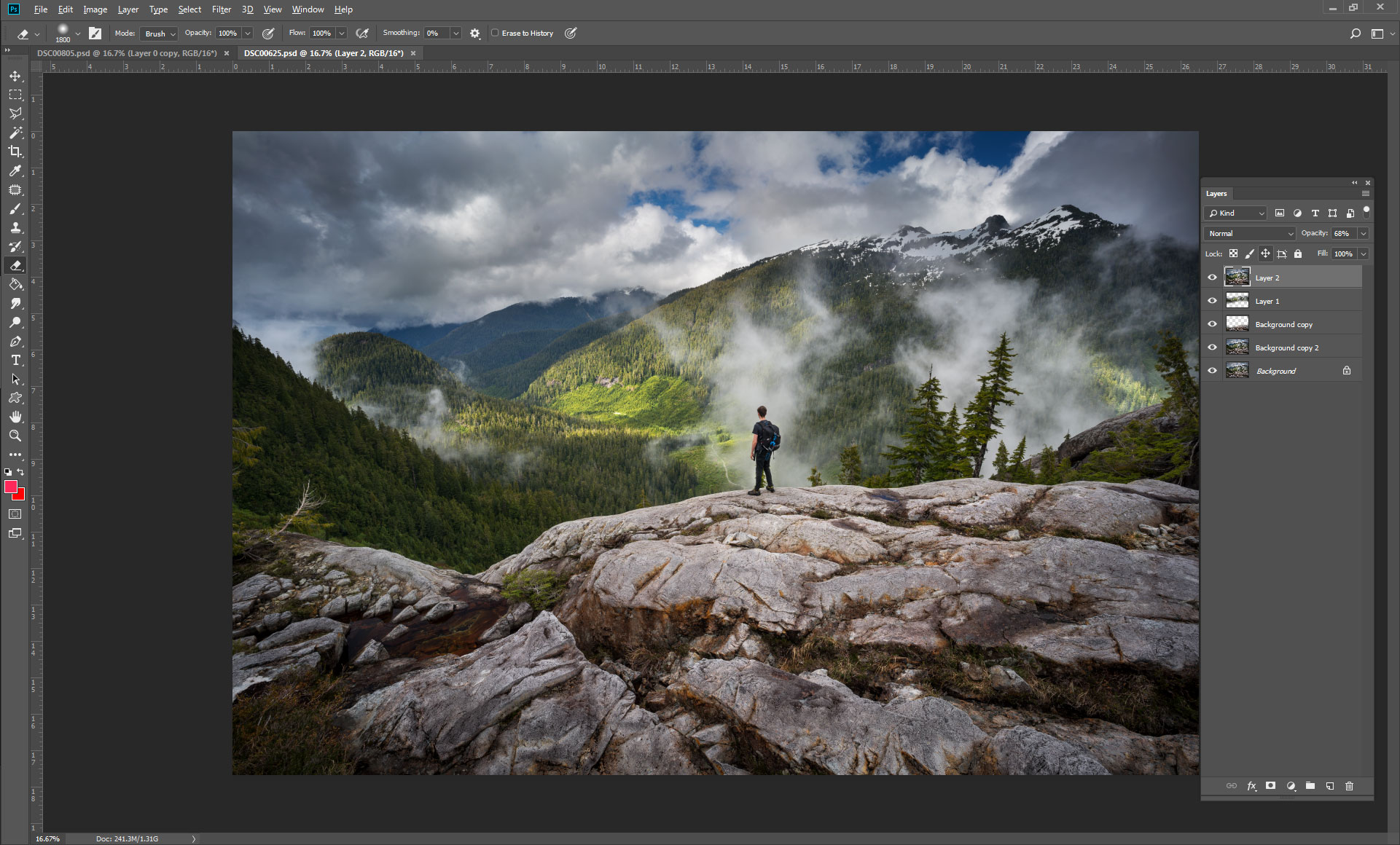 Have you ever wondered what it would be like to have your favourite images edited by a Pro? Well, now you can enjoy my image post processing service directly on your very own RAW files.
Simply book the amount of time you'd like me to spend on your images and I'll give your RAW files the classic Gavin Hardcastle image post processing treatment. I'll also make a screencast recording of the entire process with high quality audio. I'll provide a voice over where I explain to you in detail what I'm doing and why I'm doing it.
How it Works
This Image Post Processing service is a very simple three step process
Step 1 – Contact me first to discuss your needs. After I reply, email me a low resolution JPEG of the RAW files you'd like me to edit. If I think I can help I'll give you the green light to go ahead and book your required hours.
Step 2 – After you've completed your payment, send me a link to where I can download a ZIP file that contains your RAW files. There are many free services like Dropbox or Wetransfer where you can upload your files. Just email me the link.
Step 3 – Once I've received your RAW files I'll get to work on the process and record the entire thing. Turnaround time is usually two to four days. I'll send you a download link that contains a finished PSD file, a flat TIFF file and the video recordings.
How Much Time Do You Need?
As a basic guideline, I would allow one hour per image. This depends entirely on the complexity of your image. Did you bracket multiple exposures? Did you focus stack? Did you bracket for White Balance?
It's important that we have at least a brief chat over email as to what you need me to do for you and I'll be able to gauge how much time we need to spend on your artistry.
Your Always Retain Copyright
At no point will you transfer ownership of your image copyrights. You'll always own the copyright in your own images. I simply provide an image post processing service. Once you've received your master image file you can do whatever you like with it. I make no claim to any rights in your images.
Feel free to make as many duplicates or edits to the master file that I send back to you. It's your work after all. That being said, please only send me RAW files to which you own the copyright.