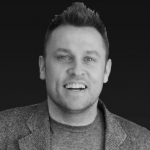 I offer a variety of Vancouver Island Photography workshops to suite all levels. Whether you're a complete beginner or a seasoned veteran looking to improve a particular skill set, my workshops on Vancouver Island and Mainland BC could drastically improve your landscape photography.
My workshops are challenging but most of all - fun. There's no pass or fail, no deadlines, just creative photography in the great outdoors. Take your photography to the next level by learning my techniques and methods in beautiful locations.
British Columbia Photography Workshops

'Landscapes for Beginners' is now available in Vancouver, Nanaimo and Victoria. We'll visit some of my favourite local beauty spots and have fun learning and practicing our photography skills.
If you're new to digital photography and don't have the patience to read lots of books, this is the perfect way to turbo charge your understanding of photography.
Sign up for this workshop and start taking better pictures immediately
The goal is to get you comfortable with shooting in Manual mode so that you understand how your camera works and how to capture the right image for your creative vision.
Get total control of your landscape images and learn how to take amazing photographs that capture lots of detail, dynamic range and colour. Join my April 6th 'Learn HDR Photography' workshop in Nanaimo.
We'll start by going out on location here in Nanaimo to shoot lots of HDR scenes. I'll explain the fundamentals of HDR and how to avoid common problems with this powerful technique.
Once we've captured lots of great HDR images in our digital cameras, the next step is to process those HDR images on the computer and watch the magic of HDR before our very eyes. We'll take a quick hop to the nearest Starbucks or Tim Hortons (your choice), where I'll teach you how I process my HDR images.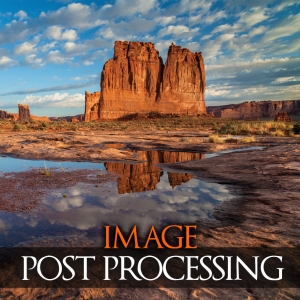 Are you guilty of taking lots of great images but never getting around to editing the keepers and sharing them with family and friends?
Maybe you don't have the confidence to edit your images or you get overwhelmed by complicated software?
Over the years, I've developed my image processing workflow to be quick, easy and fun. After a successful shoot I can't wait to get back to the lab and process my images, it's like a second chance at taking the shot.
Join my 'Image Post Processing Workshop' at our beautiful hilltop studio in Nanaimo, where we'll process our images together step-by-step.